Moon shots
I think like many people I have been fascinated by the moon as soon as I set eyes on it as a child. Now that I am able to get a closer look at the moon I find it as mysterious as ever. At 300m on a tripod you can get pretty close on a clear night.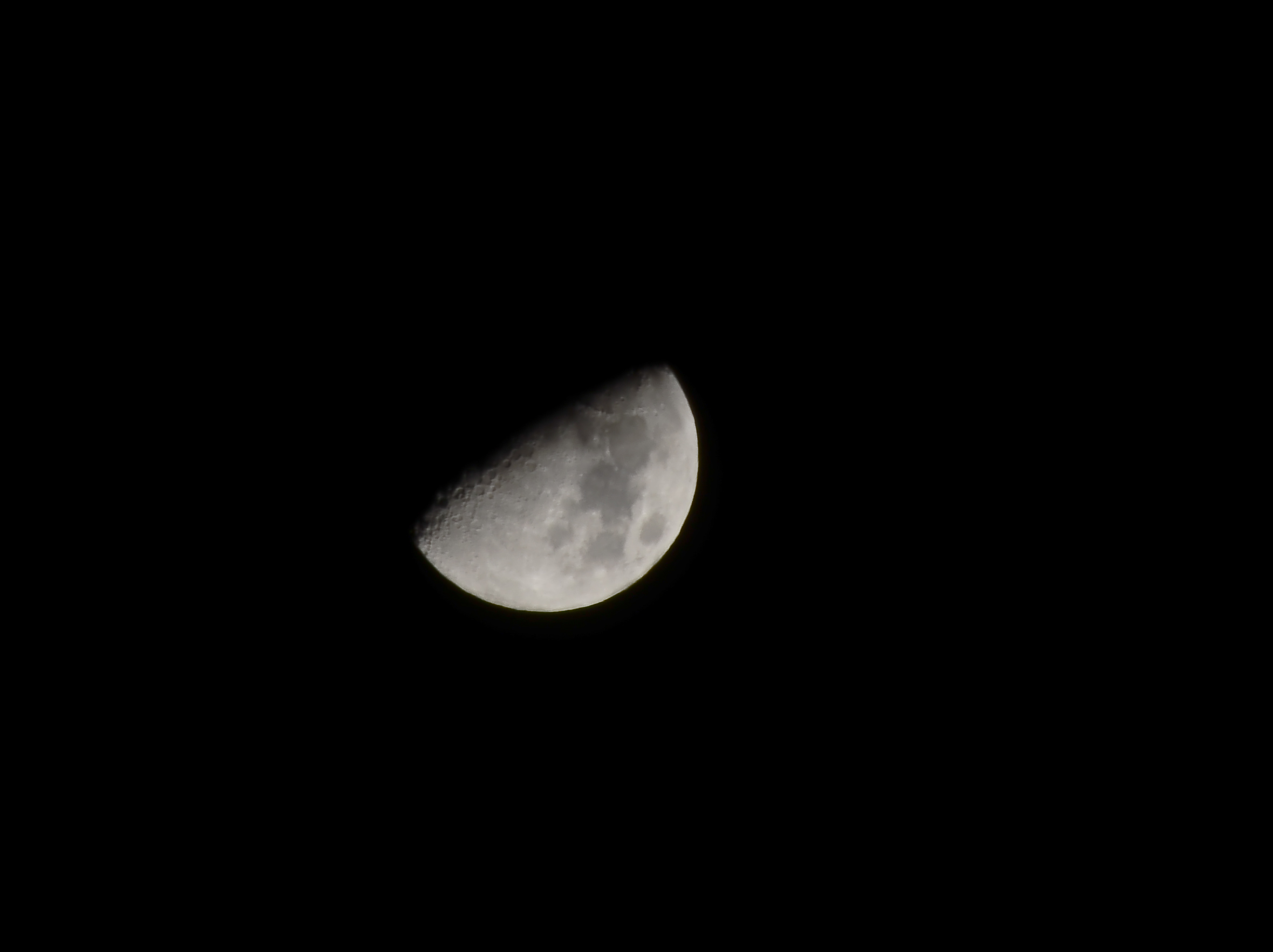 Nikon D7000 1/10 sec. f/16 ISO-100 at 300 mm
Getting a long exposure is key to capturing details while not letting to much light drown them out. Sometimes it might take a few tries to get it right. I will typically use the moon to meter and that makes it much easier to know what your exposure should be if you happen to be shooting in a manual mode.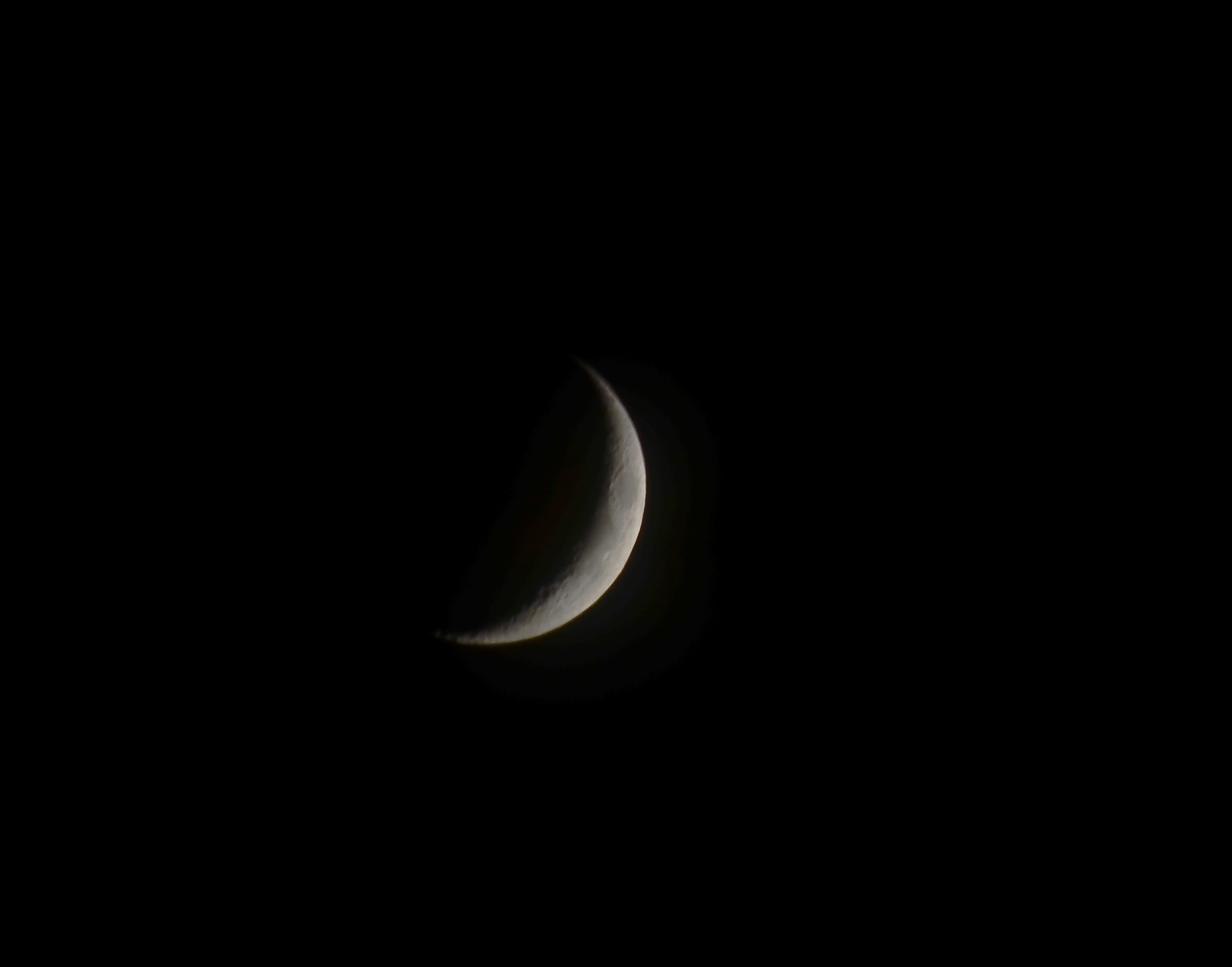 Nikon D7000 3/10 sec. f/16 ISO-100 at 300 mm
All 3 of these shots were taken on different nights. The middle one being a different moon phase whereas the top and bottom images were similar phases. The below image seems a little further back yet carries a bit more detail with it. This is what I like about the moon, it gives you a different look even if just slightly on different nights.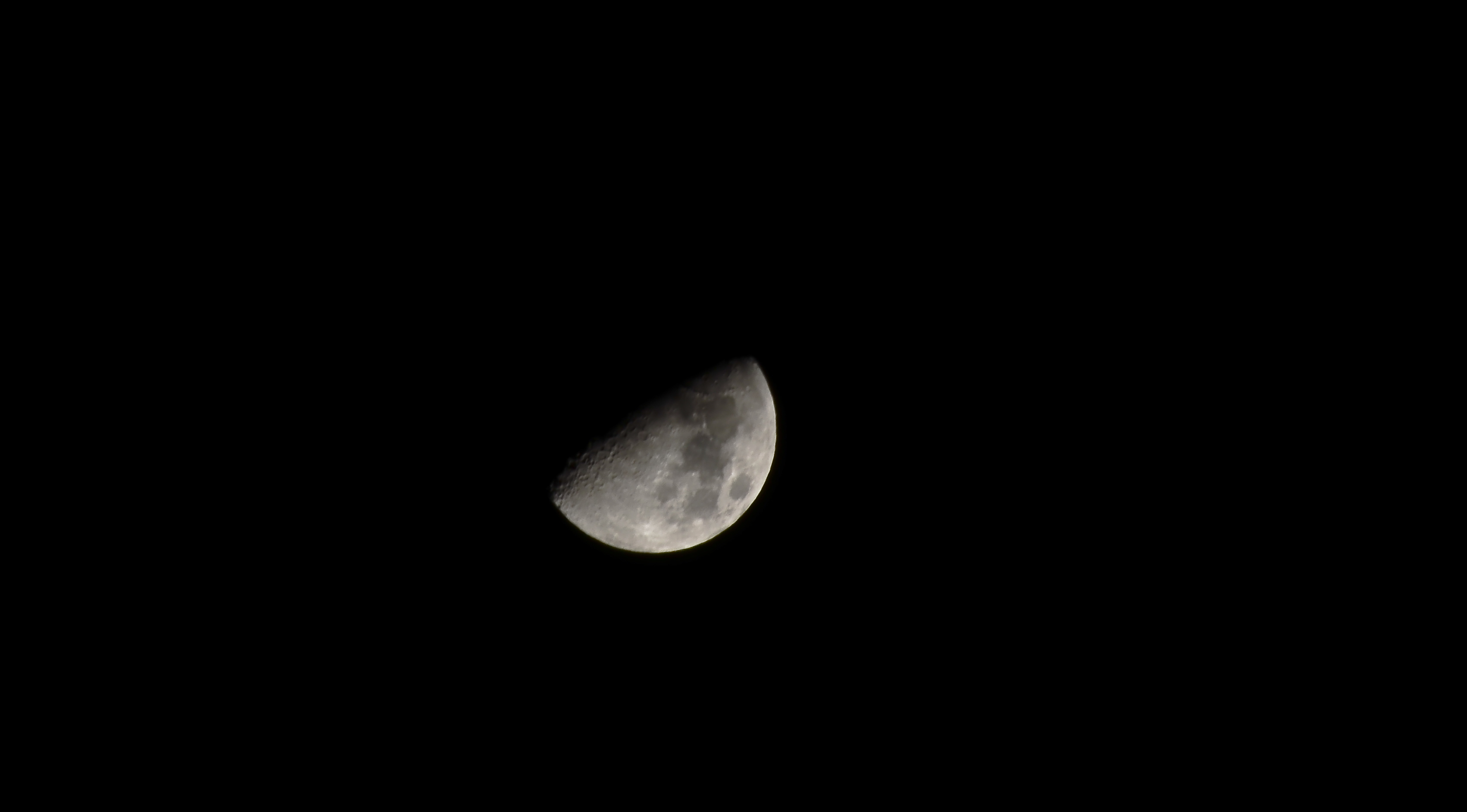 Nikon D7000 1/15 sec. f/16 ISO-100 at 300 mm
---
---