More Tulip Macro
Found a few tulips on my hard drives, still in bloom never changing since the moment I captured them.
Here I caught the shallow edge of the petals as the curled inward.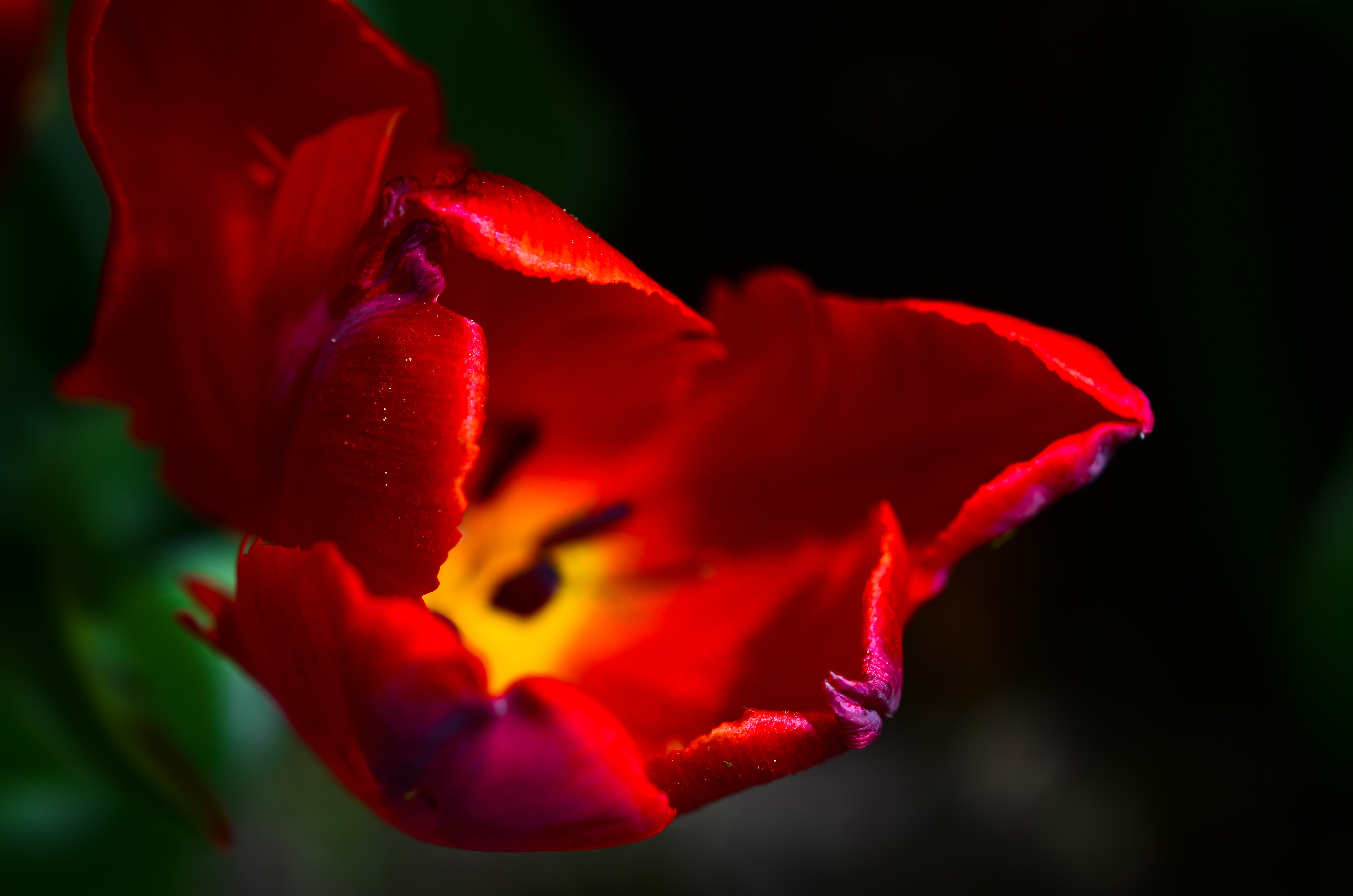 Nikon D7000 1/320 sec f/8 ISO-125 at 40mm
A yellow tulip amongst a field of yellow tulips.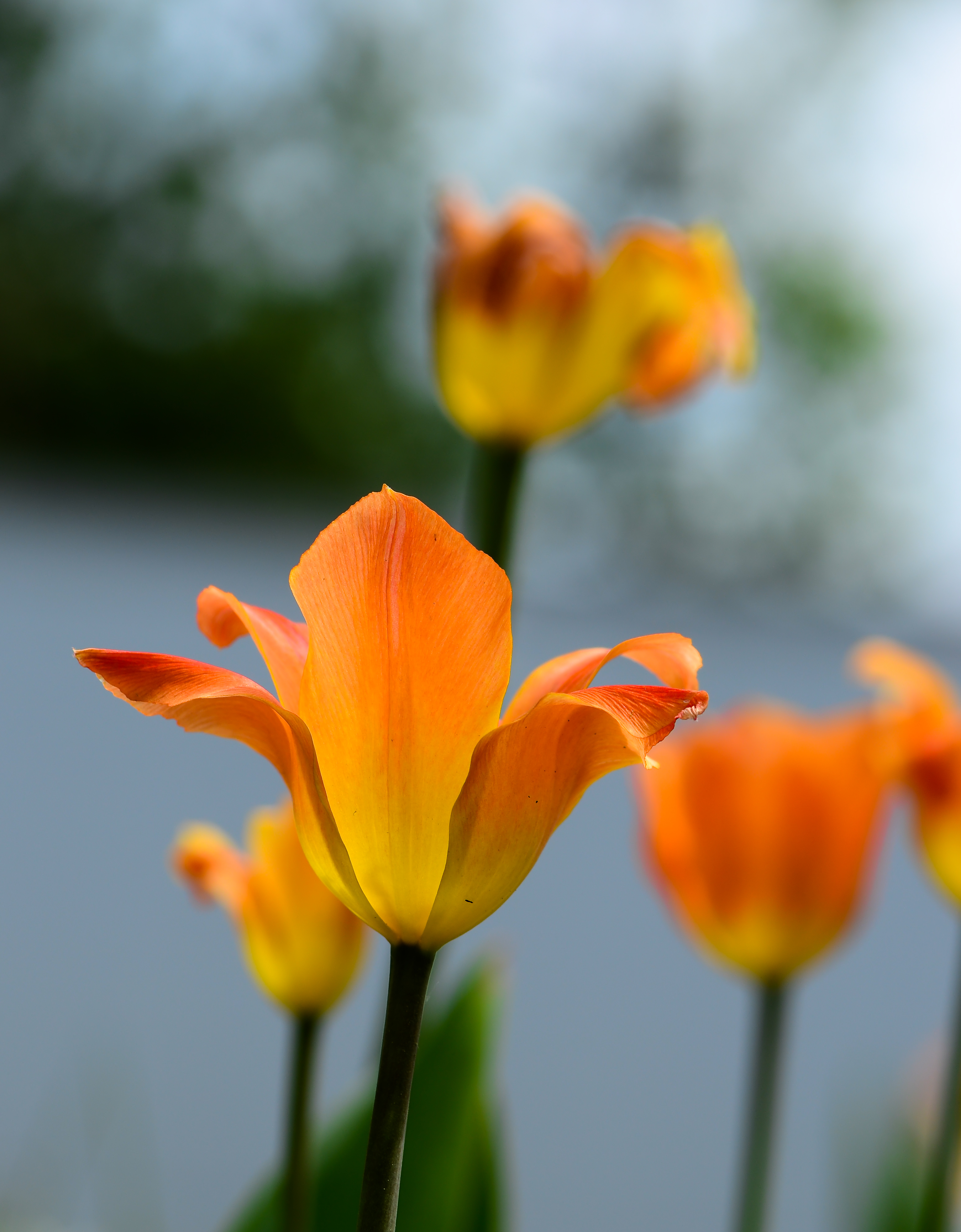 Nikon D7000 1/400 sec f/7.1 ISO-125 at 105mm
Here is a closer view.


Nikon D7000 1/200 sec f/7.1 ISO-125 at 105mm
---
---