Cats at Rest and Buffaloes
Hello all friends, how are you guys today, hopefully we are still in good health and can participate in activities smoothly.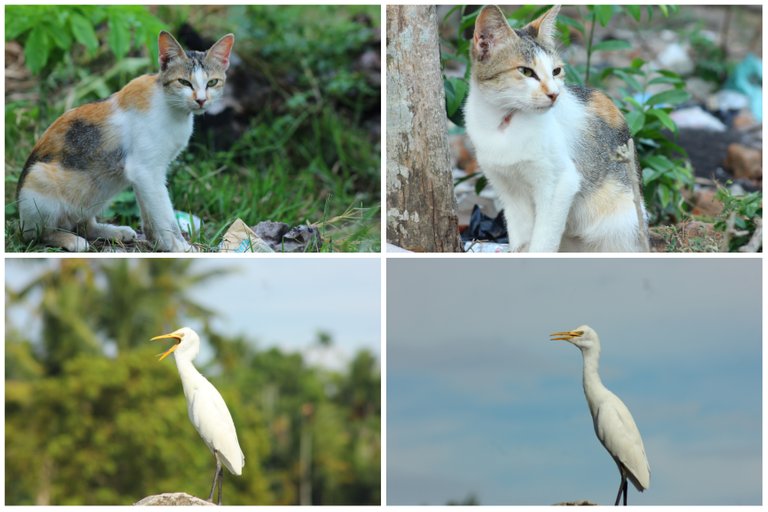 ---
Today I will share some of the images that I have prepared. In the past few days I have taken pictures of several animals, namely cats and buffalo egrets, these two types of animals I found in the area where I live. Cats are one of the animals that we often find because almost every resident's house in my area must have a cat. Cats are also included in animals that have their own specialties. Cats are also clean animals that have good fur and so many people like to keep cats in their homes. Cats on guard are useful if they are kept because they can be when wild rats are in our homes. Rats are one of the animals that can disturb us, so with a cat he can prey on the mice so that we are safe from mice that can damage our things.
While the buffalo cockatoo is a wild bird that I found in my area. Buffalo kentul is also a clean white bird and this bird is usually often encountered in places where there are buffalo or oxen. Usually they look for fleas on buffalo and cows. The buffalo cockatoo is also one of the very wild birds and it is not easy for us to get it. Because this bird If we approach him they will surely fly away and leave us. At that time I tried to approach this bird slowly so that this bird did not run away from me and I tried to get some pictures of the buffalo pin bird. All right friends, let's see some pictures that I have prepared.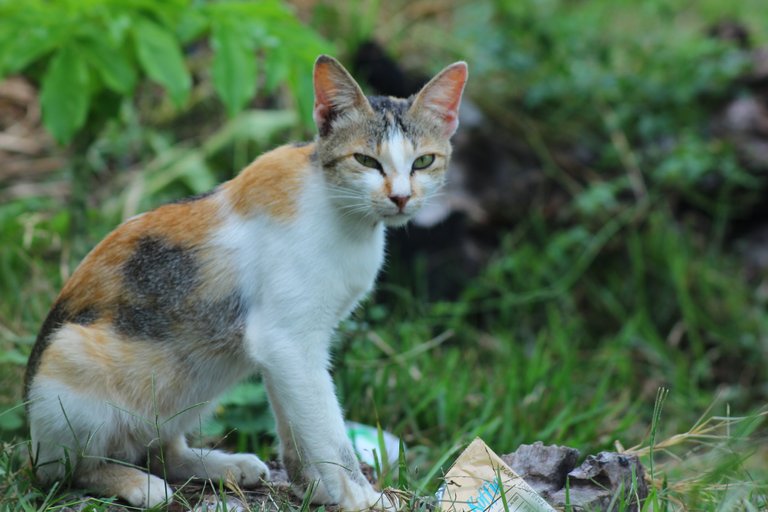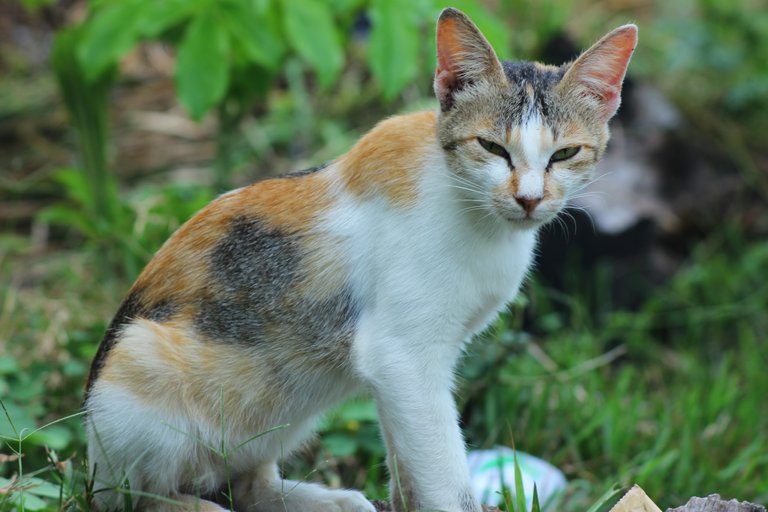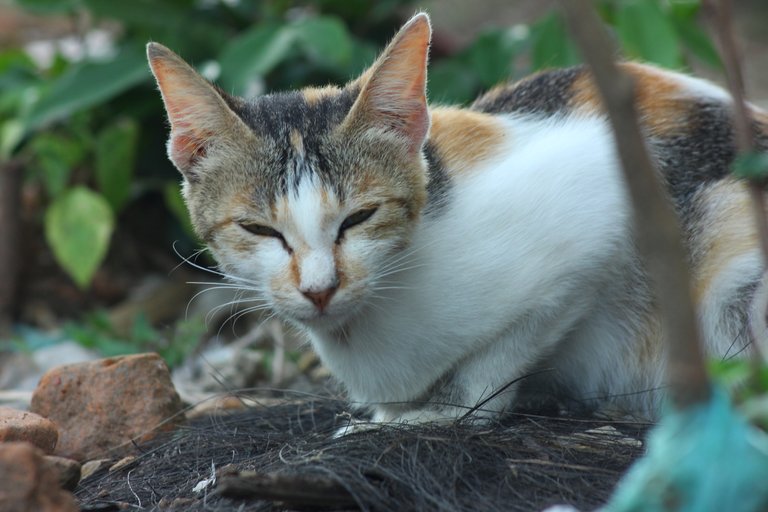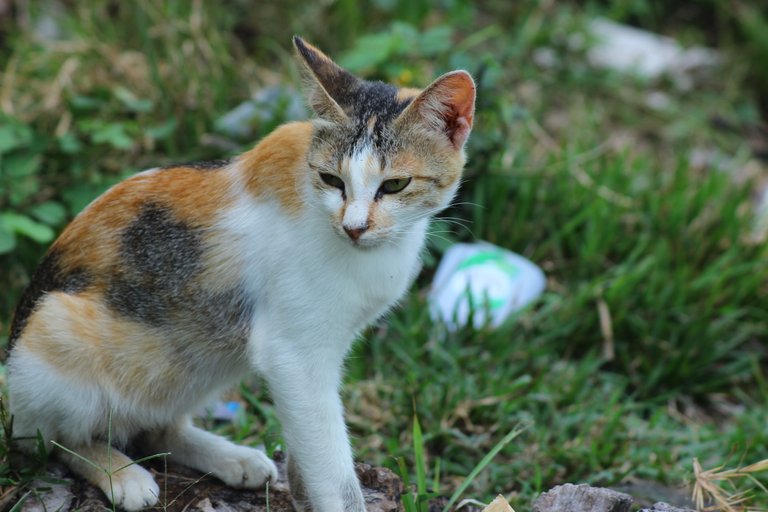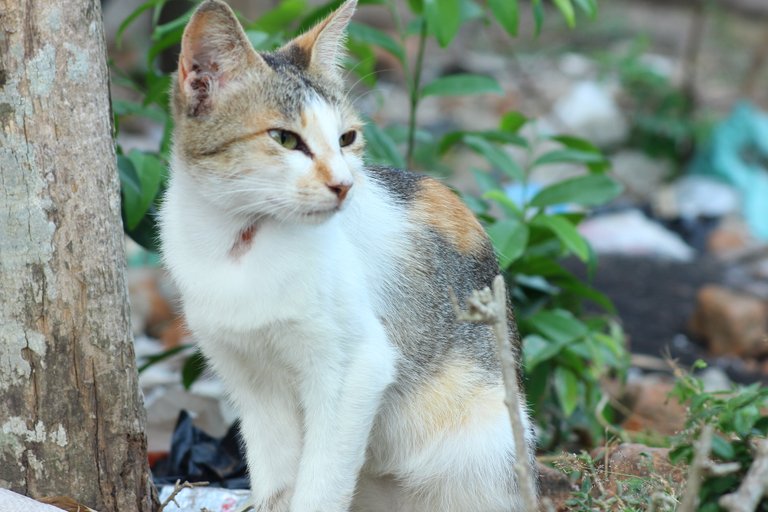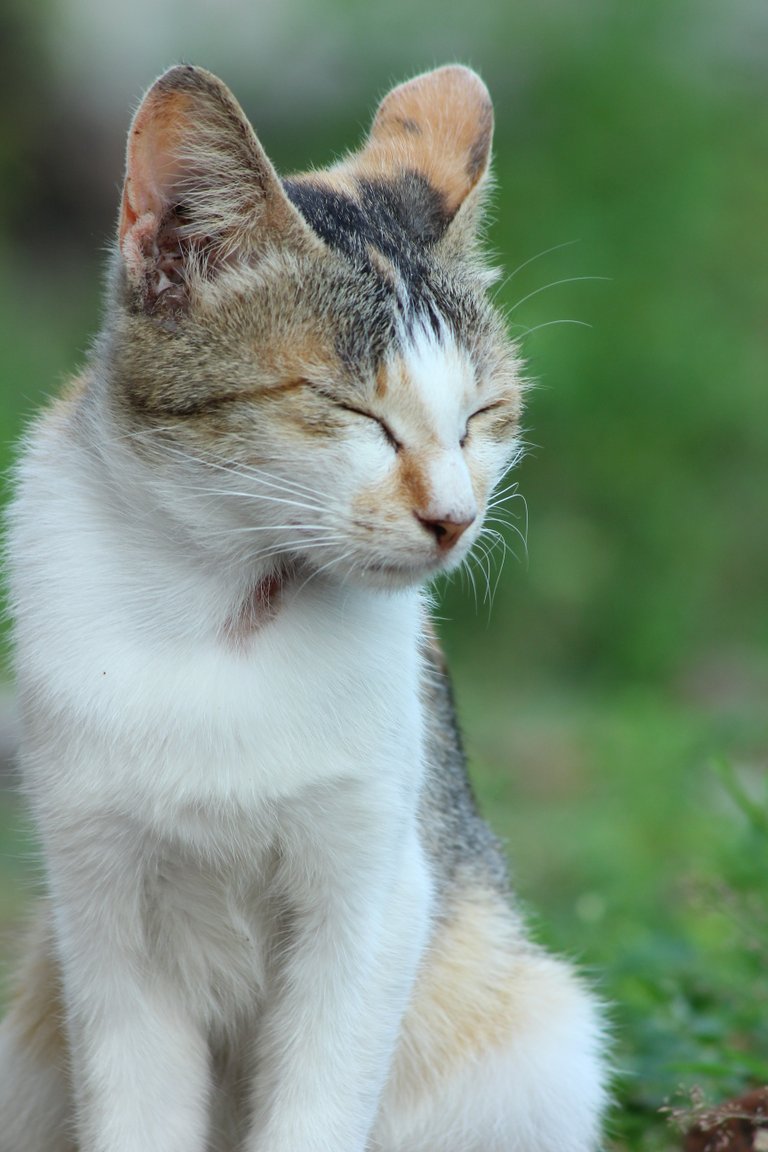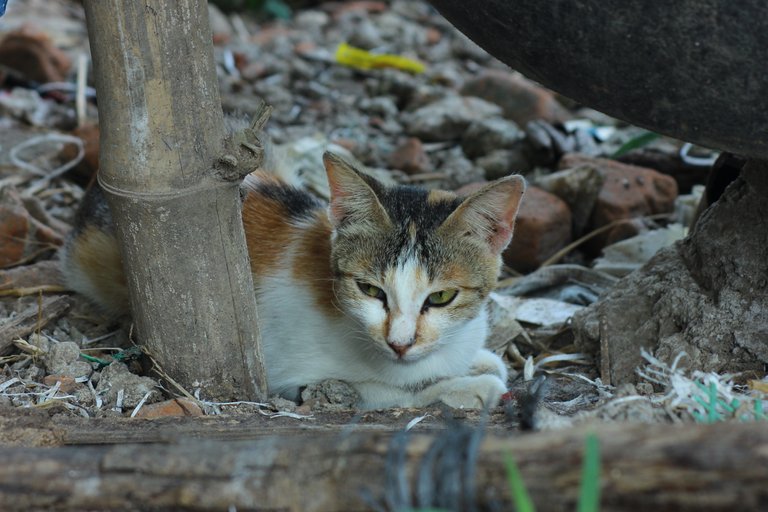 This cat is one of the most roaming cats in our home. Every night usually this cat is always looking for rats in this area and this is very useful for us.Every time we have extra food, of course we will give it to this cat.This cat also has good fur and very attractive colors for us to look at.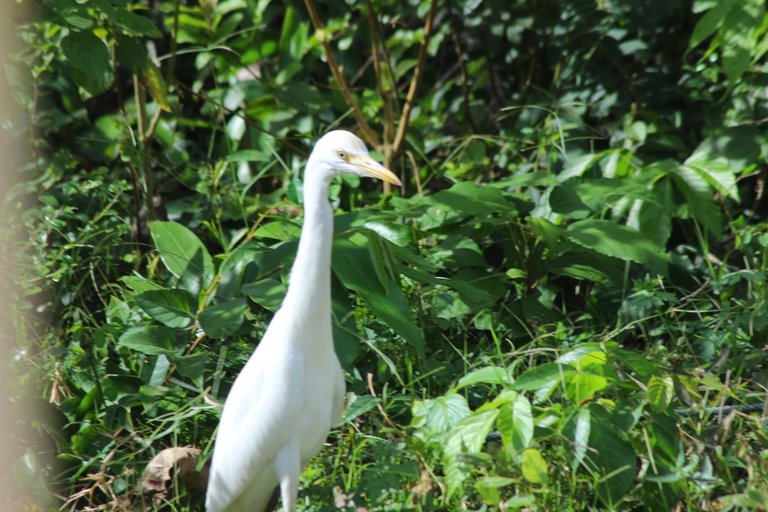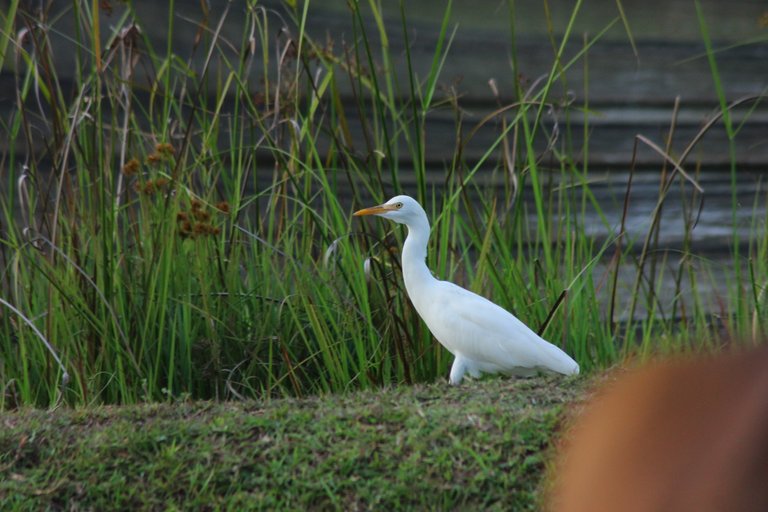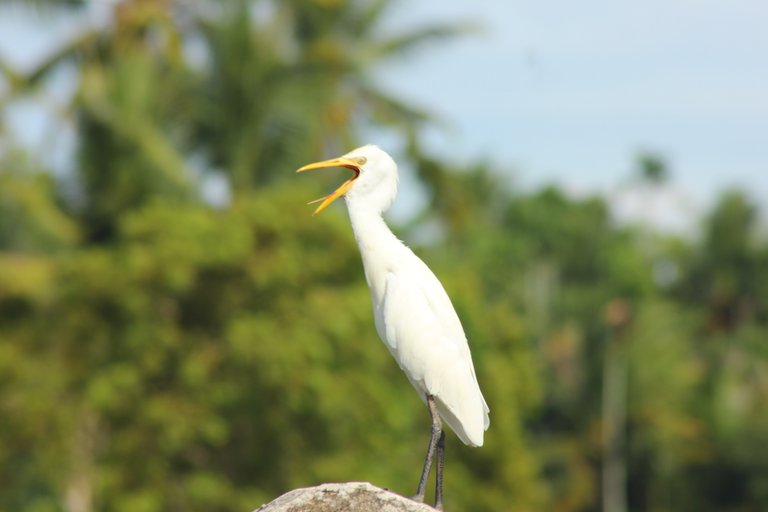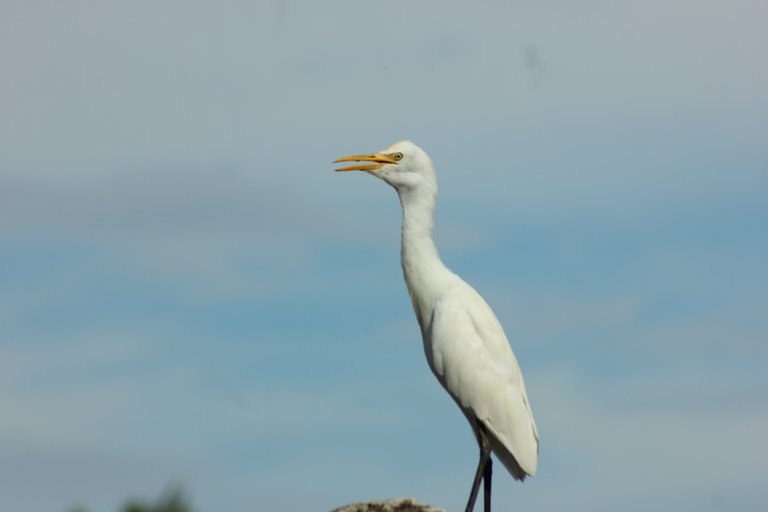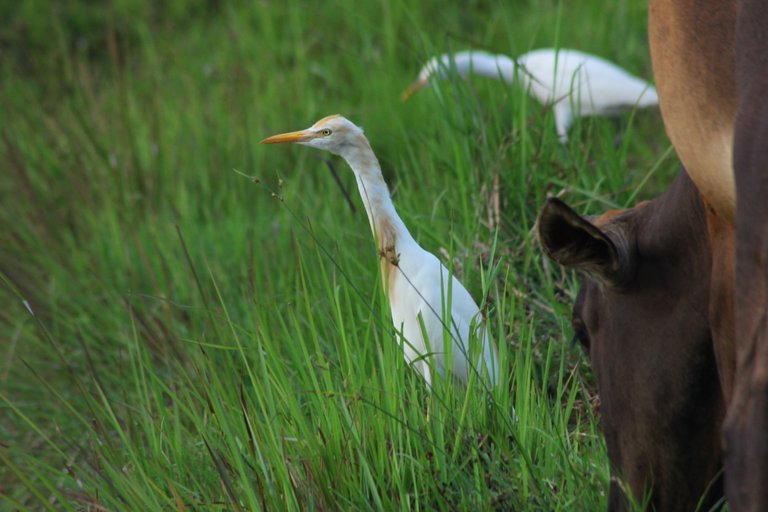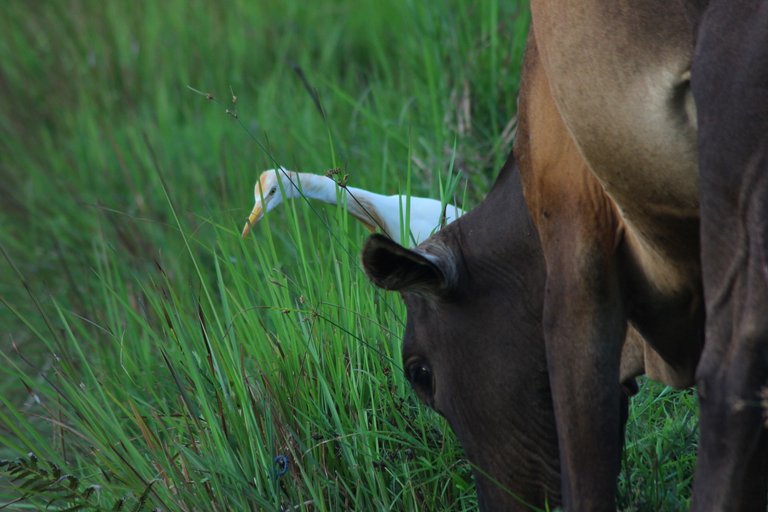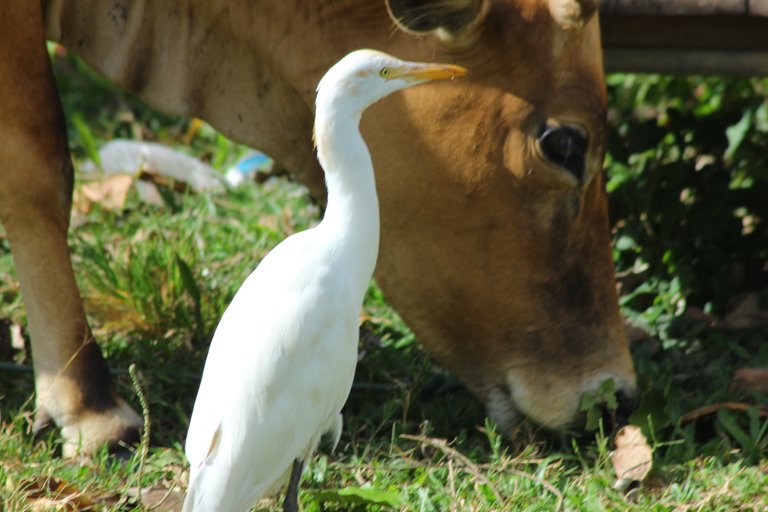 Kentul buffalo is an animal that has long legs and a long neck. We often find these animals in areas where there are a lot of buffalo or cows, as I have shown in the picture above, they are around some of the cows here.I want the model using a tamron lens because this animal is very difficult for us to approach.
Maybe that's all I can share on this occasion and hopefully friends can like the pictures that I have prepared. Thank you to seniors and friends who have given me encouragement and support, thank you. See you later in my next post.
---
| Photography | Cat And Buffalo |
| --- | --- |
| Camera Used | Canon |
| Model | 600 D |
| Photographer | @mnurhiver |
| Location | Aceh, Indonesia |
---
---