Children playing with friends
Hello all friends, how are you guys today, hopefully we are still in good health and can participate in activities smoothly.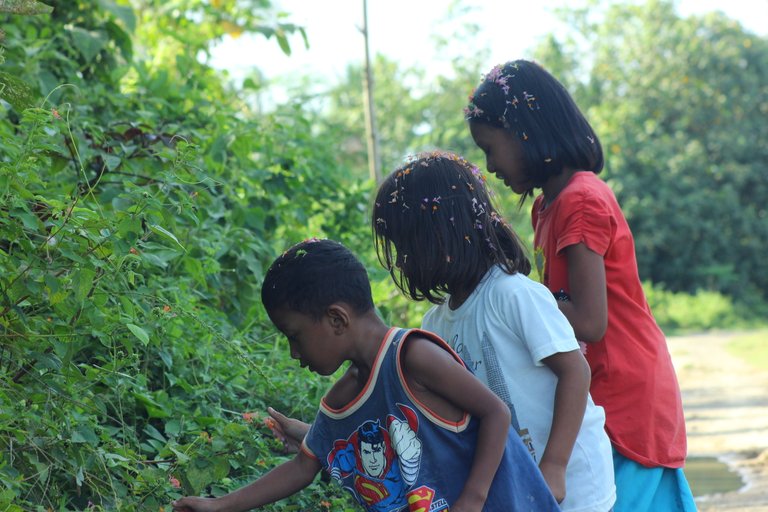 ---
On this happy day, I would like to present some of the pictures that I have prepared. I have photographed some children playing in a place and they looked very happy at the time. Children who are around 8 years old, of course they really like to spend time playing either with friends or with their family. So the feeling was they were playing with their friends and I was interested in getting some pictures of them. When I see them playing like that, of course I really like and remember my childhood and I also played with friends without looking at the time but continued to play, when playing with friends it didn't feel like it was getting late again.
Usually when children come home from school they rest for a while at home and then just spend time with their friends either playing around the house or going to other places close to where they live. Even though they play in other places, their parents also always monitor their children so that nothing happens. The extraordinary childhood experienced by the people of the hinterland certainly made a puddle later when they grew up. For myself, I have also spent small problems and until now I still remember some moments from childhood with friends.
Of course, after growing up like this we have been separated from some of our childhood friends but when we meet again of course we will tell things that have happened in our childhood, this is often I feel like this. Because I think the moments that we have spent in childhood are very happy and happy with friends. If we meet them now Some have been successful, of course we are very happy to see those who have had extraordinary success. All right friends, let's see some pictures that I prepared.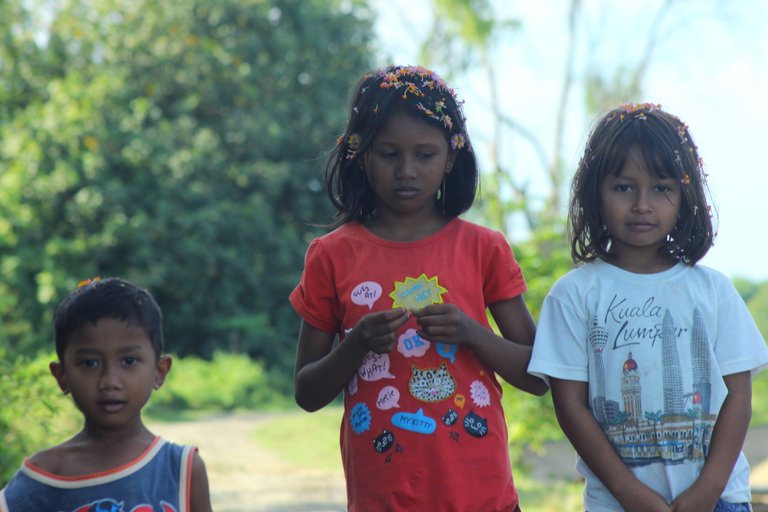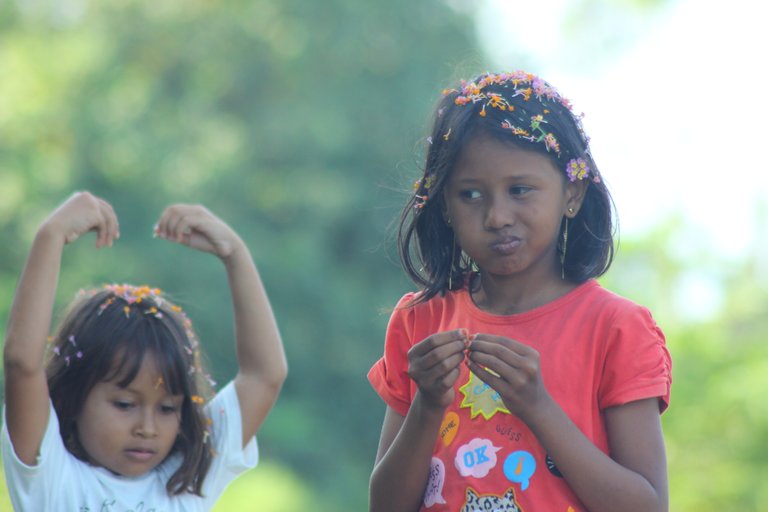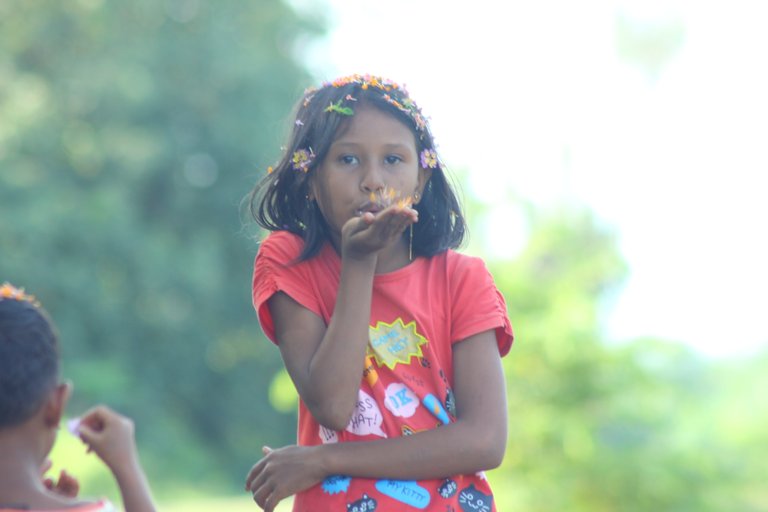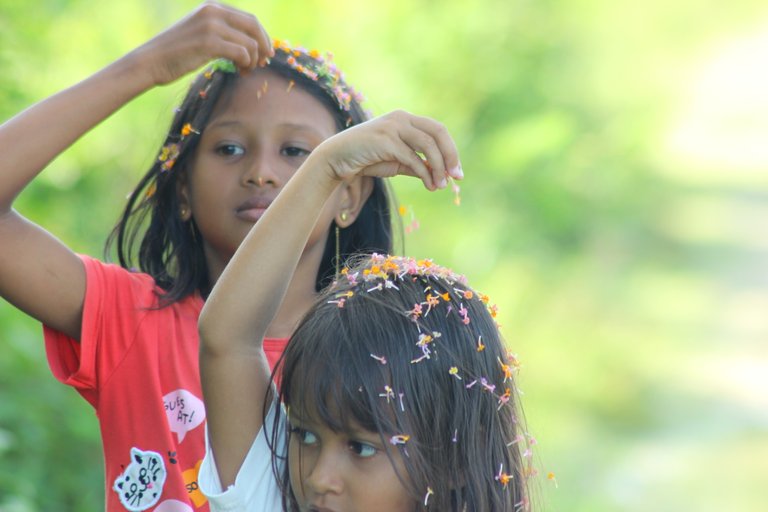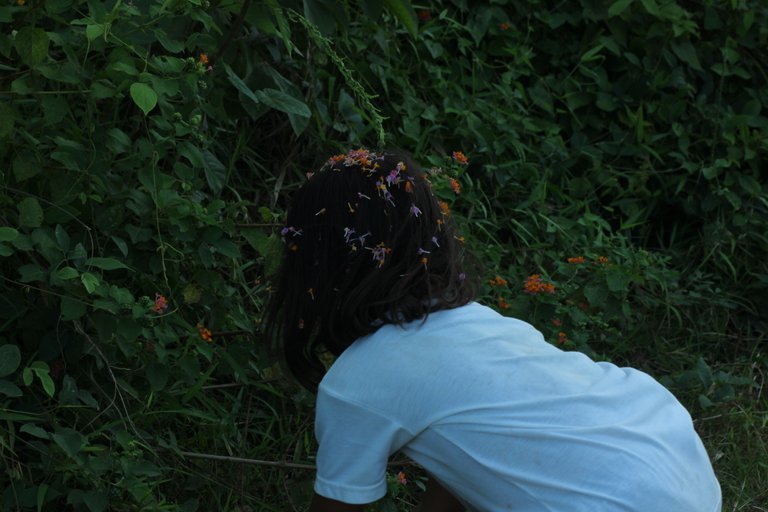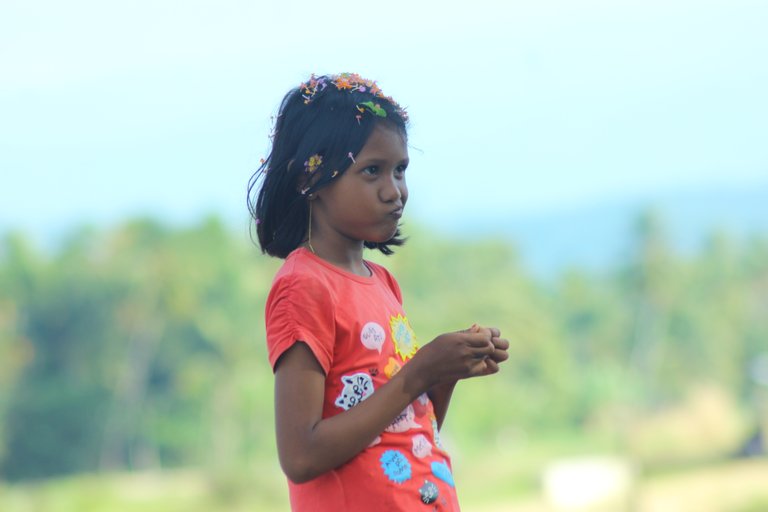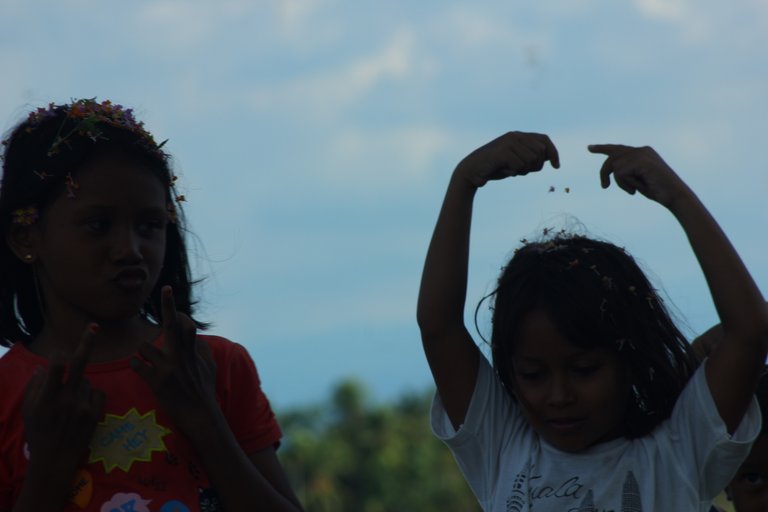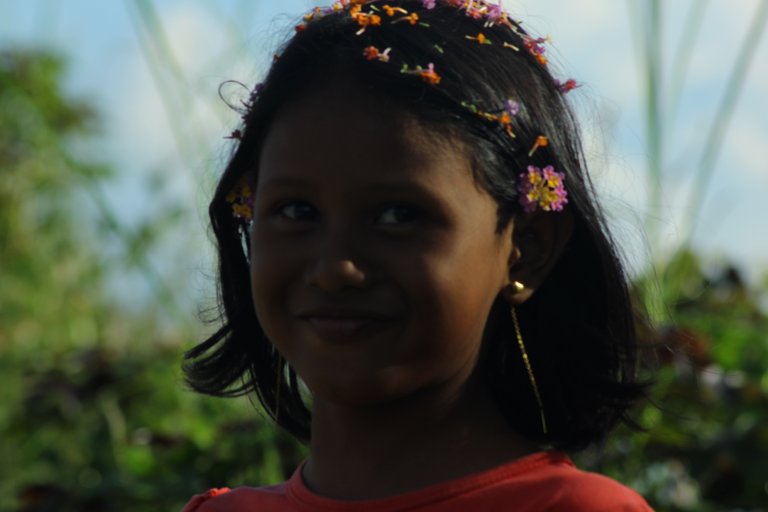 I saw them playing flowers on the side of the road. from the look on their faces we can also see that they were very happy that day. there is one little boy and 2 girls and they are brothers. their parents were also nearby at the time and I had a little chat with their parents before I took some of these pictures.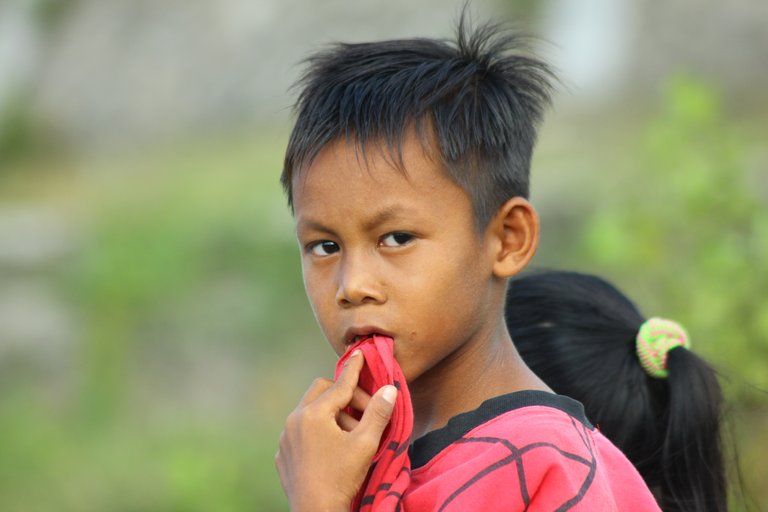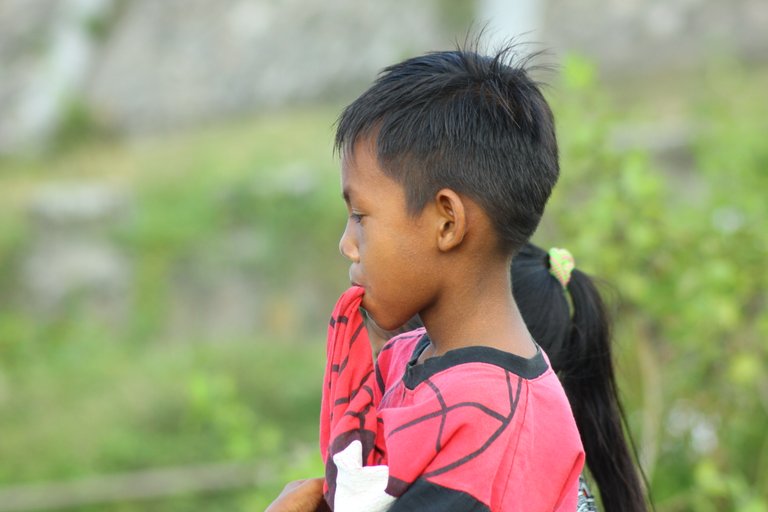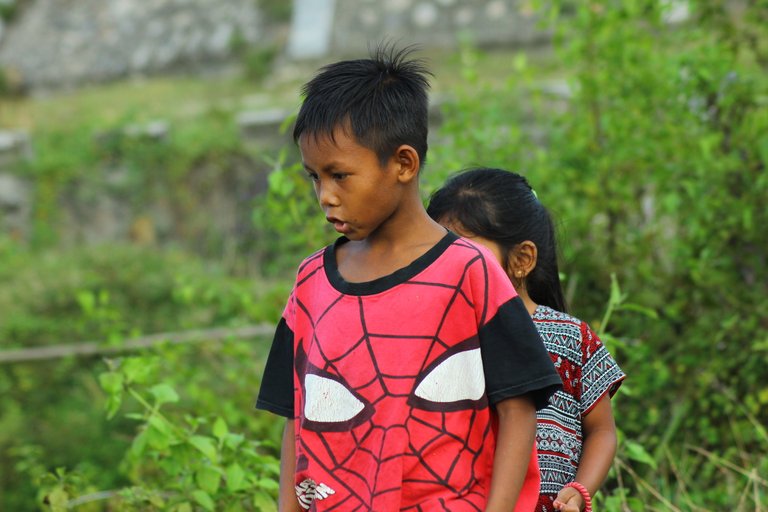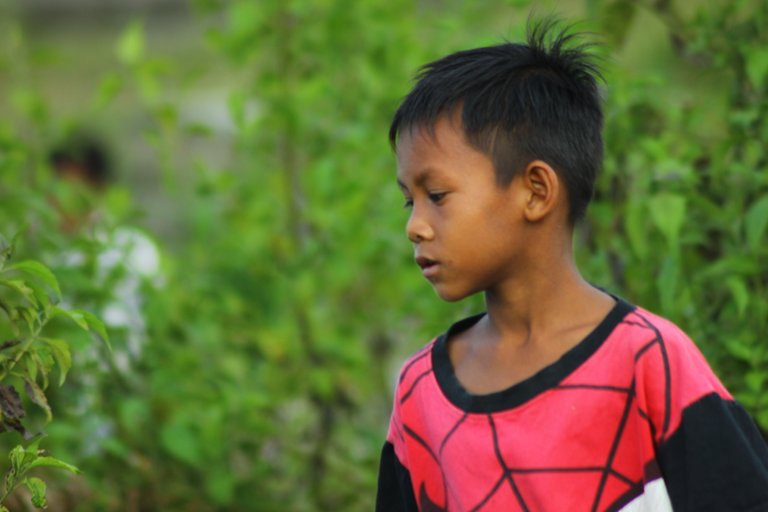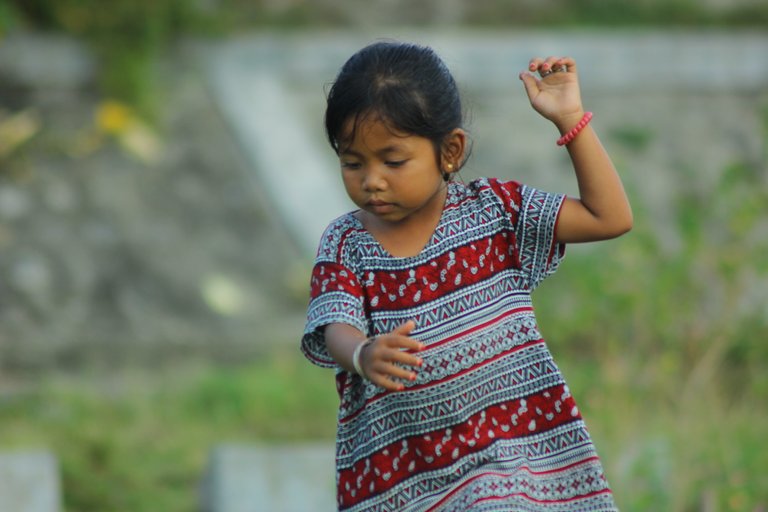 At other times I also take some small children who are playing in the area where I live. They were also very beautiful in appearance and in the evening after they had bathed They went to play there.
Alright friends, maybe today that's all I can show you some pictures of small children playing. I hope that with these pictures, all of you friends can enjoy these pictures. A big thank you to all friends who have given me encouragement and support so that at this time I can still display my articles here.
---
| Photography | Children Are Playing |
| --- | --- |
| Camera Used | Canon |
| Model | 600 D |
| Photographer | @mnurhiver |
| Location | Aceh, Indonesia |
---
---