Monomad || Adults And Small Children

Hello friends all good afternoon, How are you guys this afternoon, I hope you are still in good condition.
This afternoon I'd like to replay some of my drawings for the challenge #monomad Curated by @monochromes .
Well this time I will show some pictures of some people that I have cut. Among them are there are small children and there are adults. First, I want to talk about the children I photographed. The children were playing with their friends and he was holding some counterfeit bills in his hands, When I saw that he had counterfeit money in his hand, I asked him to take some pictures, because I think it's good when he's holding a large amount of counterfeit money in his hand. Besides holding counterfeit money I also took some pictures of him not holding the money. When I took a picture this child also smiled very sweetly and he seemed very happy when I took a picture of him.I also took some pictures of adults, of which at that time some of the adults were walking and some were doing their activities. On that day they were also very enthusiastic in doing their activities and I took one around the beach. The adult was doing a network repair on his boat and I tried to take a picture of him with good focus. All right, friends, let's see some pictures of children and adults that I have prepared on this occasion.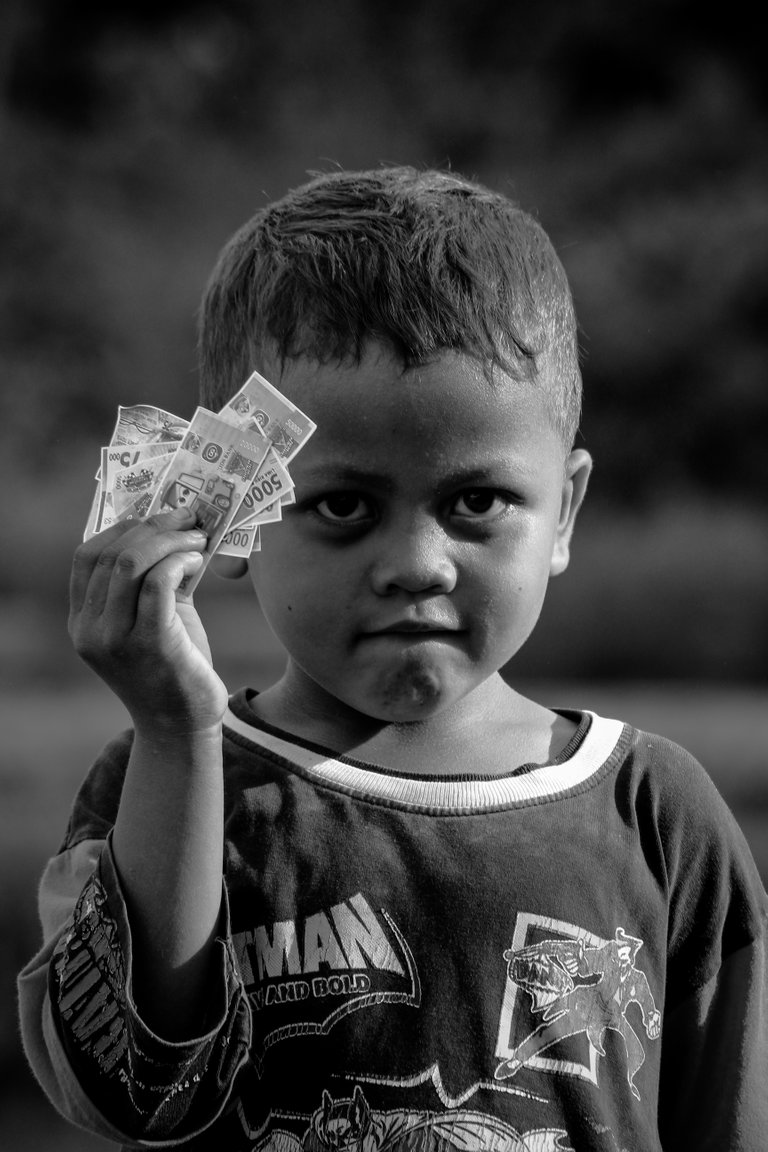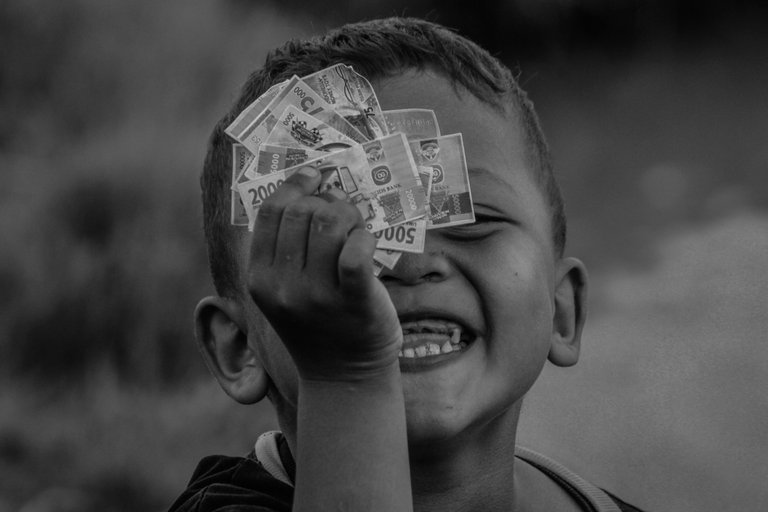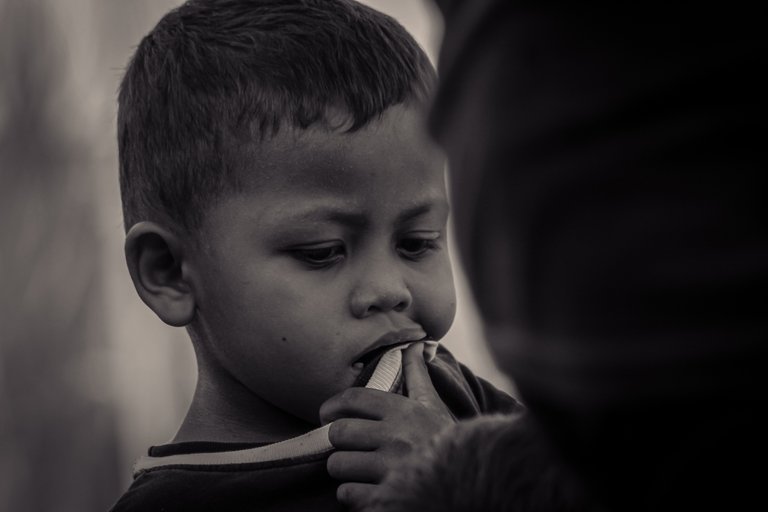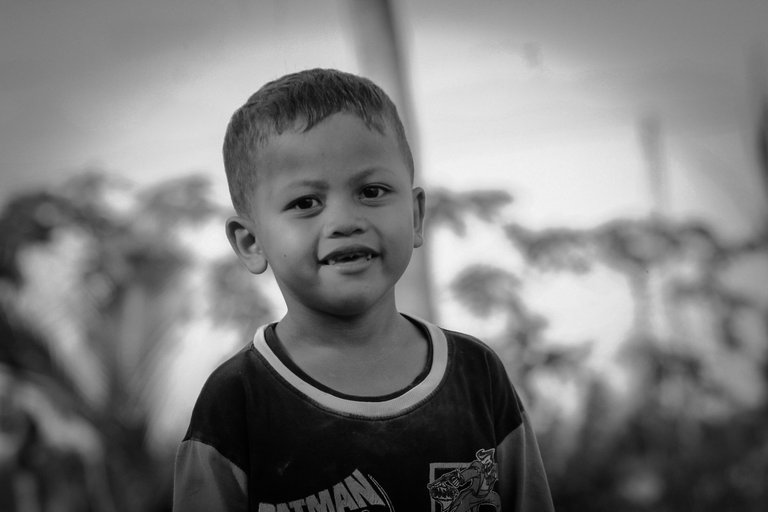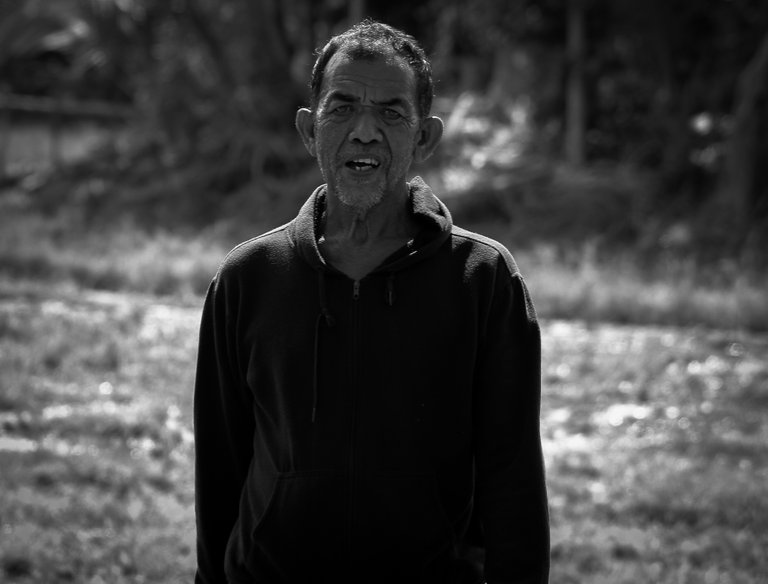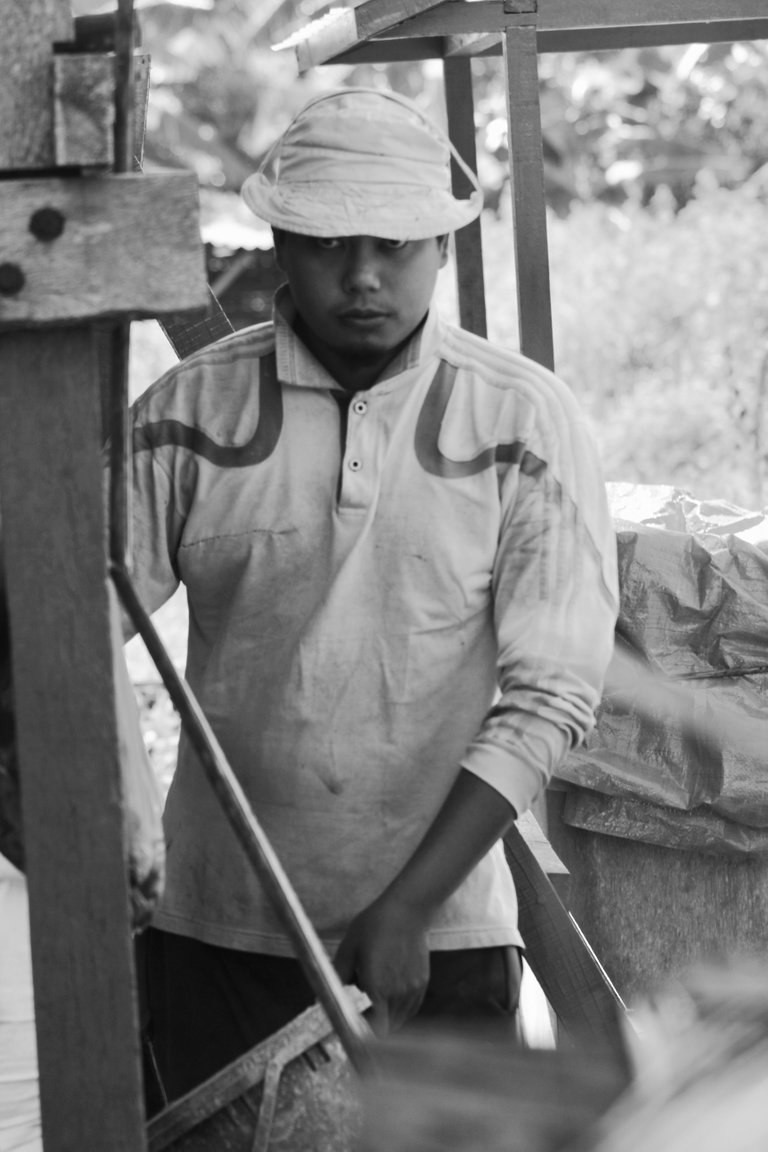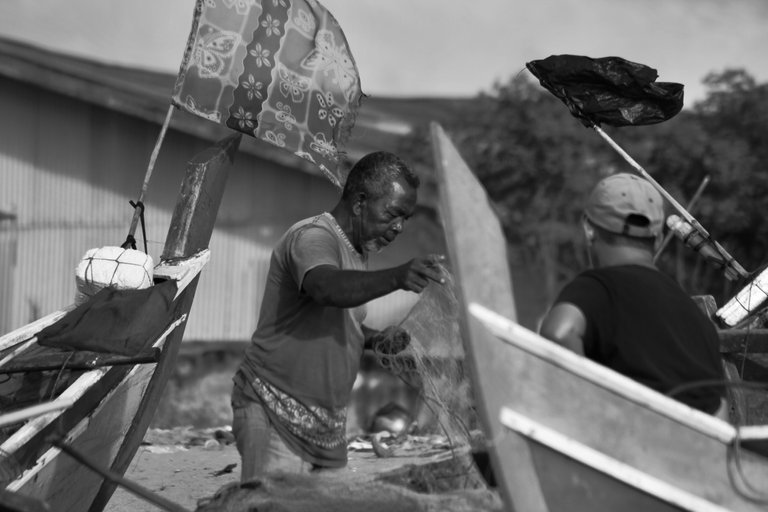 Those are the views of some people that I have taken for this opportunity and hopefully this picture can be an entertainment for all of us in this beloved community. Don't forget to say thank you to seniors and friends who have given me encouragement and support. See you later in my next post.
---
| Photography | Adults and Children |
| --- | --- |
| Camera Used | Canon |
| Model | 600 D |
| Photographer | @mnurhiver |
| Location | Aceh, Indonesia |
---
---