Monomad || Repairing His Child's Bike
Hello black and white friends, how are you all? Hopefully we're still fine.
---
---
On this occasion I would like to share some black and white images that I have prepared. I photographed several people repairing a bicycle belonging to their son. In the afternoon, the parents of the child were just ready to go home from their activities and immediately repaired the bicycle belonging to their child. Because a few days ago his son couldn't ride a bicycle because of the damage to the back of the bicycle so his son was limited to going anywhere. So the child's parents took the time to immediately repair their child's bicycle so that their child could play with his bicycle again. The atmosphere was getting dark and it was healthy to continue to take some pictures at that time because I think it fits the look of those who are repairing the bike. Alright guys let's take a look at some of the pictures I've cropped while they were repairing the bike.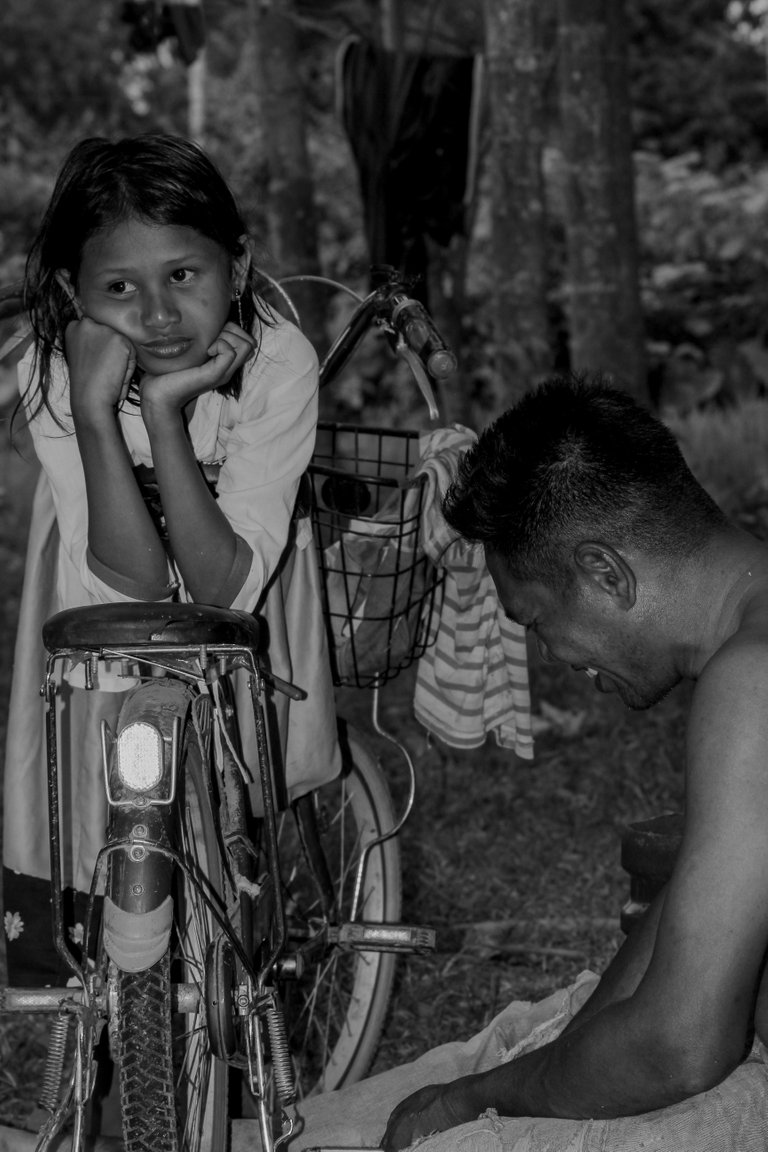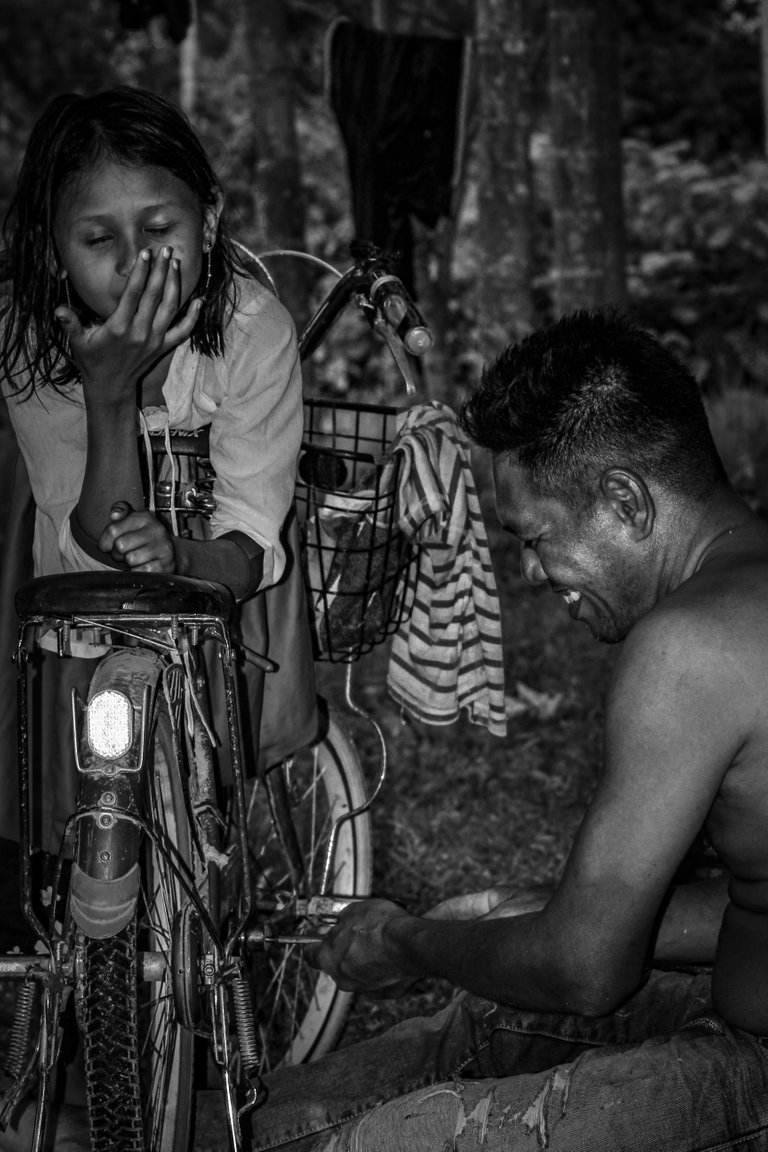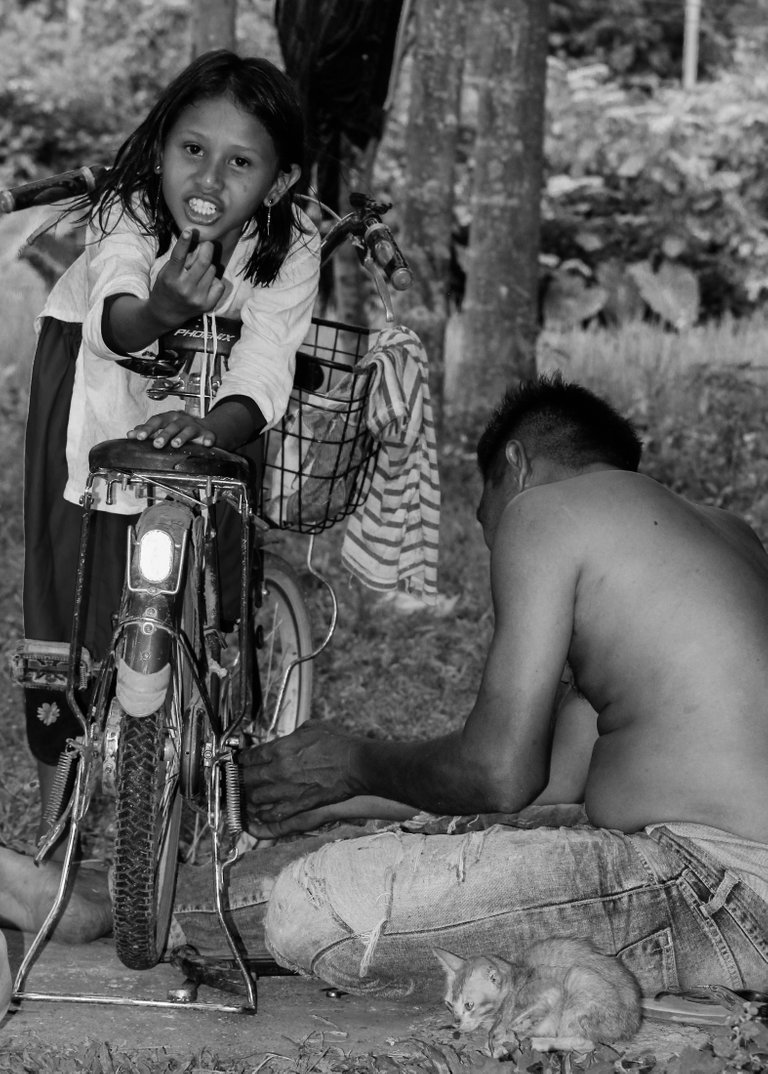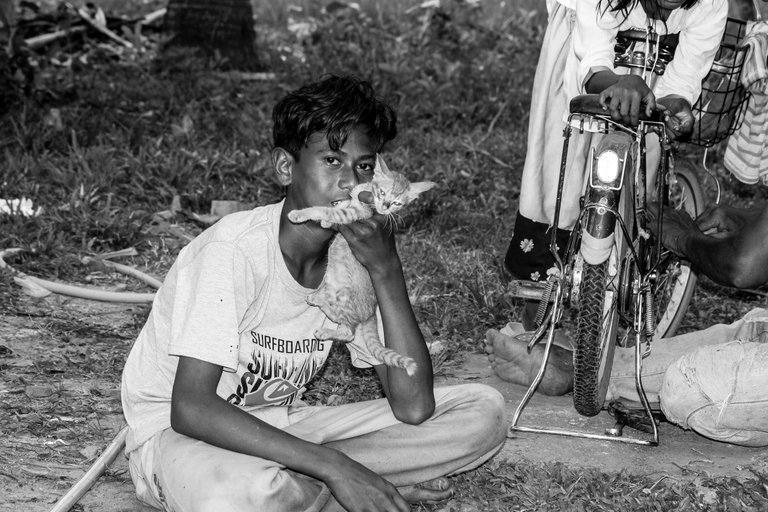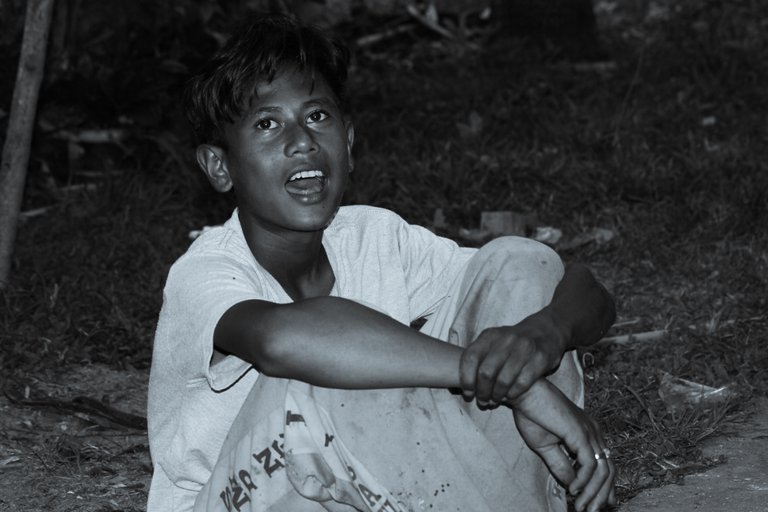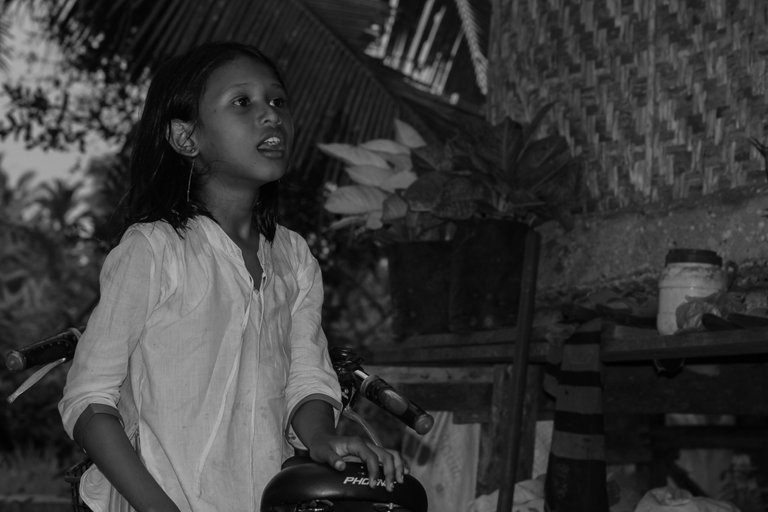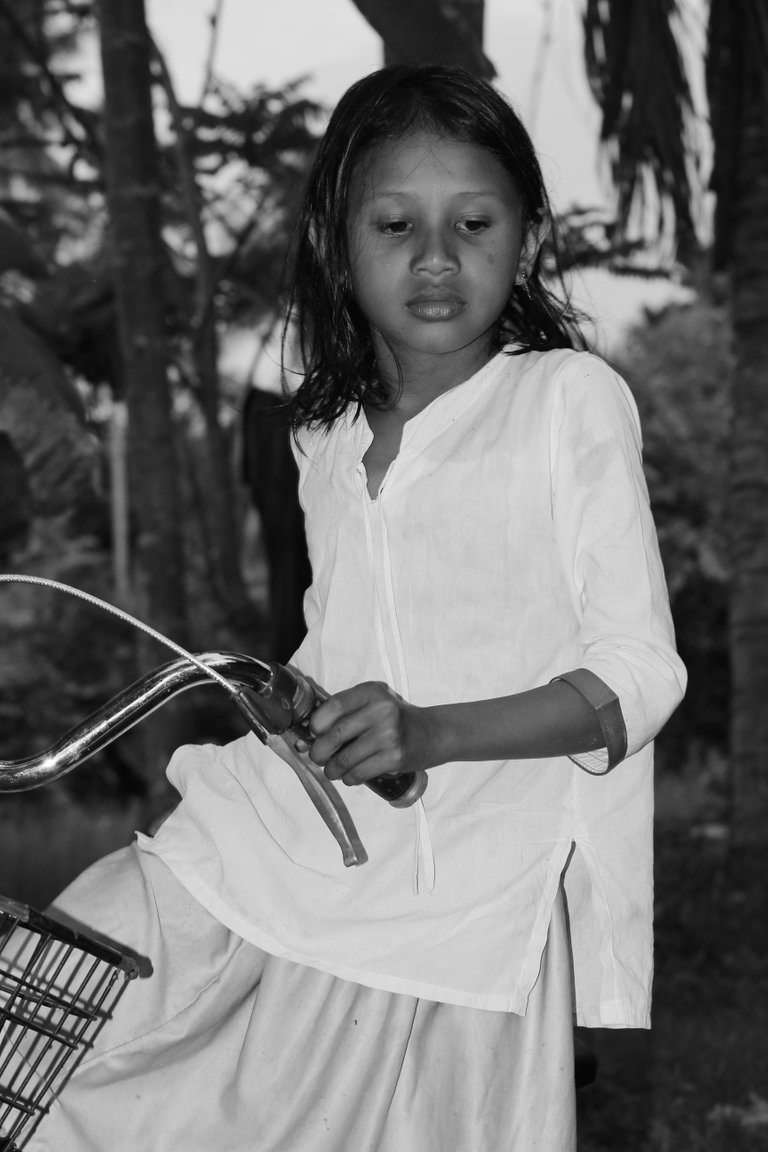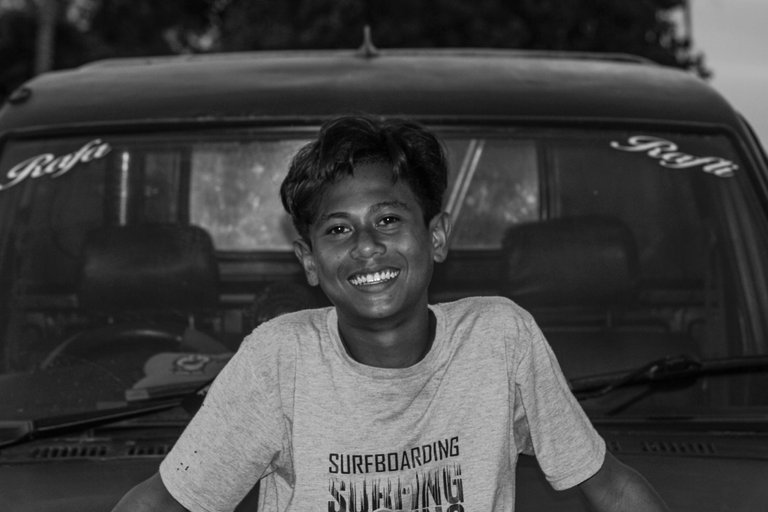 Maybe that's all I can share On this occasion and hopefully black and white friends can see my beautiful pictures today. Don't forget to say thank you to all my friends and mythical parties who have given me enthusiasm and the opportunity to be able to display pictures.
---
---
| Photography | Activity |
| --- | --- |
| Camera Used | Canon |
| Model | 600 D |
| Photographer | @mnurhiver |
| Location | Aceh, Indonesia |
---
---