Playing Football on the Grasslands
Hello all friends, how are you guys today, hopefully we are still in good health and can participate in activities smoothly.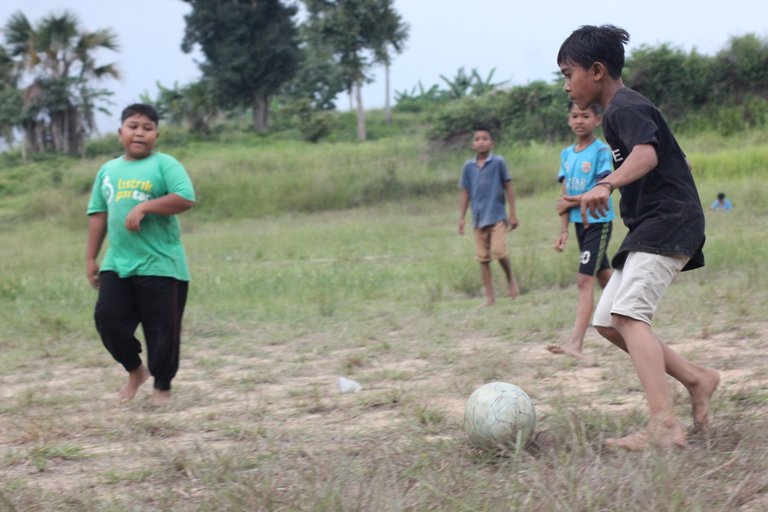 ---
Today I want to show you back some pictures that I prepared yesterday. I met some teenagers who were playing football on a field. The field is still very natural which they use as a place for them to exercise to play football. Village children like them are always busy playing with friends in the afternoon, either playing football or playing other things so that they become very happy when they gather with their friends. Previously I had also photographed some of them while they were playing in an irrigation stream and bathing there with their friends.
The pictures when they are playing in the irrigation and bathing with their friends I have shared some time ago in this beloved community. So yesterday I went to a place and there I saw them playing football with friends very happy. the field they make is an empty land that is overgrown with weeds but they are still eager to exercise there. They are teenagers who are still in school, of course in the morning until noon they go to school and in the afternoon they take time to be able to play with their friends. All right friends, let's see some pictures that I have prepared.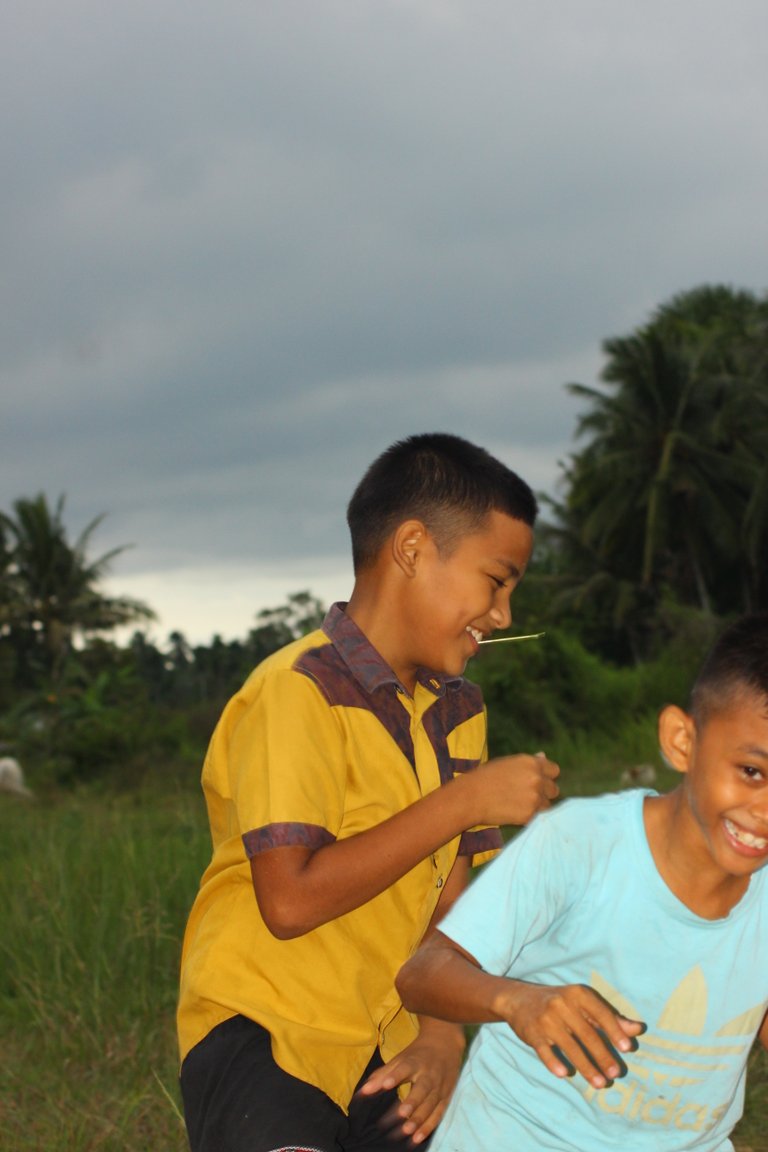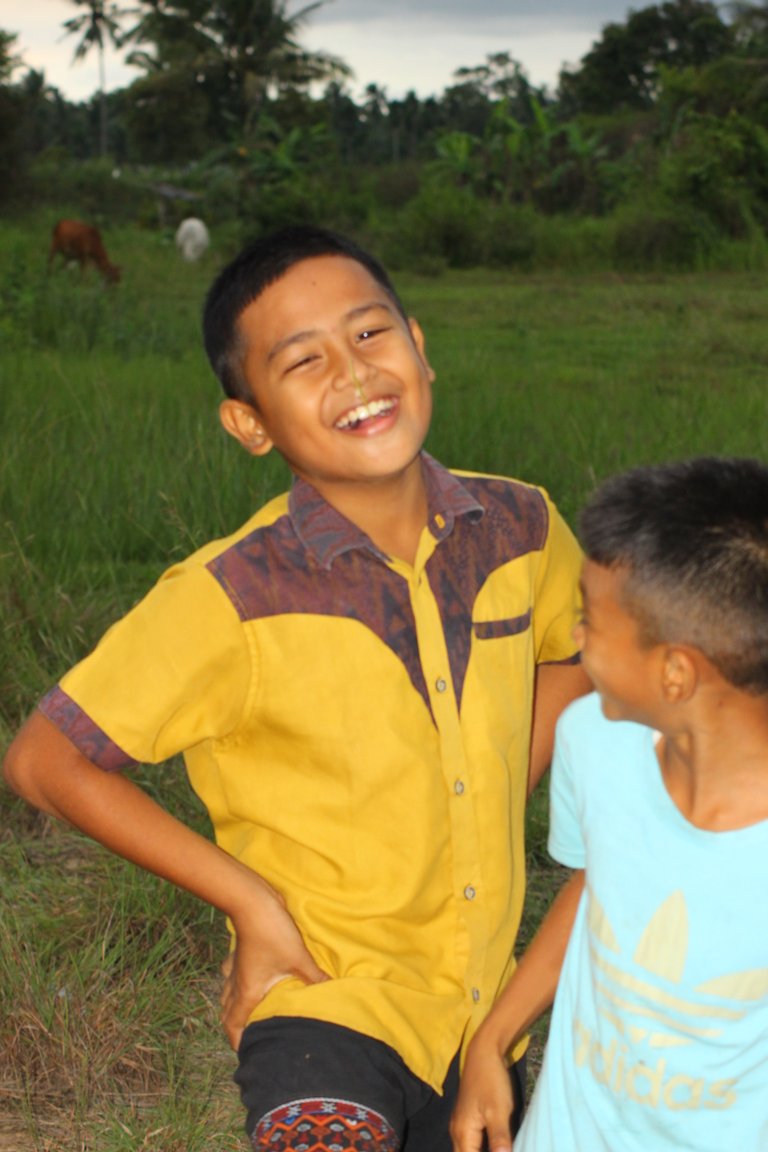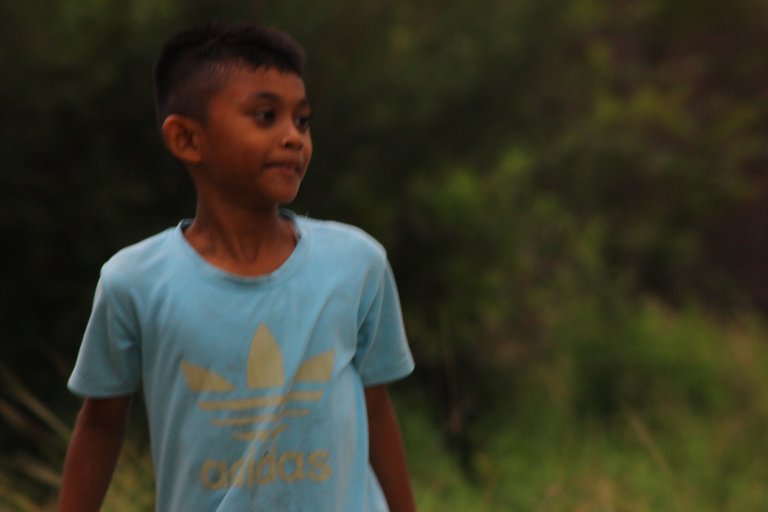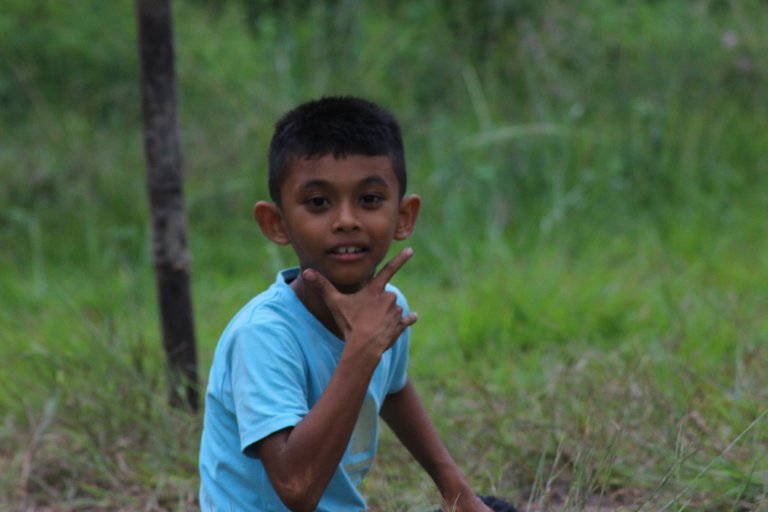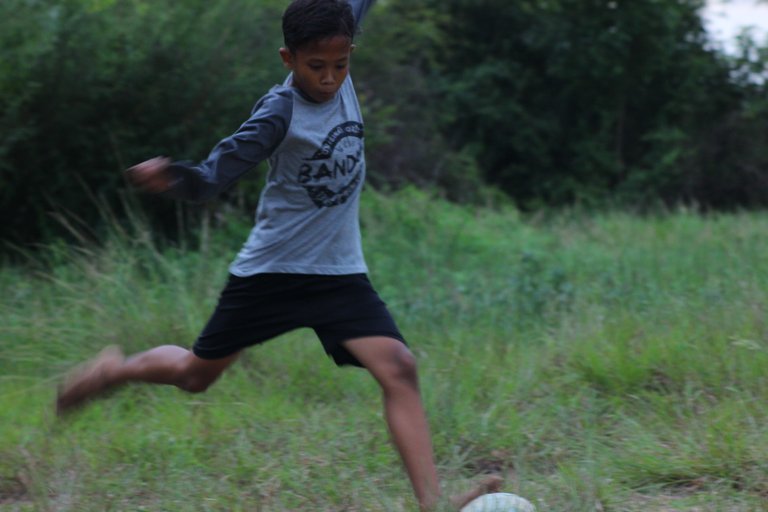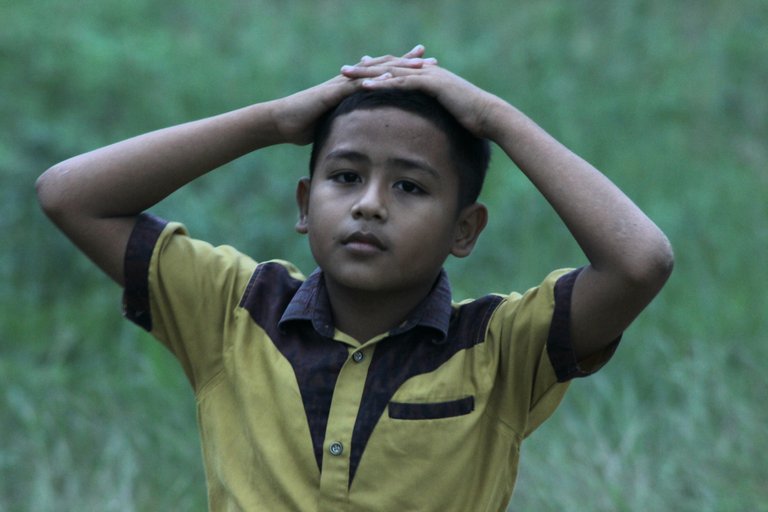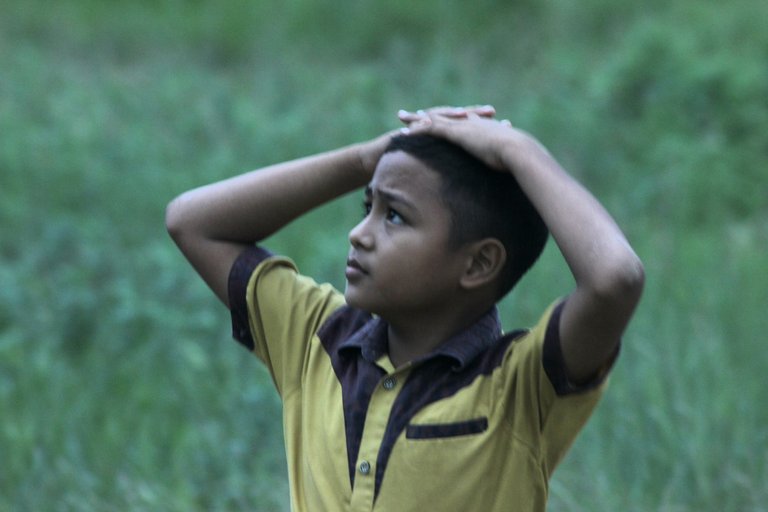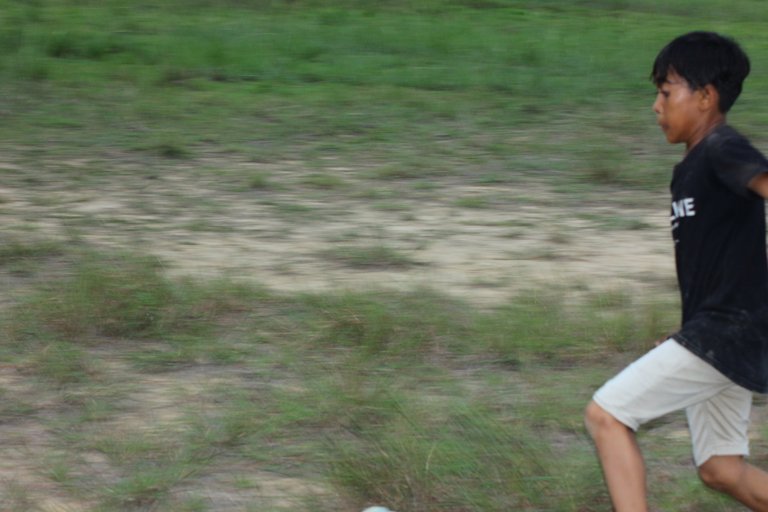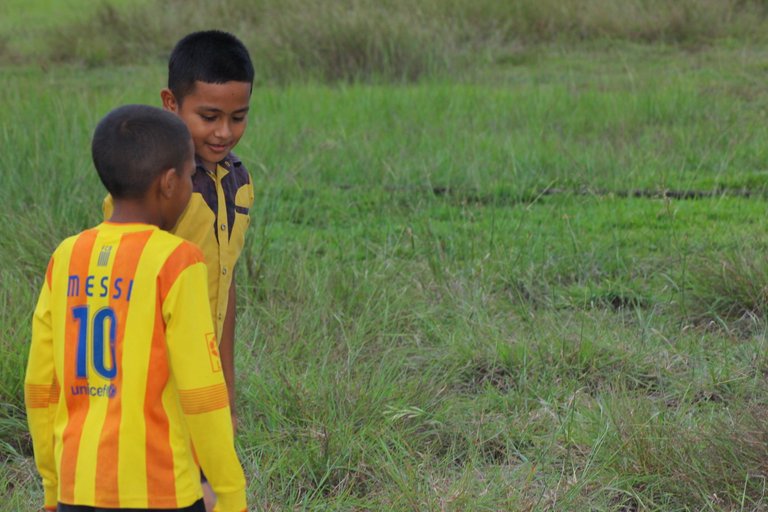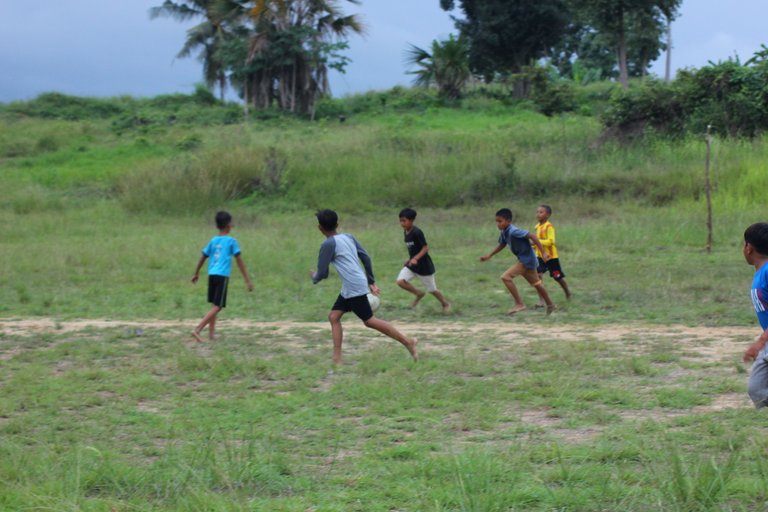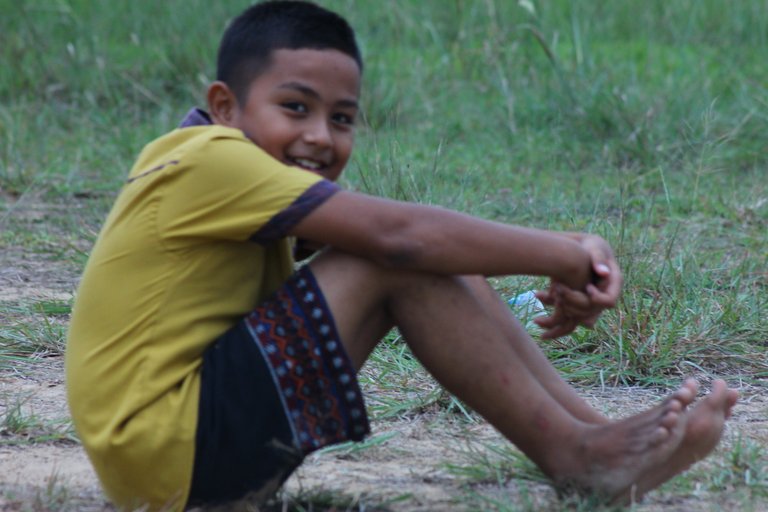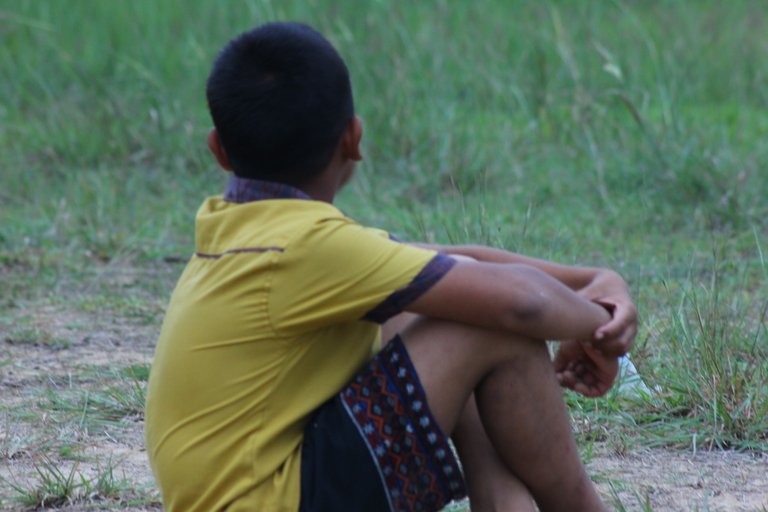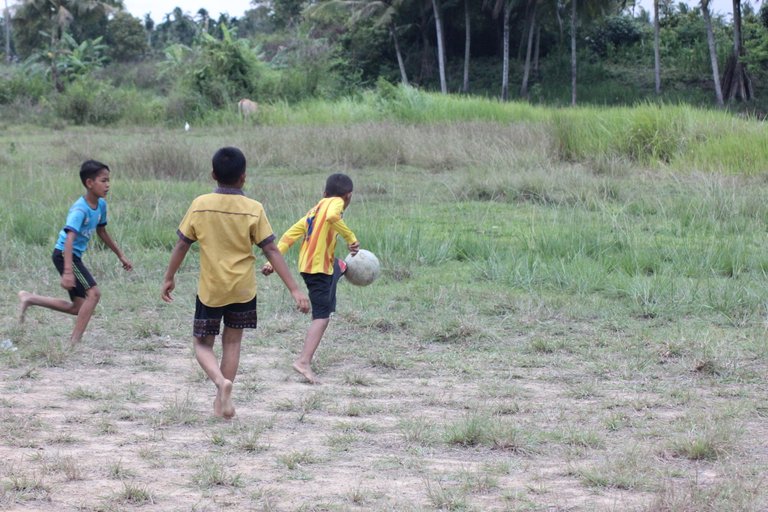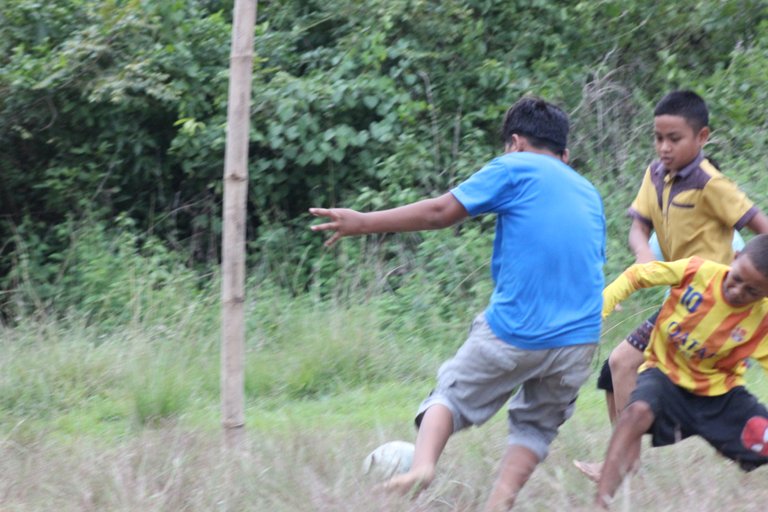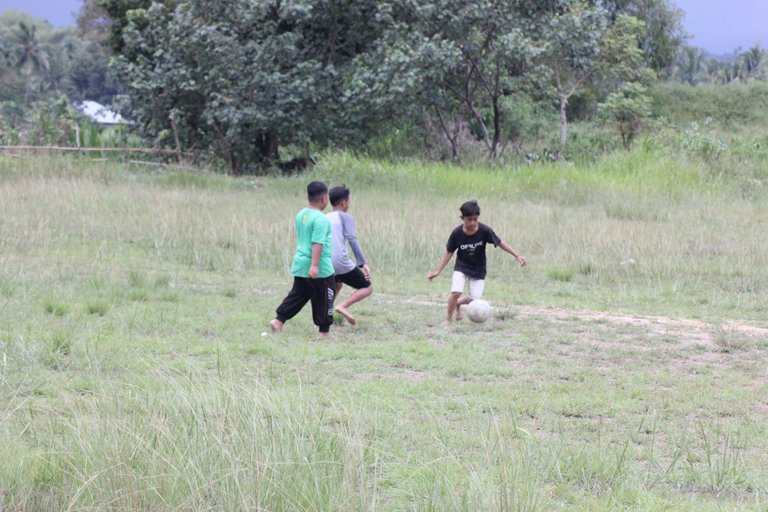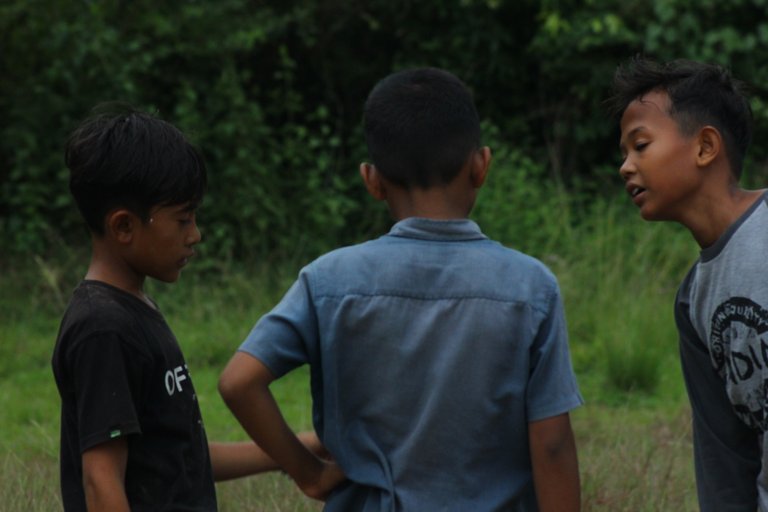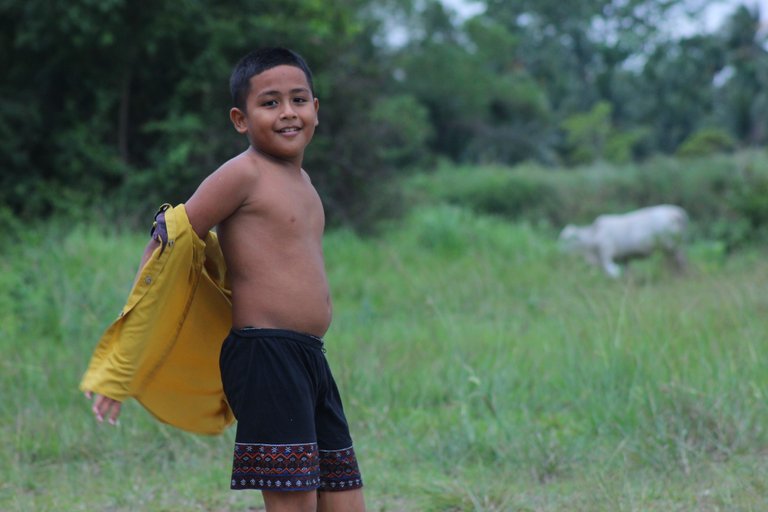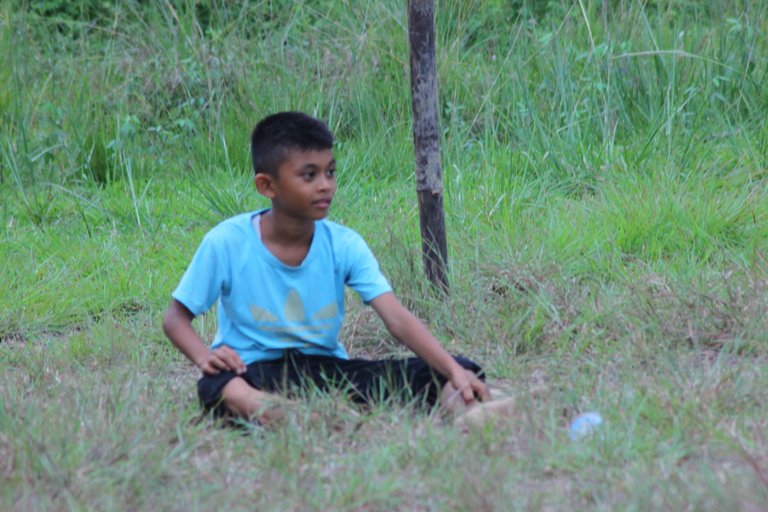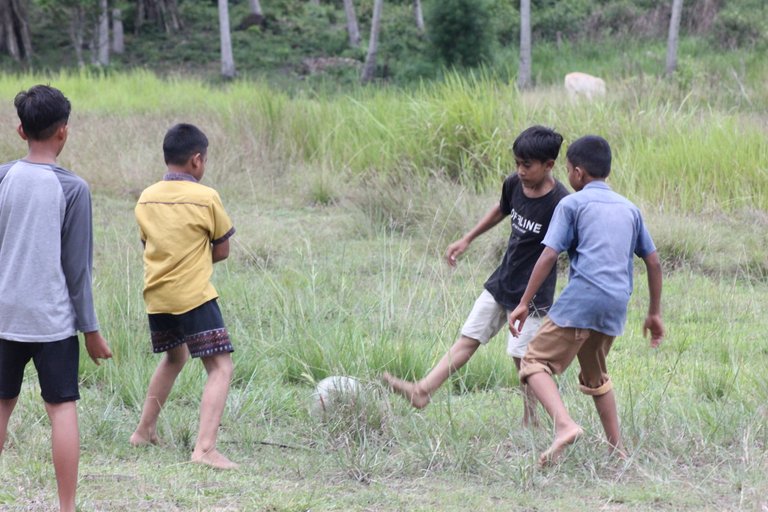 as we have seen in the picture above, they are teenagers that I have photographed very happy in playing football even though the field is where we live still in a very simple field which is overgrown by weeds that exist on vacant land. However, what is important for them is that village youth can exercise to practice playing soccer. I wanted to take a picture of them yesterday so finally I started them to play ball with them. but I just keep the goal while joking jokes with them. When they got home, the children also wanted to ask me for pocket money to buy drinks with their friends. I gave a little money to buy a drink because they have been good with me and they also let me take some pictures of them.
Maybe that's the view of them that I can share on this occasion and hopefully this can be an entertainment for all of us.Thank you and see you later in my next post.
---
| Photography | Sport |
| --- | --- |
| Camera Used | Canon |
| Model | 600 D |
| Photographer | @mnurhiver |
| Location | Aceh, Indonesia |
---
---