Saturday With Mother Cat And Kitten
Hello friends, how are you all today, hopefully today will be a very happy day for all of us and we can follow the activities smoothly and make everything easier.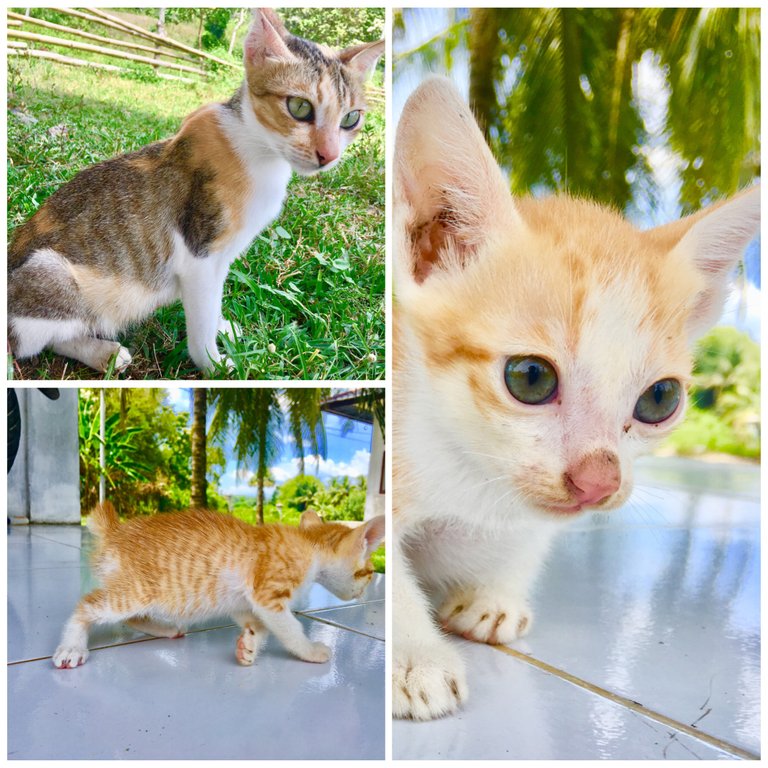 CAT

On this very happy occasion I would like to show you some pictures that I have prepared for this Saturday we love so much. This Saturday I have prepared some very beautiful cat pictures for me to share with this very happy community. Here I have seen a lot of friends who have shown some very beautiful pictures of cats on this happy Saturday. If we talk to animals or animals, of course cats are one of the most favorite animals in society, because cats have beauty or indulgence with humans so that cats can be kept in every place or in every house for every cat lover.
As I can see in my area there are lots of people who keep cats at home, for me this is extraordinary because cats are one of the animals that have a very medium size and can be spoiled at home. Cats are also one of the animals that can also maintain cleanliness, as we know that if a cat wants to dispose of its feces, of course they look for a safe place or a place that is not disturbed by us as humans. Things like this I really like cats because these animals can keep them clean then cats can be tame with us if we keep them.
Dear friends, today after getting some pictures of cats that are around where I live and there are also some cats that I took pictures of when I went to my sister's house. Alright guys let's take a look at some of the cats that I have prepared.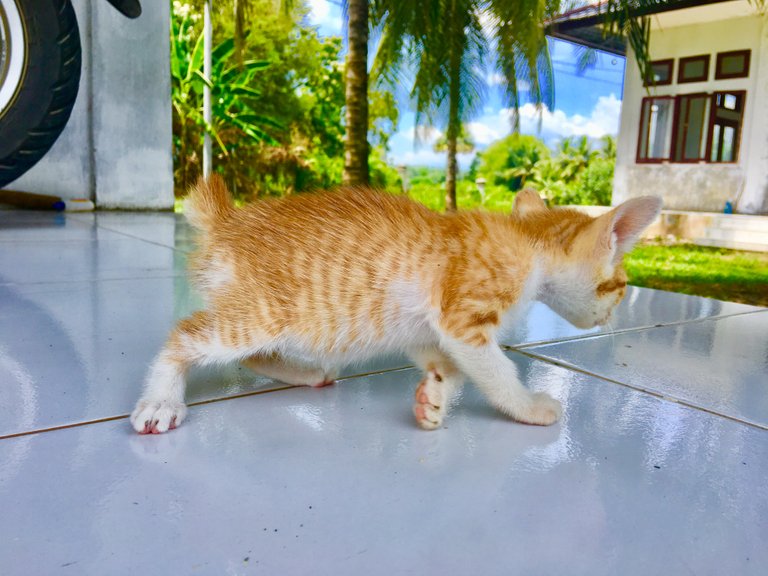 CAT
---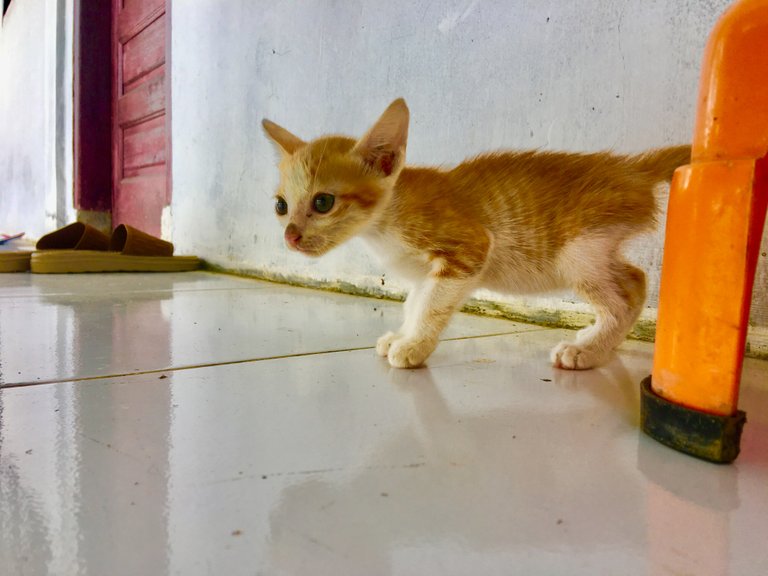 CAT
---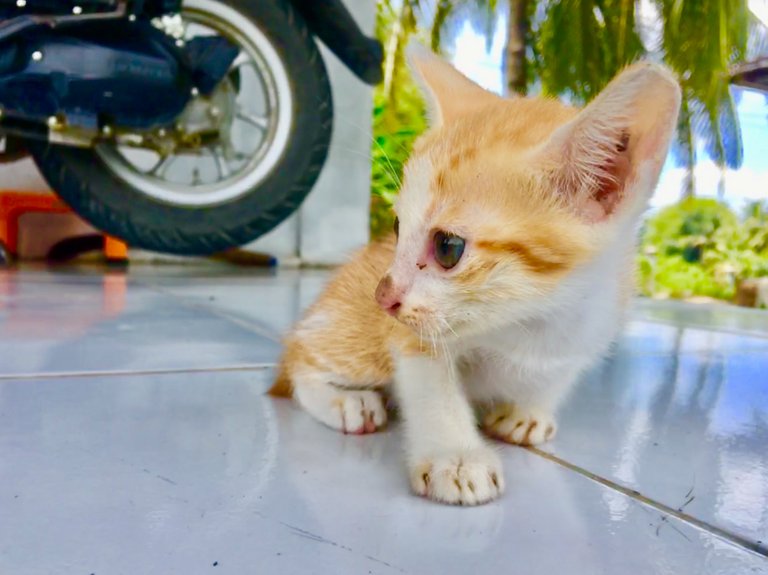 CAT
---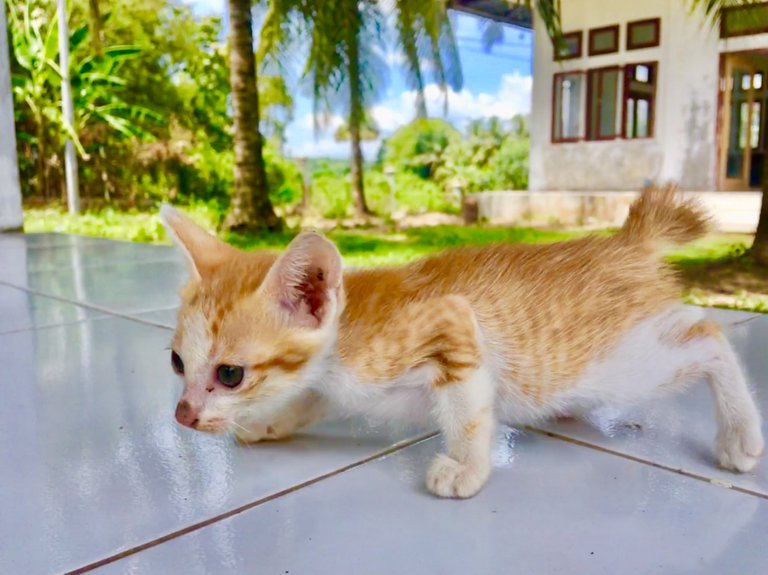 CAT
---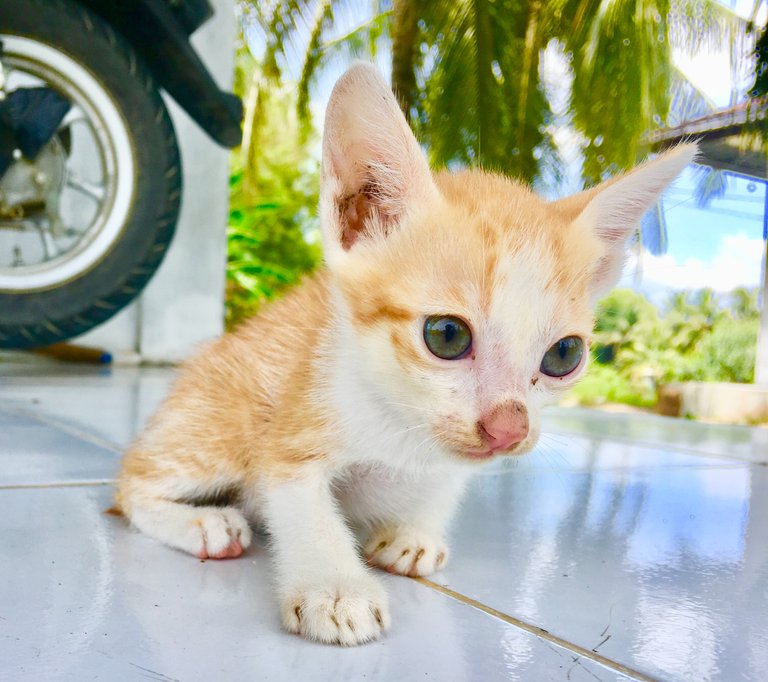 CAT
---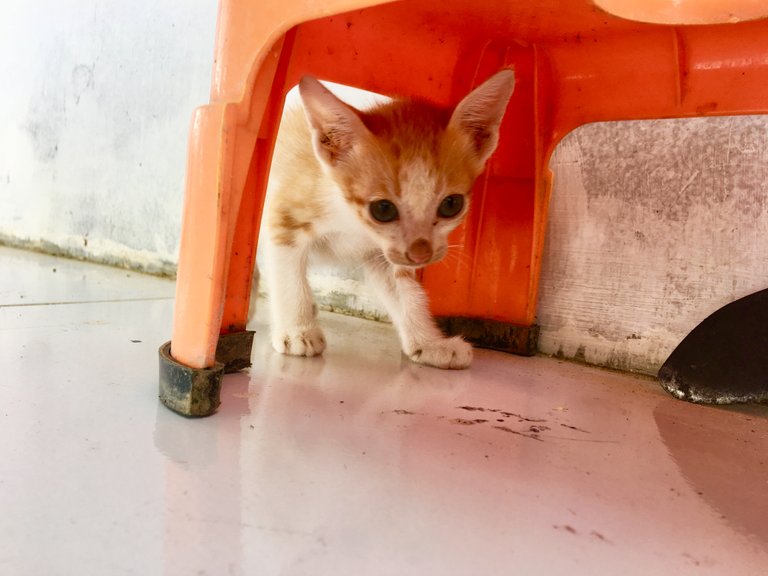 CAT
---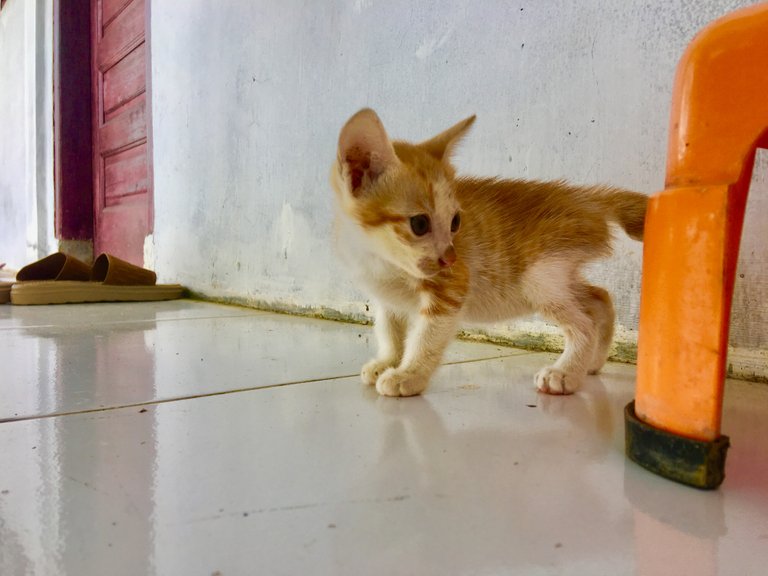 CAT
---
I saw a very beautiful kitten, this kitten was playing in front of the room on the slippery floor, I really like seeing this kitten he is so cute, the mother of this cat has been gone for a while it seems when I saw the mother was there at another place. But I also have some parent images.




CAT
---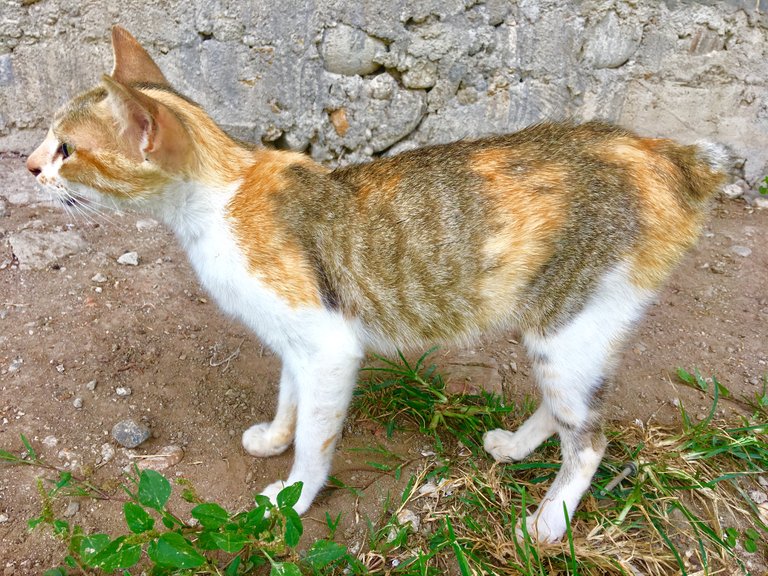 CAT
---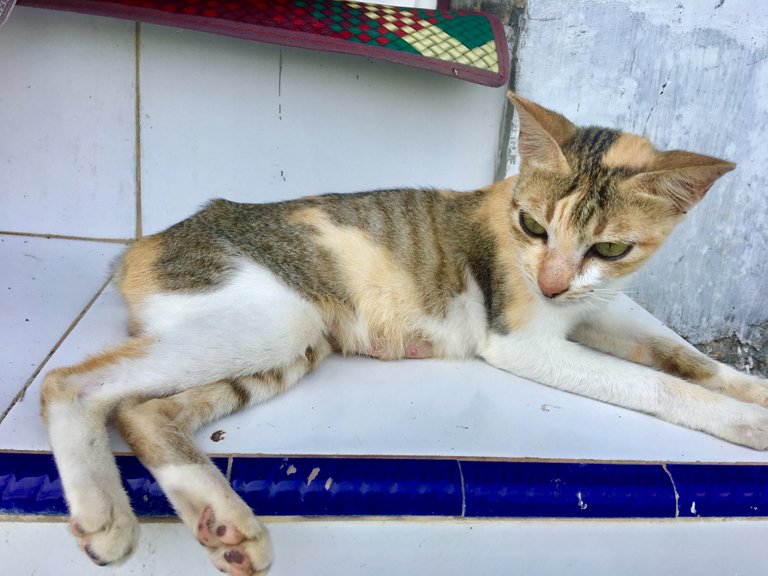 CAT
---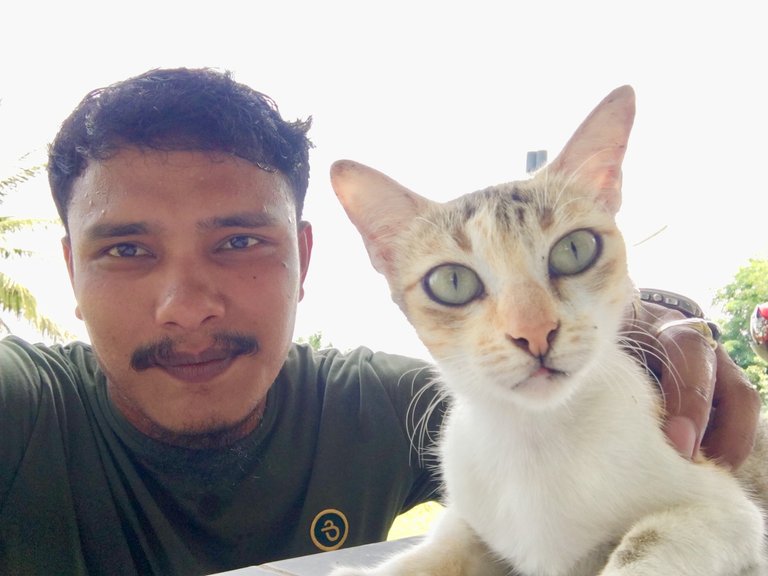 CAT
---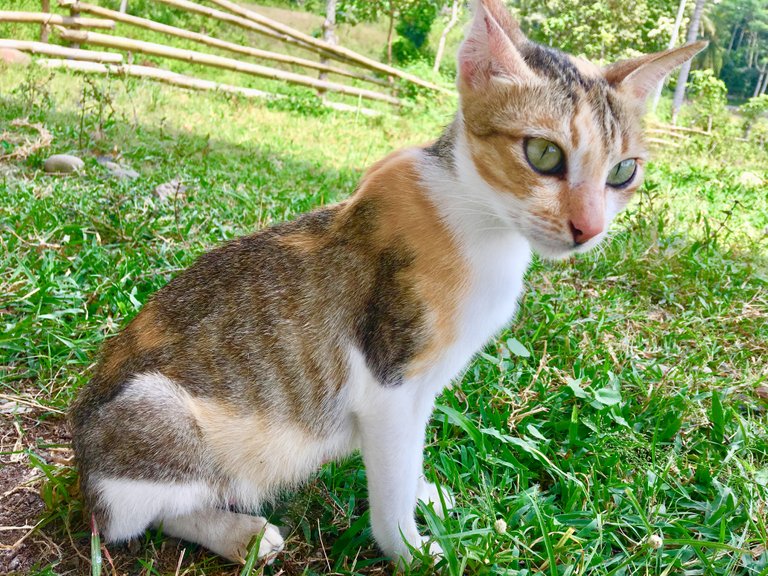 CAT
---
This is the mother of the kitten above, this cat is very tame with me, on this very happy Saturday I made this cat my friend to joke around while resting in front of the house, I also want to invite this cat to take a selfie together he's so docile with me that I'm his best friend this Saturday.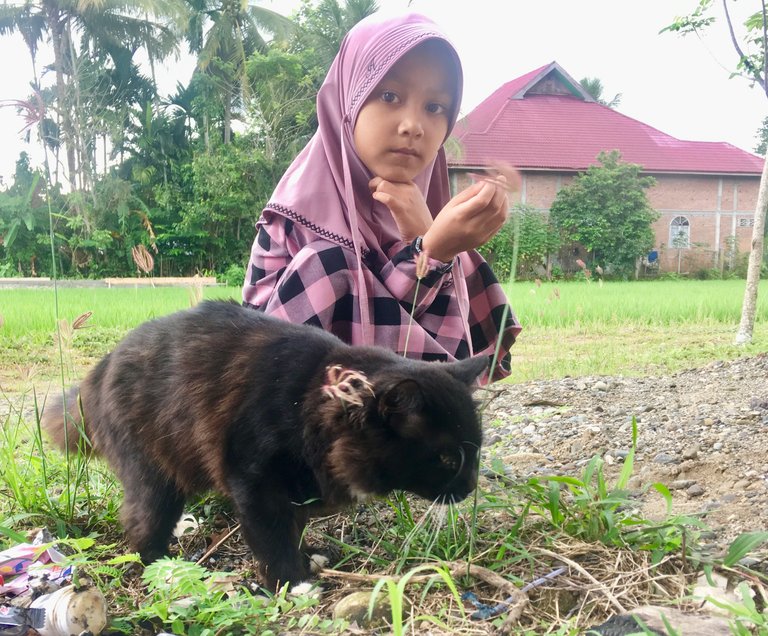 CAT
---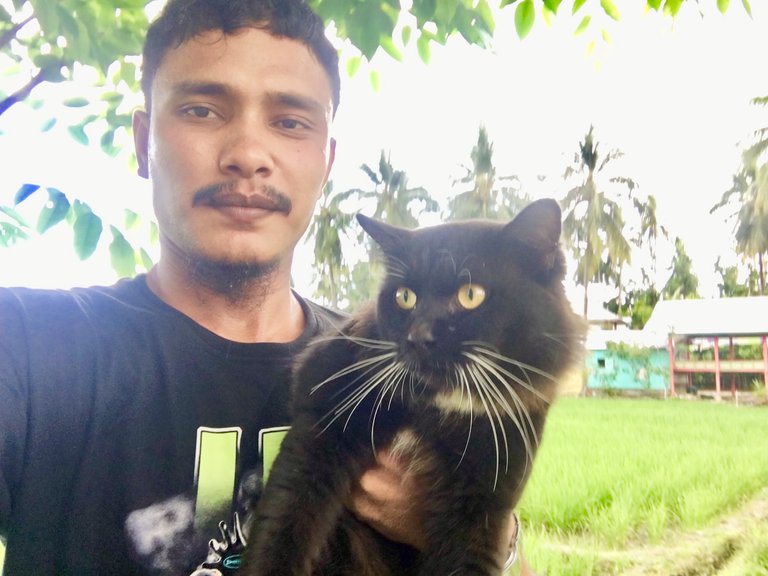 CAT
This is a very beautiful black cat, I went to my sister's house, and there I saw a very beautiful cat with beautiful fur. I tried to hold the cat and take selfies with the cat, because I really like a cat that we can make as our best friend. And I also took a photo of my nephew sitting in the yard with the cat.

Friends, all of you in this beloved community, after showing some very beautiful cats on this very happy Saturday, I hope that by displaying some of these cats, I hope that friends can be entertained and can enjoy my pictures. So in writing this article I use my own language and I translate into English via Google, so if there are words that are wrong, please forgive me.
My thanks to all friends in this community, and I also say to the seniors who have developed this #Caturday community that we love so much, in this very happy space we can learn together and enjoy the beauty the cat that friends have shown. Thank you

| Photography | Cat |
| --- | --- |
| Camera Used | Smartphone |
| Model | iphone 6 s + |
| Photographer | @mnurhiver |
| Location | Aceh, Indonesia |
---
---