Sunset Photography || Afternoon in Several Places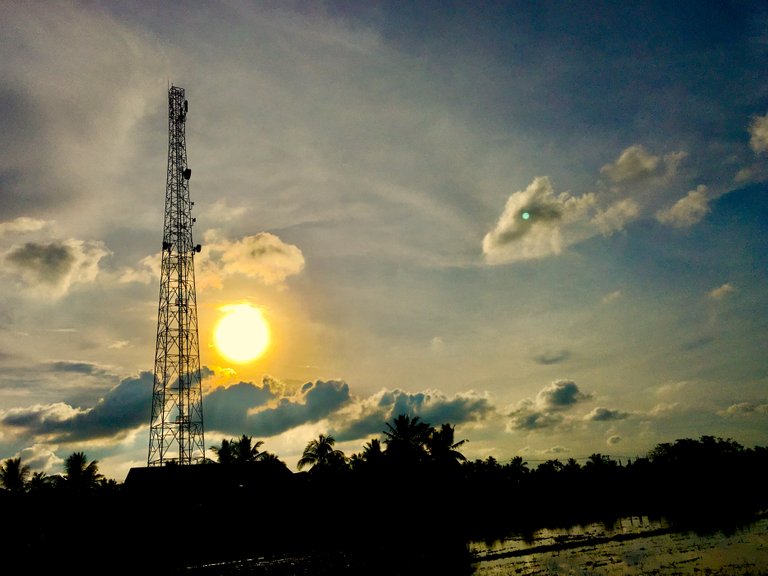 Hello Hiver friends, how are you guys today, greetings from me in enjoying the sunset.
On this happy occasion, I would like to show you some pictures that I already have, namely the beauty of the sunset that I have. For the beauty of nature, we should be grateful for the blessings that the Almighty has given us. Nature always shows an extraordinary view when we enjoy it. Starting from the morning as when we see the sunrise which can display a very beautiful view, as well as in the afternoon, when we see a sunset that is so beautiful and can illuminate our days.
This afternoon I have gotten some very good sunset pictures in several places around where I live. At that time the sun was still emitting such a beautiful light shining on me and I was immediately mesmerized to be able to get some pictures of its beauty. Alright friends, I will show you some very beautiful sunset pictures for all of you in this beloved community, hopefully with some of these photos it can be useful for all of us.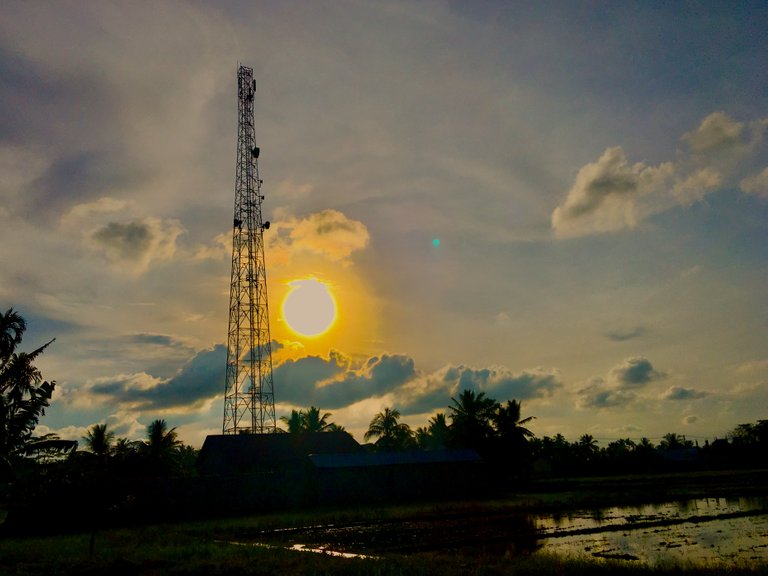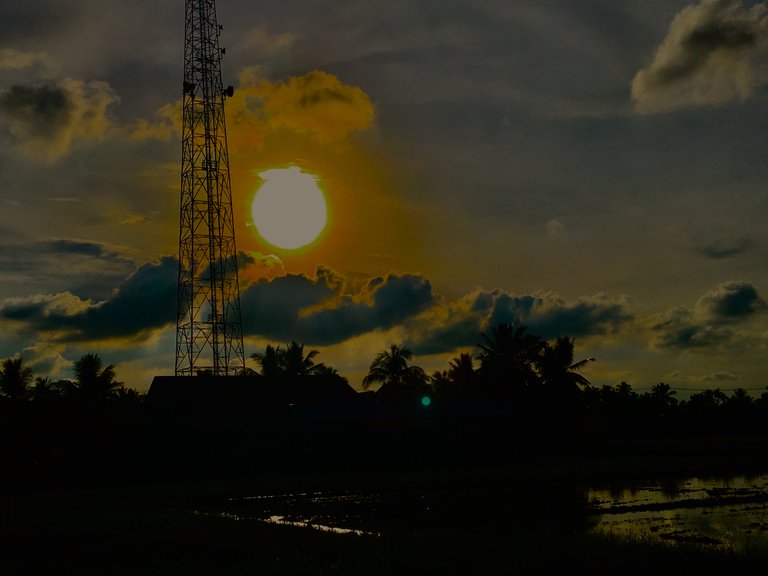 Some pictures that I took from the top of the Telkomsem tower. From that side I saw a light that was so shining that I had an interest in photographing it.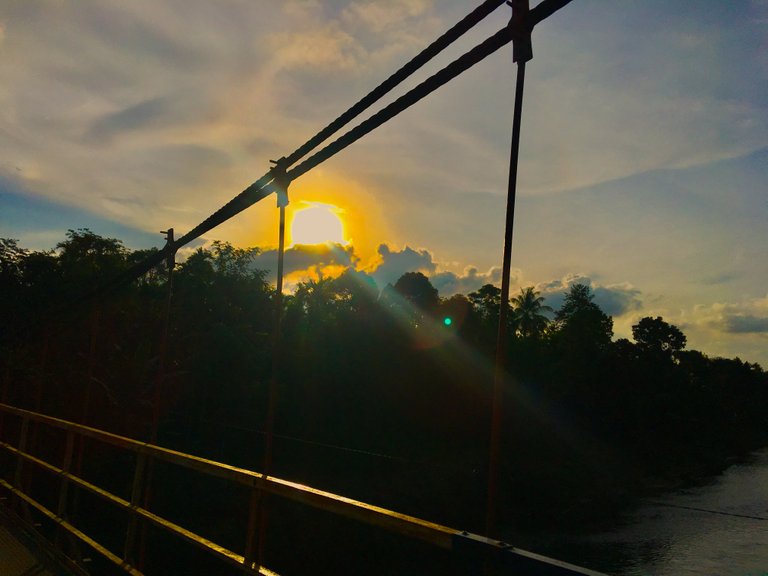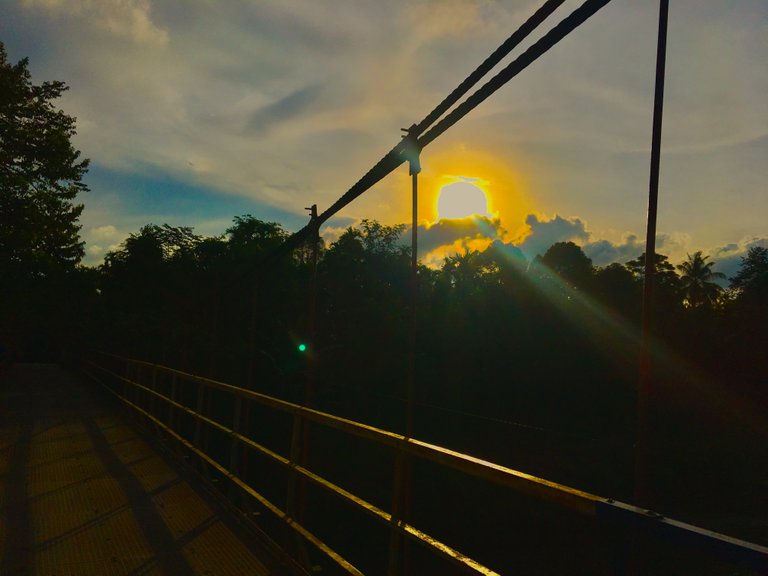 Then I went to another place not too far from the first place, there on a suspension bridge with a river below, from there I also saw a very bright sunset.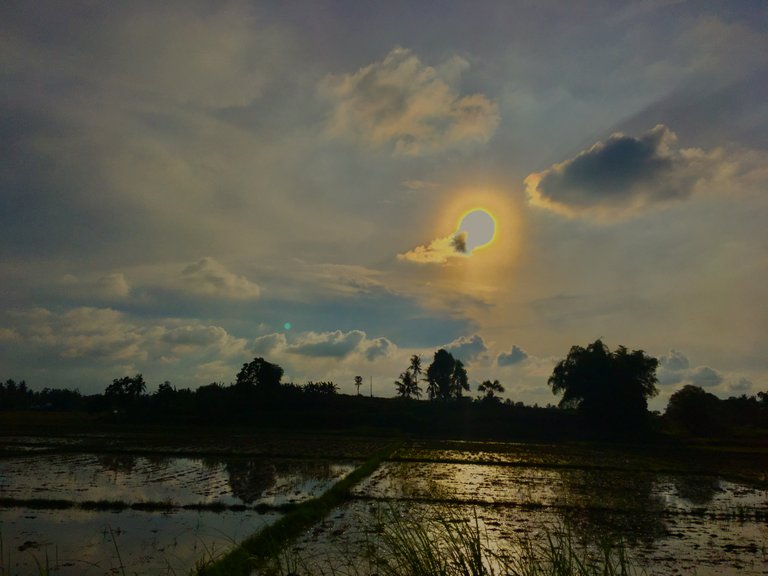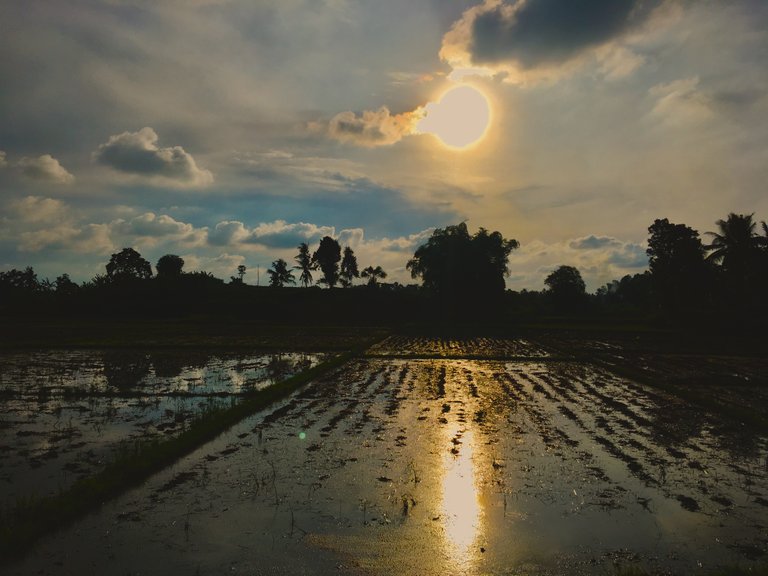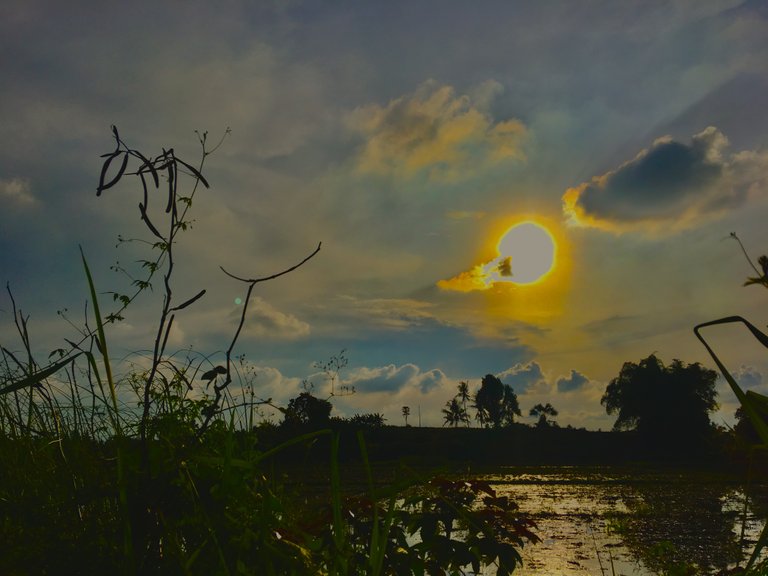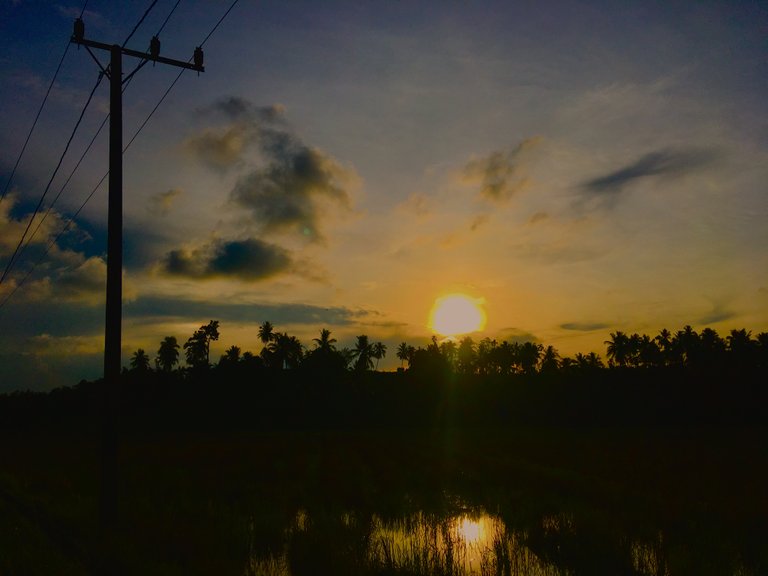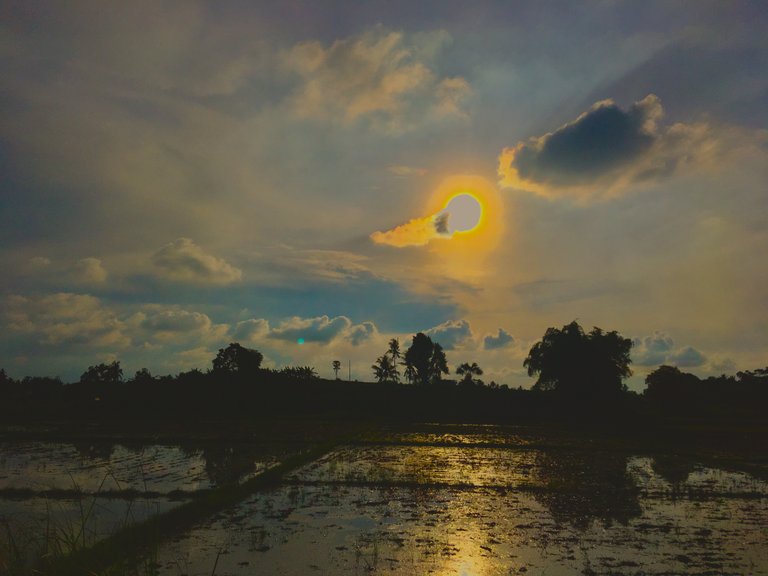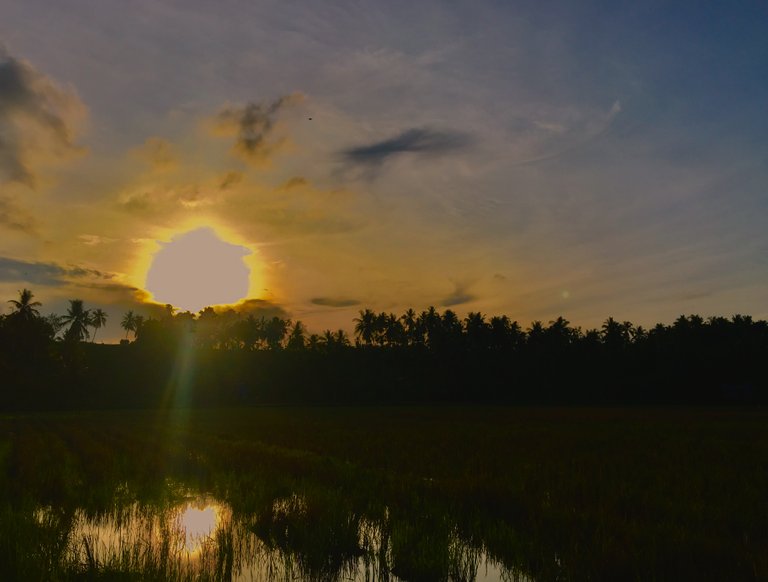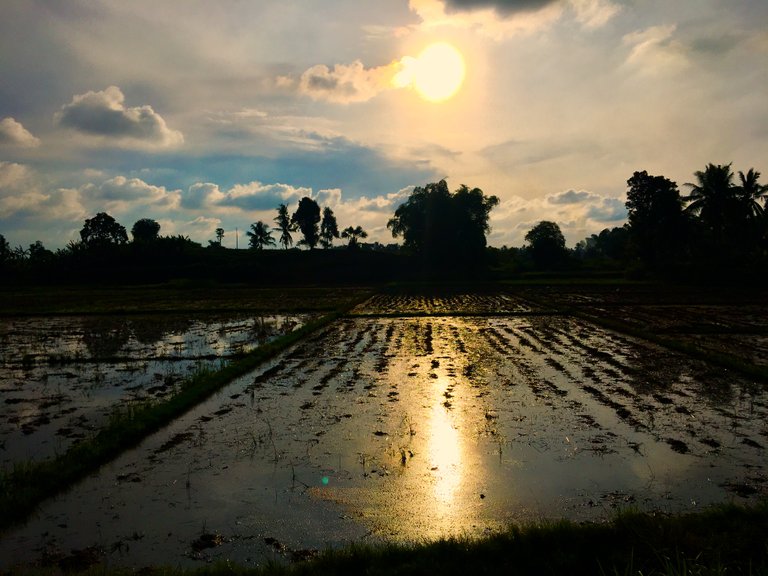 When I got home in the rice fields I also took some interesting pictures of the sunset, it was really amazing when I felt it.

Maybe that's just a few shots from me on this occasion, hopefully it can entertain all of my friends. Thank you to all my friends and also to seniors in this beloved community. Thanks.
I took this picture in several places in Sawang District, North Aceh Regency, Aceh Province, Indonesia

| Photography | Sunset |
| --- | --- |
| Camera Used | Smartphone |
| Model | iphone 6 s + |
| Photographer | @mnurhiver |
| Location | Aceh, Indonesia |
---
---