Without Nature The Earth Is Only Earth And Air || Panorama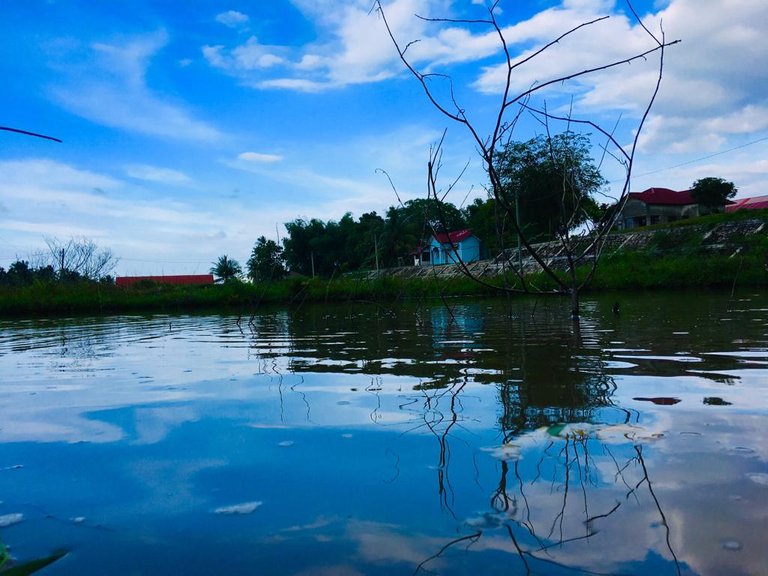 Panorama
Hi.
#photographylovers
#panorama
#amazingnature
#photography
Hello dear hive friends, how are you guys today, today is such a bright and beautiful day.
Praise be to God who has given blessings and health so that we can re-share posts on hive on this happy occasion. First of all, I would like to thank the honorable ones, namely all hive friends wherever they are.
On this occasion I would like to share some of the posts that I have prepared, namely postings of natural landscapes. If we talk about natural beauty, there is always beauty and it will never end, nature can show a view that is so soothing to the human eye who sees it. So the panorama of the universe shows the greatness of God Almighty over all of his extraordinary creations. By the grace of God, humans should protect and maintain nature so that it remains sustainable.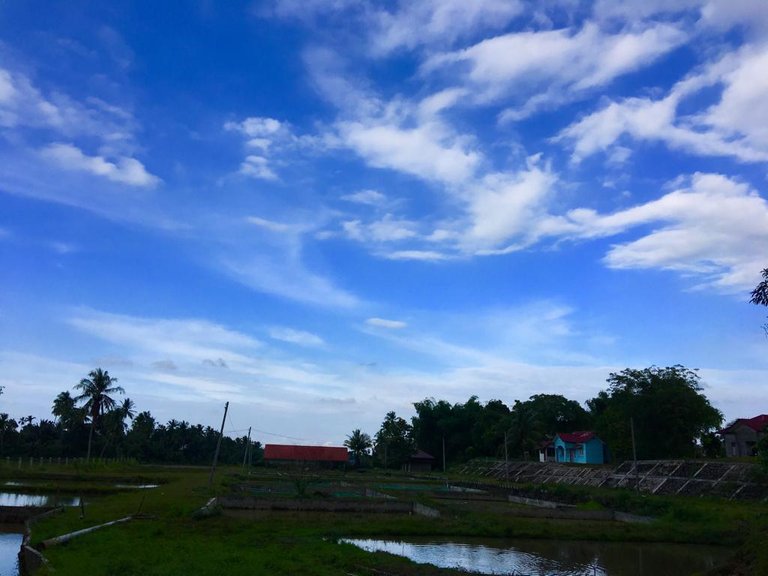 Panorama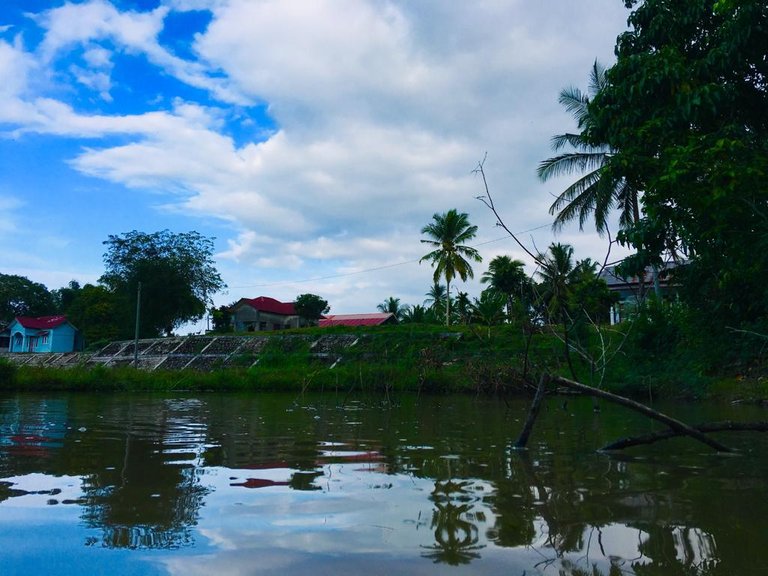 Panorama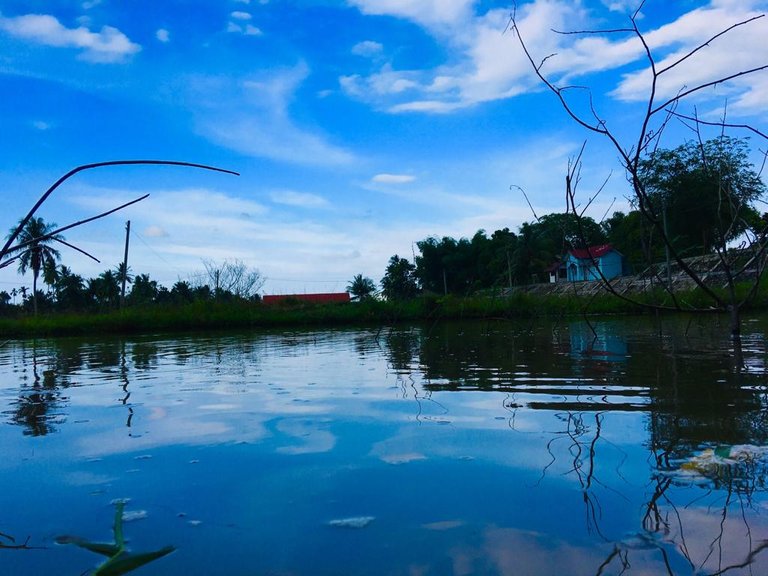 Panorama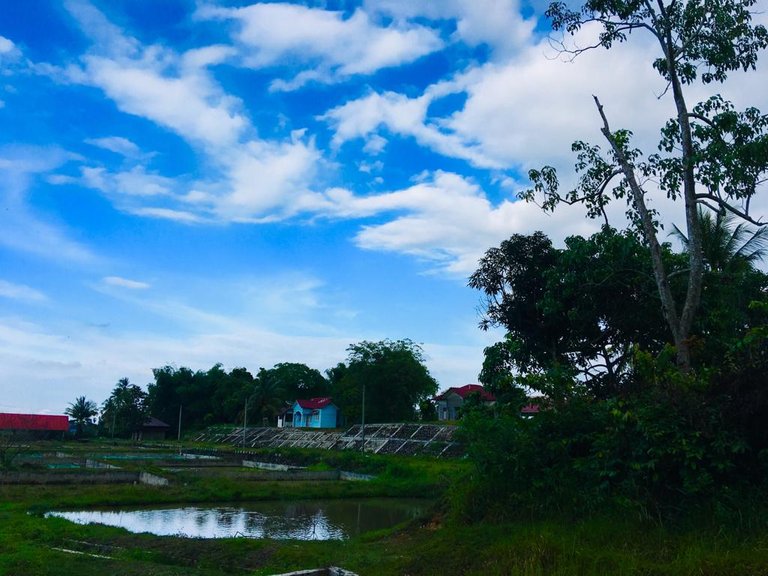 Panorama
Seeing the natural scenery of humans cannot be separated from gratitude for the blessings that God has given. Without nature the earth is only land, air, and without life in it, the beauty of nature is indeed not enough for us to celebrate just by taking pictures or in pictures, but we can live through our words for the blessings God has given us. Our imagination is also in nature and nature can lead it, let us all take care of nature so that nature is in a sustainable state.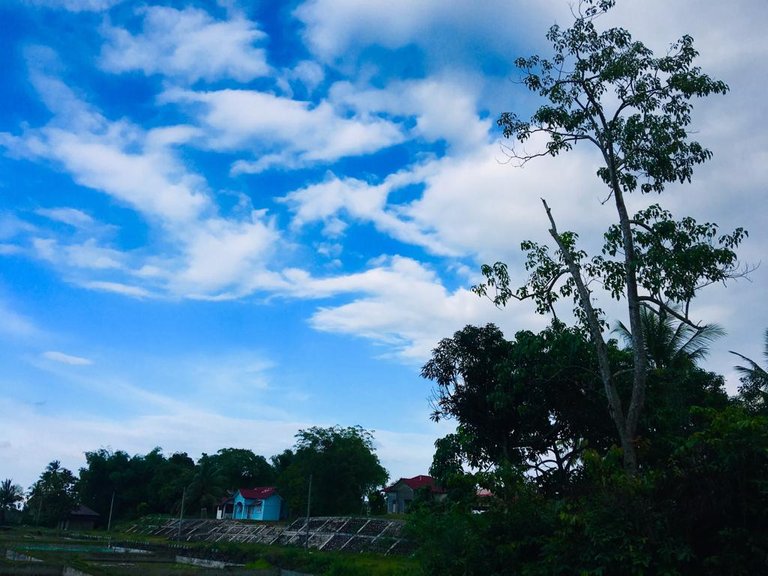 Panorama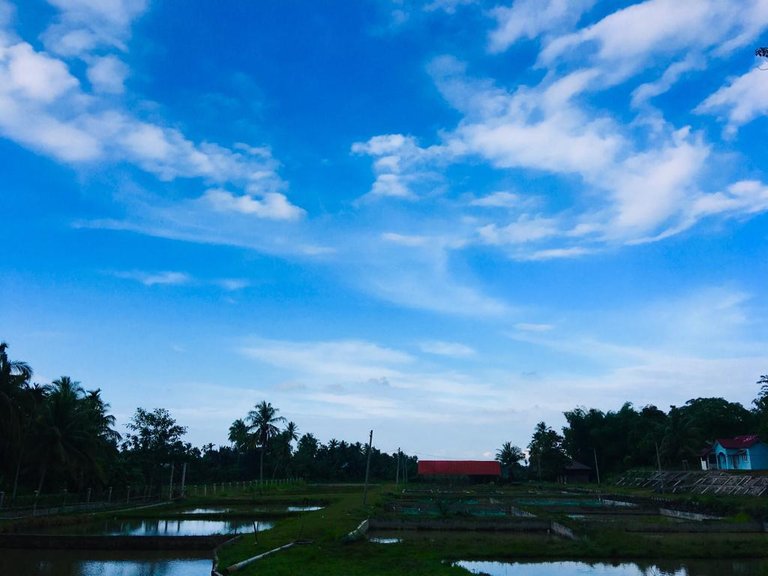 Panorama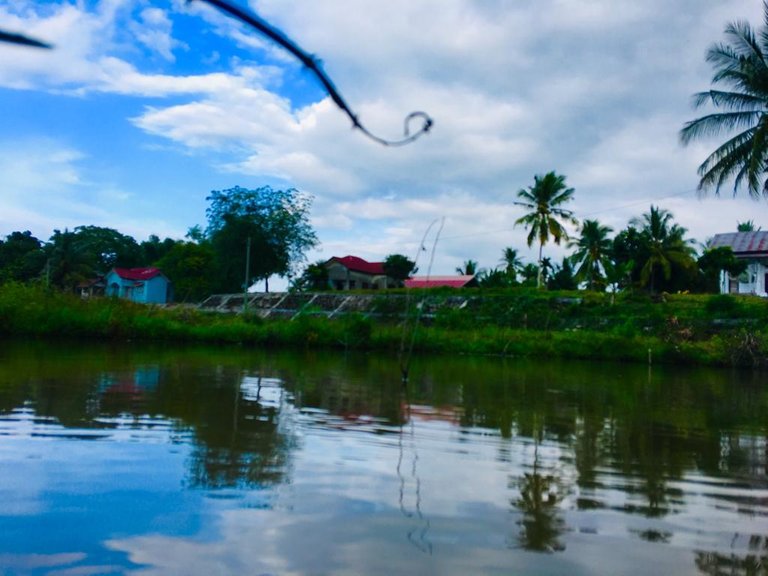 Panorama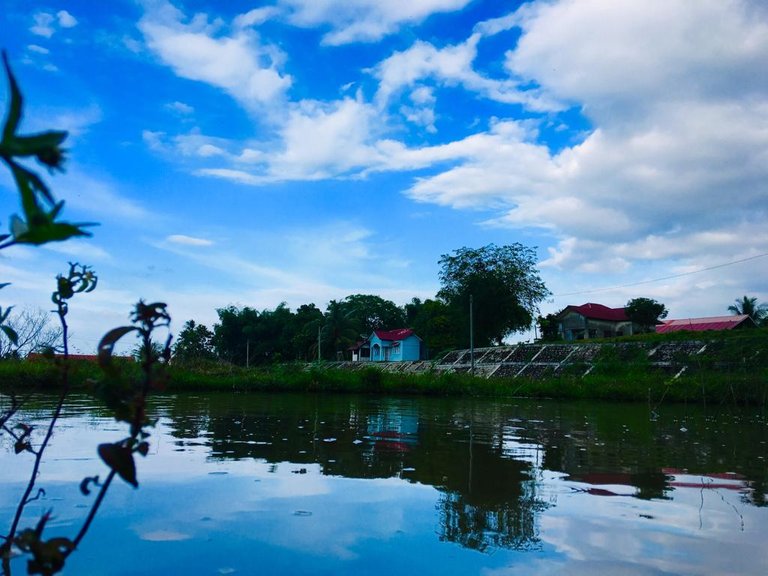 Panorama

Panorama
At the end of this post I say once again a big thank you to hive friends who have supported it. I hope that friends can leave suggestions in the comments column, so that with suggestions from all of my friends, I can display even better posts.
"Best wishes"
| Photography | Panorama |
| --- | --- |
| Camera Used | Smartphone |
| Model | iphone 6 s + |
| Photographer | @mnurhiver |
| Location | Aceh Forest |
---
---