Grateful I Can Register My First Child in Kindergarten for the New Academic Year 2022/2023
---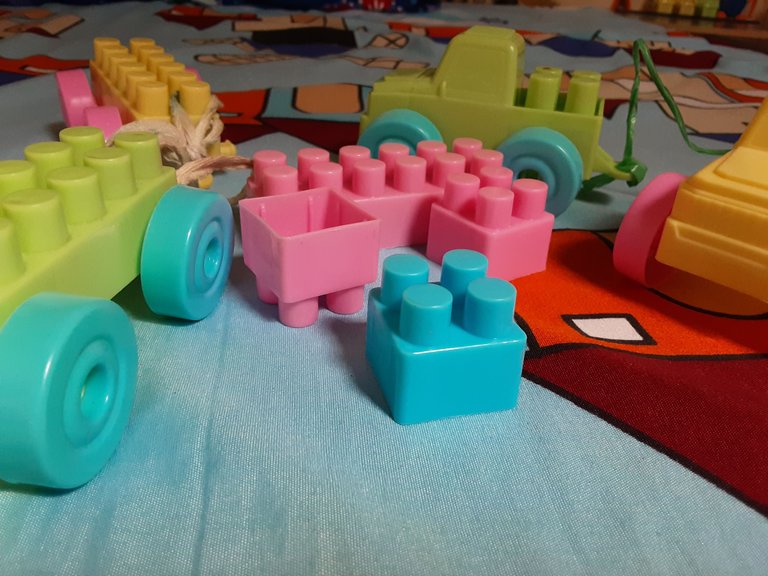 ---
Hello motherhood members, how are you today? may you always be healthy and happy. Introduce me Risma, I am a mother who has two children. My first child is a girl who will be 5 years old this month and my second child is a boy next month who will be 3 years old. My son has an age gap of 2 years. I am grateful that I was given the trust to take care of my two children. My daughter's name is Kanna and my son's name is Erhan.
As a mother, I really enjoy playing with children, I can't believe this year my first child will start school in kindergarten. My children are very excited, active and cheerful. It makes me excited to live my daily life as a full time mom.
---
Today my husband and my two children went to a kindergarten near my residence to register for my first child's school for the 2022/2023 school year. I feel happy because my child has started school. When I arrived in front of the school I met a mother whose child had studied first. I greeted him and previously I thought he was a teacher at the school because I had just visited the school.
I entered the classroom to register and from a distance I saw my neighbor in the residence I used to live in for rent and greeted me. After a long time no see, now I meet again. After chatting for a while I then entered the teacher's administration room to register.
I was invited to sit down and fill in the names of my husband and I as parents and the names of my children and other information. Then the teacher gives directions regarding the learning that will be given, shares experiences and many things which I will share here later.
I chatted with the teacher about many things about the character of my child and how far he had studied at home. I explained it so that later I could help when dealing with my child, because my child will study with the teacher. For kindergarten learning there will be taught to recognize letters, numbers, hijaiyah letters, learn iqra, write, read, study religion, sports, memorizing prayers and many others.
---
The teacher who took care of the registration happened to be the one who would teach my child in the new school year. He has experience in teaching and dealing with many children. He shared his experiences in teaching and dealing with children, including in dealing with many things with children.
The things that were found in the children were hyperactive, he explained that the hyperactive child when he arrived at school could not learn immediately because he had just sat for a while and the child did not want to be silent. The energy must first be channeled into positive things, so the teacher who teaches it must provide physical activity so that it can receive learning.
Another case is found in other children who are very dependent on gadgets that need special handling in order to focus on the environment and learn. Another example is that there is a child who is very close to his friend and only one of his friends, when his friend is sick, he does not go to school, the child does not go to school too, there is just the behavior of today's children.
Then some of the children were not able to hold a pencil properly, some were not clear in the vowels of the letters in speaking. Those are some of the things found in children described by the kindergarten teacher.
After I chatted and shared a lot with the kindergarten teachers, I continued to pay the tuition fees after that I returned home with my husband and children.
Childhood is very fun they live excited, active and cheerful. I really love and proud of them. As a mother, I always pray and this year's school for my first children, hopefully they will become children who are obedient in religion, devoted to their parents, good at giving thanks, always giving alms, becoming successful children, making their parents proud of the nation and state. Aamiin
---
---
Thank you for visiting this post. Greetings For Me @mochanoz
---
Visit My Gallery:

---
---