[RECIPE] Pandan Steamed Sponge Cake with Chocochip, Gluten Free, No Mixer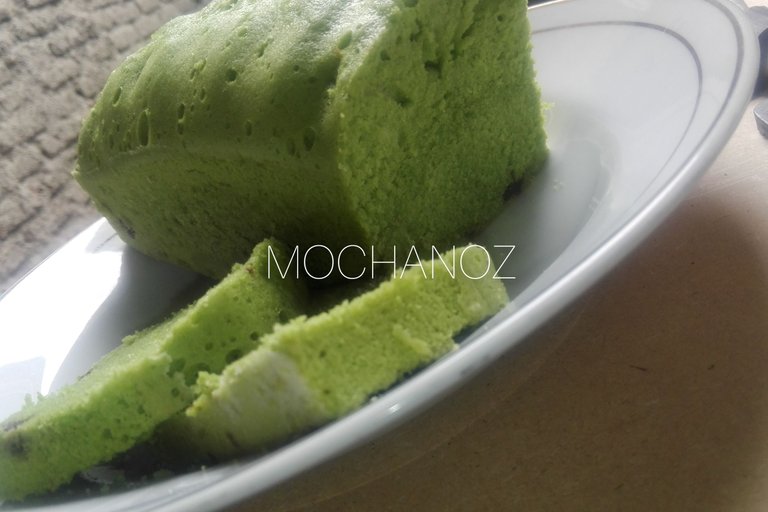 Hello Hive Friends…
During the pandemic we are required to be healthier in our lifestyle so that our immune system becomes stronger. One of our efforts to be healthier is to maintain the intake of the food we eat. In various foods such as sponge we find flour ingredients that contain gluten. Here I will make a healthier sponge cake because it does not use flour that contains gluten. So as not to make you curious, let's just see what the ingredients are and how to make it.
[RECIPE] Pandan Steamed Sponge Cake with Chocochip, Gluten Free, No Mixer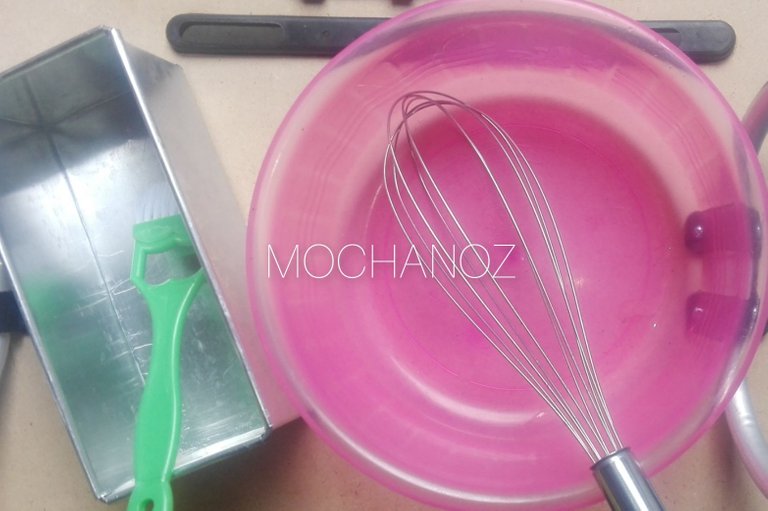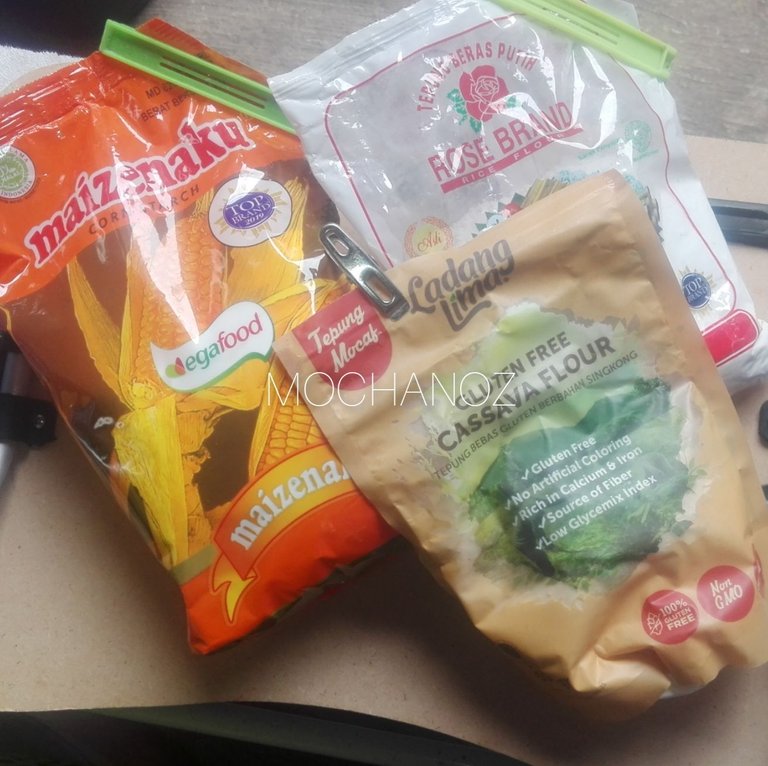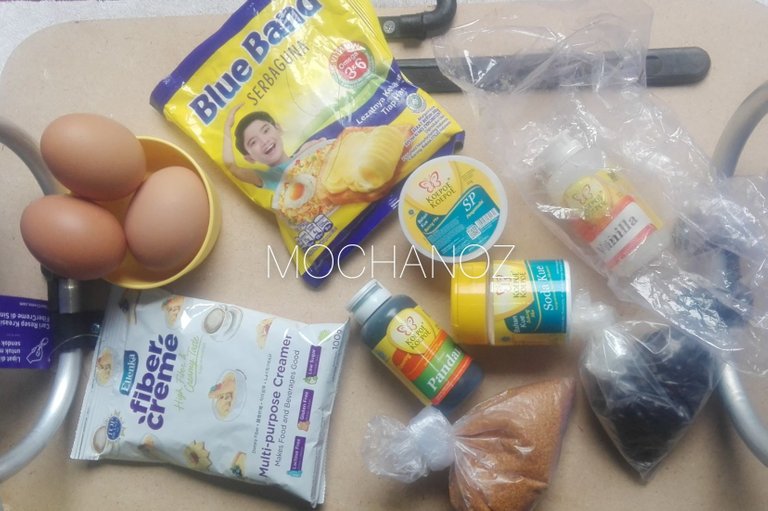 Wet Inggredients:
3 eggs room temperature
6 tbsp palm sugar
1 tsp vanilla paste
1½ tsp SP
Dry Ingredients:
15 tablespoons flour mixture ratio 1:1:1
That is 5 tablespoons of mocaf flour, 5 tablespoons of rice flour, 5 tablespoons of cornstarch
½ tsp baking soda
2 tbsp fiber cream
½ tsp himalayan salt
6 tbsp liquid blue band margarine
½ tsp pandan paste
Chocolate chip topping
How to make :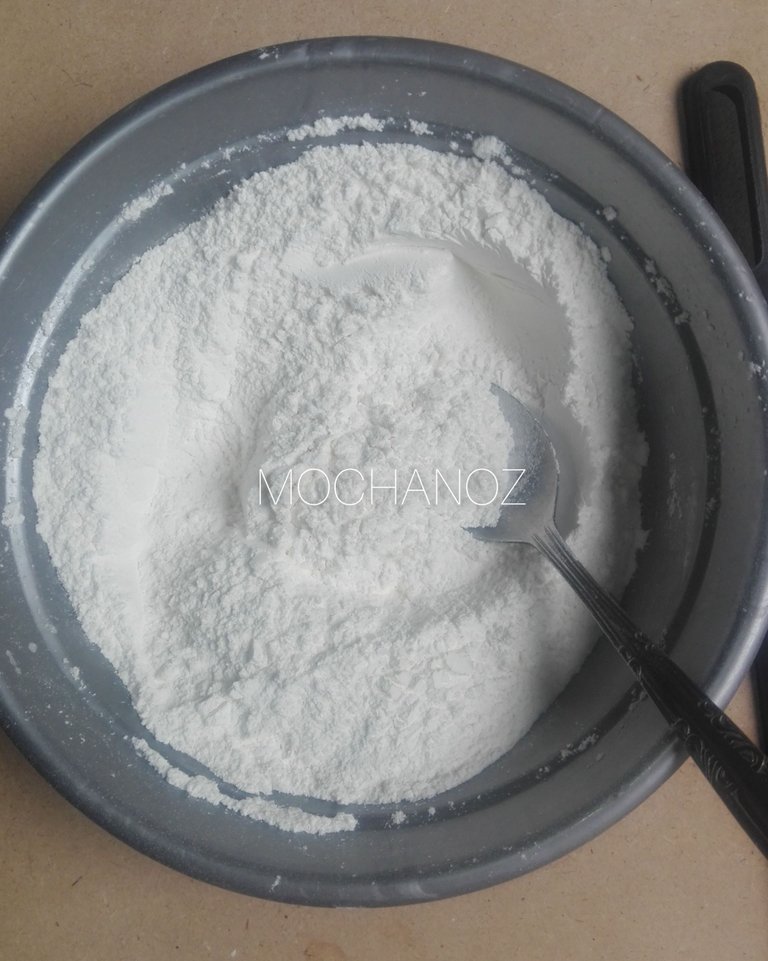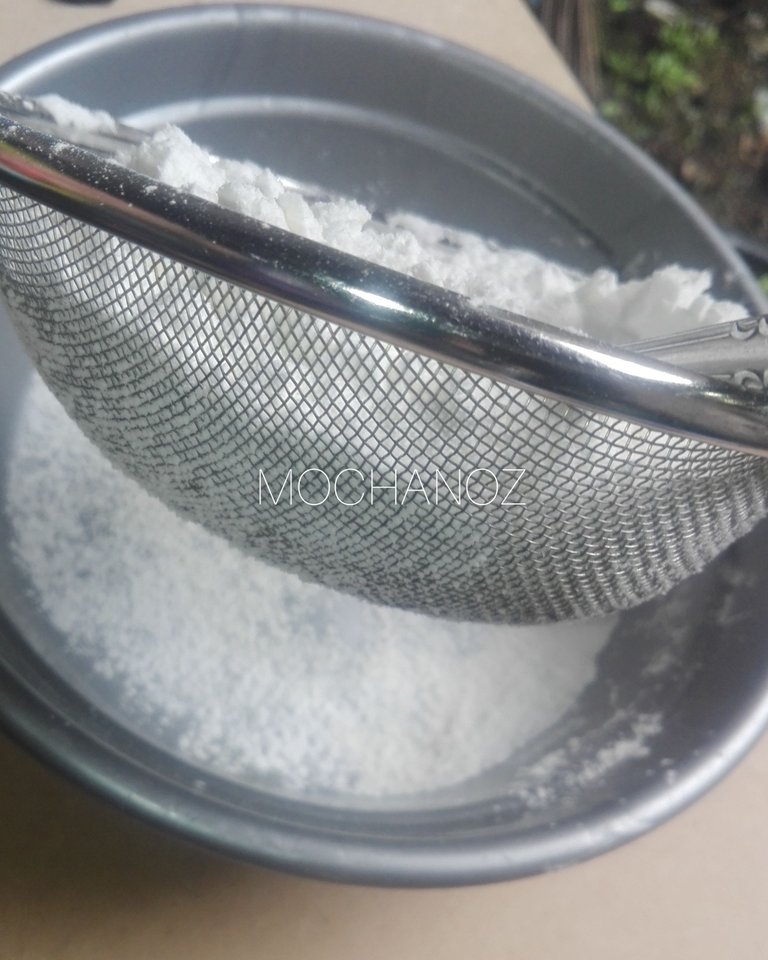 1.First, we prepare the tools and materials, which consist of various flours, tools for making sponge cakes, and ingredients for making sponge cakes.
To make it easier, we prepare a mixture of flour, namely mocaf flour, cornstarch and rice, ½ tsp baking soda, ½ tsp himalayan salt then sifted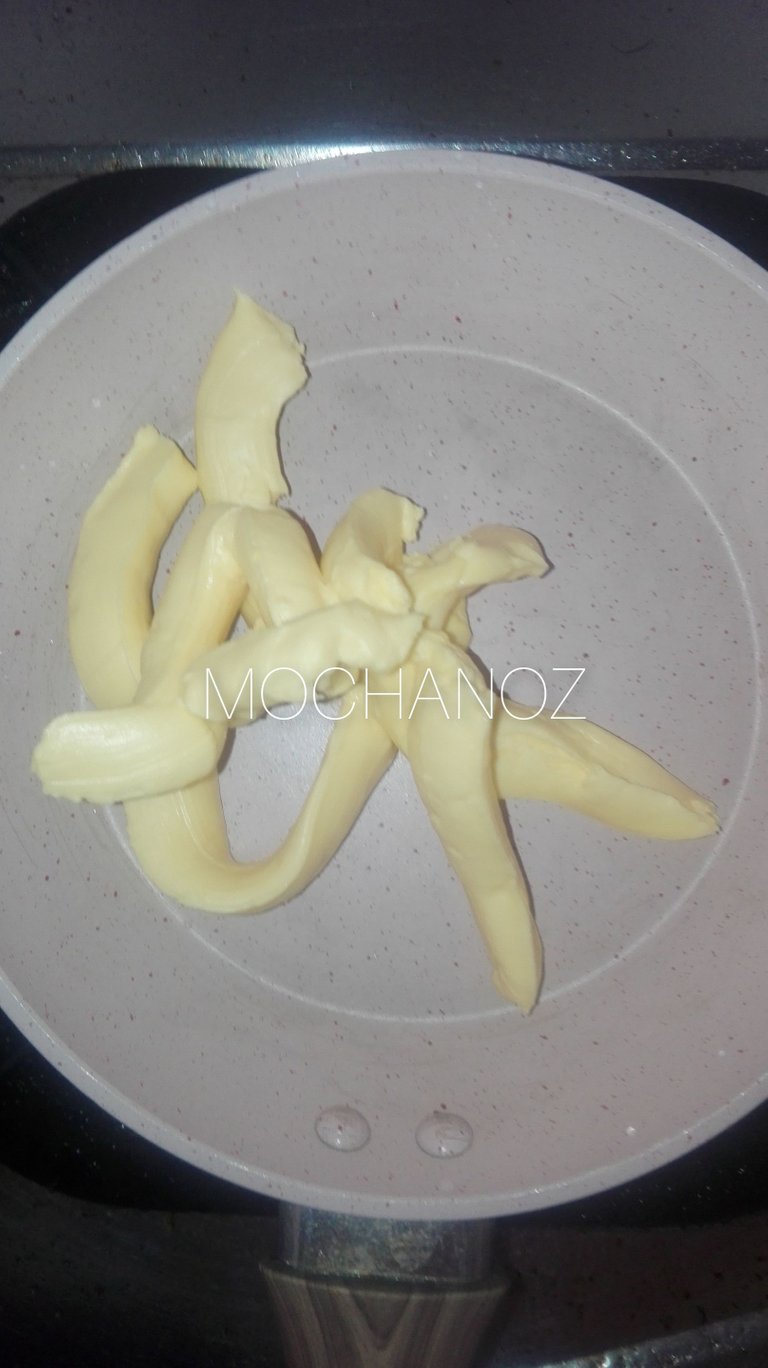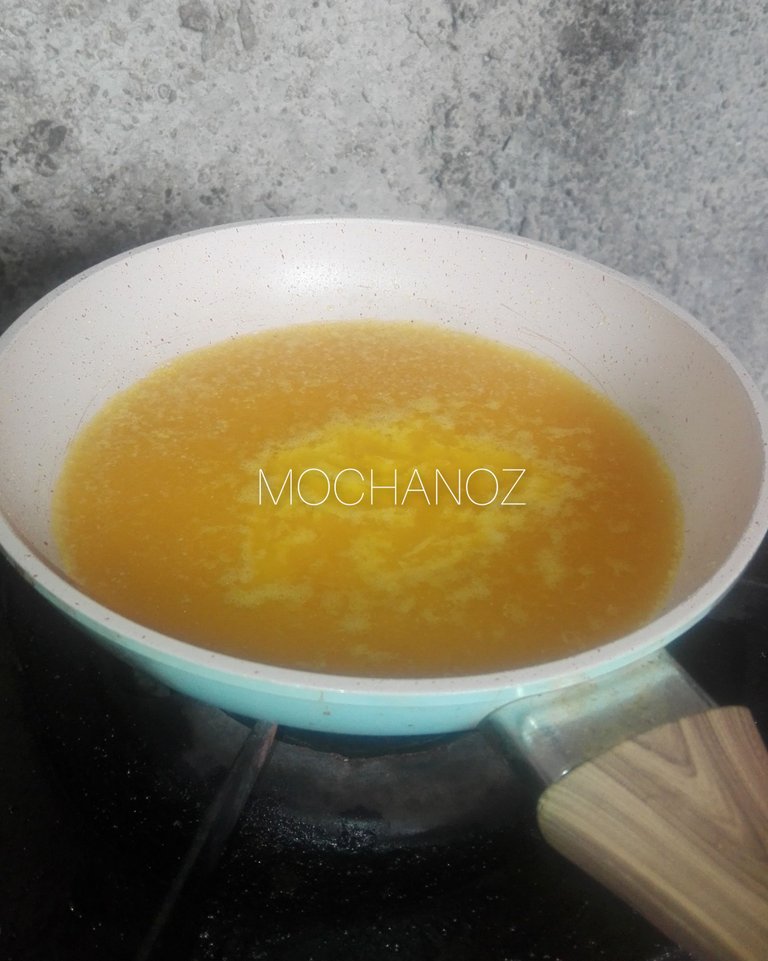 2.Melt the margarine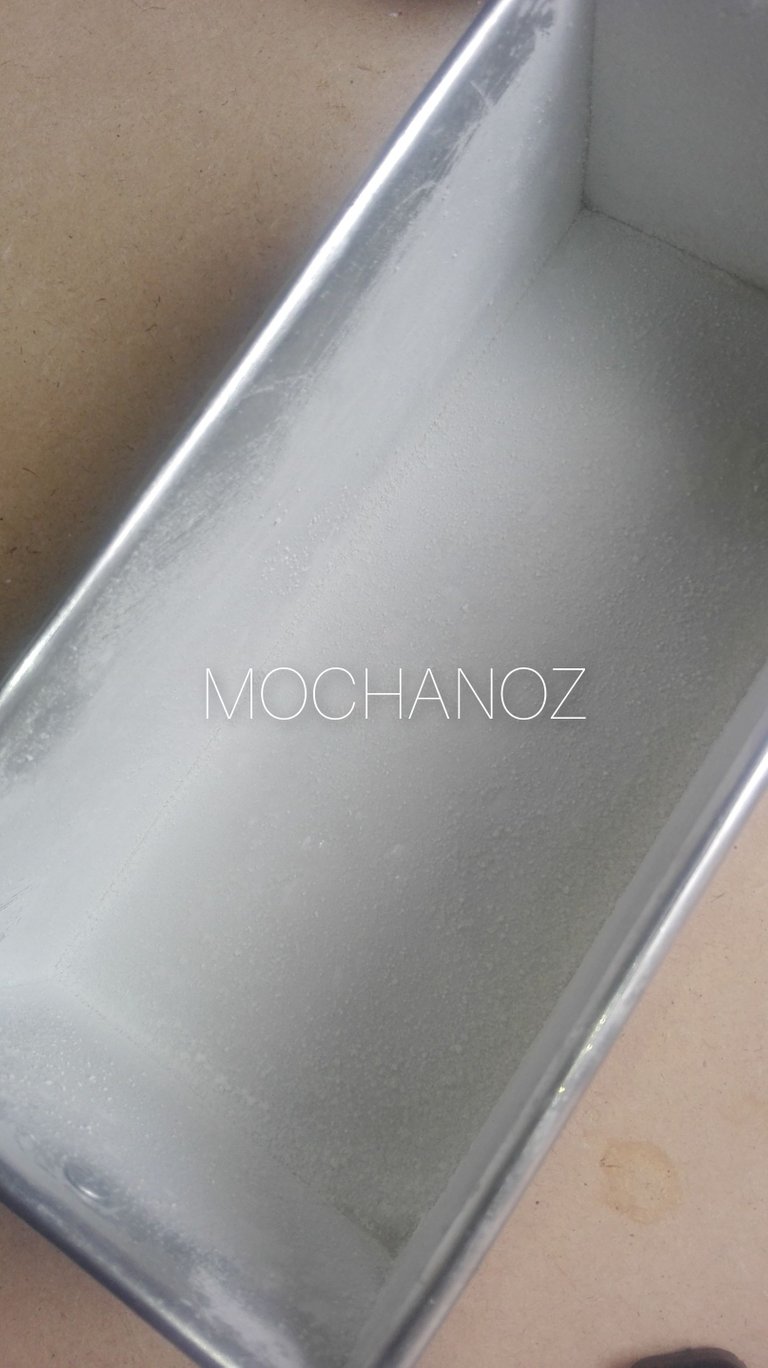 3.Prepare a cake mold with oil sprinkled with flour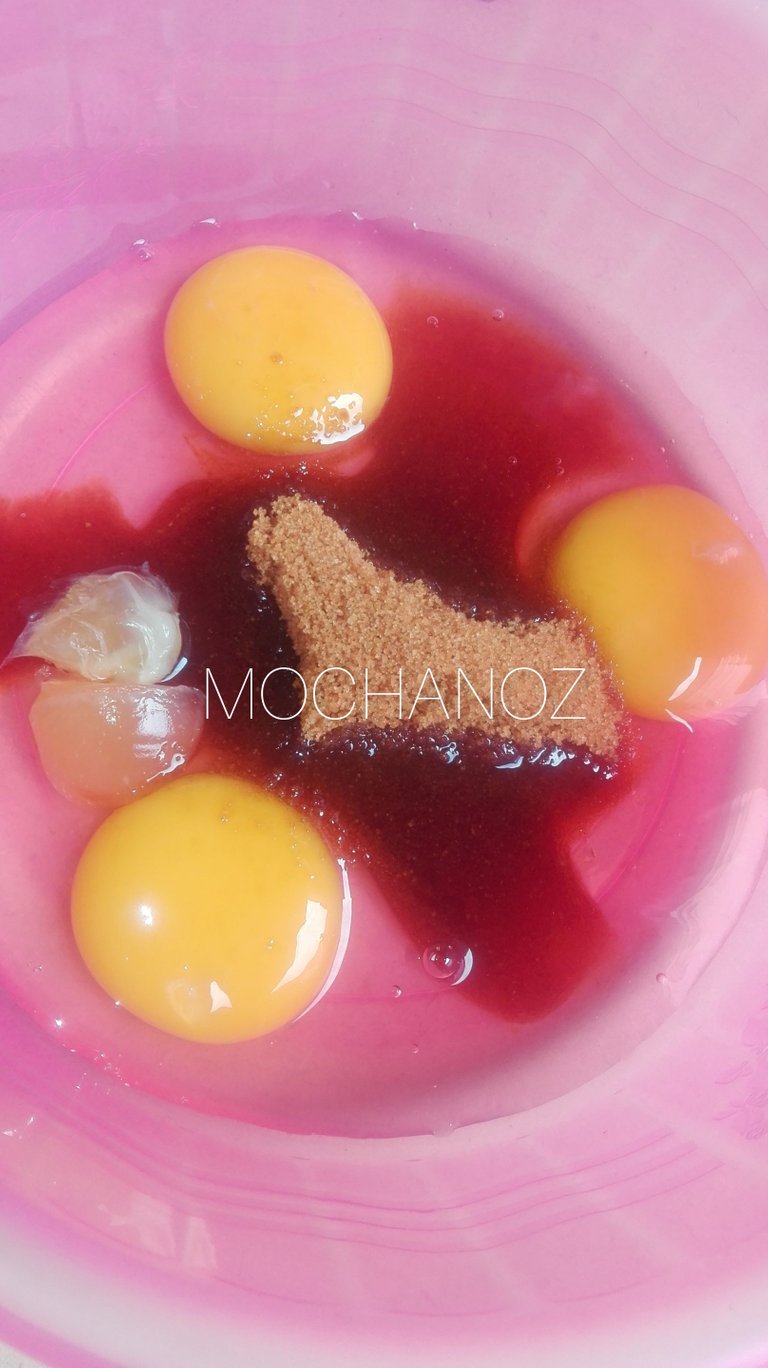 4.The first step is to break 3 eggs into a bowl, add 6 tablespoons of palm sugar, 1½ tsp of SP or emulsifier and vanilla paste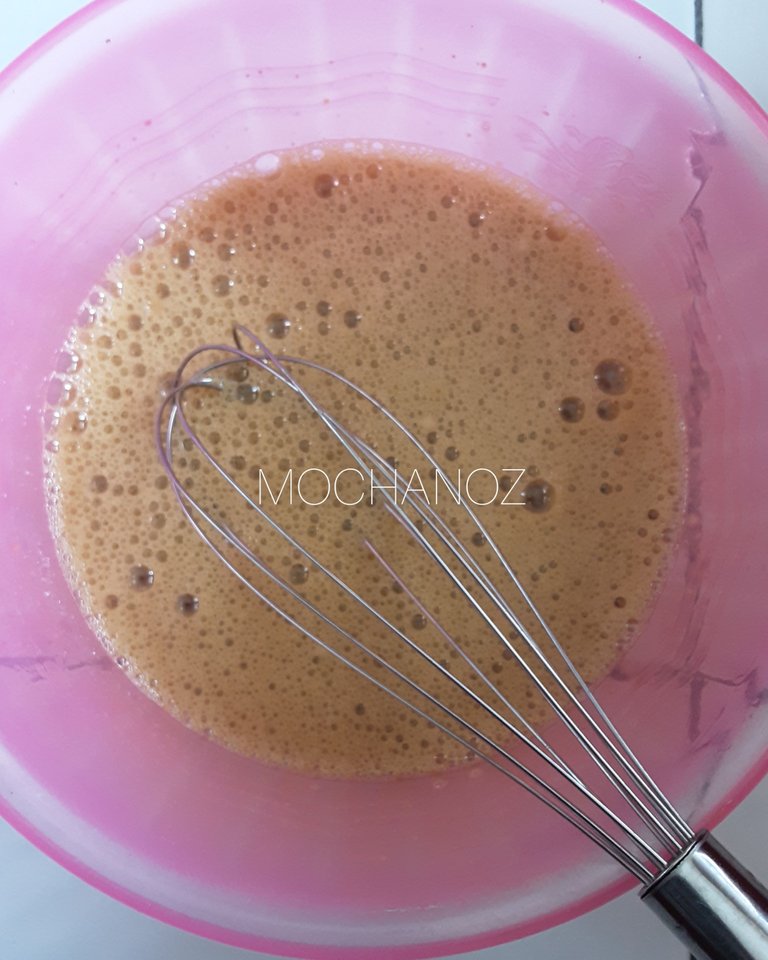 5.Beat until evenly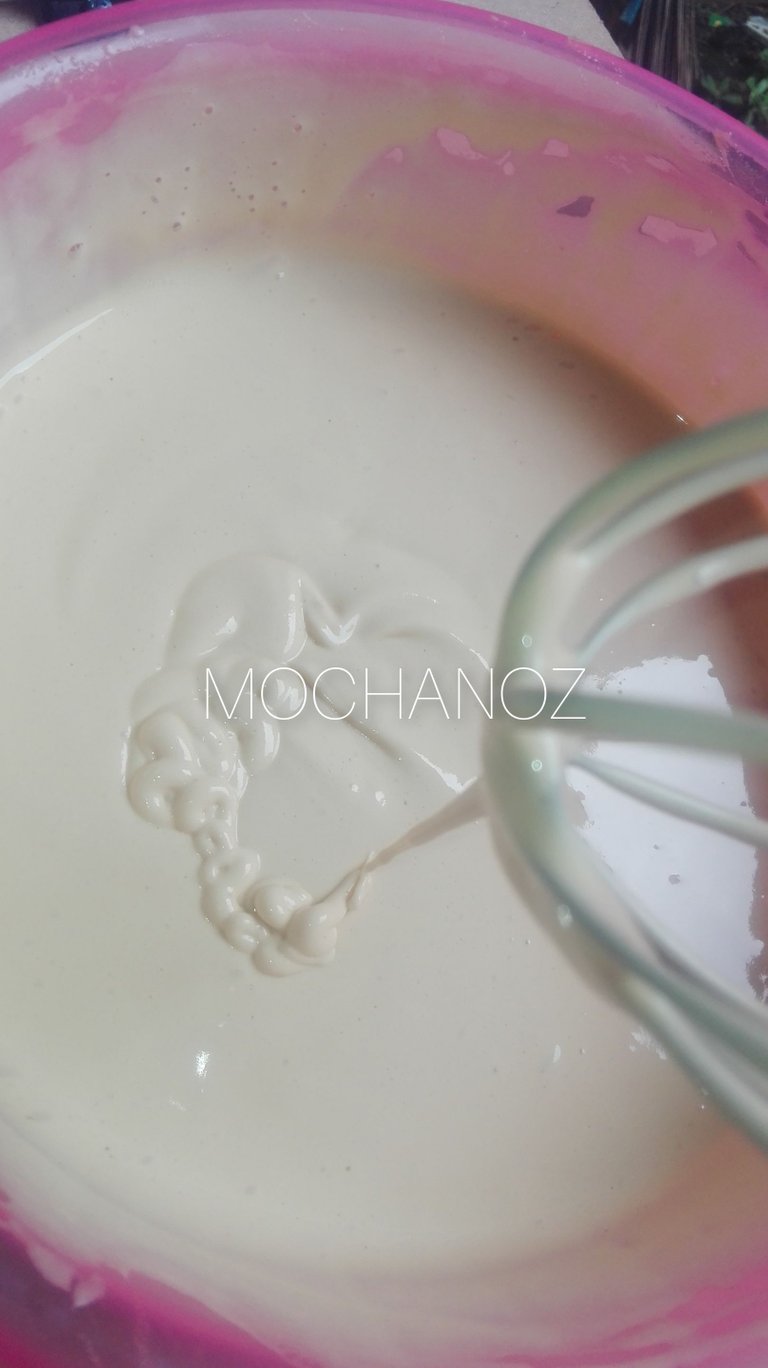 6.Continue to beat for 15 minutes using a balloon whisk until thick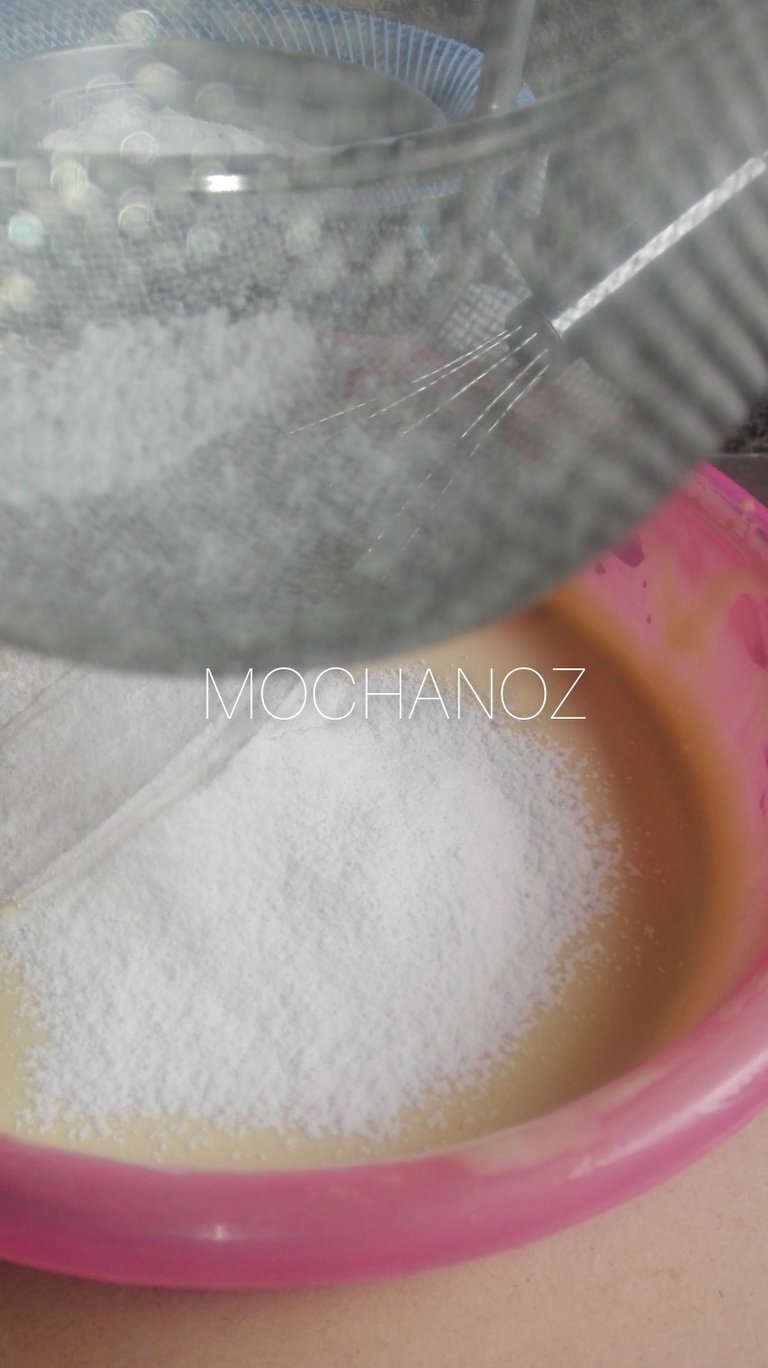 7.Enter the flour mixture into the mixture while sifting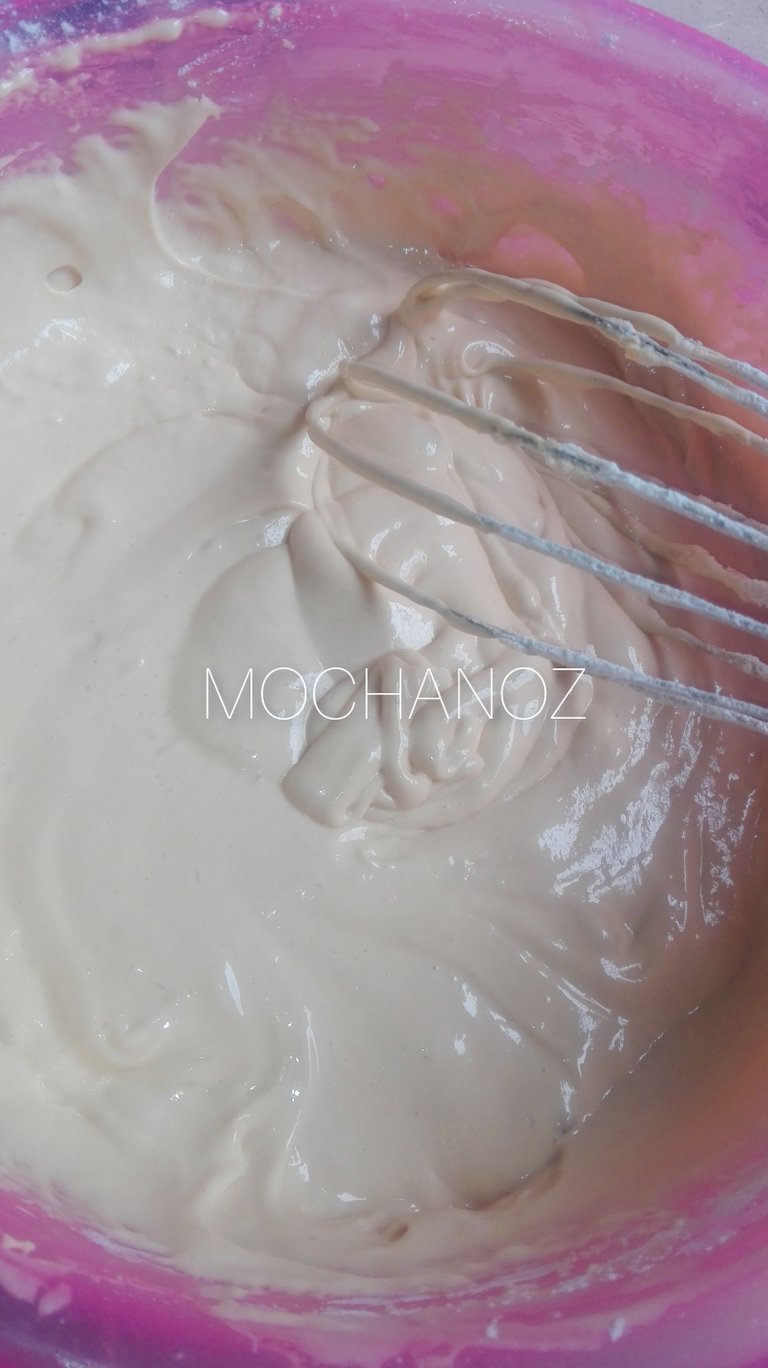 8.Stir gently until evenly using a balloon whisk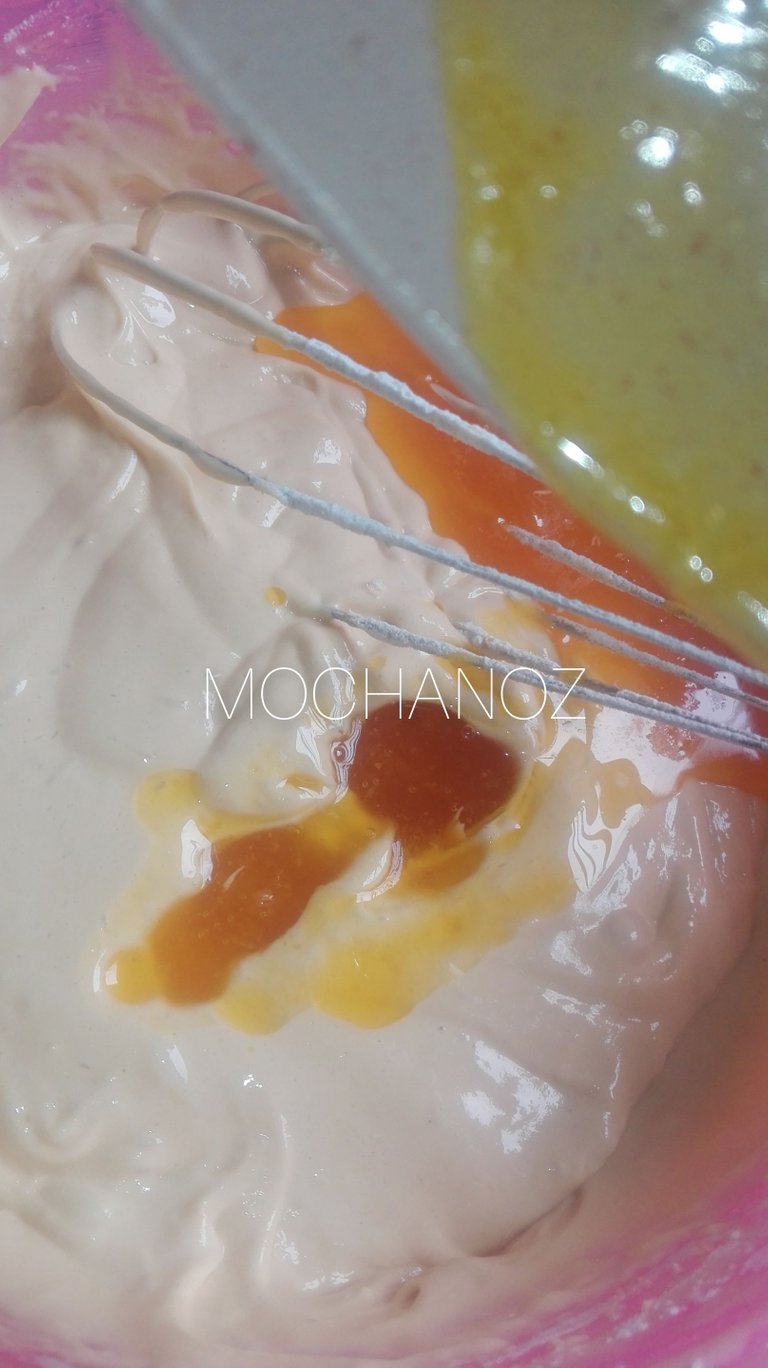 9.Add melted margarine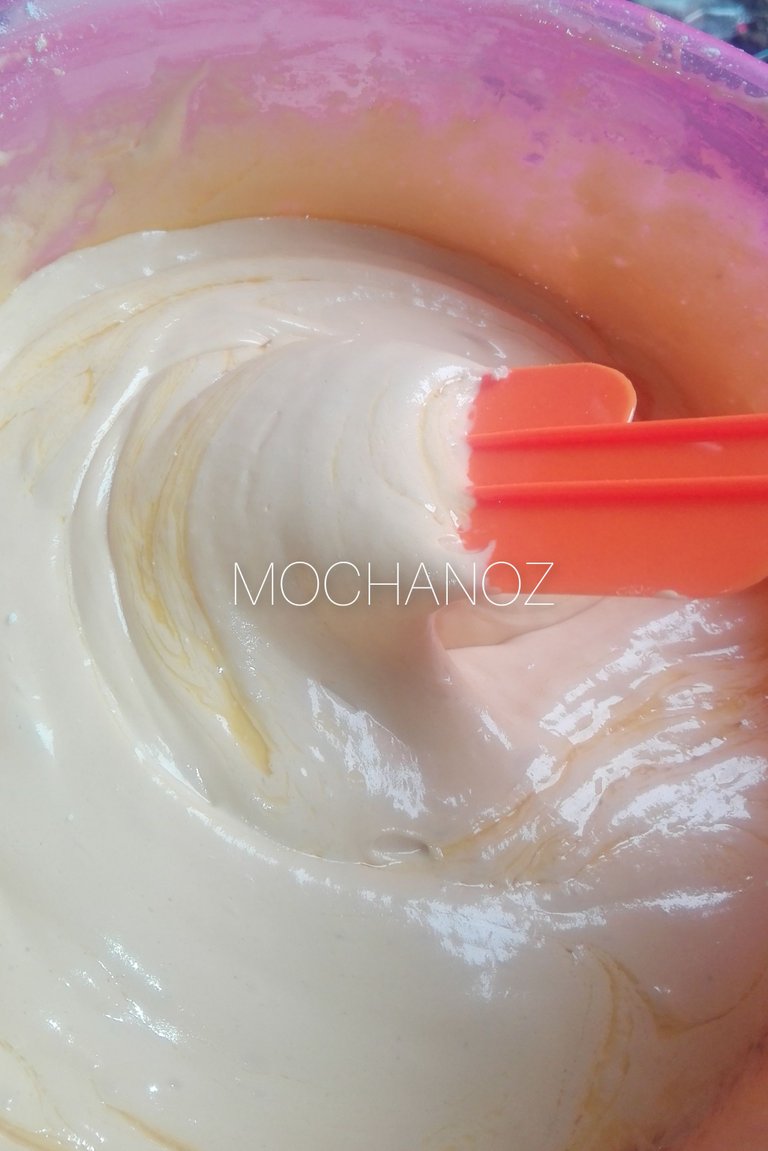 10.Knead the dough using a spatula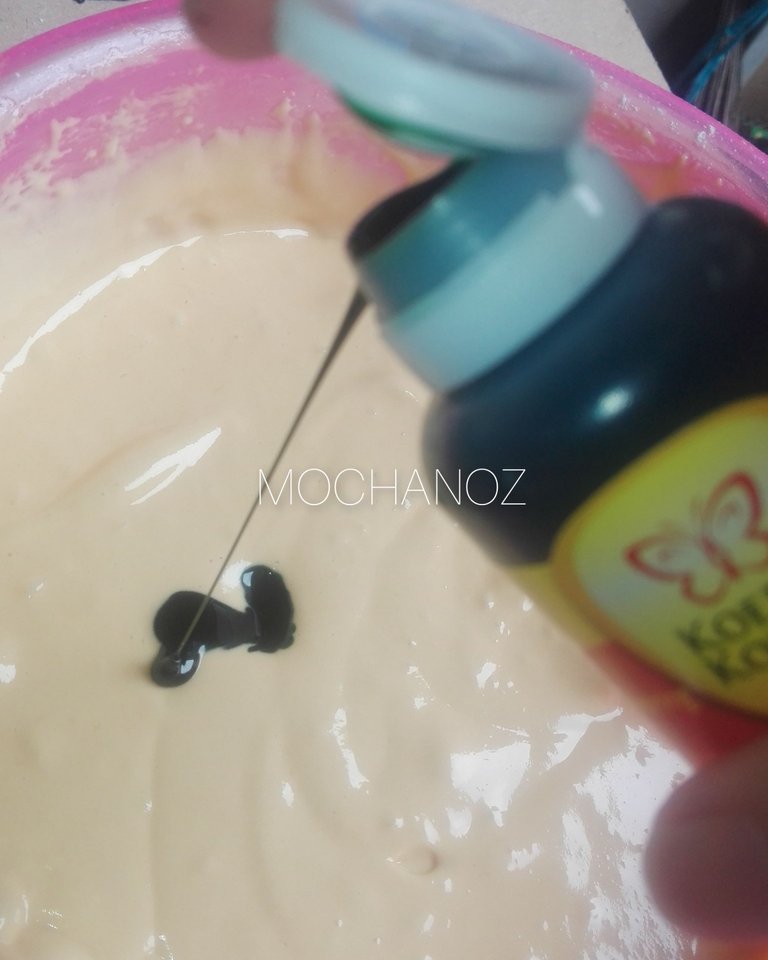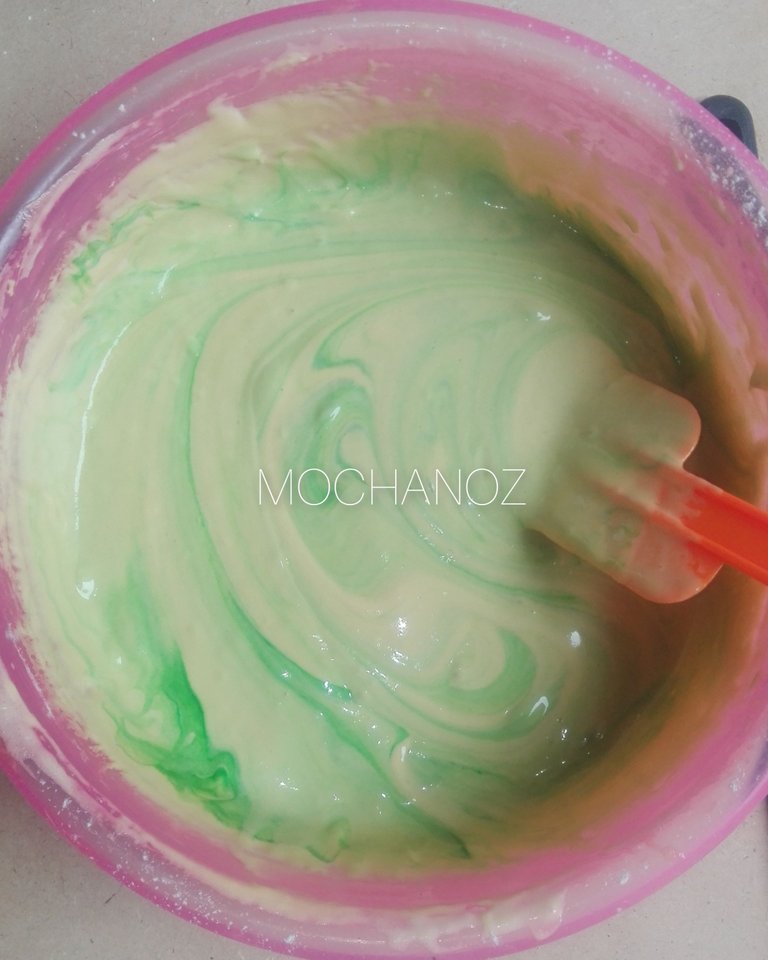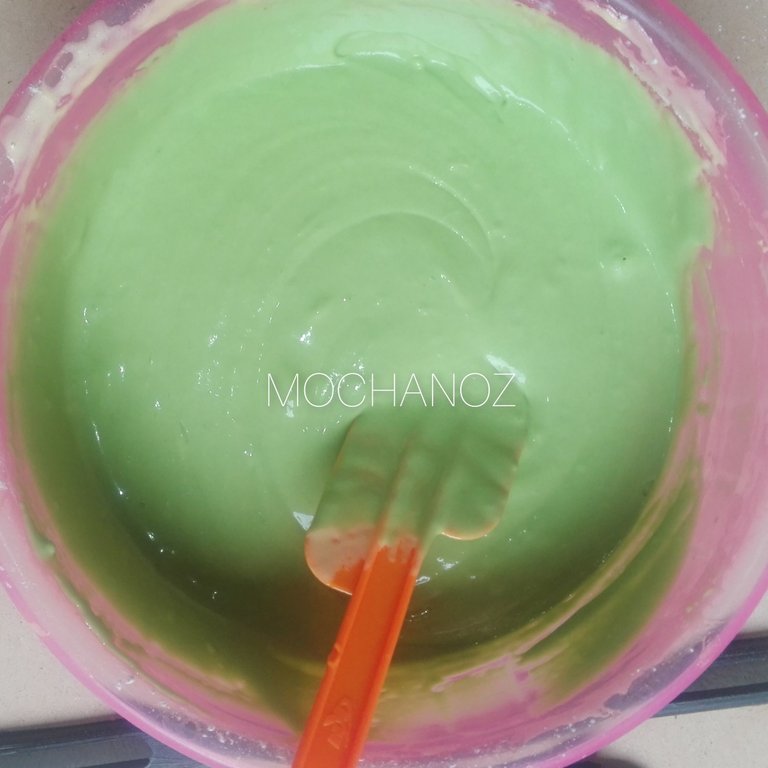 11.After evenly then add ½ tsp pandan paste
Use a spatula to mix the dough until it's even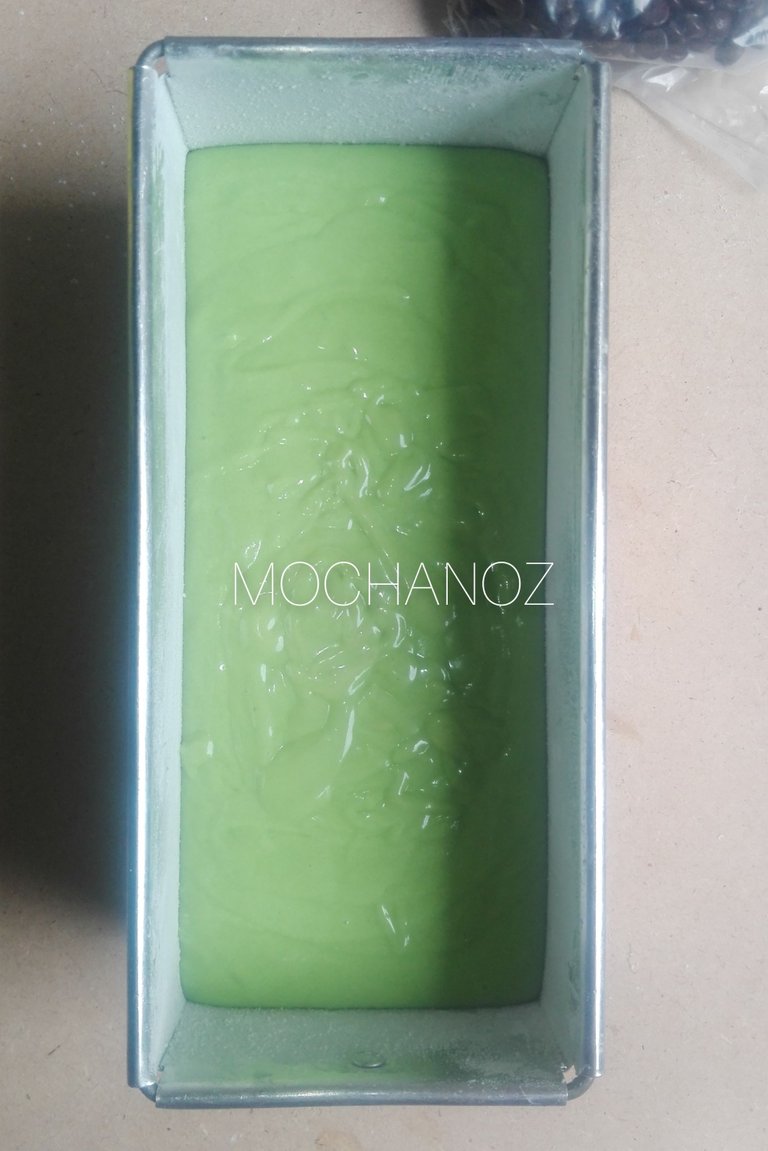 12.Put the dough into a baking dish that has been greased and dusted with flour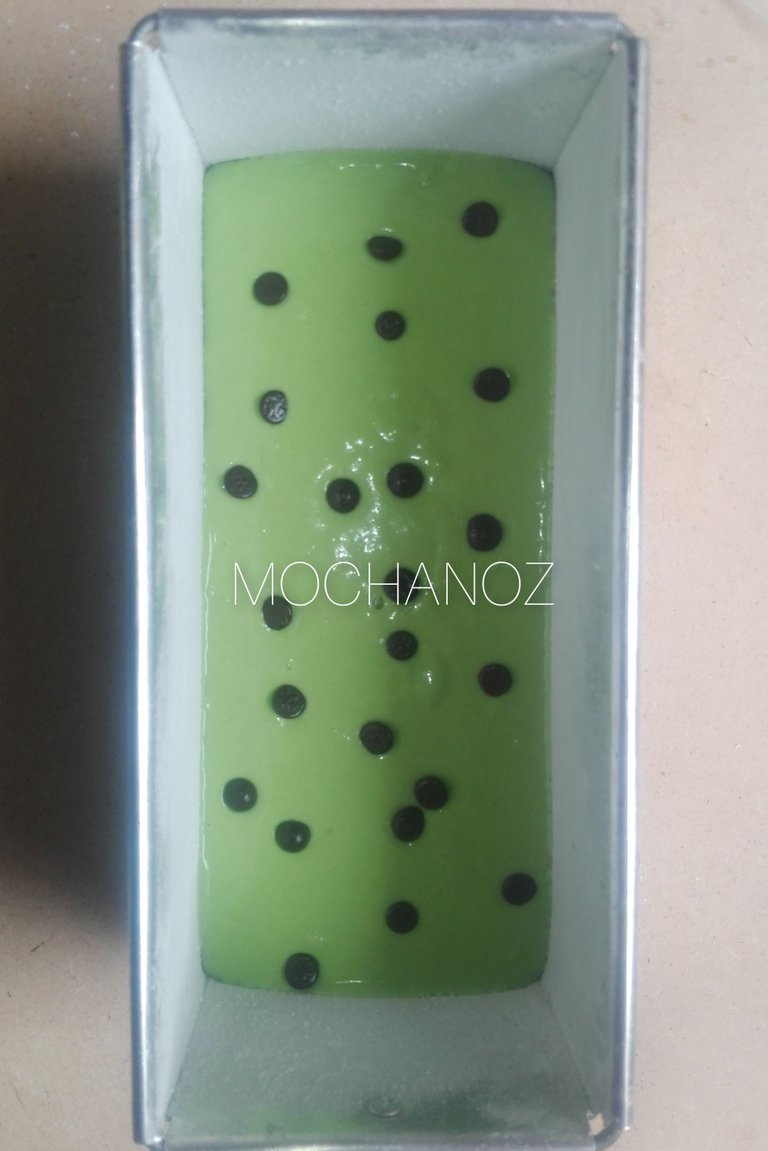 13.Sprinkle with chocochips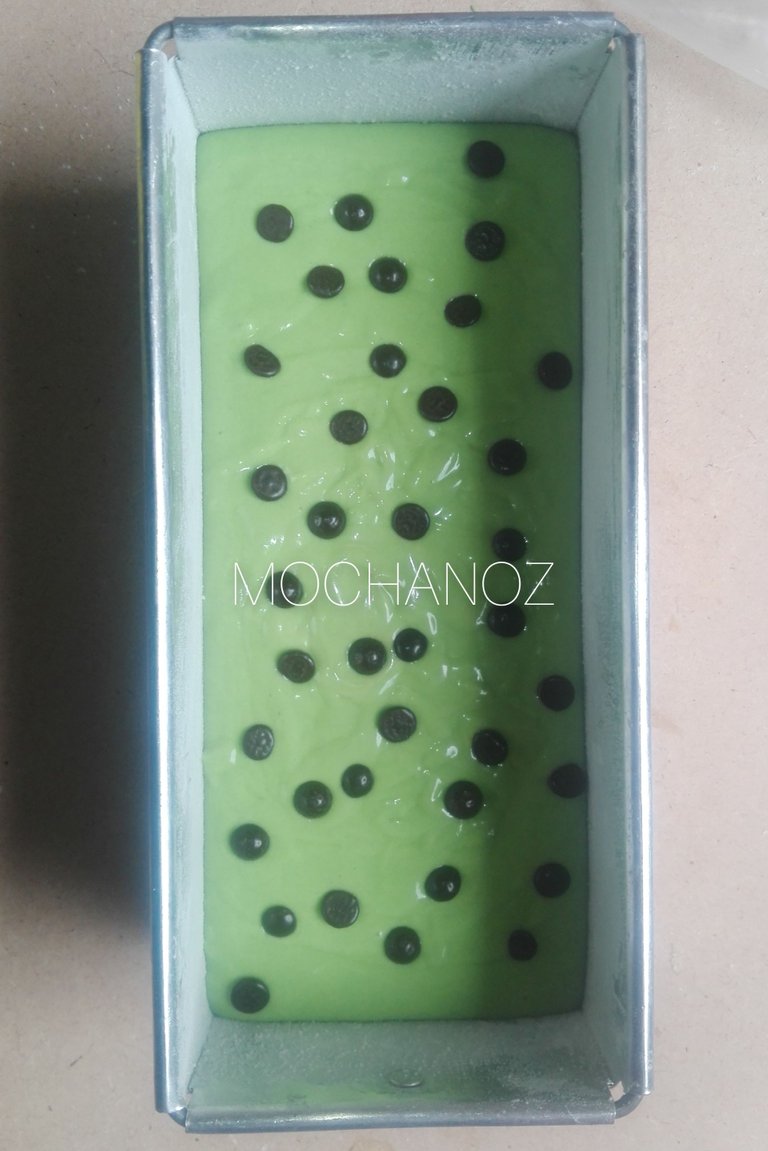 14.Put all the dough into the pan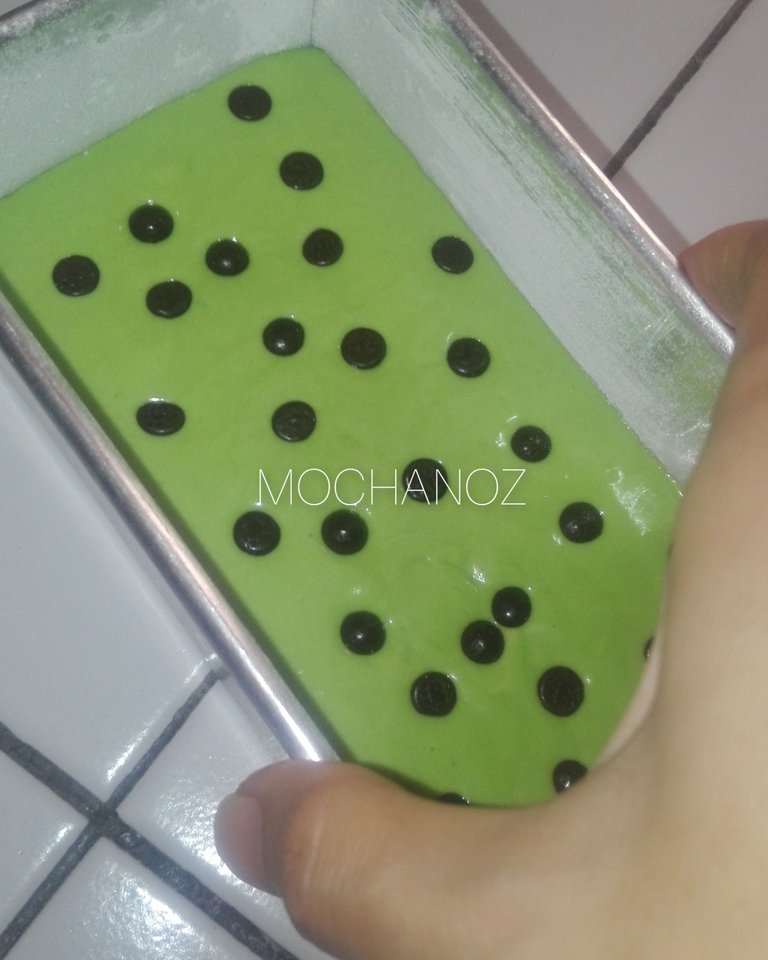 15.Lastly, top with chocochips
16.Hit the beat so that the dough is flat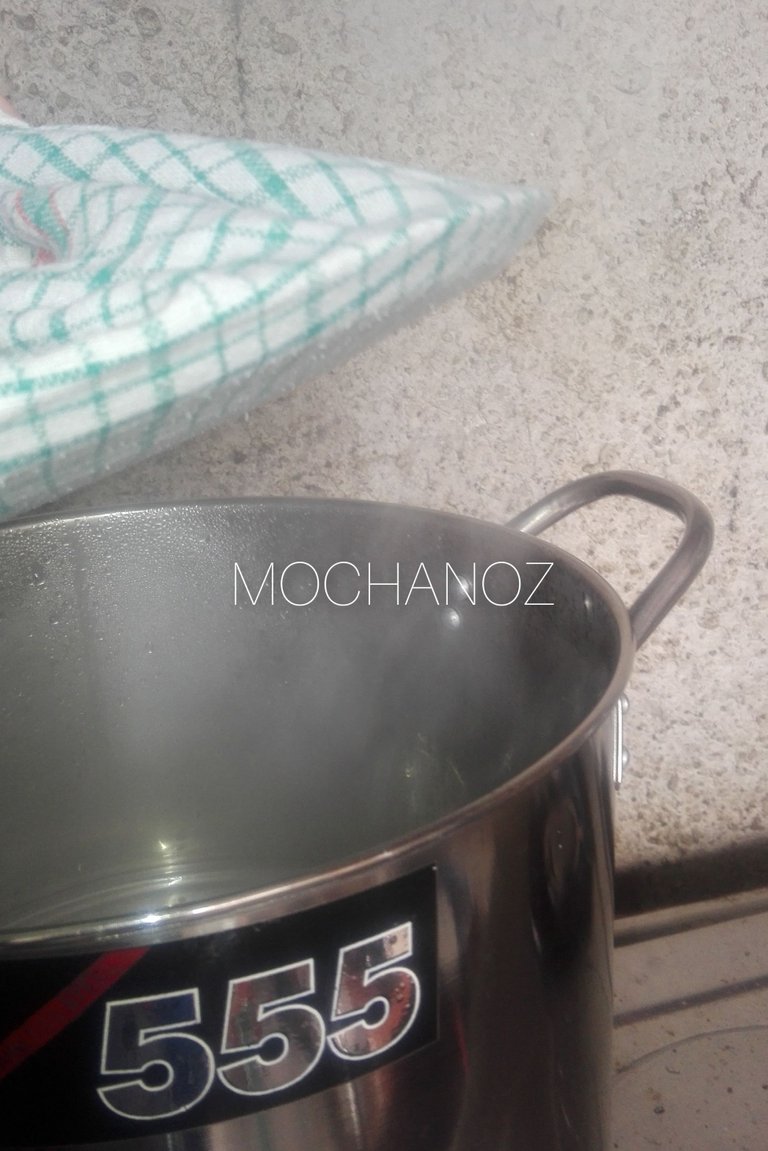 17.Put the pan into the preheated steamer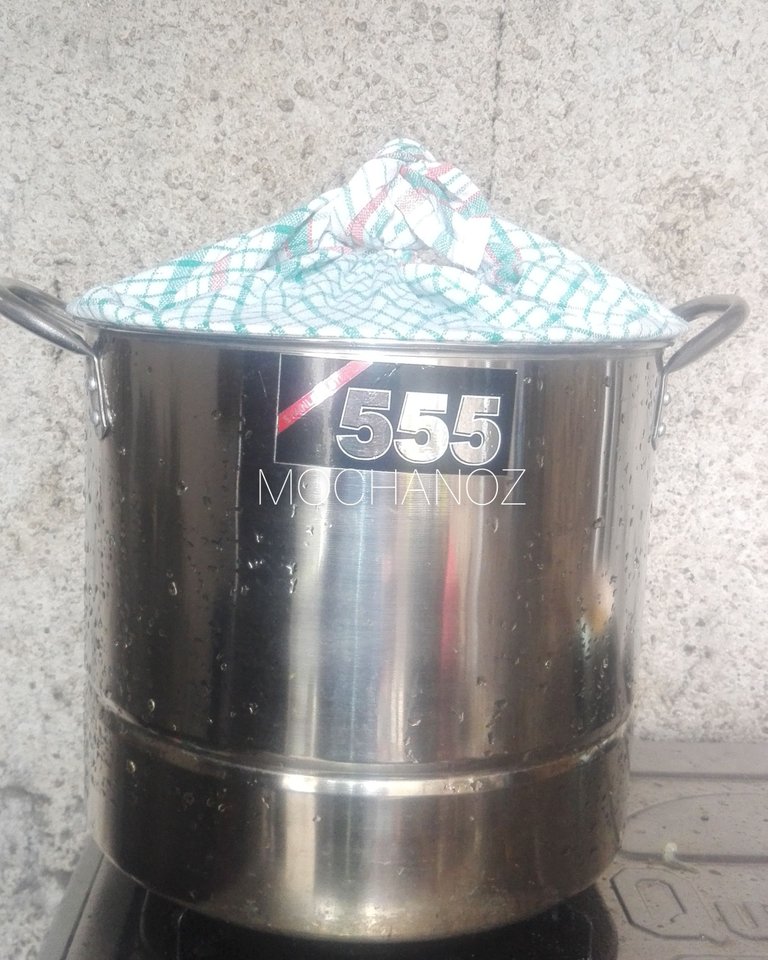 18.Steam for 30 minutes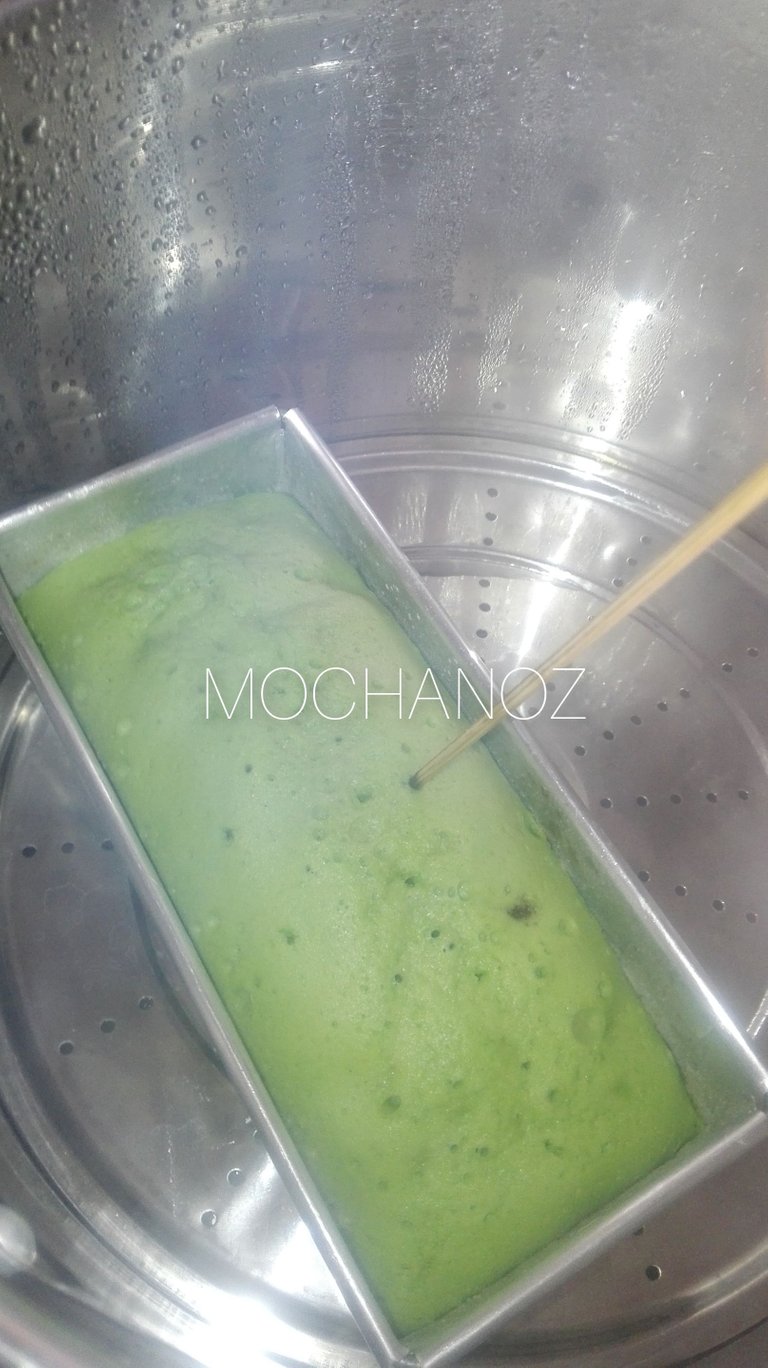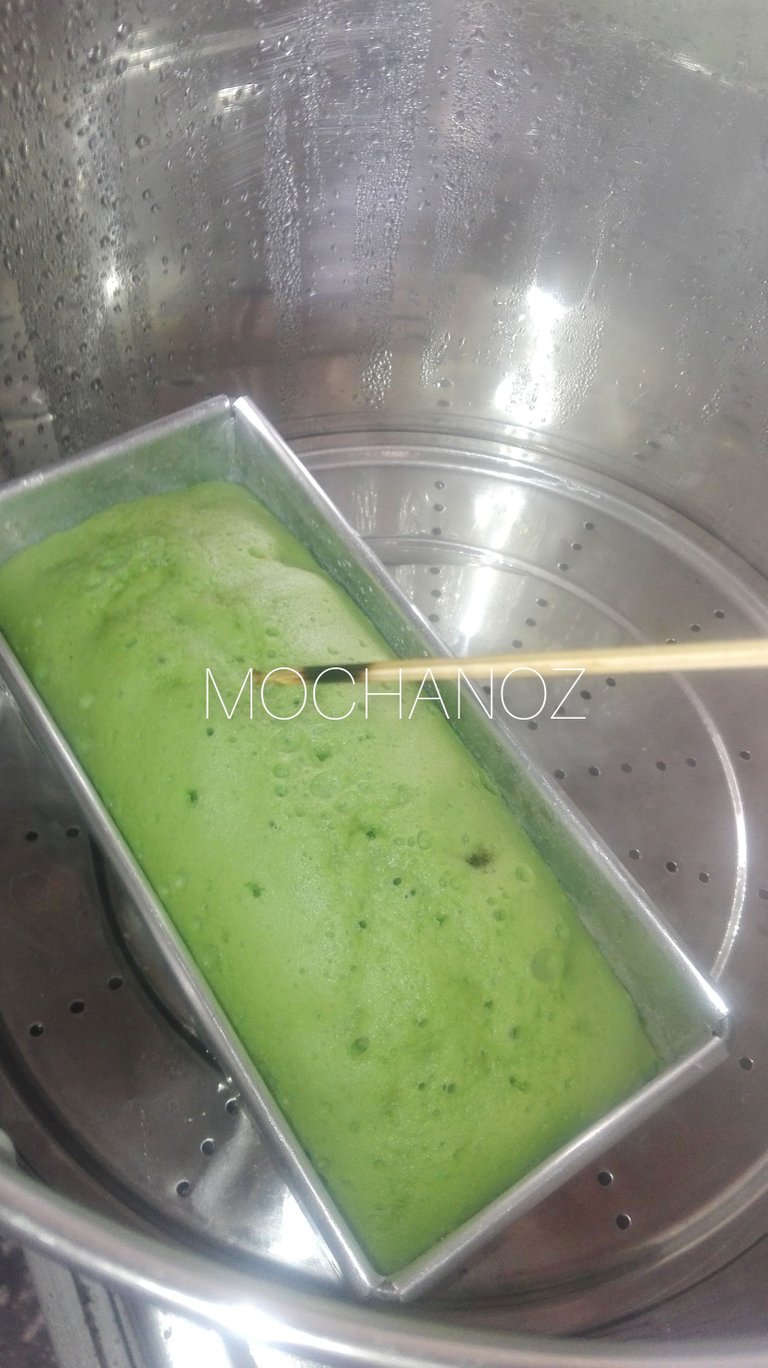 19.Do a toothpick test to find out if it's cooked or not, if the stick is dry then the sponge is cooked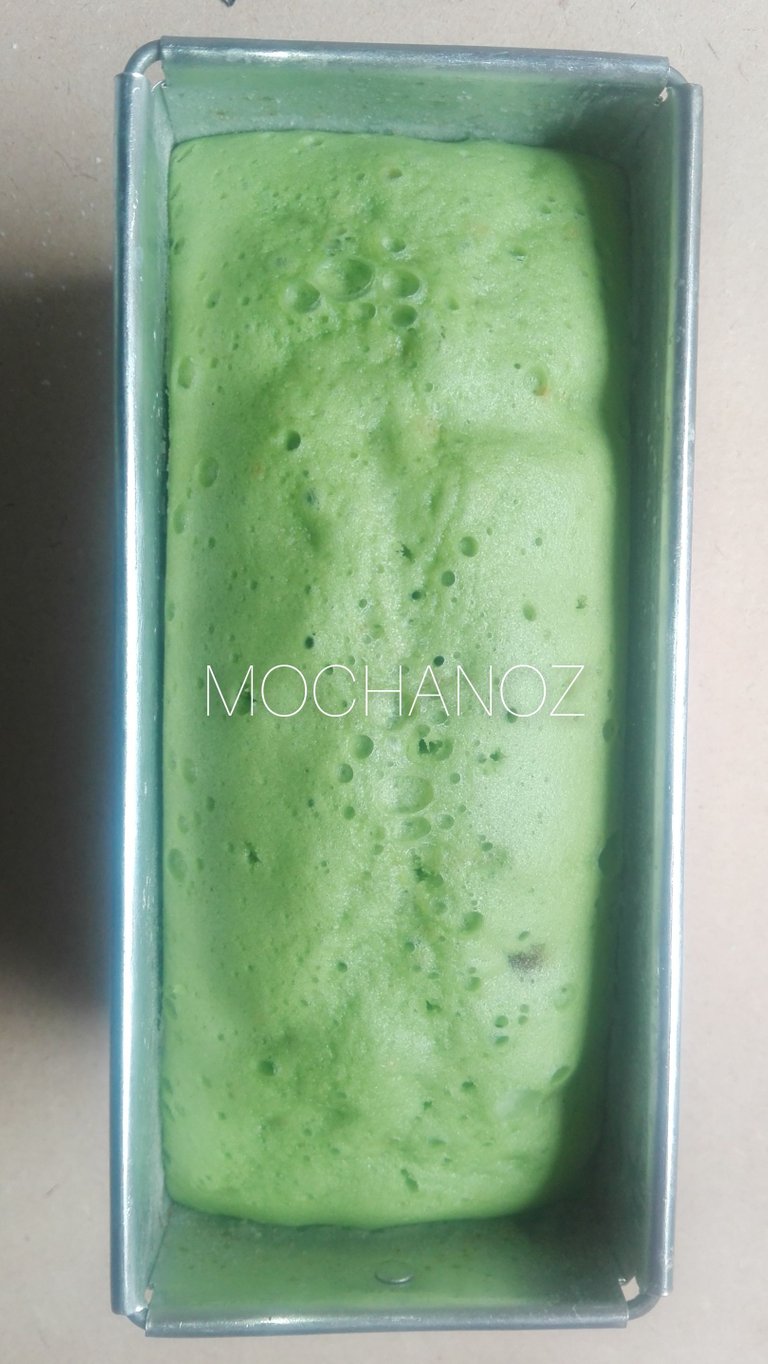 20.Once cooked, remove the pan from the pan, then let it cool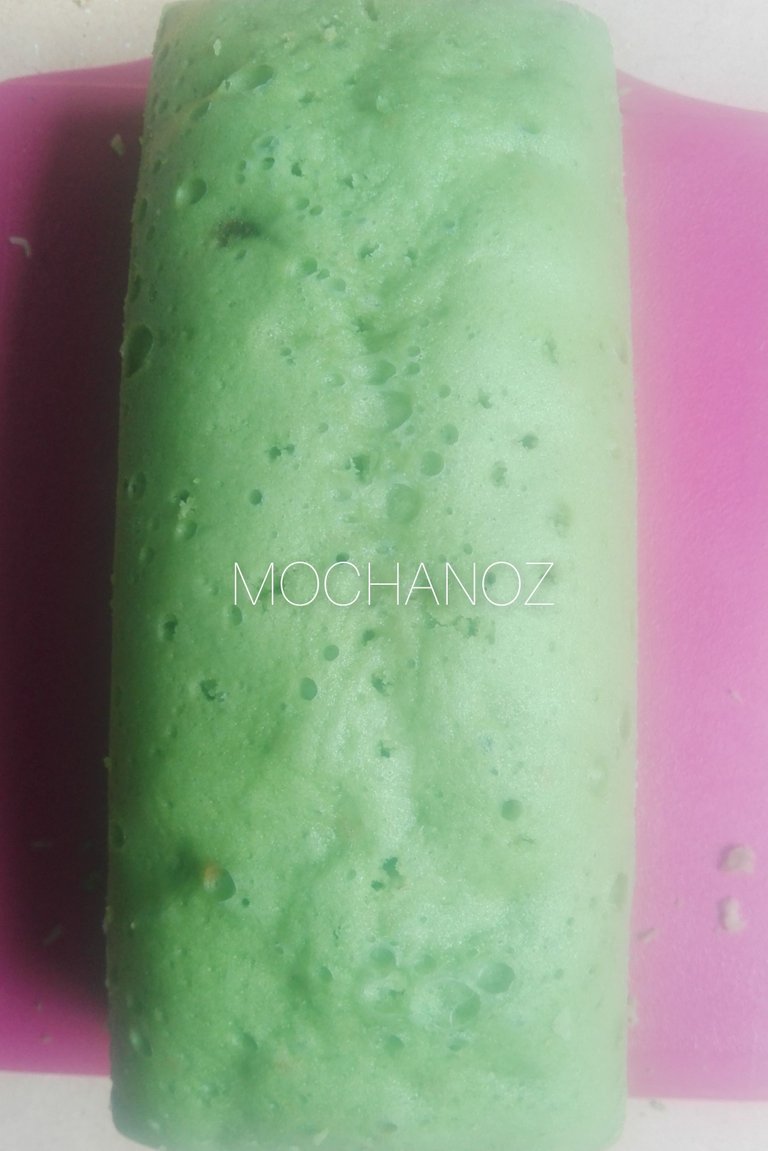 21.After it cools, remove the cake from the mould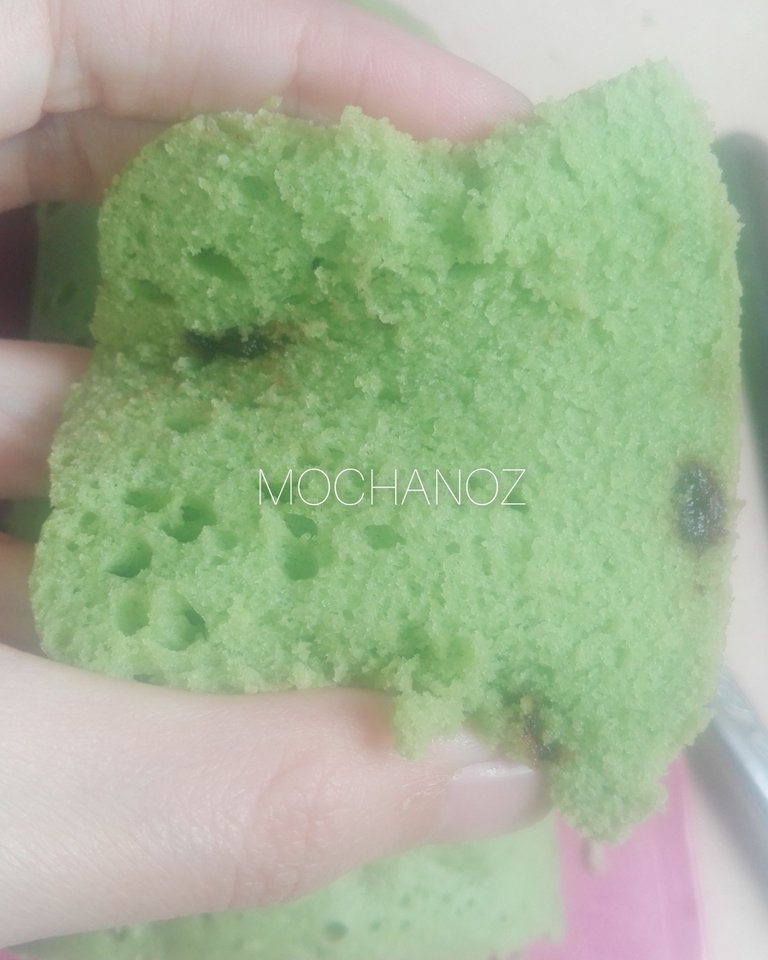 22.Taraa the sponge is ready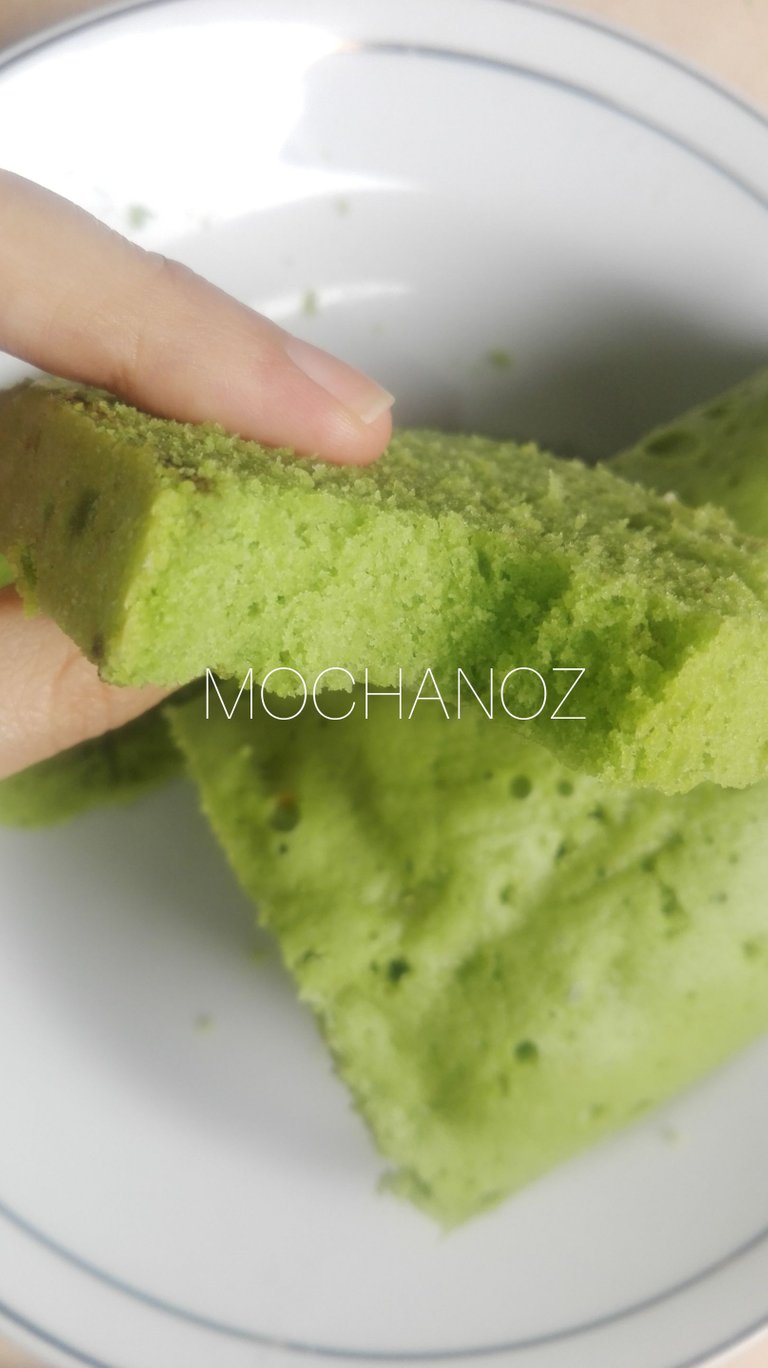 The texture is fluffy, the taste is delicious and healthy
Please try and practice at home. Thank you
---
---