DIAMOND 1 LEAGUE UNLOCKED IN WILD | A CHAOS PACK WITH 2000 DEC FROM REWARDS
Hello Splinterland warriors!
How are you all guys hope you will be blessed and fine. In today's post, I will share today's focus quest rewards, another gladius pack from my alt out of 4, and tire advancement from diamond 2 league to diamond 3 league.
DIAMOND 1 LEAGUE UNLOCKED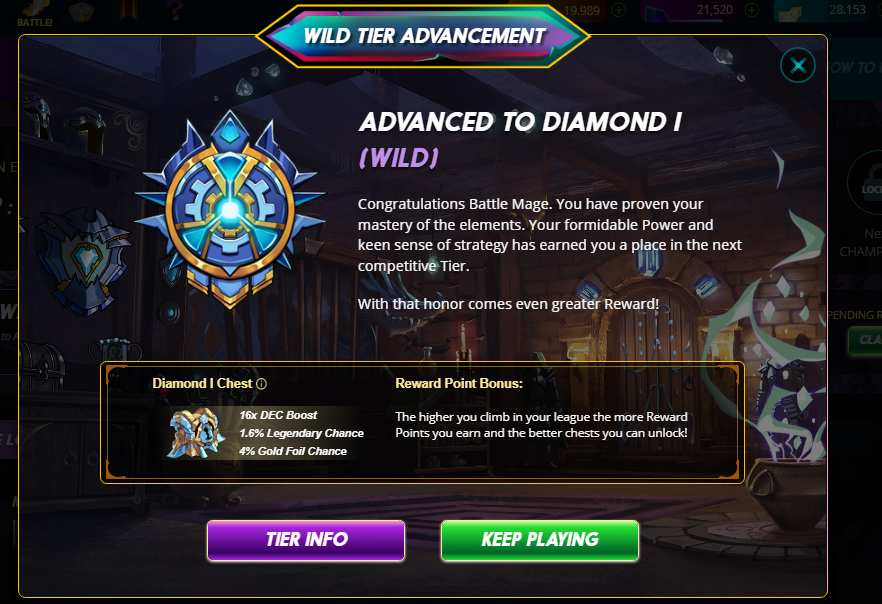 Finally, i just crossed the bridge and it was a long and difficult journey which happened after a long time that i reached here to unlock the diamond 1 league i have to stop playing to claim the rewards in this league to get something good let's see what i will get tomorrow while this league gave me some awesome perks of getting lots of DEC which is 16x and it is true that i got 2000 DEC in a single chest while got 300 something in others but the legendary and gold foil cards will be checked in the season end rewards that what we will get tomorrow this time i have made 60 loot chests for the season end and if possible i will play battles to touch the champion league which needs 300 rating points.

GLADIUS PACK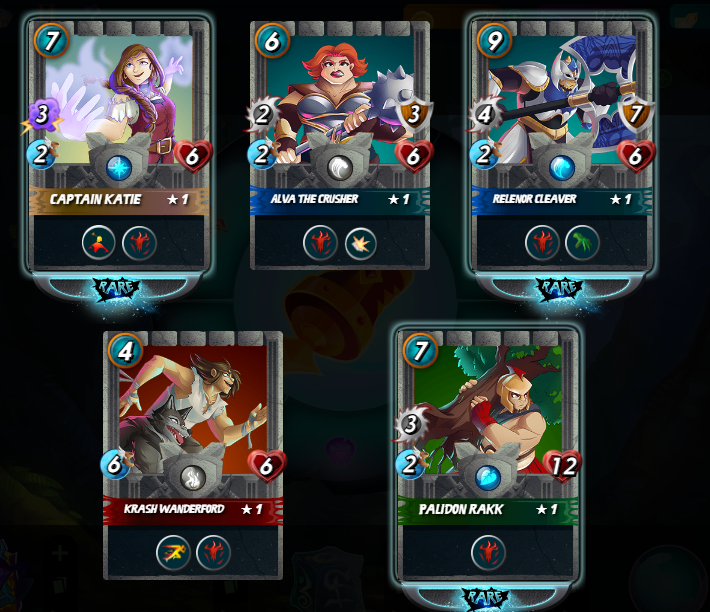 Well, in the last post i said that i bought 4 packs of gladius with 8000 merits in which i share one in which i got one epic card yesterday while the pack with normal rare and common cards only is here that i am going to share in this pack where you can see the three rare cards from life, water, and earth splinter while the two common cards are also new in level 1 account so now i will be able to use some gladius cards in battles with other splinter but in that account i am using all the time ZAKU summoner in the brawls battles and will try these new cards there which i experienced already in my main account but with different summoner it would be awesome.

DIAMOND 1 LEAGUE REWARDS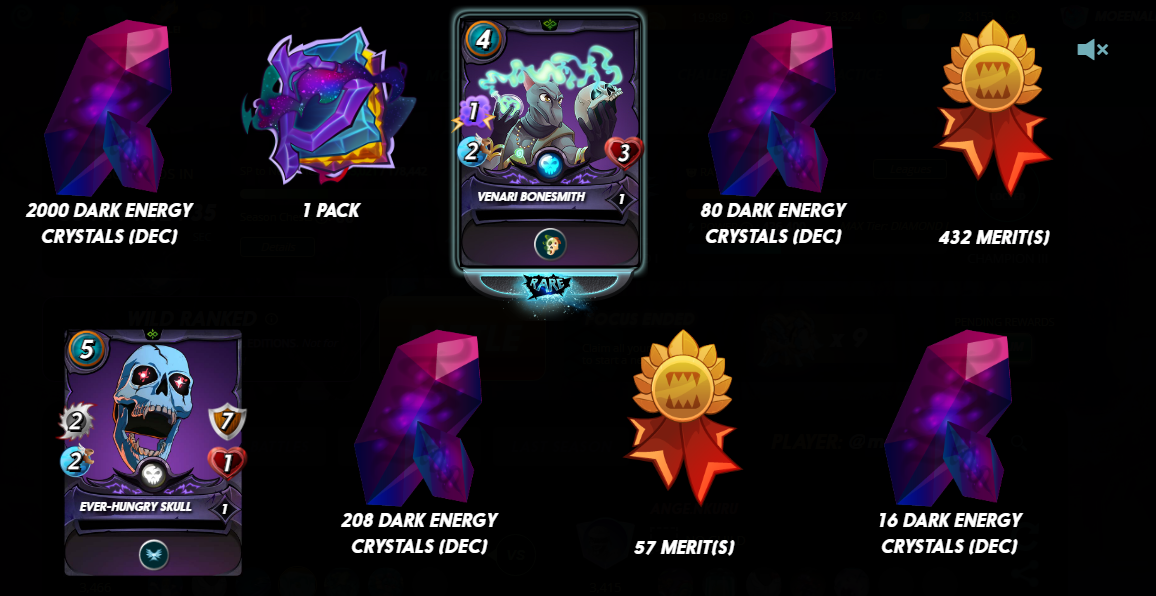 Well, i played some battles today to make some extra loot chests but it was not possible because of targeting the league advancement and making higher loot chests both are not possible during the league advancement i lose lots of battles but then i stopped playing because of league downgrading and if the rating is below 3400 the league will be drop to diamond 2 so i stopped playing and made only 9 loot chests at that time in which i got some good rewards which include 2000 dec tokens, one chaos legion pack with 500 merits tokens and other 300 DEC tokens so almost the rewards are good from today's quest.


All images are from the Splinterlands website

If you are new to this game then signup here to play the game click here for signup
---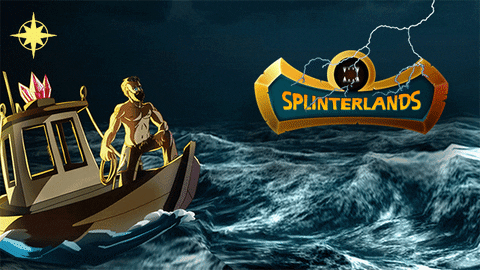 ---
Thanks For visiting my Blog
Best Regards @moeenali
---
---