REVEALER AN EPIC REWARD CARD WITH STUN, IMMUNE AND REFLECTION SHIELD | CHAOS PACK FROM REWARDS
Hello Splinterland warriors!
How are you all guys hope you will be blessed and fine. In today's post, I will share today's focus rewards and a new reward card from the death splinter with epic rarity and having stun ability at level 1 that i got recently from the focus rewards and today i am sharing it here in this post.
REVEALER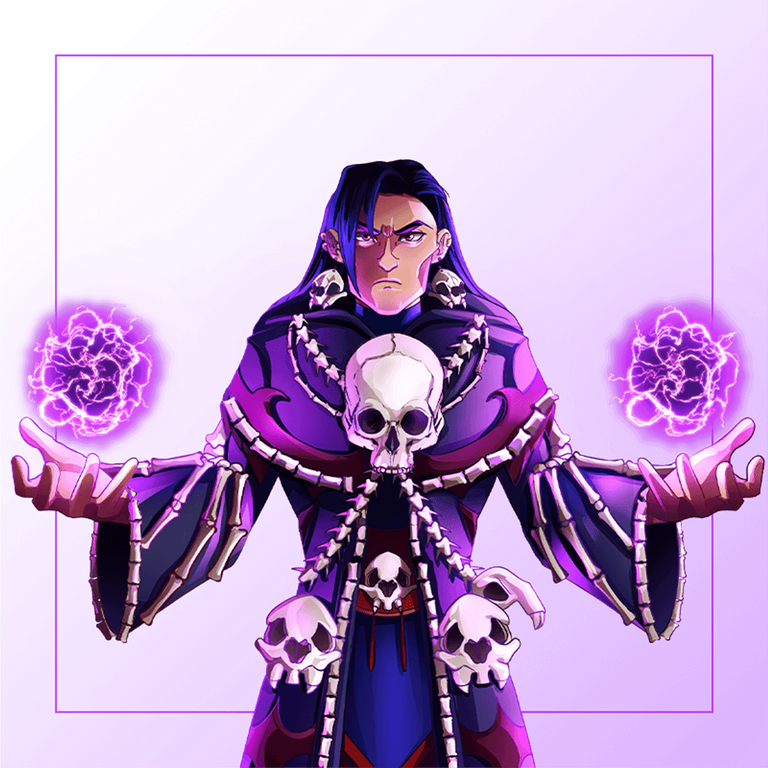 One of the most dangerous warlocks to fight within the Chaos Legion ranks, the Revealers are often released within the first waves of attack. Almost like casting a stone into a pool and watching the ripples unsettle the surface before the small waves break over the edgesRead more
An incredible death monster with an epic rarity that i got from the recent focus rewards but did not use this card yet in my battles which is a great card for the knockout ruleset to stun the enemy monsters and vanish that monster easily. I will use this card in the battles soon inside the legendary mimosa nightshade summoner where it gets the void ability to not get the reflection damage from the weak magic enemy monsters while it has some nice life so it will not be killed so easily but needs some armor protection by a friendly monster to protect the life of this card let's explore some more abilities of this card below.

ABILITIES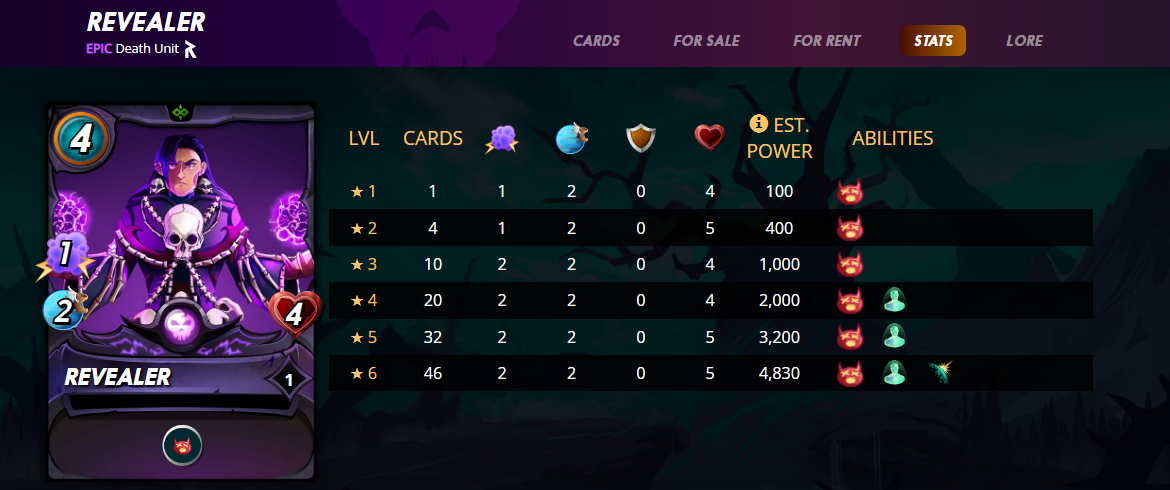 The circulation supply of this card is very low as compared to other epic cards which are only 46k in circulation also the price of this card is awesome which is almost 13 cents per BCX in the splinterlands market because of its awesome abilities and low mana cost in the battles. At level 4 the immune ability will be unlocked by combining 20 BCX of this card while at max level the reflection shield will be activated to not take any damage from the negative stats.

FOCUS REWARDS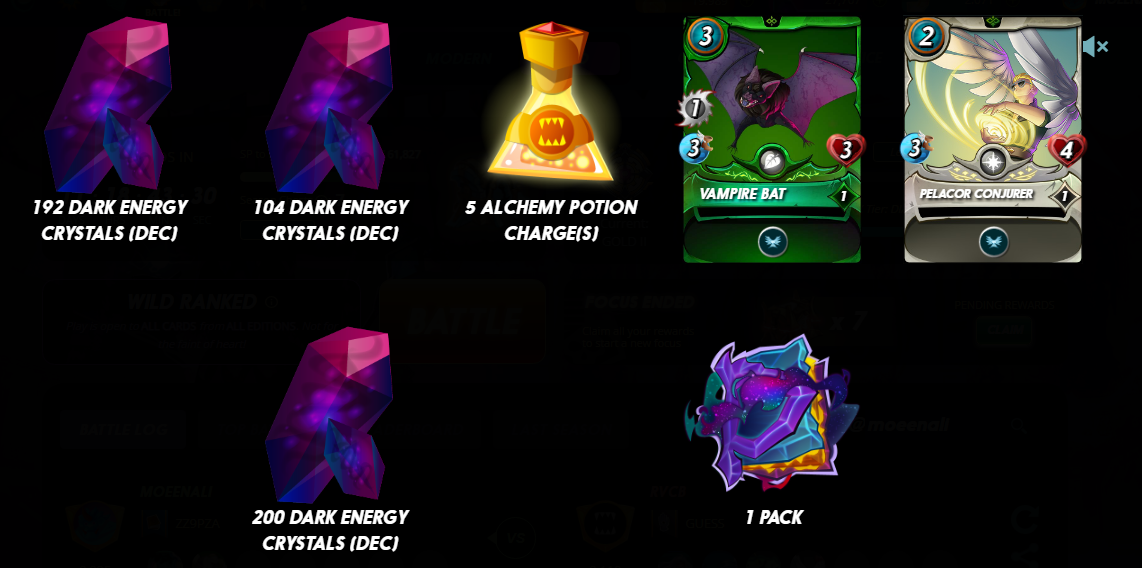 It was a tough day for battles and today i faced some strong players due to which i lose 100 more ratings and comes to 2200 in border line of gold 2 and gold 3 league but i secured it in the gold 2 league and also made 7 loot chests today by playing lots of battles in which i won some battles and lose lots of battles and claimed the rewards in gold 2 with some DEC tokens and one chaos legion pack worth something for today's reward.


All images are from the Splinterlands website

If you are new to this game then signup here to play the game click here for signup
---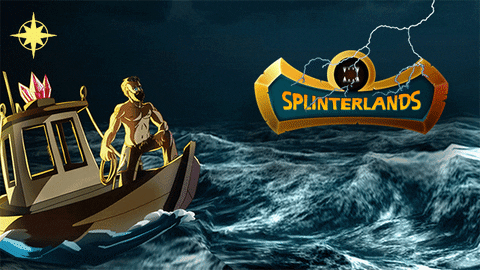 ---
Thanks For visiting my Blog
Best Regards @moeenali
---
---