SARIUS A RARE 3 MANA FIRE GLADIUS MONSTER WITH BLOODLUST AND POSION ABILITY
Hello Splinterland warriors!
How are you all guys hope you will be blessed and fine. In today's post, I will share the focus rewards of today along with a gladius pack opening and a card from the fire splinter of gladius edition with a ranged attack.
SARIUS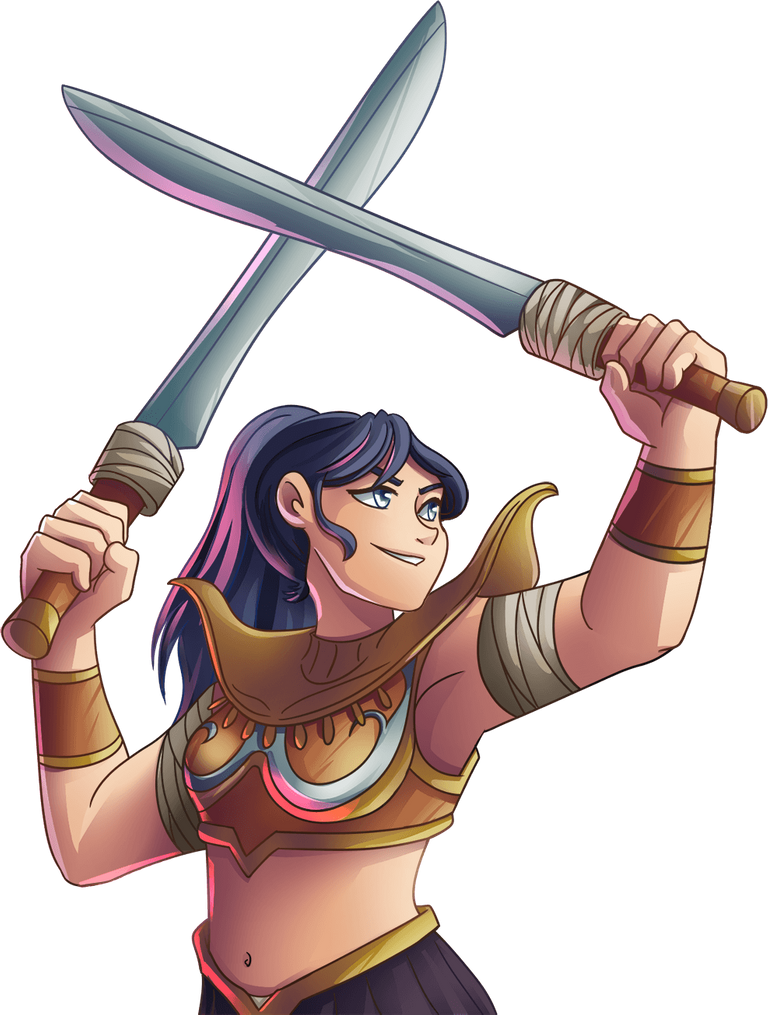 The Burning Lands city of Azad is home to uncountable thousands of the toughest people in the world from dozens of different races.Read more
From the recent pack opening, i got only one BCX of this card as i did not get this card before from the packs opening of gladius as i did not get the epic card of life splinter in my main account which i shared few days back but got this card for the first time and i was curious about this card that when i will get this card as i am using sometime the Zaku summoner for the brawls battles so this card is needed for the Zaku summoners which can increase the ranged attack of this card and can give the blast ability so it can easily be bloodlust to gain more and more stats when a monsters dies because of this card.

ABILITIES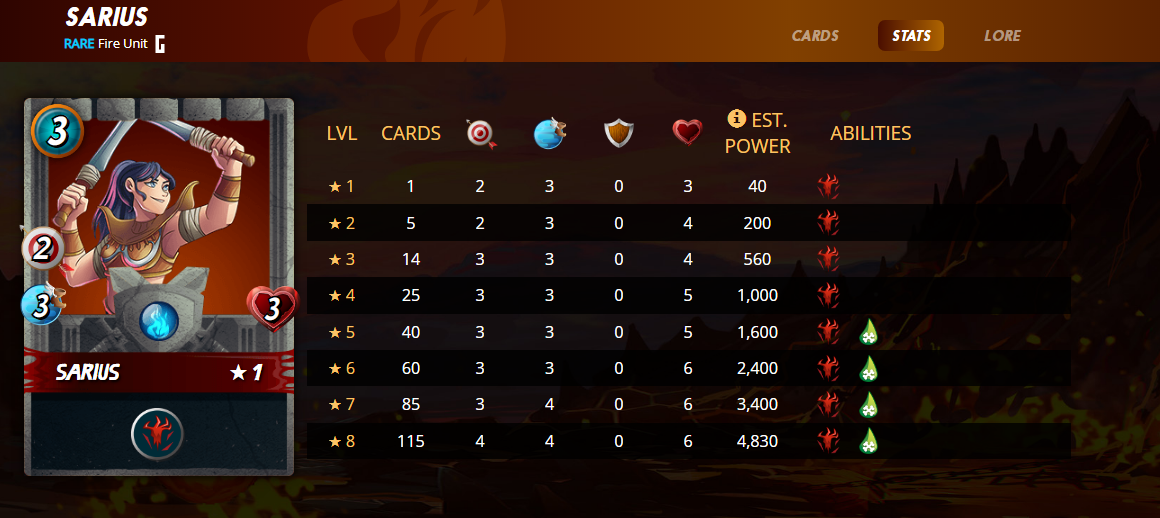 There are two abilities in this card that i like the most and its 3 mana cap to be used in the little league ruleset as well as high mana battles for the strong attack just look out for the abilities of this card at level 1 you can get 2 ranged attack with 3 speed and 3 life with bloodlust ability which is a perfect beast for the Zaku which will convert this card to level 3 from level 1 by adding one ranged attack while the poison ability will be unlocked at level 5 by combining 40 BCX so better to use the level 1 version in ZAKU summoner.

NEW GLADIUS PACK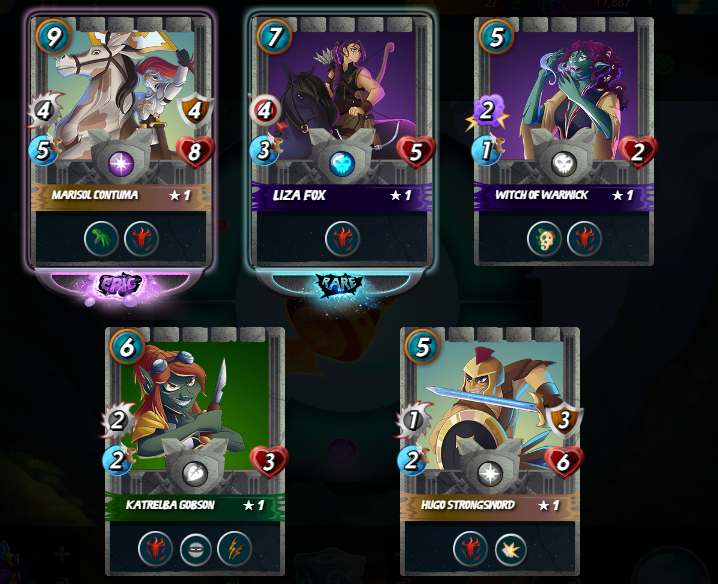 Well, i went to the shop and checked the merits tokens and i found 3k+ merits there in my wallet so i bought one gladius pack and opened it in which i got one another epic card i got already before and shared it so this one is the 2nd BCX in my alt account while i do not have a single BCX in my main account but still happy that got one more epic along with one rare which is awesome too while the rest of the 3 common cards are also good especially the magic and double strike card for level 1 battles.

FOCUS REWARDS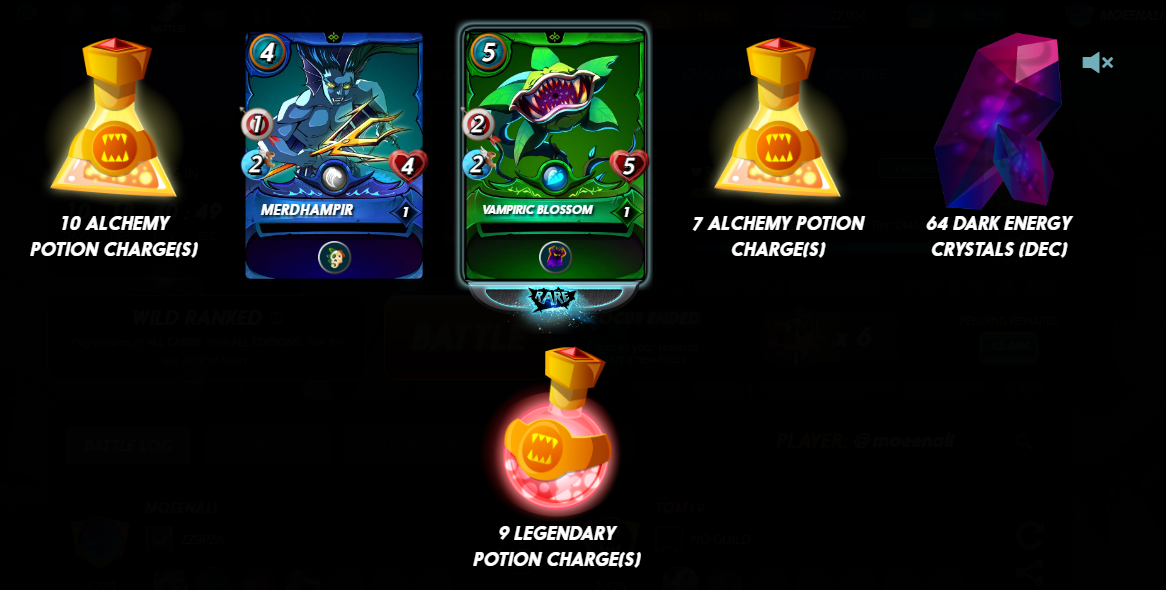 I am not sure why my rating is going down i am now at gold 3 and lose lots of ratings today by facing giant players all of them are using level 6 summoners so can not beat them because of their upgraded cards and summoners due to which my rating went down from 2500 to 2000 almost i lose 500 rating but it is fine i will recover this loss soon and will back in the gold 1 and diamond league. However, these are the rewards of gold 2 league that i claimed yesterday while today's focus is running which will end tomorrow morning because of late retrieving and will share the current quest rewards tomorrow while these rewards are not worth something but still you can find some potions and one rare card with 64 DEC tokens.


All images are from the Splinterlands website

If you are new to this game then signup here to play the game click here for signup
---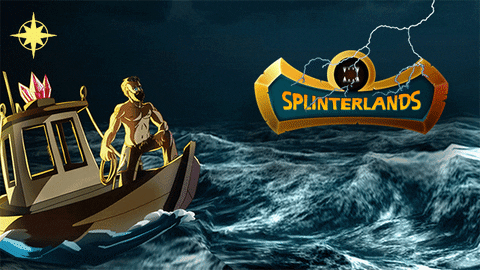 ---
Thanks For visiting my Blog
Best Regards @moeenali
---
---