SKARGORE AN EPIC FIRE SUMMONER WITH ENRAGE ABILITY FROM RIFT EDITION
Hello Splinterland warriors!
How are you all guys hope you will be blessed and fine. In today's post, I will be sharing a fire summoner from the rift watchers edition with enrage ability and epic rarity.
SKARGORE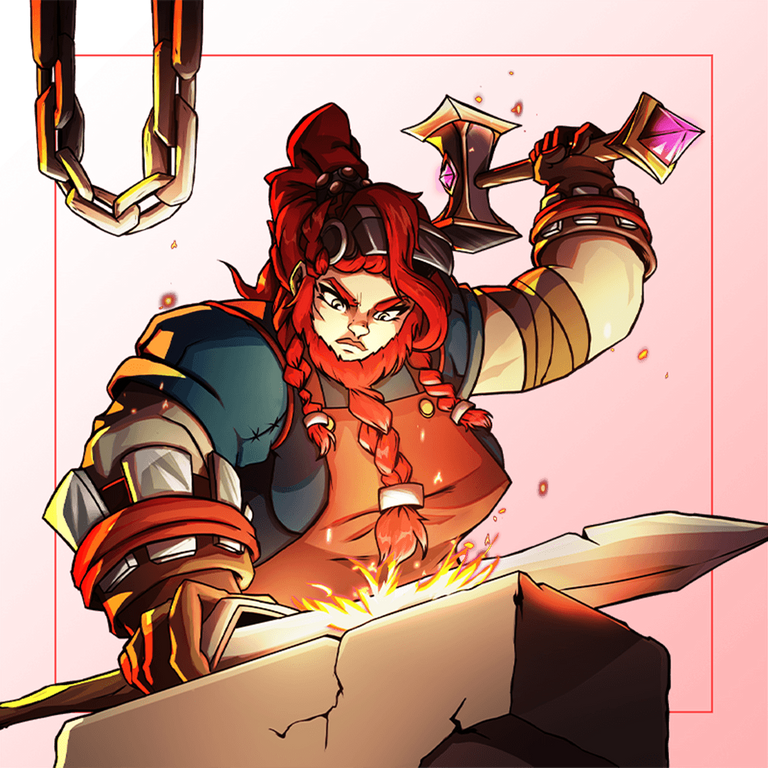 Skargore Shattergrip was a young dwarf when she first picked up a cross-peen hammer from her father's anvil. It was so heavy she struggled to lift it.Read more
SKARGORE is a new fire summoner from the rift watchers edition with an epic rarity that has the enraged ability and will give this ability to all his friendly team that will get enraged one by one when an enemy monster damaged the health of your friendly team and there are many great cards in the fire splinter which will be unbeatable when they get enraged because of there melee and speed get a boost with the help of enrage ability. As i have this summoner which i got recently from the packs which are expensive now so i am not buying more packs but sure will do when the hive price is up a little bit.

MARKET PRICE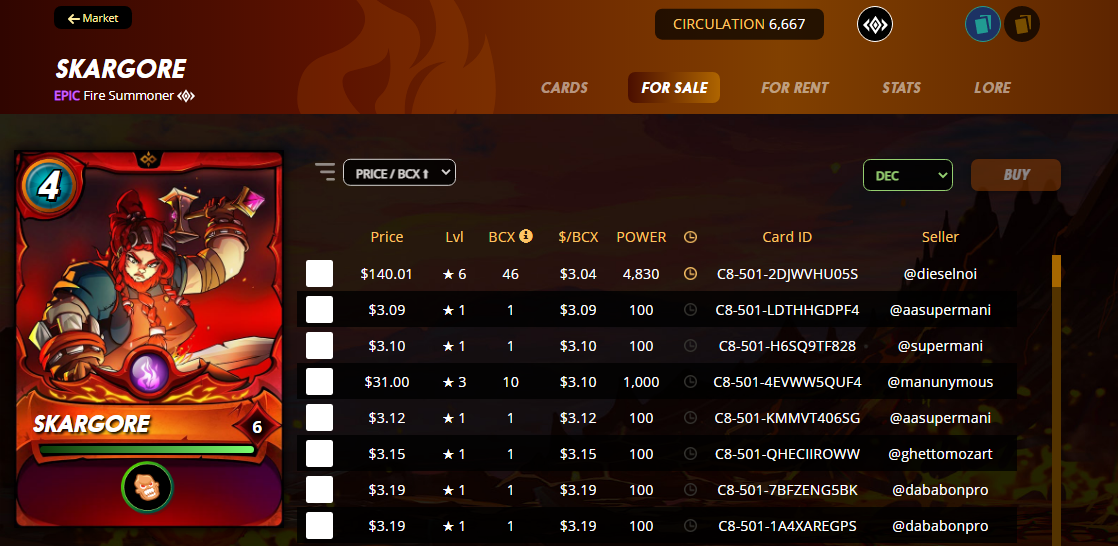 Well, here you can see the total circulation supply of this card which is almost 6500 and will be increased when the packs are opened by more players the max level of this card is 6 levels which need 46 BCX for upgradation while one BCX price cost $3 in the market so you need $140 to make this max level which is the cheaper one while if you want to buy the single BCX below from this card the price will get increase so i am not going to buy this card yet but maybe later at least to level 4.

PACK RESULT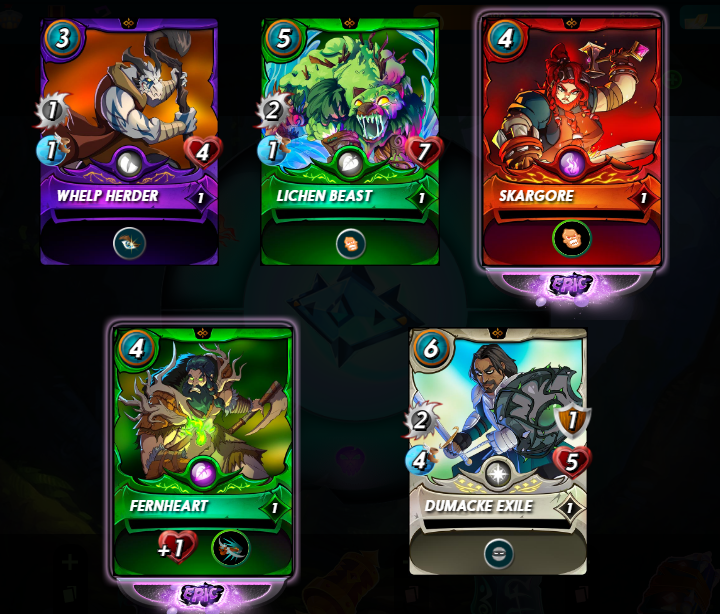 It was the last pack which i recently open and here is the result that you can see as i recently bought some rift watchers packs with my rental earning and some chaos legion packs i almost earned 100k+ DEC from the rental income and reinvested those DEC in the packs of rift watchers and chaos legion while i upgraded some cards with that earned DEC from the rentals so here you can see the pack result in which i got two epic summoners worth $3+ each and 3 common cards so not a bad opening at all.

FOCUS REWARDS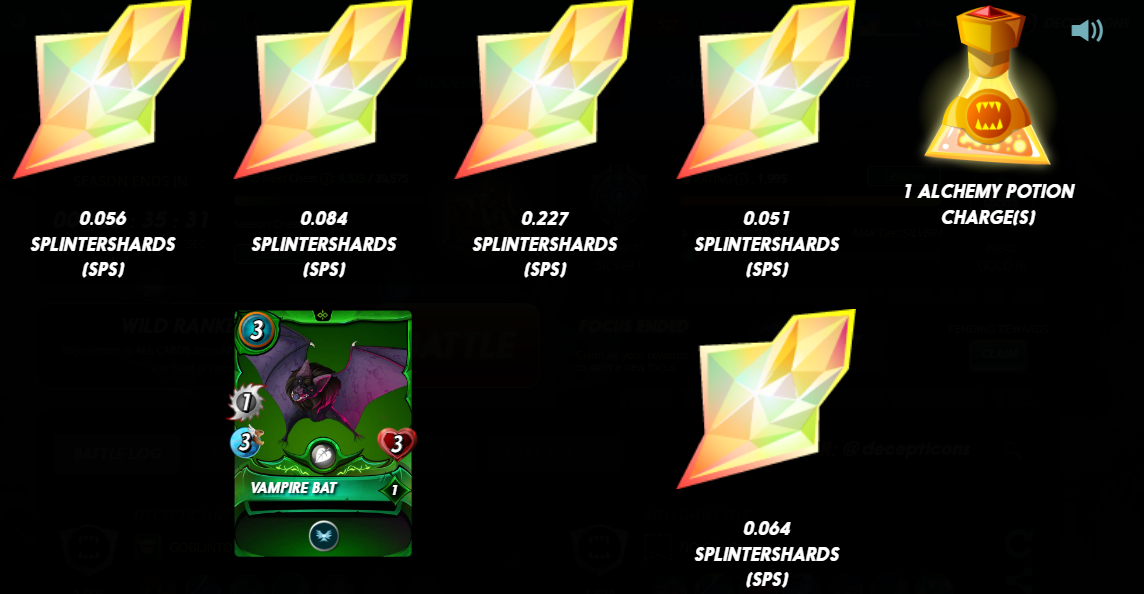 Here are the focus rewards from my alt account while the rewards from my main account are less the reason is that i did not play today but will make some chests after this post so here are the rewards which are not good but still something is better than nothing.

All images are from the Splinterlands website

If you are new to this game then signup here to play the game click here for signup
---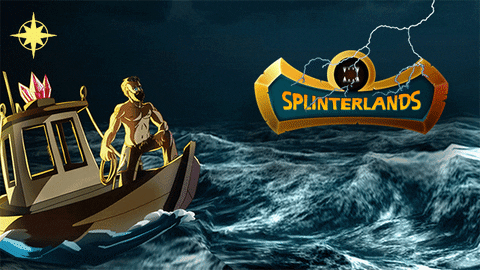 ---
Thanks For visiting my Blog
Best Regards @moeenali
---
---