Monomad : Hanging lamp in the mosque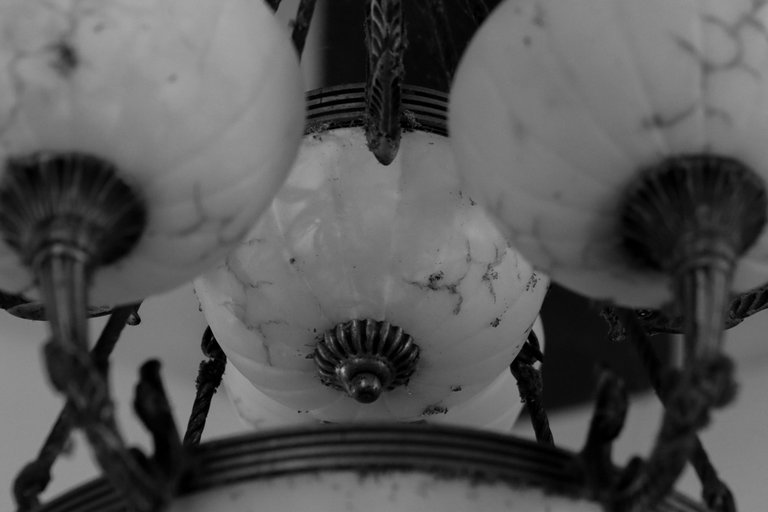 ---
---
Hello everyone, good night all black and white lovers around the world....
This is my umpteenth entry in the form of a daily #monomad challenge hosted and curated by @monochromes.
Many shapes and types or types of light bulbs are used for everyday life. However, in decorating a mosque, it is not perfect if the lamp used is in the form of an incandescent light bulb. To increase the beauty of the mosque itself, it takes "Special Lights" such as "Changing Lamps" which look more classic.
Below I share some pictures of decorative lights hanging in the middle of the mosque building. All the pictures that I share here I took using a Canon M50 Mirrorless Camera with the addition of an Ultrasonic Telephoto lens measuring 75mm-300mm and with a touch of editing which I continued through the Adobe Photoshop CC 2022 software.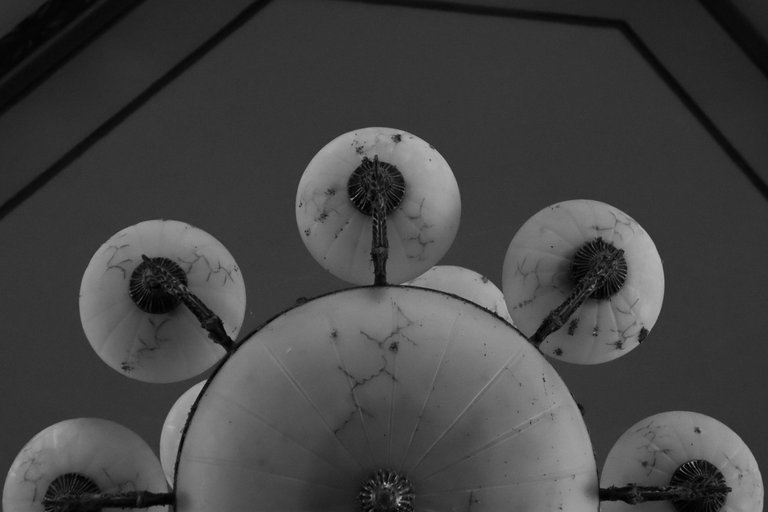 ---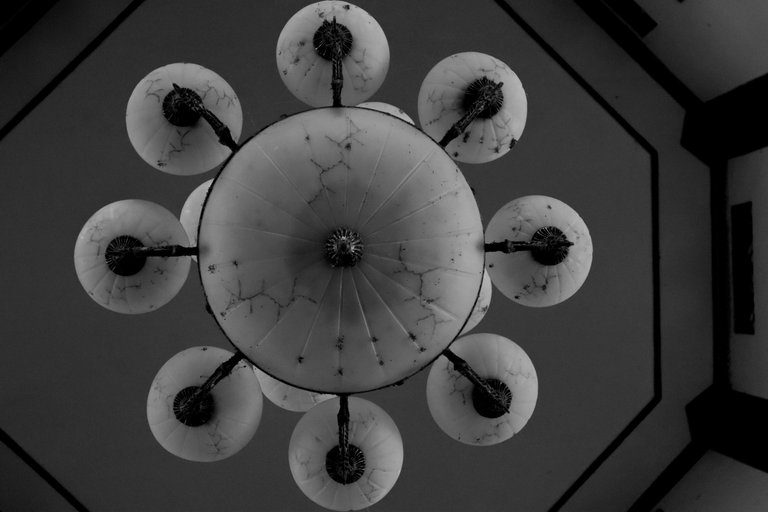 ---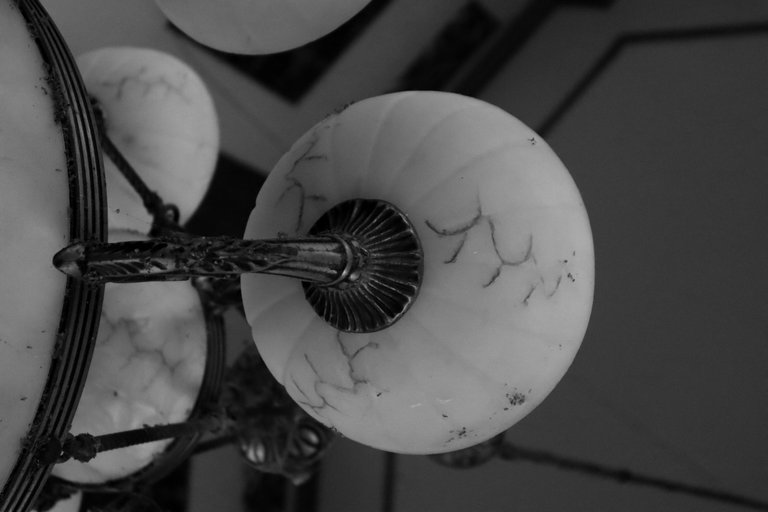 ---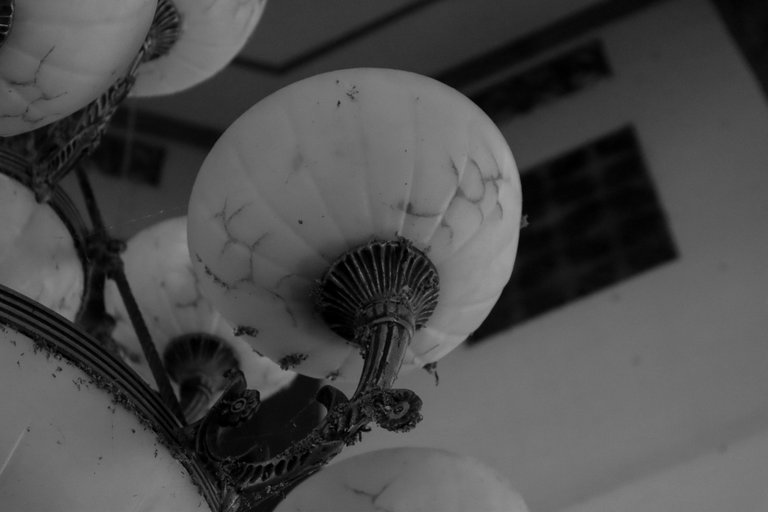 ---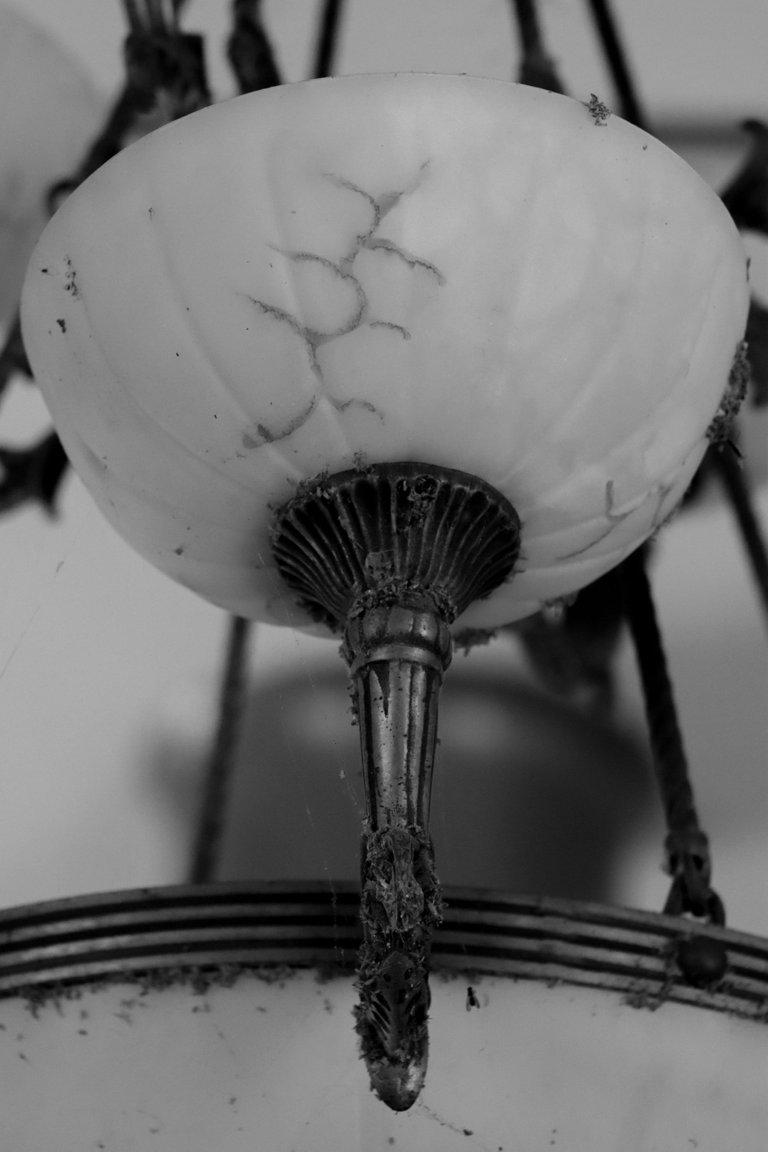 ---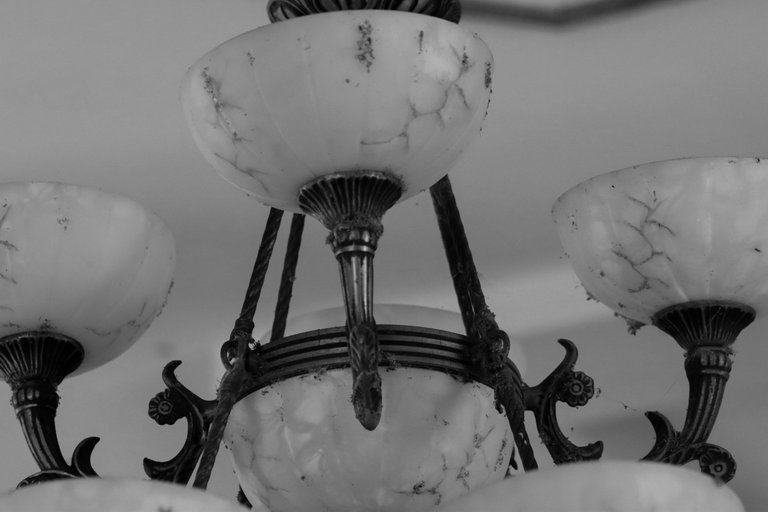 ---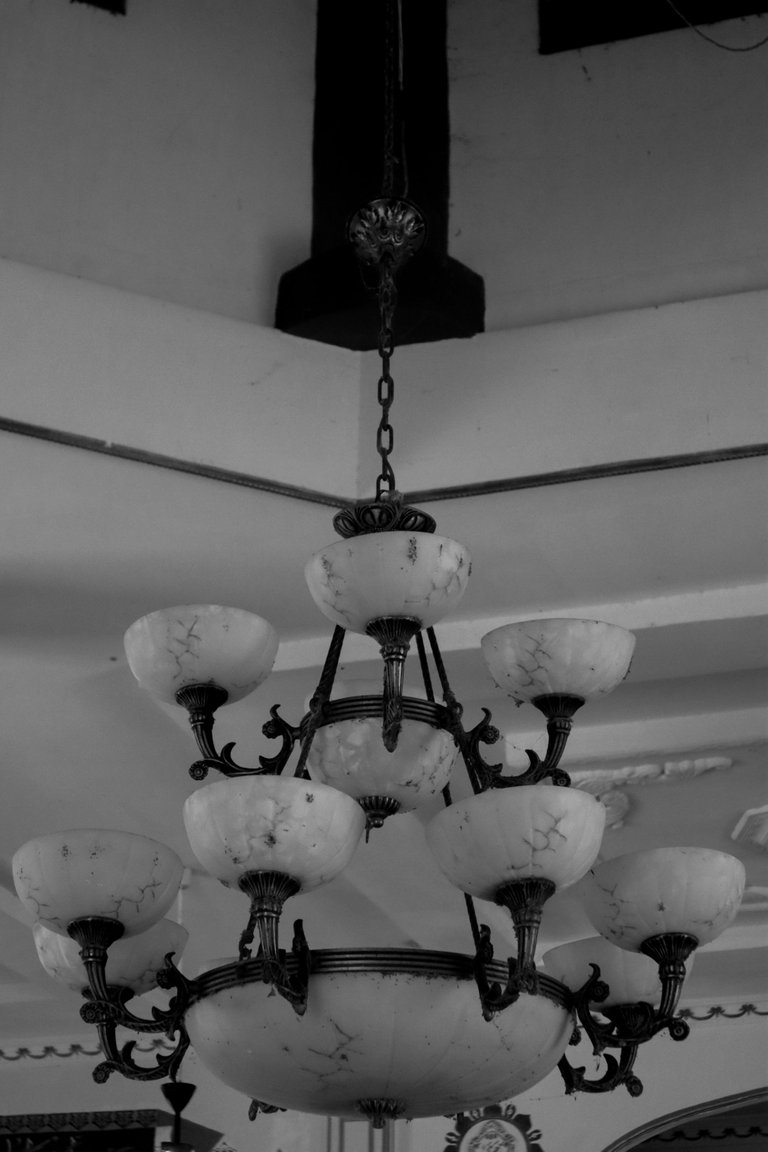 ---
---
| Camera Model | Canon M50 |
| --- | --- |
| Lens | Tele Ultrasonic 75mm-300mm |
| Merk | Canon M50 |
| Category | Black and White |
| Setting | Manual Focus |
| Processed | Adobe Photoshop CC 2022 |
| Location | Aceh - Indonesia |
| Oringinal Picture | @mohd.iqbal |
---
---
Thank you for visiting and reading this post, if you like it, don't forget to give support and don't forget to also leave a message here to build posts in a better direction
Thank You
facebook | twitter | instagram
Warm Regards, @mohd.iqbal
---
---