153 LOH; Hiving in the next five years
Hello, wonderful ladies, welcome to my blog. It's good to participate in this week's prompt and I'm here to write about my expectations on Hive in the next 5years.
In 5years time I believe God's willing, I would have been happily married with my lovely children but I have no plan of quitting Hive because Hive is a convenient job that can be done at anywhere once there is internet network. I've been enjoying Hive ever since I got onboared about a year ago and I must attest to the fact that it's good to be here. The future of Hive is extremely bright and I can't afford to miss the benefits embedded in it for any reason.
Even though I'm stilling learning on this great platform, I believe in the nearest years I will find it more easier here, then be an evidence of the impact of this great platform so as to get lots of people onboard.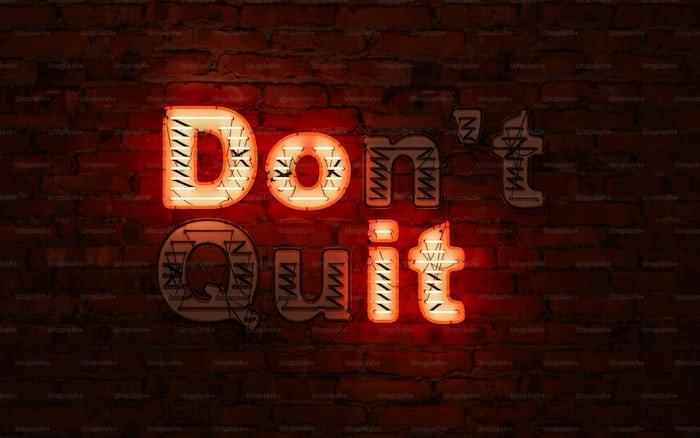 Source
Currently I'm having 490Hp, it was recently I got to understand how to increase my Hive power through powering up at the first day of every month and also to power up some of my posts at least once a week so as to grow my Hp.
So henceforth, I will be more serious in term of growing my Hp through powering up and I hope to have over $5,000Hp even if there is a need for me to power down if I have any financial challenges. I also got to understand that the more you engage with other authors and makes good posts makes one visible and grow very fast. So I believe in the next 5years I would have learn a lot which will facilitate my growth.
I'm also holding tokens of approximately $7 although, I've staked some of my tokens for future use and I'm also starting to learning how to make use of the HBD savings. I intend to set a goal of weekly savings so as to achieve something reasonable with my earnings. I believe in the next 5years I would have out grown my present stage on Hive and also be ten times better in my earnings.
Well I have no plan of quitting this wonderful platform, all I have in mind is to acquire more knowledge so as to navigate my way through Hive and be prospering. But Quitting is a NO for me
Thanks for visiting
---
---