An Accused Middle Man!
Hello Hivians, Welcome to my blog, it's good to be back again for another interesting week. Hope your week has been pleasant?
Being a middle man in other people's problem is a very noble act but lots of people do not want to interfere in the problem of others in which I'm one of those that do not like it at all because of past experience. The outcome of a mediation can be either good or bad.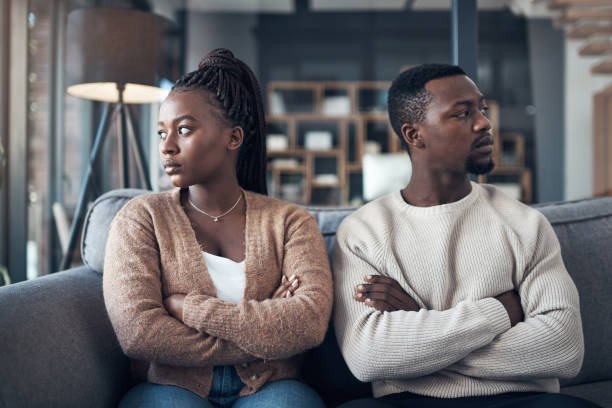 source
To be a middle man is to be an intermediary or a mediator to someone or persons. When people are quarreling, the best solution is to sit on fence that is, never judge or side with any of the parties because when they settle their fight and you judge with favoritism it might bounce back at you.
Therefore, to be a good middle man:
You must be a man of great wisdom. A man of great wisdom is a good listener. Been wise and have the ability to apply relevant experiences and knowledge in an intuitive way. This really helps to settle quarrel.

You must be calm and not judgemental. To be Calm means one is at peace and not under duress. When you are calm you will have the time to listen to both parties before passing your judgement.

You must try as much as possible to find faults in both parties so that they can both share the blame. For quarreling parties to trust you, you must find faults in them, taking of sides as a middle man is risky. So to earn their respect and trust, they must both share the blame.

source
My experience
I happen to have mediated a quarrel between my friend and her partner. I was not judgemental at all, I listened to both parties calmly, then pointed out their faults, after that I beseech them to reach a compromise. I never knew my mediation did not go well with my friend at all.
All of a sudden she flamed up and started accusing me of dating her partner. She insisted that I shouldn't have pointed out her faults in her spouse's presence and that I'm not a genuine friend. Myself and her partner was dump founded, her spouse tried all possible means to calm her but to no avail. I just quietly pick my bag and leave her house without altering a word. Although she later called for my forgiveness after she realized her mistake but since then I'm always careful on how I interfere in others affairs.
I try to mind my business and not meddle in other people's problem.
This post is in response to #hivelearners featured contest of week 29 edition 1 titled MIDDLE MAN
Thanks for visiting!
---
---