Banning and Un-banning!
My beloved country Nigeria, is filled with lawlessness. Every sector in the country is been govern by corrupt personnels that you can't know whether you are dealing with a genuine individual or not. Corruption is the order of the day and that's what is killing the country economy gradually even though we are blessed with numerous natural resources, corruption had really eaten us so deep.
The government are no longer reliable for us again, it's now everyone by his/herself and yet they keep banning things that can make life so easy for us and legalizing lots of hazardous things that can endanger our lives. I believe once the people in power sense that an initiative will make life easy for her citizens the next thing for them to do is to criticize it and as well ban it from use.
If I have the power to unban one thing in Nigeria then it will be Cryptocurrency.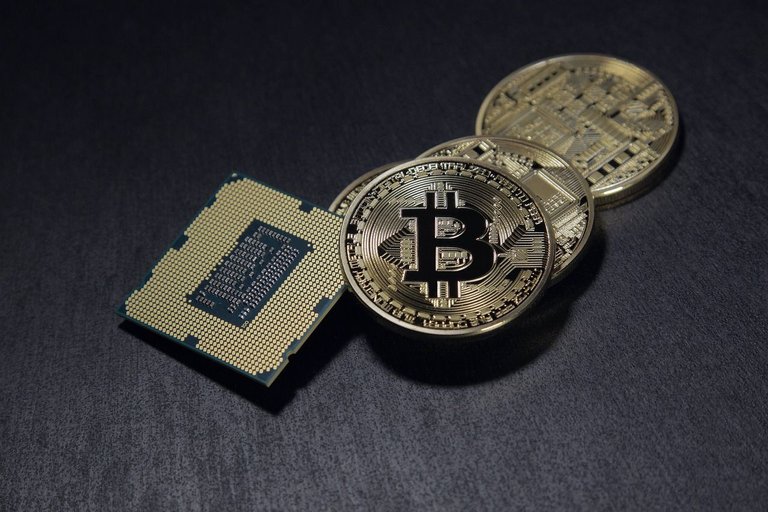 Source
With the little knowledge I've acquire on crypto from hive platform, I got to understand how crypto works and the advantages embedded in it. I believe the government knows that once crypto is legalized, everyone will be the sole controller of their money and transactions will be from their wallet without the consent of anybody, that's why they kicked against it.
Life will be more easier with crypto and there will be enough opportunities for people which will also affect the country's economy positively. But the government painted cryptocurrency dark so that they can continue to mismanage our funds.
On the other hand, if I will be able to ban one thing then it will be The Production of Dry Gins
Presently across Nigeria, the rate at which companies and individuals ventures into the making of Dry Gins is now on the high side. I don't know the pleasure derived in drinking dry gins that makes it a hot business nowadays that have a lot of people venturing into it while some people have a large warehouse for stocking it and as well selling to retailers in larger quantity. I don't get why people like drinking what that will deteriorate their health.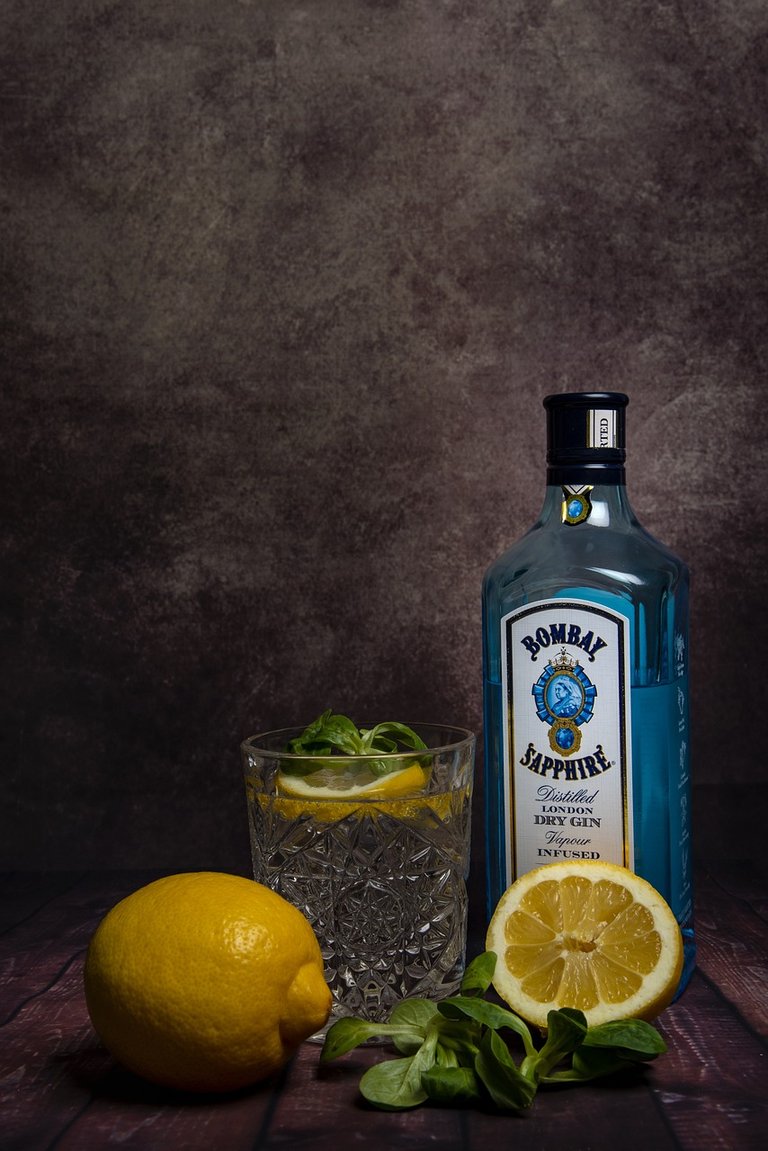 Source
Some manufacturer even made theirs like a Herb but truth be told all is gin and anything apart from that it's a lie, I see no reason why dry gins was among the legalized drinks in Nigeria. The Gins are in such a way that it comes in different sizes of affordable packagings either sachets, bottled or canned.
Both young and old irrespective of their gender now drink dry gins freely when they feel like. There are also giggles on Radios, Tvs and as well on social media platforms for advertising the gins.
The sight of that alcoholic liquor detest me and if I have the power to ban one thing then it will be the manufacturing of dry gins. And I will put a strict law on it in such a way that the agency in charge of food , drugs and drinks will not be able to register anyone going into the production of it at all. I believe not banning the production of Dry Gins isn't helping the country and not banning it would lead to the deterioration of people's health in the nearest future
I believe the government knows their right from wrong but they just don't want to do it and the bad decisions is killing the country.
Thanks for visiting and have a nice weekend ❤️
---
---