Curbing Unnecessary Expenses!
Budgeting is a spending plan which is based on ones income and expenses. It is an itemized summary of an intended expenditure which is usually coupled with an expected revenue or money at hand.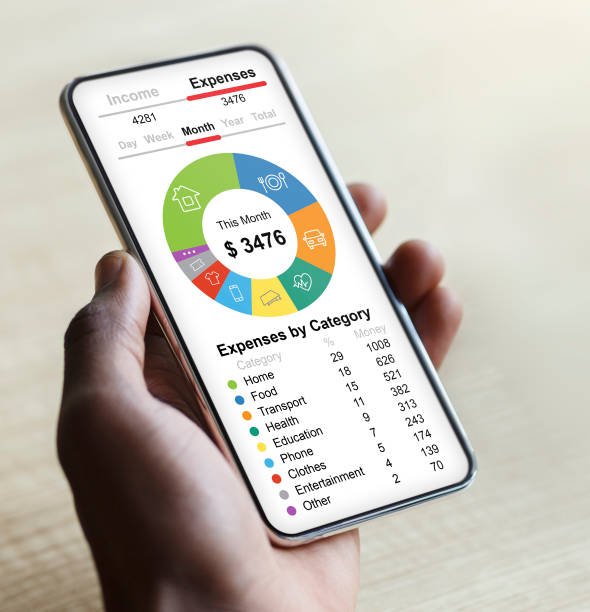 Source
Preparing budget is based on individual's choices and the economic situation in Nigeria nowadays requires it the most because Nigerians can agree with me that the available resources can not satisfy one's needs. Therefore, one has to be discipline in other to set a good budget and must strictly abide by it so as not to be indebted.
How I make my budget
Since my high school days, I learnt about Scale of preference in Economics and since then I've been applying it to all I do. Scale of preference simply means arranging needs based on how important they are.
I have a small exercise book which I labeled Things to buy. In this book, I do write down my weekly or monthly needs and anytime I have money to buy one or two things, I'll go to my budget book to check the next things to buy. This has really helped me control unnecessary expenditures.
Factors I considered While making a Budget
Firstly, my monthly income determines how I make my budget. I do not make my budget to supersede my income at all because I don't want to be a debtor. So I set my budget in such a way that I must have a left over fund, but whenever I get an extra income from my sewing business I will buy the next item on the list and write down another need.

Source
Secondly, my primary needs like clothing, food etc are also a factor I consider in setting my budget. As a spinster that still live with her Parents where I don't pay for house rent, I've set out some percentage from my monthly income which goes to the family purse for feeding after that I set priority on what to buy for myself and they are based on how important those things are.
Also, I have a safe box at home which serves as my mini-bank (I actually put a lock on it, to avoid stories that touches😃). I have made it a point of duty to always put reasonable amount of money in the box be it weekly or monthly. I have the box because of miscellaneous expenses, I don't pray to be sick, but there are times when medical bills and others things surface. So with the money in the box, I'm rest assure that whenever I need money for drugs I will have quick access to fund and I don't need to bother anyone at home for the payment of my bill or whatsoever.
In summary, budgeting helps in curbing unnecessary spending and it also helps individuals that abide in it to be financially stable.
Note: A disciplined spender is a debt free person.
This post is in response to #hivelearners community contest Week 28 Edition 1.
Thanks for reading and have a pleasant week ahead!
---
---