Does Zodiac Sign Really Defines Me?
Hello Hivians, hope you have been doing great?
I believe we all know what Zodiac signs really means, so I do not need to explain in details the signs at all. There are lots of people who believe in Zodiac predictions or prophecies. Some depend greatly on it, some goes to an extent of starting their daily activities based on its predictions while some have made it their religion.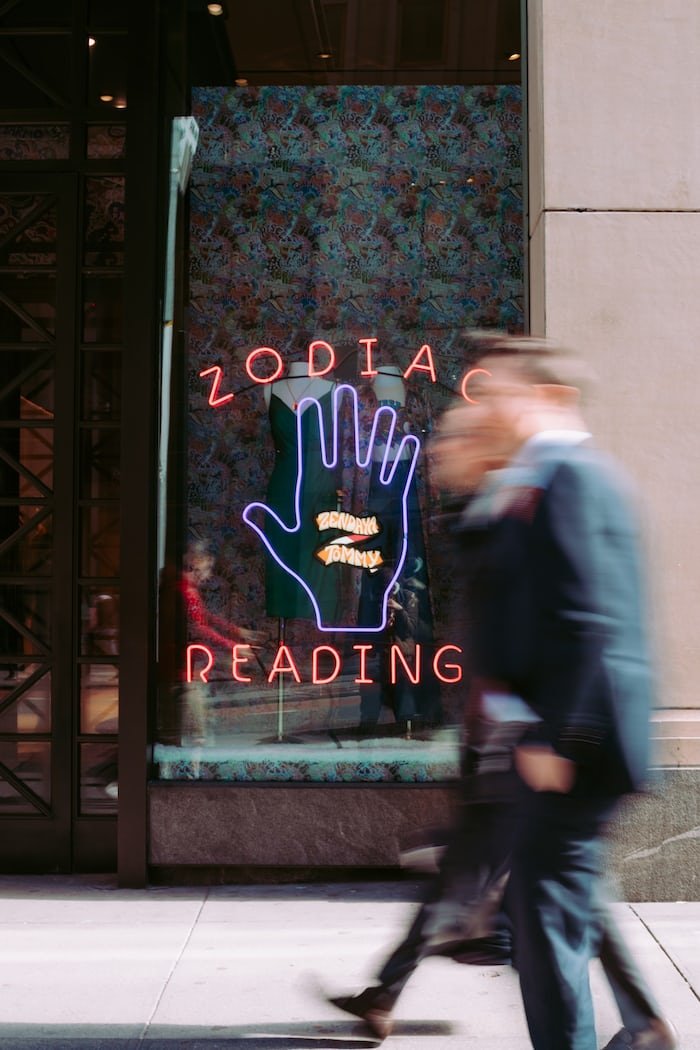 Source
Well, I will respect people's views of the Zodiac because we all have the right to whatsoever we belief. But do I really believe in such thing?🤔
Surfing through the internet during my undergraduate days, I came about the Zodiac, I got to know that it's a prediction which is based on someone's date and month of birth.
From my discovery, all people born between July 23 to August 22 bears the Zodiac sign Leo, apparently, I have Leo zodiac sign. Exploring about the predictions of traits for Leo, I discovered all likely traits of them but to my greatest surprise the traits does not correspond with my way of life at all.
So I don't take my zodiac sign serious because it does not determine the type of person I am. I'm also less bothered about such things.

Source
I believe I'm free to do whatever I like based on my discretion. I do not have to live my life based on Zodiac at all because if I do, I will have to pattern my daily activities and all I do in life based on its predictions. And in doing so, my life might be derailed from my divine purpose.
Therefore, I've decided not to trust any star divination but to hold unto God Almighty who only knows both my present and the future. I am so free to do whatever I like without any worries on Zodiac because it does not define Me!
This post is my response to #Hivelearners Community contest Week 28 Edition 2 Titled Zodiac Signs.
Thanks for visiting my blog!
---
---