If I Had A Million Dollars
For me to be in possession of a million dollars will be one the best things life will offer me apart from the salvation of my soul. Been in possession of such huge amount of money will enable me to have access to lots of good things of life not only luxuries but a life filled with assurance and endless happiness.
It will be unwise for someone to have that kind of money and won't know what to do with it. Before I even get the opportunity to possess it, I already have plans in which my monthly salary can't cater for. So if I have the opportunity of having a million dollars then I will spend in a sensible and responsible way.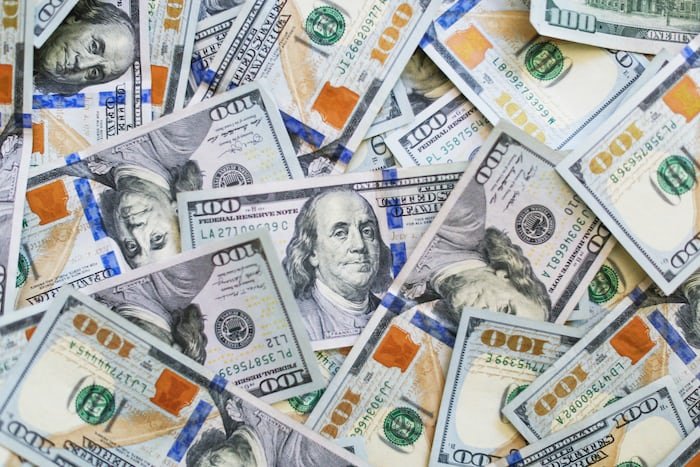 Source
The first thing is to pay my tithe, I'm a Christian that believes in it and that God is above all things. Paying 10% of the money won't be a problem at all, I make the creator my first priority because He knows my beginning and the end. So I will reference Him with it.
The next thing is to settle my family i.e my Parents and siblings. These set of people are my backbone, those that got my back when the road was both smooth and rough for me.
So I will settle them in such a way that they will live conveniently and won't have a reason to bother me on anything whatsoever. I belief with few millions I'll be able to settle them.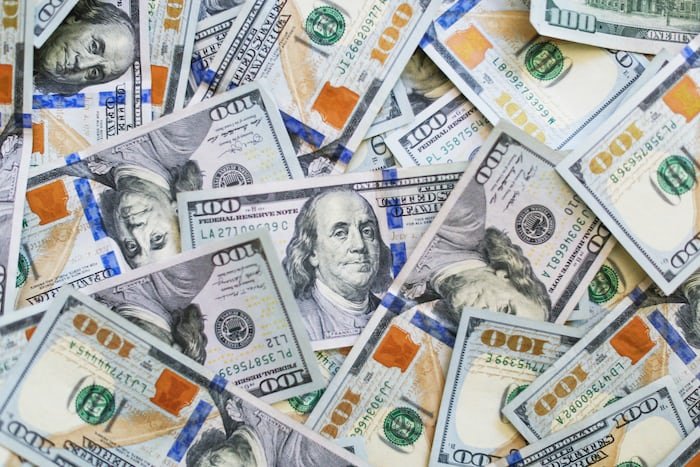 Source
After that I will focus on myself; I will invest a portion of the money in landed properties so as to secure my future financially. Then also go into my drinks business that I've been dreaming of for quite a while now.
It has been my dream to be a wholesaler who owns a big warehouse that sells drinks to retailers and other merchants. So I belief with few millions I will be able to buy a land and build the warehouse so that I won't rent a place for my business.
I would also help those out of school children, I will help them pay their school fees and if I see those that intend to learn a skill among them, I will help them pay their apprenticeship fee so that they can focused and not be disturbed about the fee. I will also help their parents to start petty trade which they can use to support themselves so as to earn a living. I believe a lot in giving to humanity.
After then I'll rest and continue to enjoy my business, eat at nice restaurants and go on trips within Nigeria because that won't cost me much compared to going on trips outside Nigeria.
But once my business has grown and I have branches all over the country and I'm financially stable more than when I started, then I can tour round my dreamed European Nations.
Thanks for visiting my blog
---
---