If I'm To Be Reborn
Lot of people belief in reincarnation but it sound terrifying to me because I'm part of those that doesn't believe in rebirth at all. I only believe that "once a person is born, then died either at a very tender or old age that's all", the person's existence had come to an end and there is no second chance to life again once dead.
Although seeing is believing, I do hear lots of stories from people who says reincarnation is true. Sometimes you hear someone had died in the North, then he or she was later seen in the South living a good life but once the reincarnated fellow see a familiar face he or she would disappear and will never be seen again.....well I don't know how true that might be it's just what I heard about reincarnation.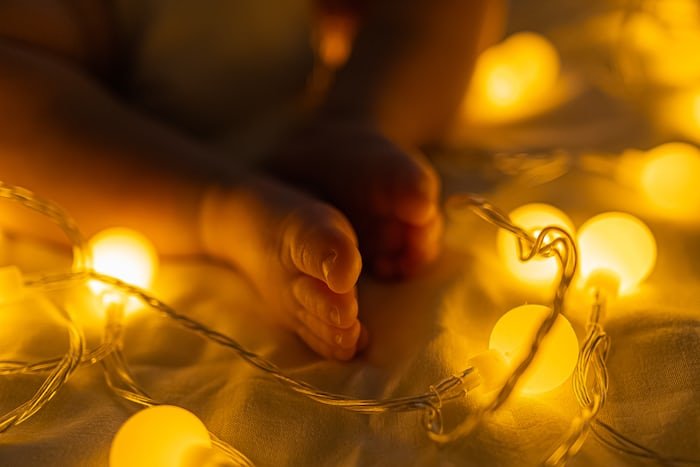 Source
However, if coming back to life is true and I have the privilege to choose and determine how my life would be, then I think I'll have to take lots of time to redesign how my journey in life will be so has to live a fulfilled life full of affluence and great impact.
Honestly speaking, I wouldn't want to return to the same life I'm currently living, although my present standard of living isn't that bad but not good enough when compared to others that are ahead of me, let alone choose to be born in the same country/continent.
As a Nigerian, nothing is really working in my country, it as if the country is retrogressing and the government is clueless on what to do. And I believe the same thing is also happening in some Africa countries too in which we are been govern by corrupt leaders. So I would prefer to be born somewhere else where life would be more better for me.
Therefore, the first thing I would love to change if I'm to be reborn is my "country", I would prefer to be born in any European Nations that has a good working system (government). This will give me the privilege to grow and spread my wings without limitations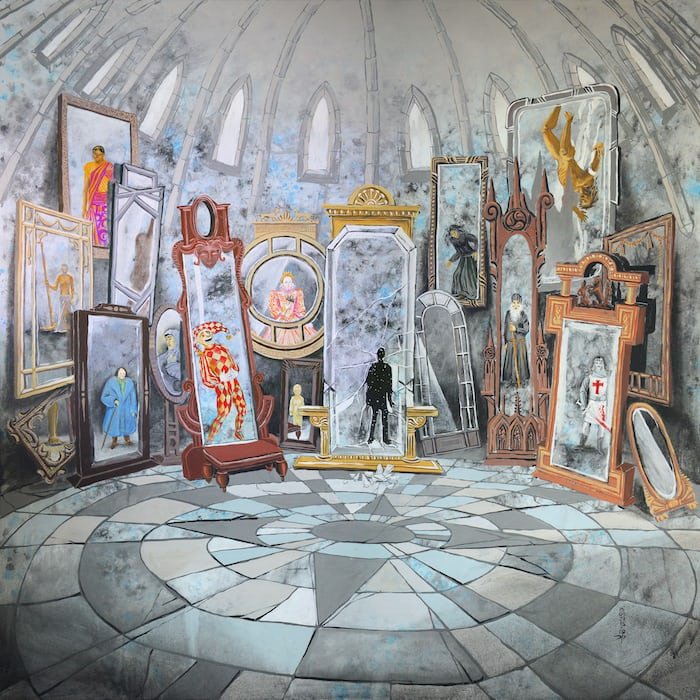 Source
After choosing the country of my choice, the next thing is to plan out how my future will be. At a particular set time, this and this must happen automatically without delay. The next thing will be my gender, I would prefer to remain Feminine for life because I so much appreciate my gender and how I look.
Being a female has lot of advantages and likewise disadvantages most especially in my part of the world where a girl-child is counted as nothing before this dispensation but lot of things has changed now, but I still prefer being female. I admire my gender alot and I appreciate the Divine for creating me as a female. So I will still choose to a Female over and over again.
I will also not alter the family I come from; my parents and siblings are one in a million persons anyone can pray to have around him/her. They are loving and supportive, so I would prefer to have same family, same gender in an European Nation so as for us to have more privileges to good things of life and live in luxuries.
In conclusion, I only wish reincarnation was true and I'm able to choose where I ended up. But as it is now, I pray my life improves the better and I enjoy the good things of life in my prime.
Thanks for visiting my blog!
---
---