My Skill My Pride!
Good day Hivians, welcome to this week's last edition of #hivelearners featured contest of week 28 edition 3 titled pride
We all must have some special moments in our lives that we cherished the most, be it academic achievement, decision making on whom to marry or on a job offer, skills acquisition etc. Been proud of oneself is a feeling of one's own worth that is, been happy and satisfied on your accomplishments by yourself without someone else's accolades.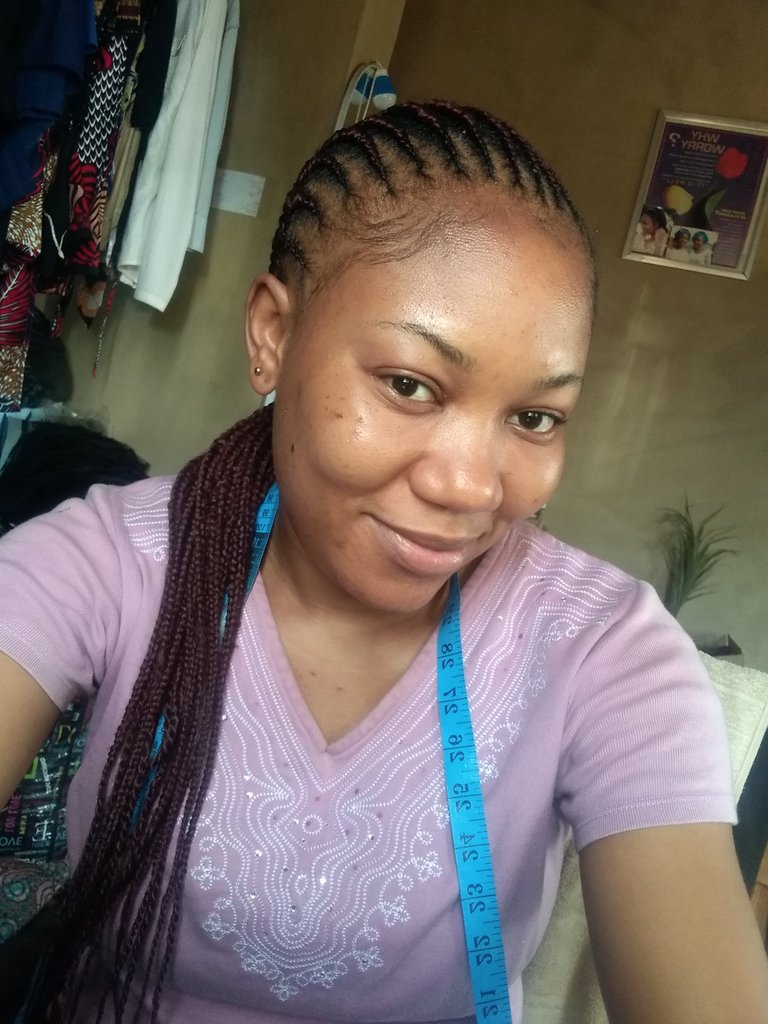 Apart from my academic achievement which I'm really proud of, been able to acquire a skill is a great achievement for me. During my undergraduate days, I found interest in sewing why? Because of consistent disappointment from tailors and unduly high charges. So I made up my mind to learn how to sew and I started during my semester holidays and when school resumes I go for weekends training.
At first, taking body measurements, creation of styles and using of sewing equipments was some how difficult for me and the sewing techniques was like a magic, but with constant usage I got familiarised with it.
During my final year, I suspended the training because of lab work for my final project but I was determined to learn the skill, I had in mind to utilize the one year mandatory service (NYSC) to finish up my skill acquisition.
With determination I got the knowledge of sewing, the skill is what I am proud of anytime any day because it's now part of me and no one can take it away.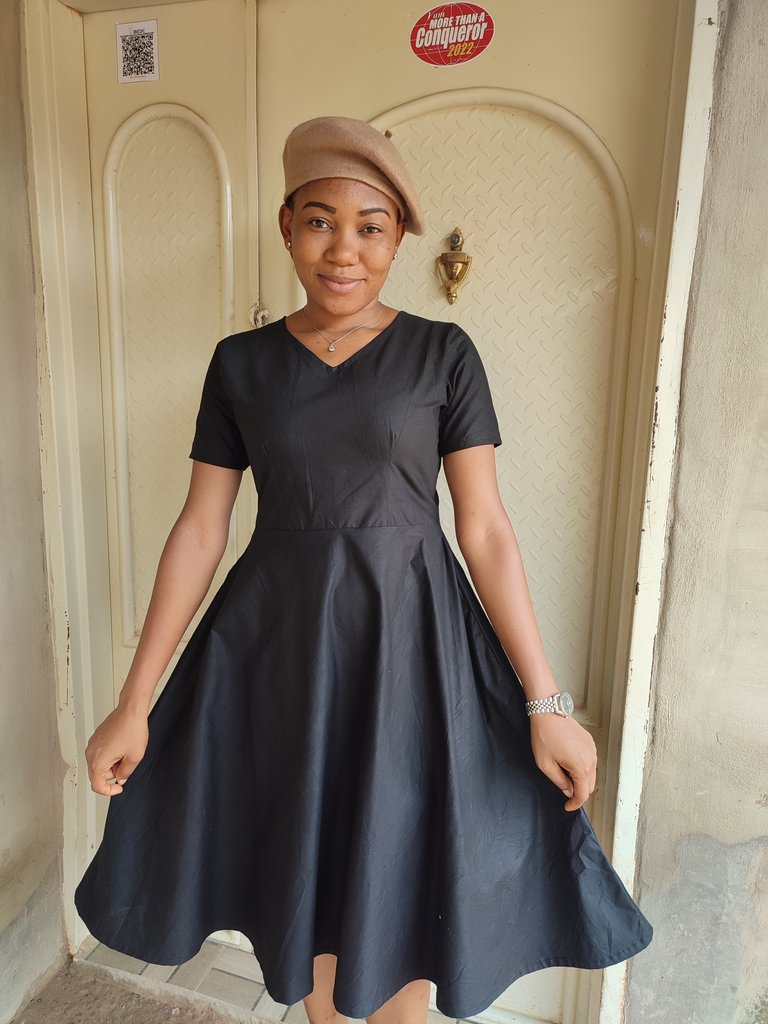 Before my government teaching appointment, sewing was my major source of income. I sew bed spreads, curtains, throw pillow covers and make different styles of garments for people, most especially for my myself and my family (my Mom and my sisters).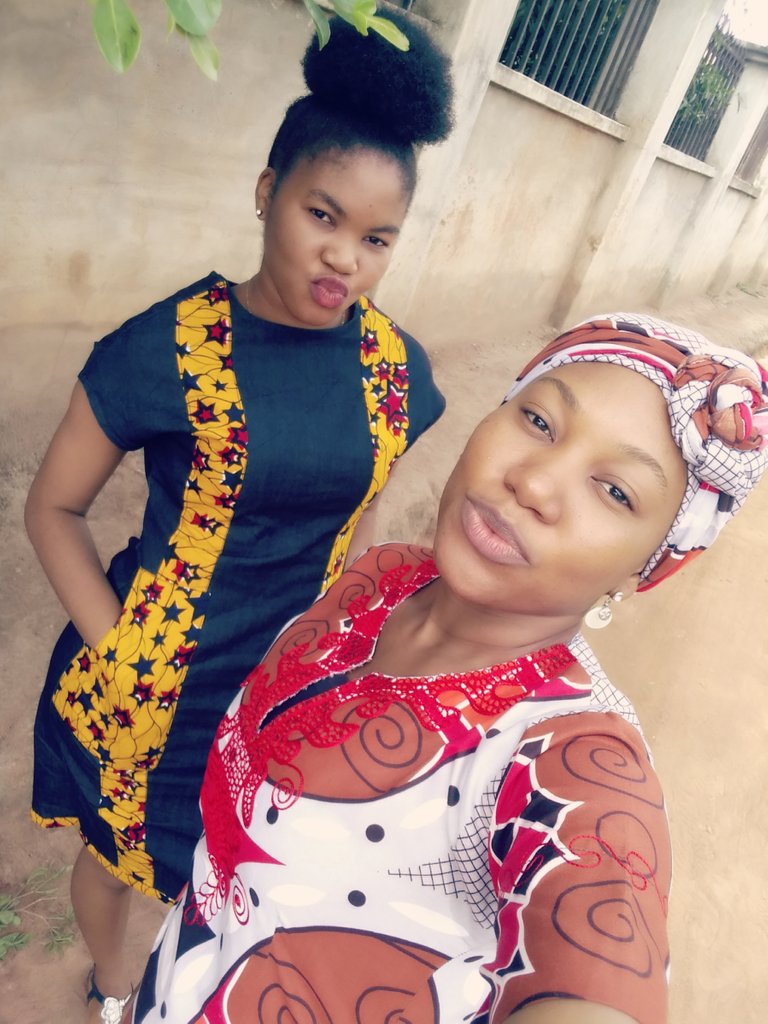 Note: All pictures are mine
I'm super proud of myself because of the decision I made years back, I do not need to depend sorely on my certificate or anyone before I make earn means. Till now My Sewing Skill has always be my Pride!
Thanks for Visiting and have a lovely weekend!
---
---