The Country I Love To Live In
Ever since my secondary school days when I was taught about the continent of the world and some countries in them, I've fallen in love with the European Nations most especially Germany and France, I so much love these two countries more than my country of birth.
So if there is/are country or countries I would love to live in, then it will definitely be Germany or France. But in today's blog, I'm writing about Germany cause it's the first European country I fall in love with and I've dreamed of been her resident.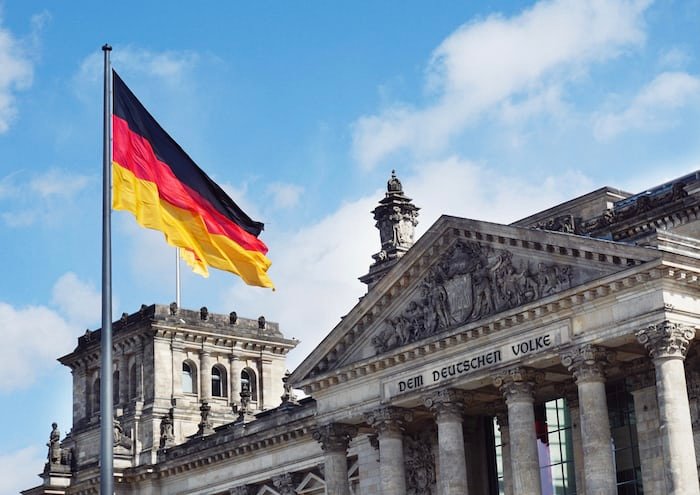 Source
Why I Love Germany
I so much love Germany because almost all I've dreamed of in life is embedded in the country. Germany has the largest economy in the European Union which makes her have a very stable economy that anyone could dream of. This means the country have a favorable working system that favors her citizens.
Also in aspect of Science and Technologies, Germany is one of the most innovative country in the world. Germany also serve as home of notable researchers in various scientific fields, these researches forms an intrinsic part of the country's economy.
According to my researches, I got to know that there are lots of Universities of Applied Sciences in Germany and as a graduate of Chemistry who have in mind to further my education in Forensic science, it will be a great opportunity for me to attend one of the prestigious school if I reside in Germany so as to be able to fulfill my dreams in the scientific field and also have the privilege of practicing my course of study.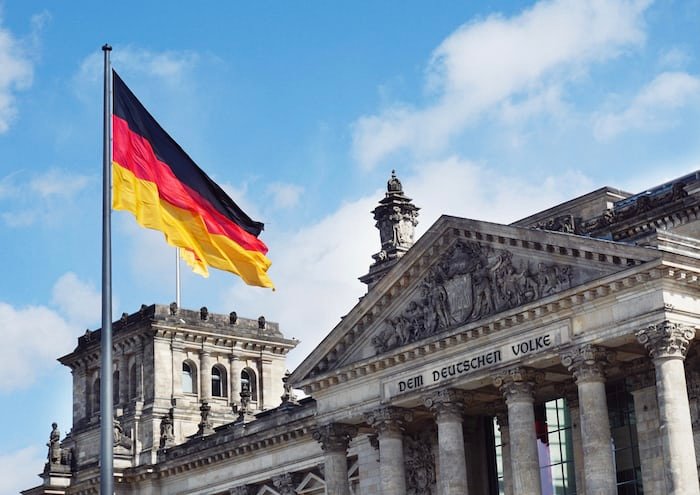 Source
Things I Love About Germany
Easy Access To Neighboring Countries
I learnt 9 European countries shares borders with Germany in which France one of the countries I love is inclusive. This means making trips to Paris and other nice neighboring countries wouldn't be a problem for me.
I learnt that the third most widely taught language in the world apart from English and French is German and I'm passionate to learn the language. Been able to have full understanding of German language will help me a lot, if the need arises I might serve as an English or German translator and that will be another source of income for me.
Germany is a worldwide recognisable lover of sports, I love the fact that they are country that celebrate talents, helps to discover and also develop talents. I'm a lover of sports, most especially a huge fan of football. The way the country's sport federation handled sport is top notch and that makes my love for the country increase day by day.
Love for Nature and Tourism
I learnt the country have over three hundred registered Zoos and also lots of government reserved areas. Been a resident of Germany will give me the opportunity to tour round the Zoos at my leisure so as to appreciate nature. I will also visit the world famous Berlin's Museum, the hills, lagoons and the peninsulas.
I learnt Germany eat more Varieties of Breads than any other countries in the world. I also like eating bread a lot, so living in Germany will give me the privilege to visit lots of bakeries to buy different types of Breads and also try and learn recipes in their makings
My love for Germany is endless and I hope one day I will be able to make the country my place of residence.
Thanks for visiting
---
---