How stars are formed | Cosmology | Science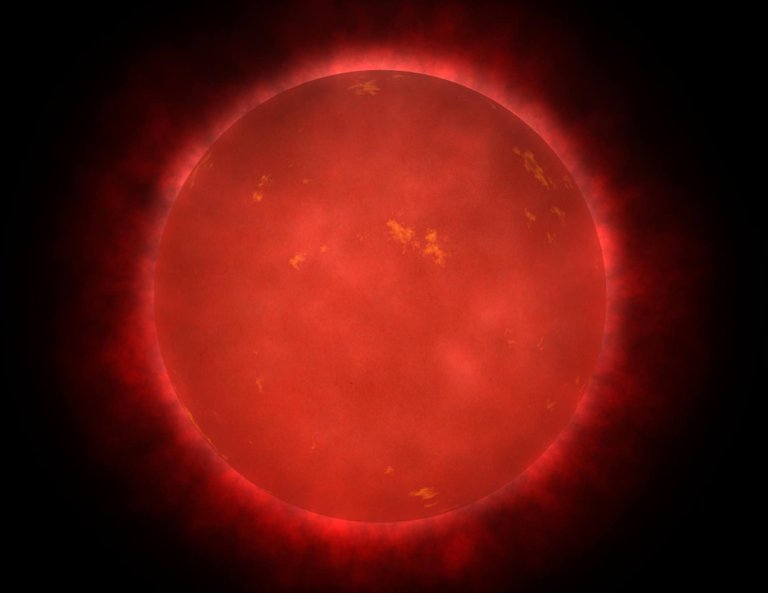 ​
Our curious mind looks at the bright stars in the night sky and asks various questions. How far is it? are they born to give light? Do the stars only make the sky beautiful? Today due to the advancement of science . At the same time, it has become possible to know the answers to many questions for advanced science. we are now able to understand the importance of these stars in the universe. These stars produce heavy elements such as iron, nickel, and carbon, nitrogen, and oxygen that we use constantly. Stars are a major research object for space explorers and an object of interest to the general public. A star is not a star forever. It takes birth in various processes of the universe. Today we will learn how a star is born.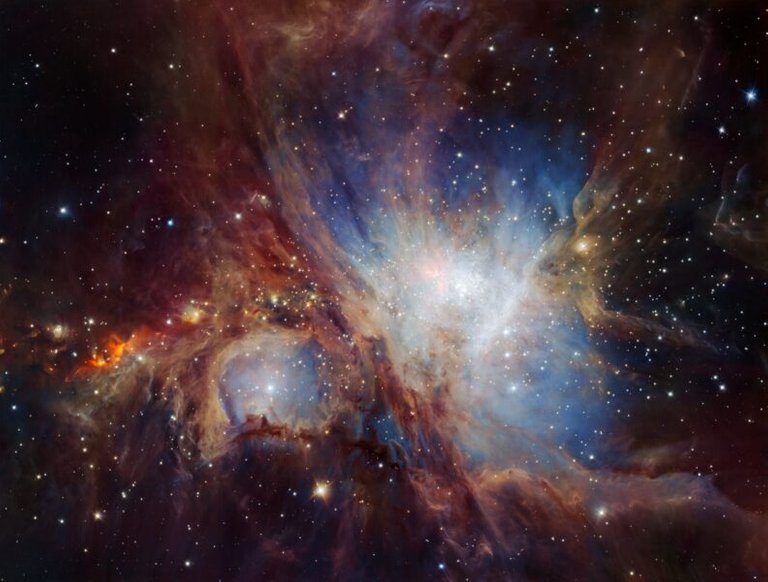 The Orion Nebula source
There are many large dust clouds in the universe. This dust cloud is called a nebula. Stars are born in these nebulas and spread out into galaxies. The Orion Nebula is a dust cloud that many people are familiar with. There is a lot of turbulence between this dust and gas. For this, dust and gas form knots with sufficient mass. As a result, the dust and gas begin to collapse. As the dust cloud collapses, it is super-heated. It is the beginning of star formation. Now the part of the star that is formed is called a protostar. From this protostar a star will be born later.
Three-dimensional computer models of star formation predict that the spinning clouds of collapsing gas and dust may break up into two or three blobs; this would explain why the majority the stars in the Milky Way are paired or in groups of multiple stars. source
This means that multiple stars can form from a single protostar. As a result, pairs of stars can be observed in the universe.
After that, the bigger process begins. The dust cloud regularly collapses, forming a hot and dense core. The surrounding dust accumulates in this core and its size increases. It eventually became a giant star. Of course, all small and large stars are born in this process. The remaining dust particles form planets, asteroids and comets.
Ha ha ha, That is, our world is the remnant of a star. All the dust that we have on Earth is formed during the formation of a star. I was right in thinking this. Here is the proof of my thinking
Scientists now think the Earth's story began around 4.6 billion years ago in a disk-shaped cloud of dust and gas rotating around the early sun, made up of material left behind after the sun's formation. Within this disk, gas and dust particles of different sizes orbited the sun at slightly different speeds, allowing them to bump into each other and stick together. Eventually, they grew from tiny dust grains into boulders, then into larger "planetesimals" that ranged from miles to hundreds of miles in diameter. Because these planetesimals were larger than the boulders, they had strong enough gravity to pull neighboring planetesimals out of orbits and absorb them through collisions, enabling some planetesimals to grow bigger and bigger until they reached thousands of miles in diameter—about the size of the moon and Mars. source
A star like our Sun takes 50 million years from birth to maturity. Hydrogen fuses to form helium and it dominates the star's core. During this process, the star grows in size. That is, it swells up. Then the star becomes a red giant. A star then reaches a stable phase due to the balance of gravitational force and thermal pressure. We can call this state of star as mature state.
All these stars will die one day. The big surprise is that the life span of big stars is short. A large star can undergo hydrogen nuclear fusion reactions for millions of years, but a star like our Sun can undergo hydrogen nuclear fusion reactions for 10 billion years. Strange universe. However, when a star is born, it gives birth to our world and when it dies, it will pass away many things like iron, carbon, nickel, helium, etc. that humans use constantly.
Source
This post is written with information from NASA's website that explains how a star is formed. Other direct data sources are linked to the text
​
Thanks for reading
Best regards
​
---

​
​
---
---