Neoxian City: Writing Prompt #1 – Toppers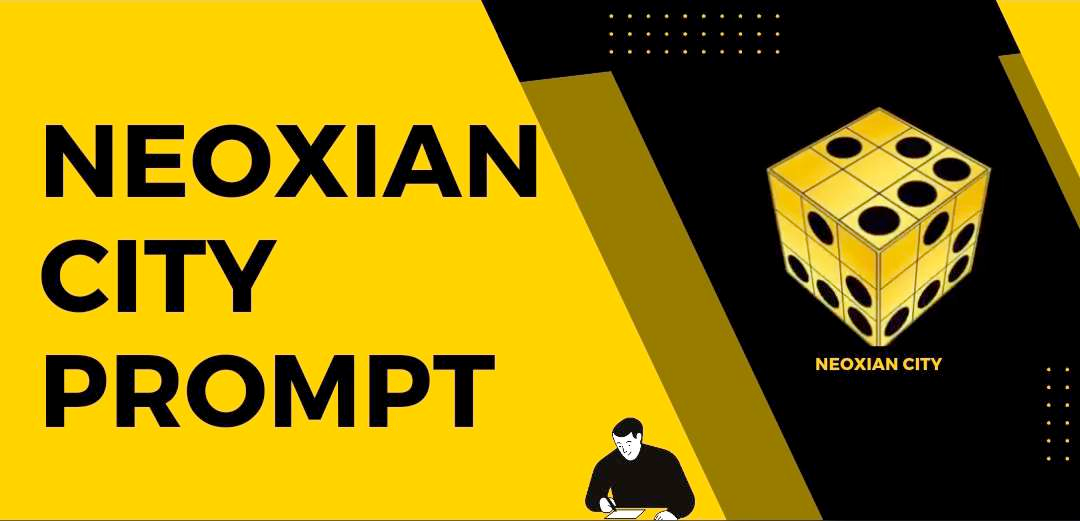 Dear Hivers,
After the excitement of sharing the first Neoxian City writing prompt – many people participated and the posts were full of variety and were truly amazing. Everyone took time out to write really great posts about their lives and experiences – the good and the bad of 2022 and their dreams for the future. It was not easy to make a selection.
A big thank you to all participants!
Prompt #1 – The Toppers!!
The Top 5 posts selection for Prompt #1 (order is random):
DREAMS DO COME TRUE || MY FANTASY OF A PERFECT YEAR! @nkemakonam89
It was that beautiful morning on January 2nd. I picked up my phone and beheld a message via email. I quickly opened the content, dang! it was from a big company here in Lagos state Nigeria where I submitted a business proposal the previous year!
A Future: I would prefer @pravesh0
A perfect year for me would mean significant personal and professional growth. It would include achieving difficult goals and learning new skills. It would also mean a year full of adventure and surprises.
My beloved dismissal! @p1k4ppa10
The past year was a good year, no worse or better than others but beautiful and, I must admit, that today I have enjoyed all the years of my life, I'm a lucky person!
A perfect year at a glance @george-dee
As difficult as it might be to make the year a perfect one, it's okay to dream. I have always defined dreams to be tiny seeds that grow into a big tree if nursed properly.
The Greatest Gift can Come From The Most Painful Experience @funshee
Life at times can be a bitter-sweet experience, just like yesterday I remember collecting my test result with a big smile on the doctor's face when he said congratulations ma'dam you are three weeks gone.
The first 10 posts
@burlarj
@sayee
@abdul-qudus
@florakese
@pravesh0
@valchiz
@george-dee
@justfavour
@nkemakonam89
@quduus1
The Top prompt idea was submitted by @shrazi.
---
Neoxian City Prompt #2
• The second prompt will be announced on Tuesday 14 February 2023 @8pm UTC
• Deadline – Thursday 16 February 2023 @ 8am UTC
The top posts selected will be announced on 21 February 2023.
---
If you have any questions - please do not hesitate to ask me in the comments or in the following Discord channels: Neoxian City – #city-prompt or in the Neoxian City – general-chat-english general-chat-english.
See you next month for Prompt #2!!!
---
We are thankful to all our sponsors – Neoxian, BDVoter, Brofi, IndiaUnited and xawi.
Credits to @vickoly for designing the Neoxian City Prompt image. Thank you.
Posted using Neoxian City
---
---