Hope in a Dead Man shoe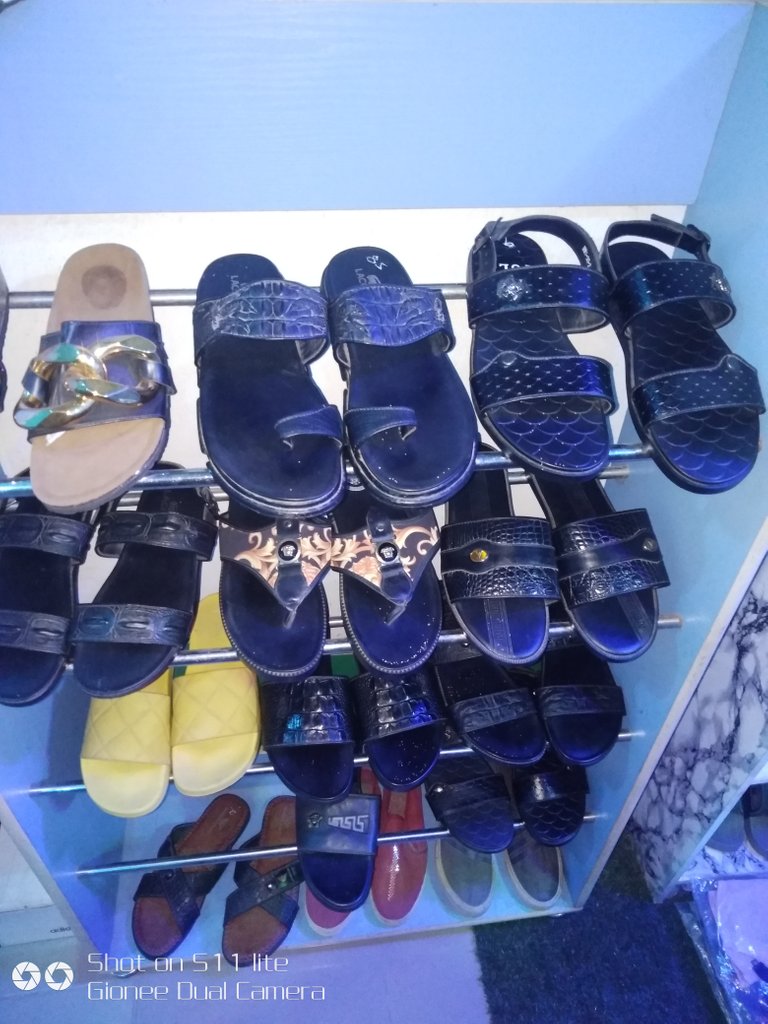 Have you ever been disappointed in life before?, Well if your answer is yes it is normal, infact almost Ninety percent of people get disappointed in life before they died. Disappointment in life have help us to be stronger than before, while others look at disappointment as a problem, others sees it as a solution to their problem.
Hope in a Dead Man shoe is a story about a friend of mine who happens to work in an organization but because of the financial constraints he was not able to meet up with the little income he was earning and take care of his family, so he started in search of a new job when his uncle call came telling him of life in the city and a lot of opportunities over there,he could not hesitate but to inform his wife of the new development of traveling to the city. On getting to the city the story became like what we normally say, "jumping from frypan to fire". Though he was living with his uncle, house rent was not the problem, but you know the city life compare to the income he was earning, and if you have been in Nigeria and you know Lagos you will understand what am talking about. Where fifty percent of your salary goes into transportation, his life was not what what he was expected. He was not able to get the job he was promised, so he has to settle for anything he could.
#Here comes the question, should we really hope too much on a promise we do not really sure off?
Hoping to much in a promise is what I called hope in a Dead Man shoe, because you never can tell if the shoe will size you.
    **Hope** for me is putting your trust in something your expecting. But to some extent it has become a disappointment to many while others have been frustrated because of hope and expectations.

*Is it bad to hope in something?, the answer is NO. The issue here is Never be too hopeful on a man's promise until you have proven to be sure off.
 **Trust** the word trust today has been misinterpreted in our world, a lot of people have been disappointed in their trust to one another. My concern is that, when someone trusted you and commit his or her life or business to your hand, the person has commit with your integrity. It therefore require of you to keep to your promise. I hear a lot of people say I trust him he will not fail us but letter get so disappointed with the outcome.many have fall victim of it, even to their best friend.
 
   *****Integrity***** is holding up to your principle, not bending over pressure, being accountable, being honest, being accessible. When this qualities are not there, people will soon be tired of you. I have work with friends who can do anything to prove their integrity. Finally, integrity pays.
---
---