The Joy of Being a Father and a Mother
Hello father's and mother's in the house, good to be here in this amazing community for the first time, hope you guys have been enjoying the platform because am enjoying it right now with lot's of post and comment.
   The Joy of father or a mother, I mean a good one can never be over emphasize, one cannot really tells until you are there. Am happy today because am a proud father of one beautiful gorgeous princess, her name is Grace. She's everything to me not because she's beautiful but because she is a true definition of God's gift. Every father and mother has something unique to say about his/her child, sometimes the way they gave birth to the child, some the way the child came, no money for the medical bills, no car, no house of your own, some when you where not even ready the child came.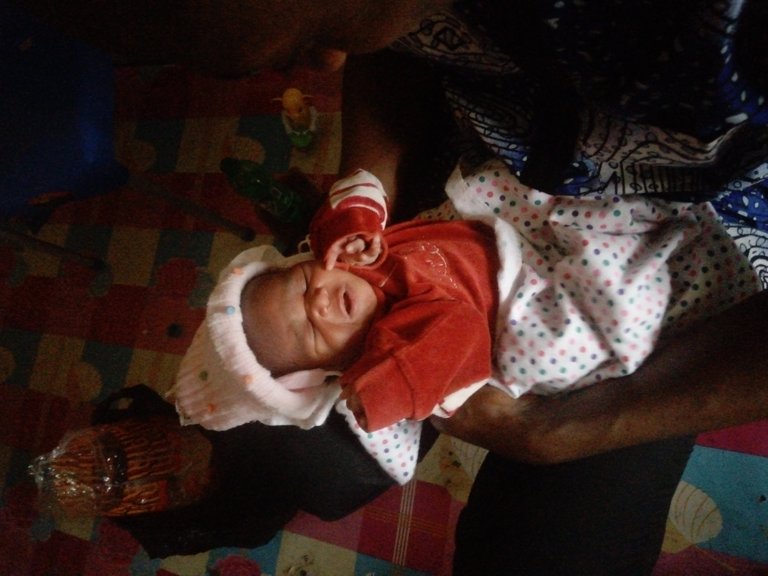 But the reality is that, no matter how they came the Joy is always amazing especially if that's your first child, you will always look at him/her with a smile on your face telling yourself that am now a father or a mother, that time you I'll be receiving calls from family, friends, neighbors and colleagues telling you congratulations, you know, we all had this experience.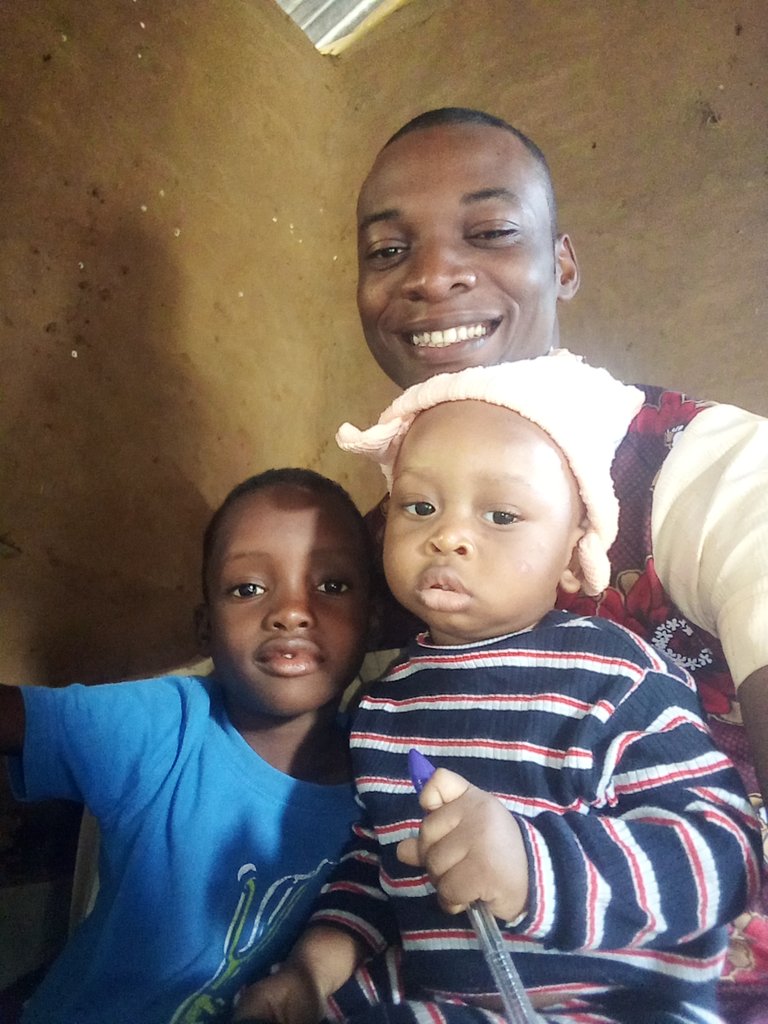 I remember when I had my daughter the experience, the Joy, the jubilation in the house, how my mom carry her grand daughter dancing singing while I and my wife watches speechless. This time we were not even thinking about anything.
My wife and I keep looking at each other and I remember her telling me darling you are now a father and I laughed, and telling her too you are now a mother. It's amazing that every child comes with the blessing, when you look at their face you can't just hold your self than to be smiling, telling you how precious they are to you, reminding you of how bless you are to have them. This feelings alone will give you every reason to believe in yourself, makes you bold to challenge every sircumestance.
As she's growing, she looks chubby, crawling around the house, playing with everything she sees, sleeping and waking up on my body, this is the joy of being a father. And am very proud to be a father and her mom too.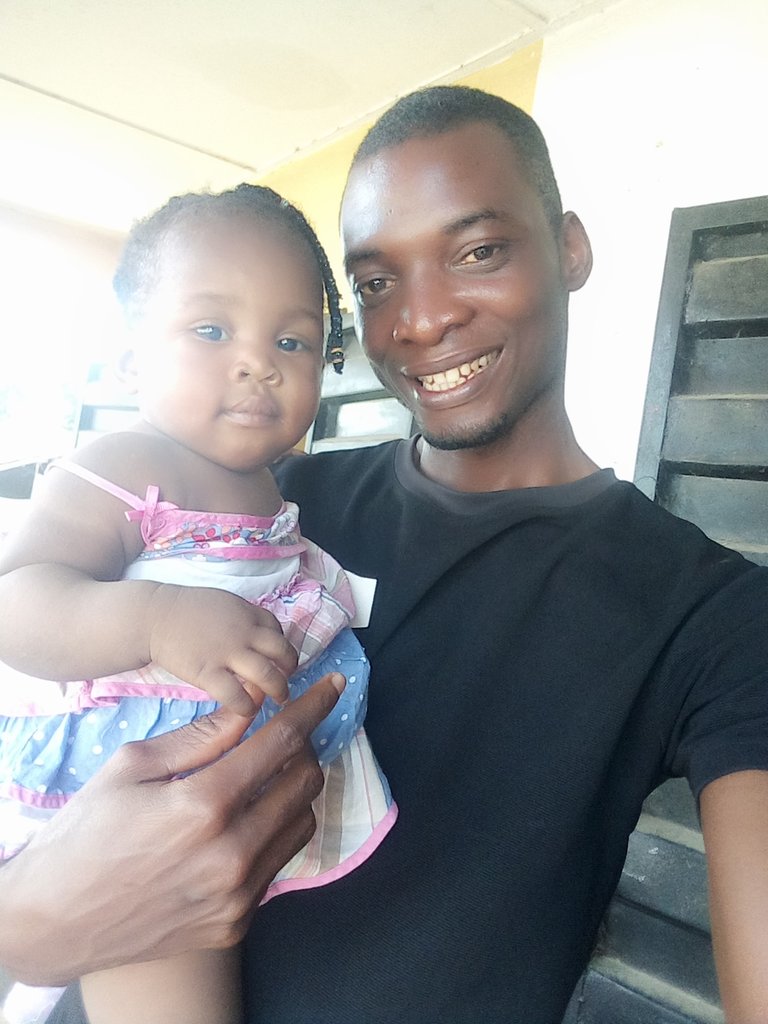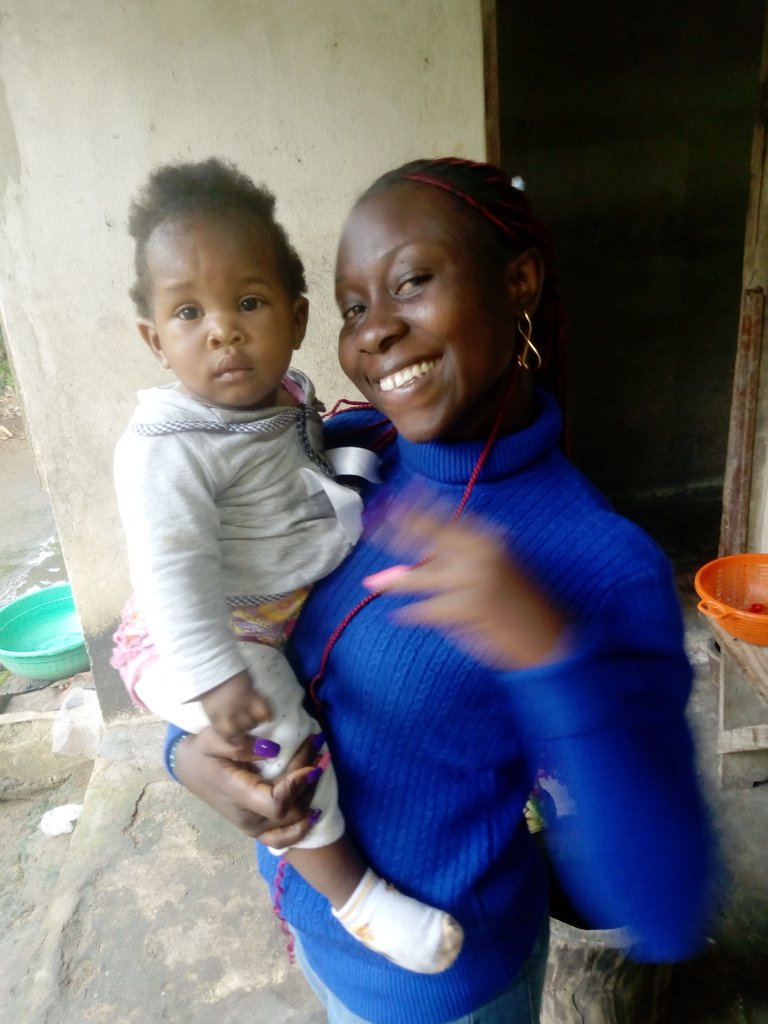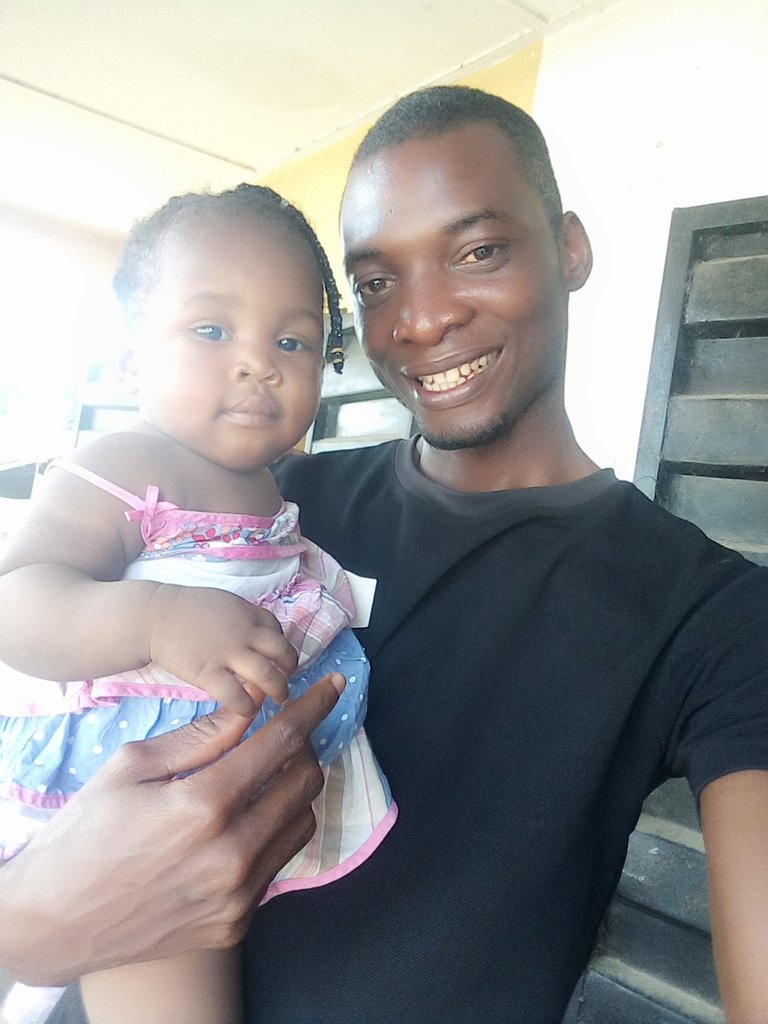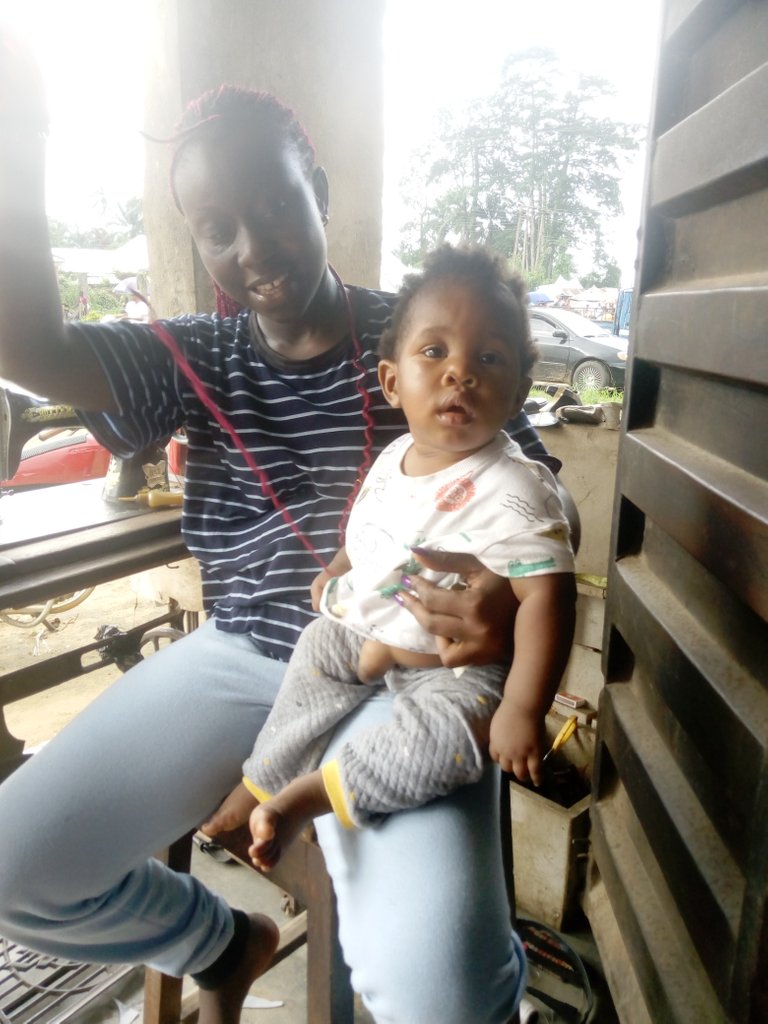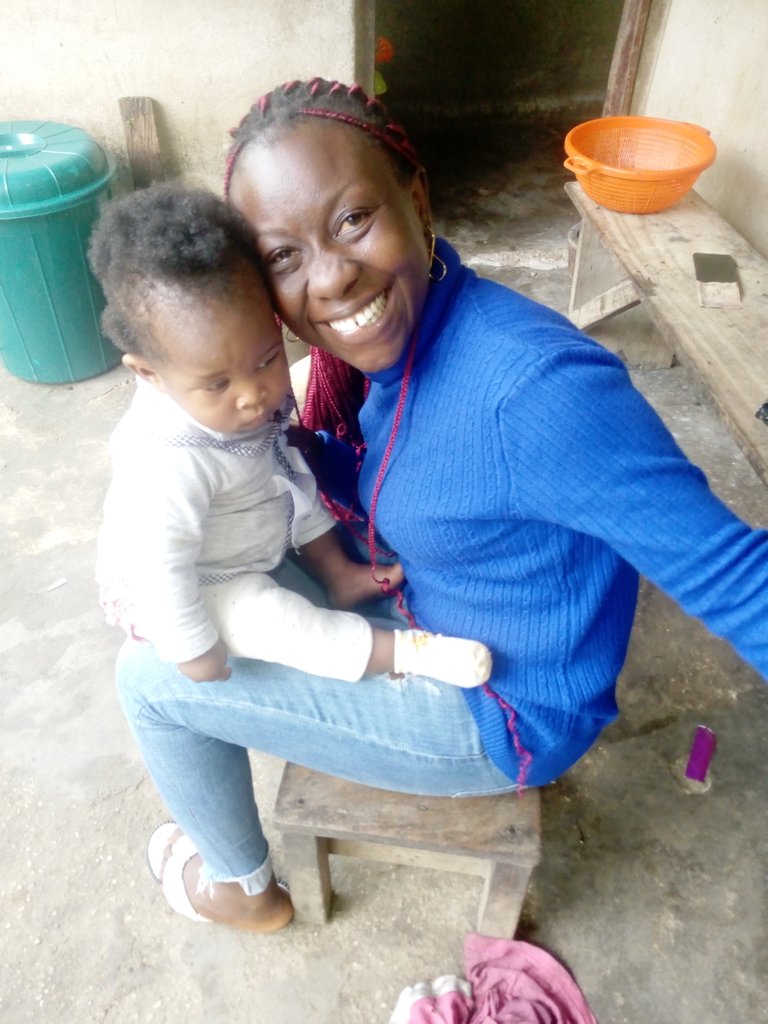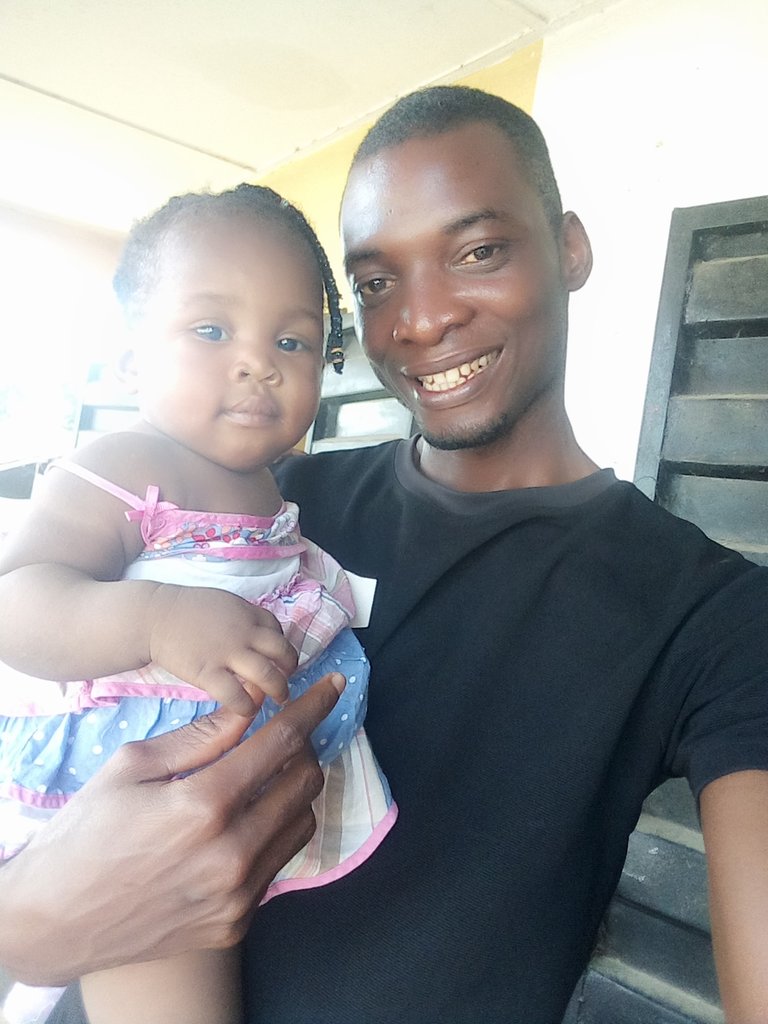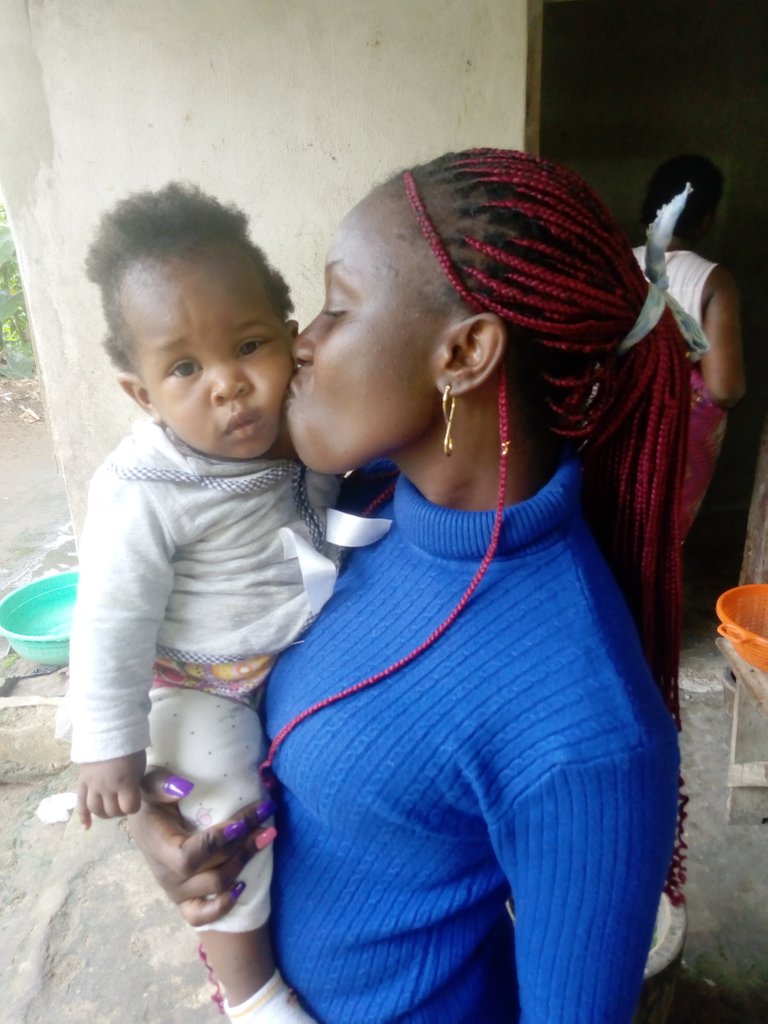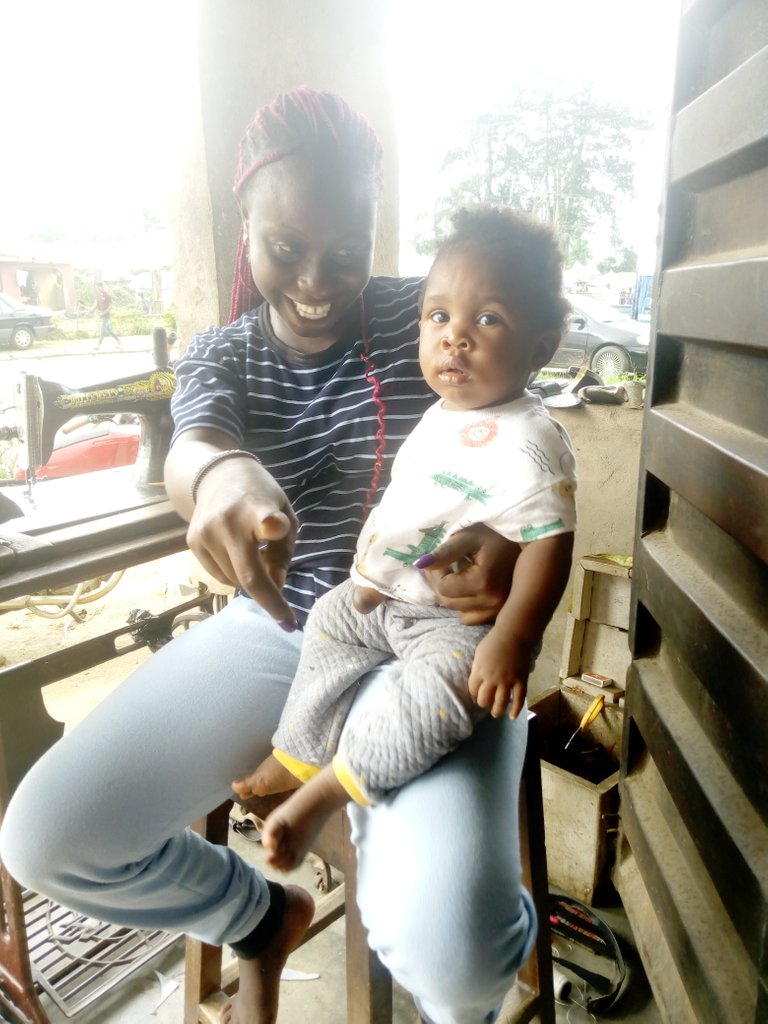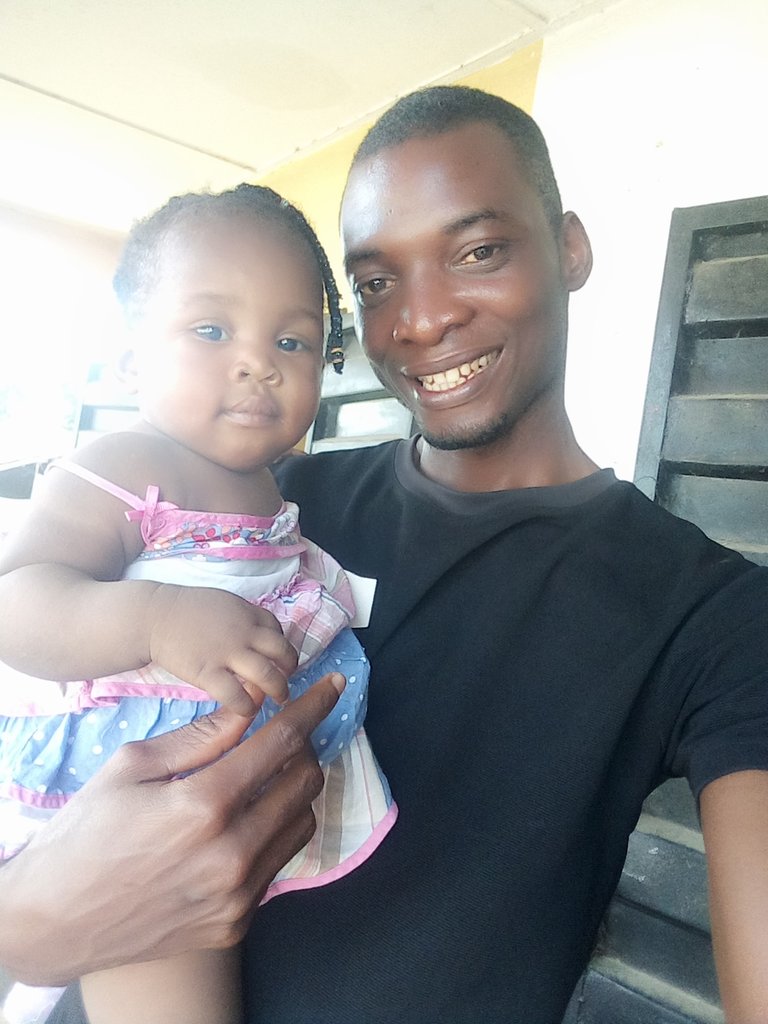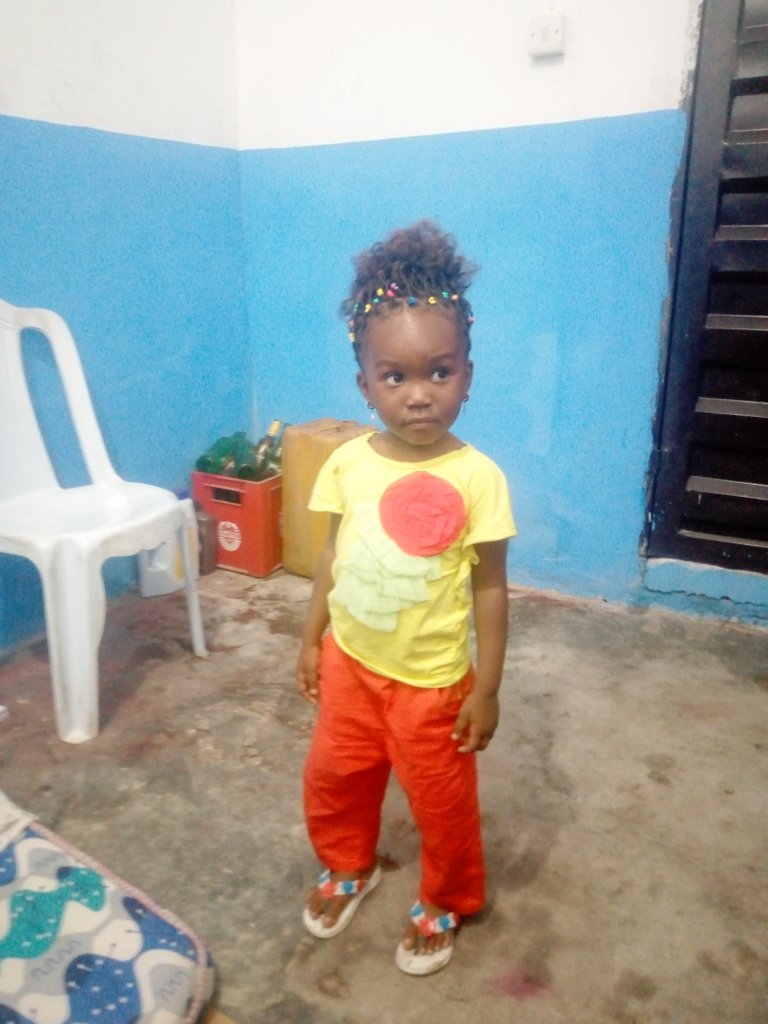 If you are a father or mother in the house make some noise.
---
---