A Harsh weather makes me buy new blankets.... Its very cold here, What's the weather like in your country.
Hello Hive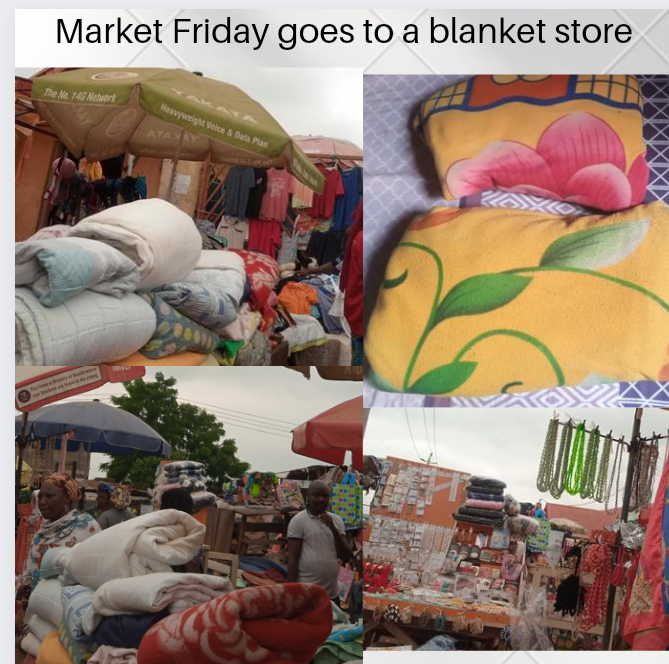 The weather is becoming unbearable in every part of the world.
I can see in the news that some countries are experience temperatures above 40°c and making peoples home go ablaze.
Maybe something shifted and it became cold for us over here while the heat was moved to the countries that are usually known to be cold.
It is really difficult for me to tell which of the weather condition I prefer the most.
The heat is unbearable but when you have enough weather and cooler resources like a refrigerator, you can get cold drinks and cold bath to ease the heat.
The cold on the other hand would make you want to wish to have heater and boilers at hand.
None of these situations are friendly even though God created them for us to enjoy, man-made activities have altered the conditions of our planet so badly.
Market Friday today takes me to the stores for selling and buying of thrift or fairly used blankets.
It got so cold recently that the kids are in desperate need of blankets to sleep well at night.
These fairly used blankets are sold at a range of $8-$10 each.
They are not too expensive compared to the newer ones that can go for X5 of this amount.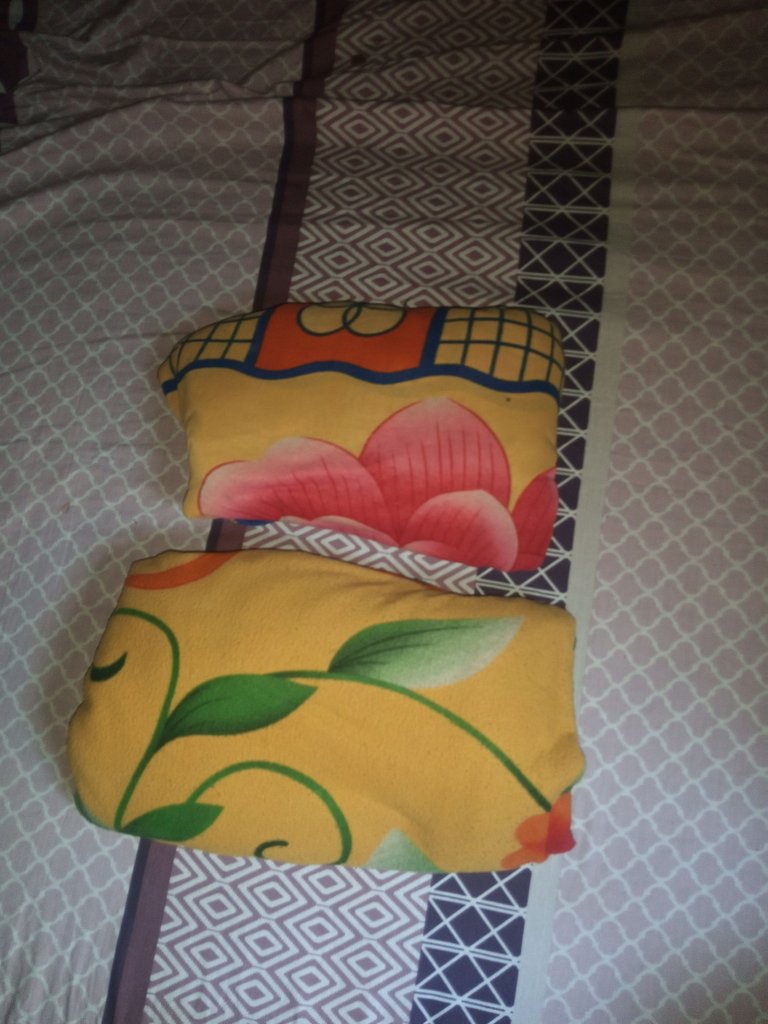 I don't know if the duvets sold here would be too expensive but the duvets are really very thick and am not sure if it will be comfortable sleeping under something that full unless if it doesn't have weight.
Other stuff are also be sold in the same market and I did tour around to take pictures.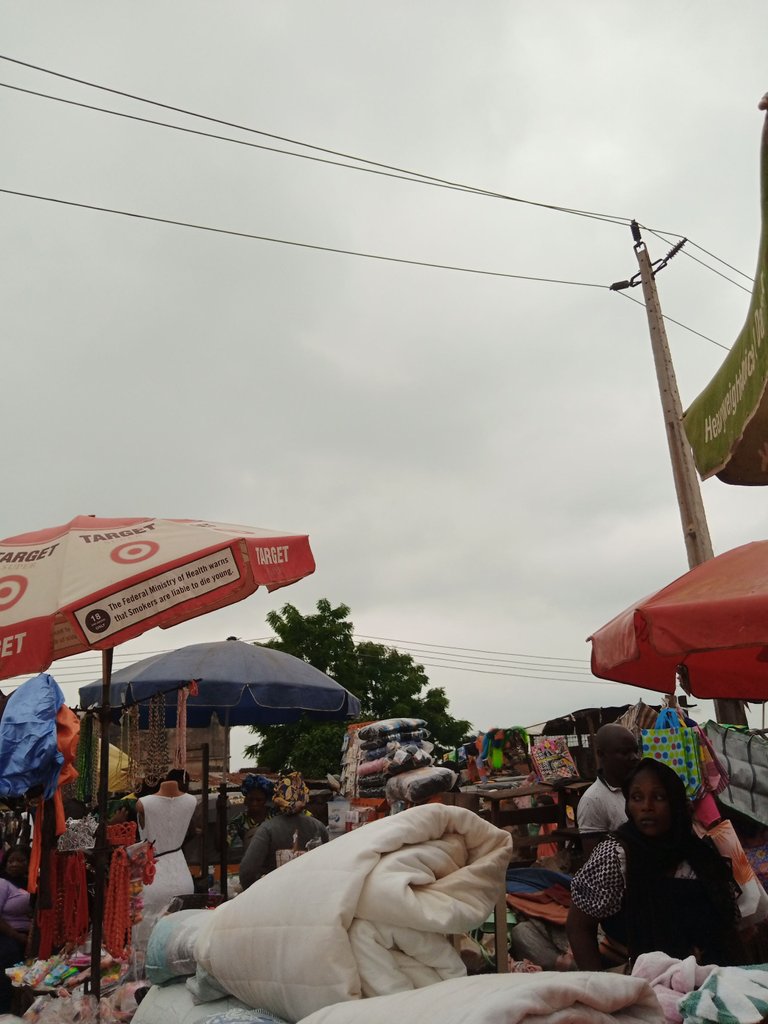 ---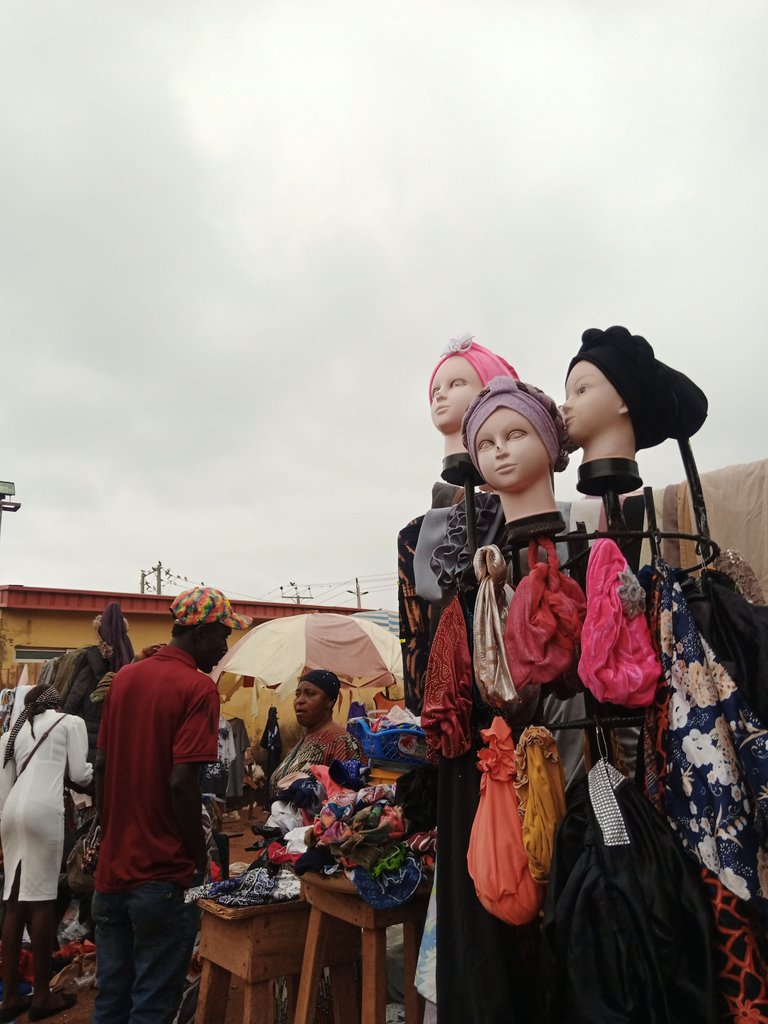 ---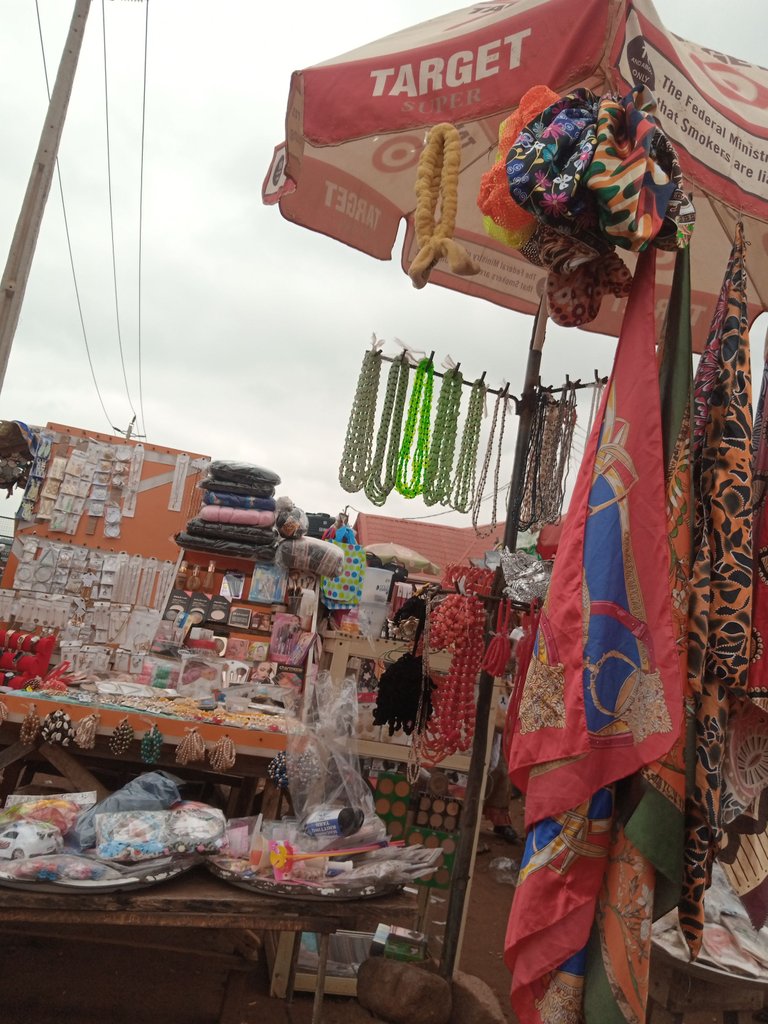 ---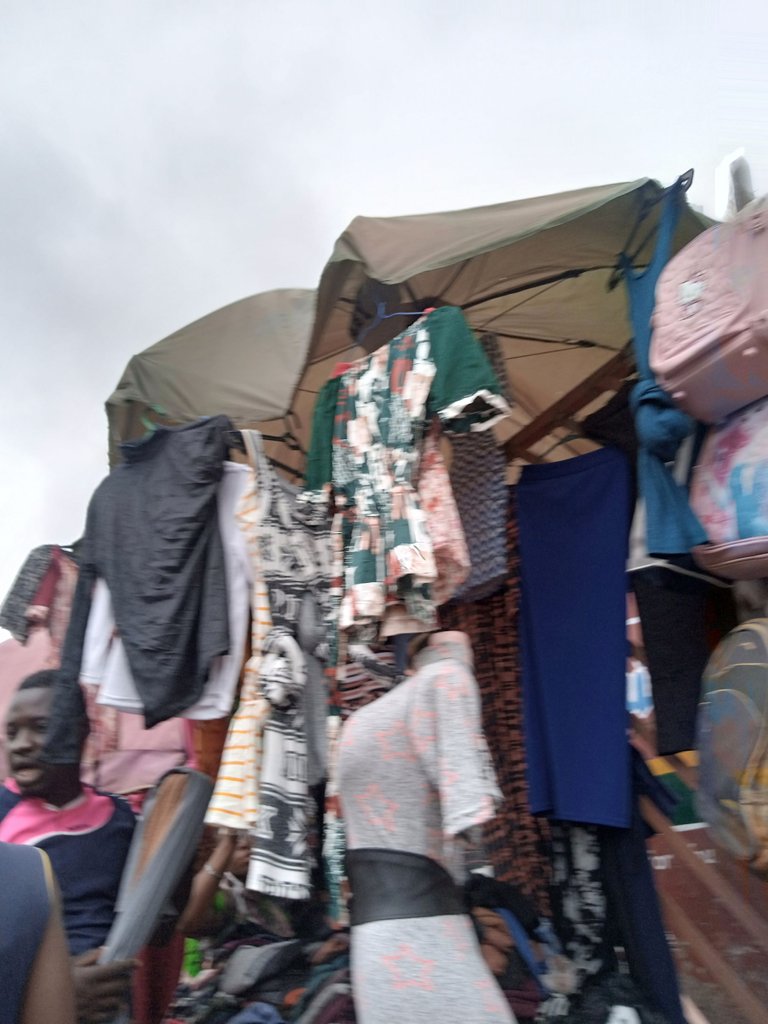 I also spotted some school bags and materials and I thought to myself that sooner I would pay another visit as school resumes right after summer holiday and the children are entering new classes.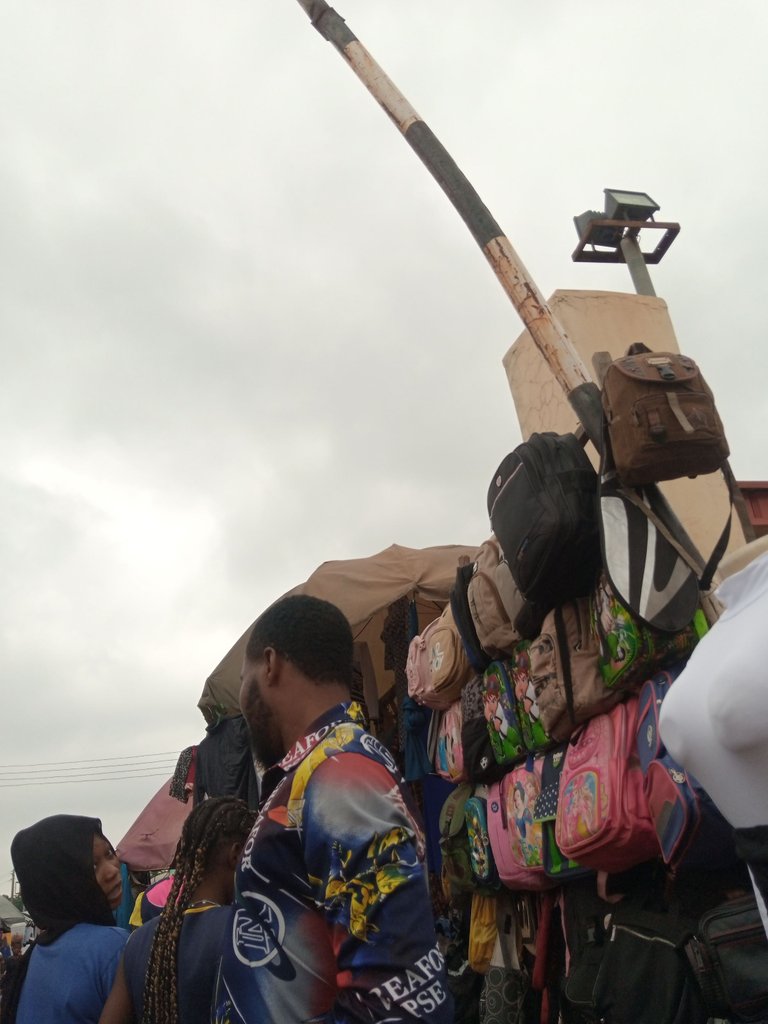 ---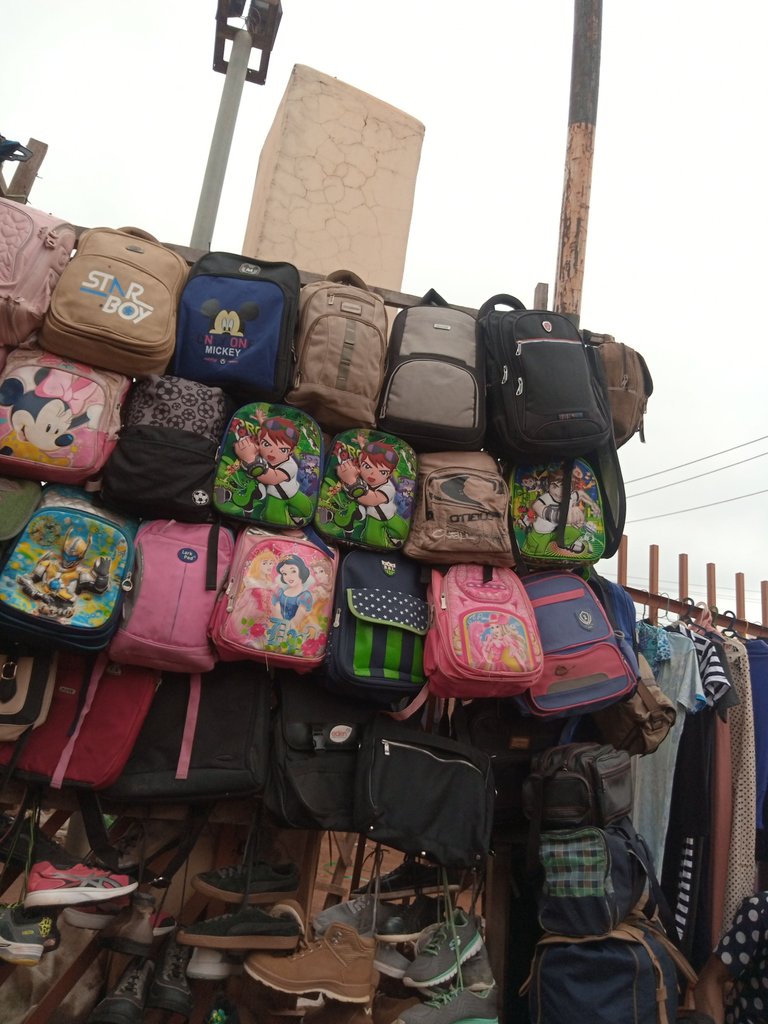 Am more than happy to have bought these blankets for myself and the kids, for truly not everyone gets to be wealthy before they can live a comfortable life.
And these blankets will be very useful for us, makes me fulfilled that we have what we need even if its from fairly used or the economy makes it hard for us to buy new ones...
So we have been enjoying some good sleep as the blankets were needed and useful.
A big thank you and shout out to market Friday admin our dearest @dswigle , always a flower 🌹🌺🌻🌼💮💐🌸🌷
Thanks for stooping by.
---
---