A lovely hivestyler dress diy... A graduation dress is beautifully ready
Hello Hive
I am so excited to have braced myself and meet up with challenge of making this dress.
It wasn't like the regular straight simple dresses I sew.
This one has an illusion neckline and a technical pattern that if a mistake occurs the dress might just go wrong and I don't want to disappoint my cousin since she insisted I try out my design skills on her dress.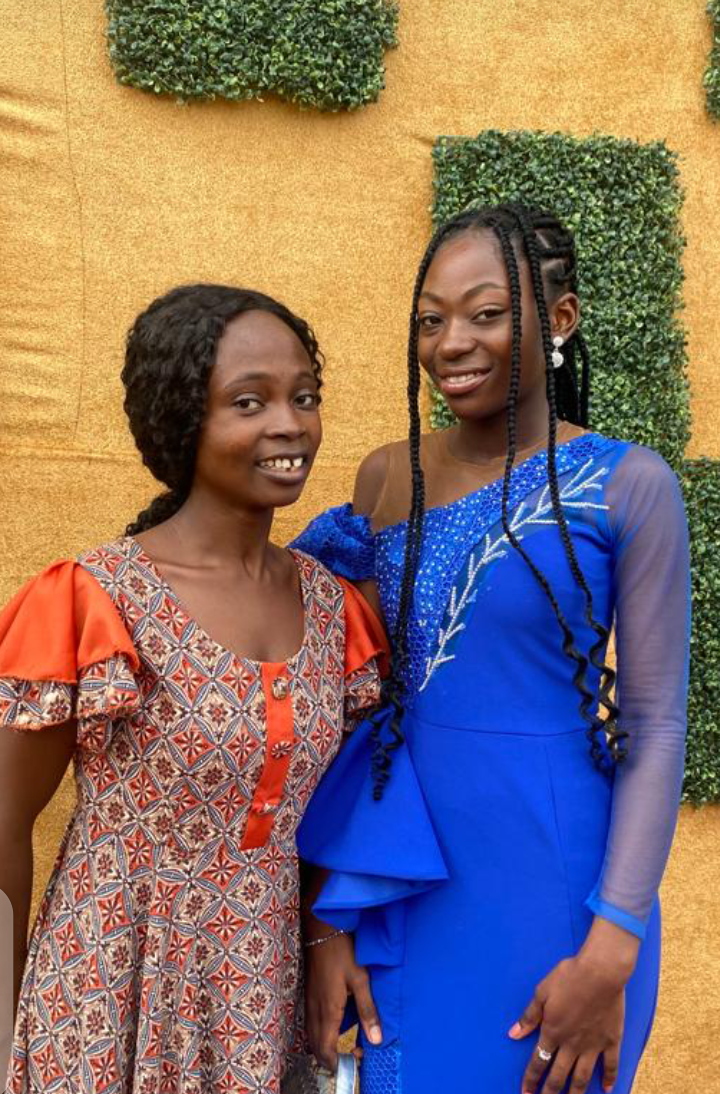 The designer and her cousin 😂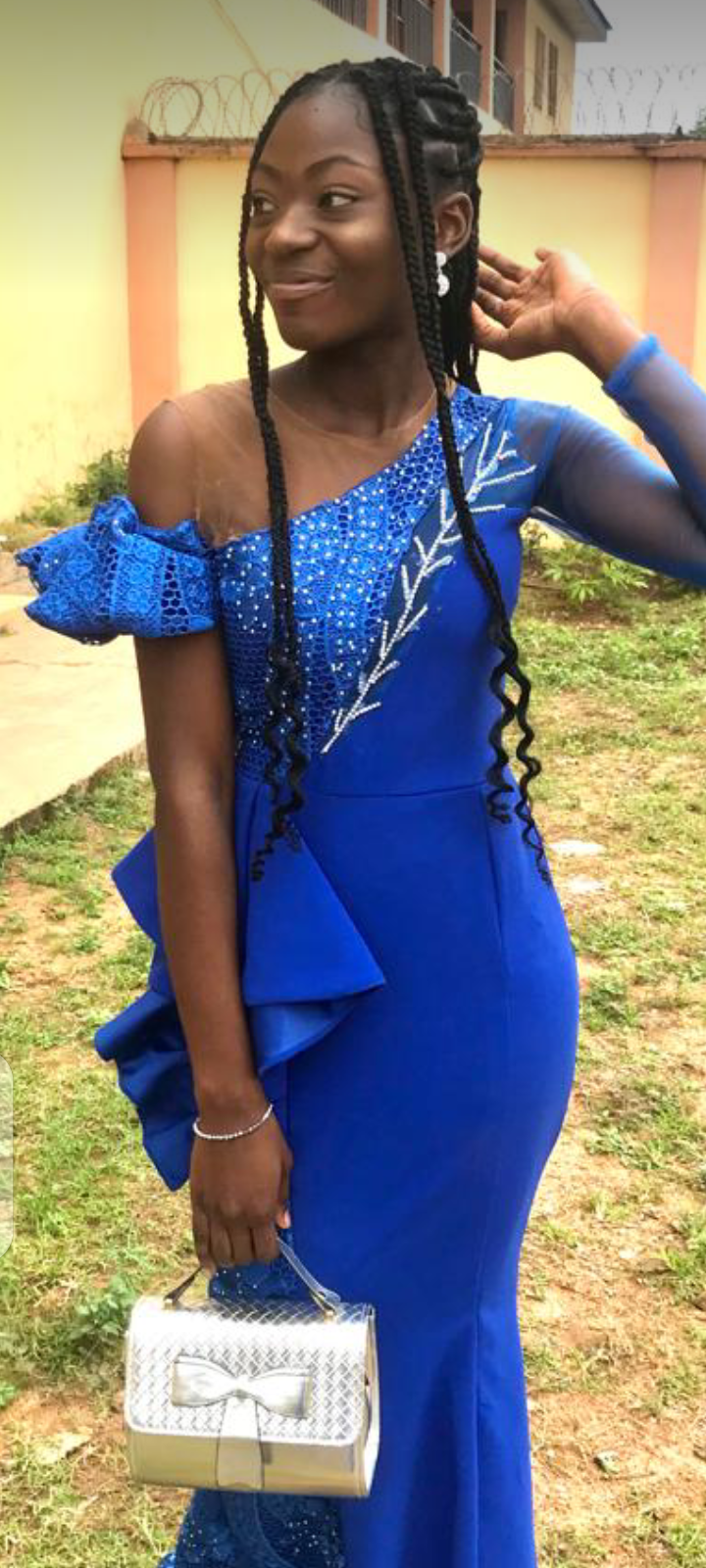 ---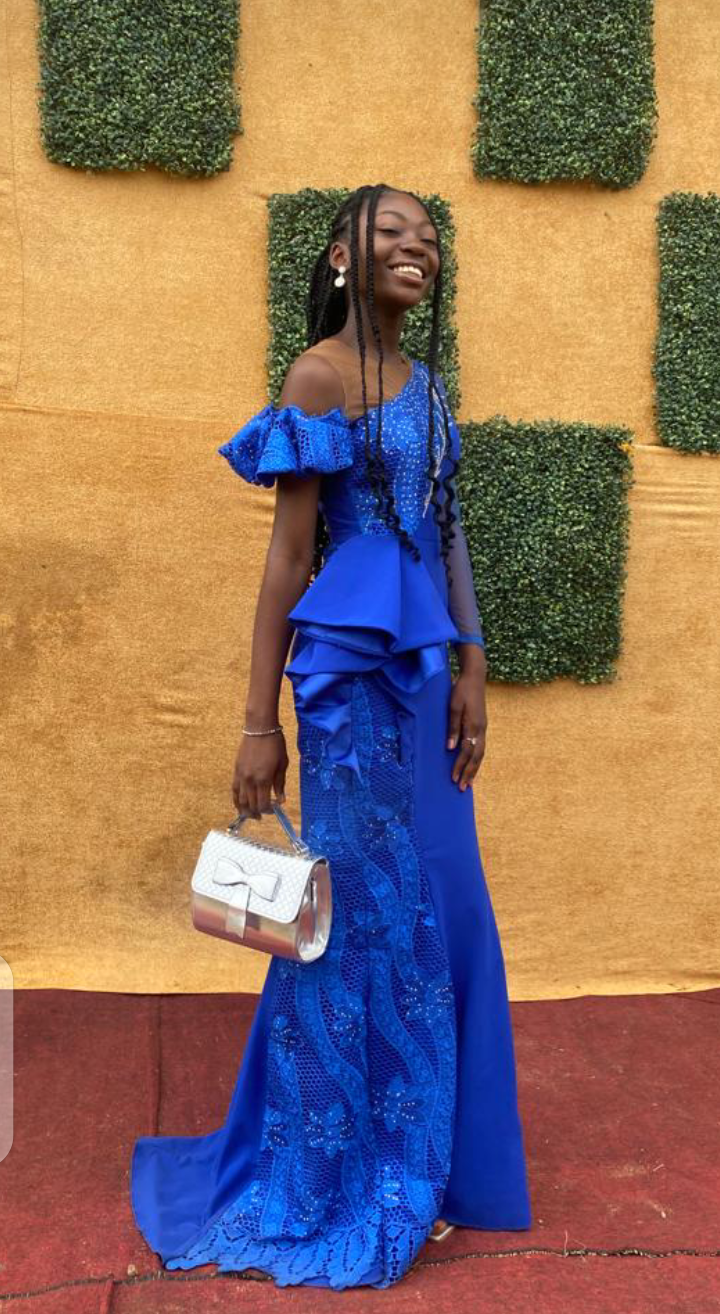 On this note I send my warmest greetings and pleasantries to all my adorable and talented needlweworkers, I trust that we are all doing well health wise and in everyway.
I wish us more love, peace and grace to live a happy lifetime.
I never thought I could do this as the pattern gave me a though challenge like I said.
You can see the illusion neckline here where I have to cut off the fabrics and insert a net right there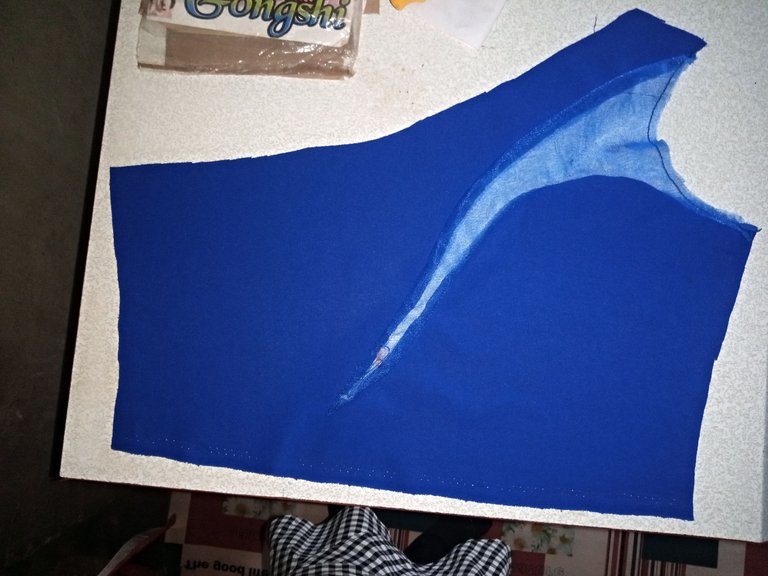 Sewing this to with a neat finishing was quite a tough one
This is how the pattern I made for the dress look like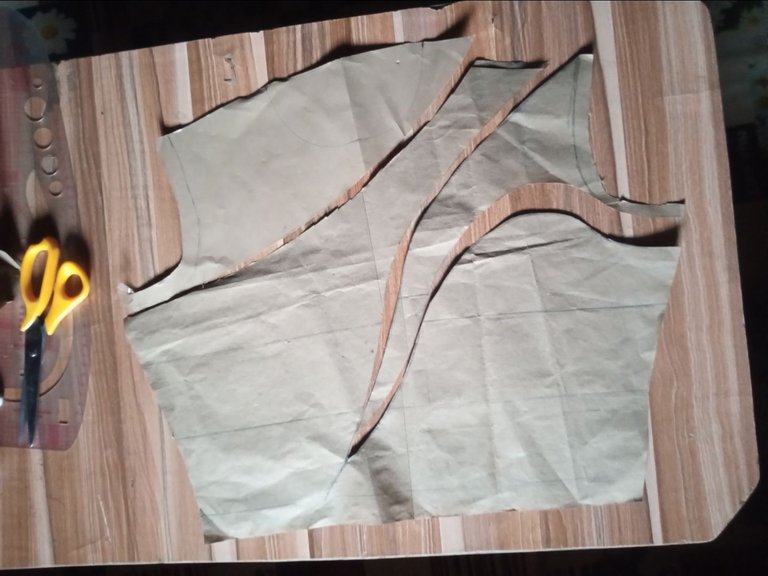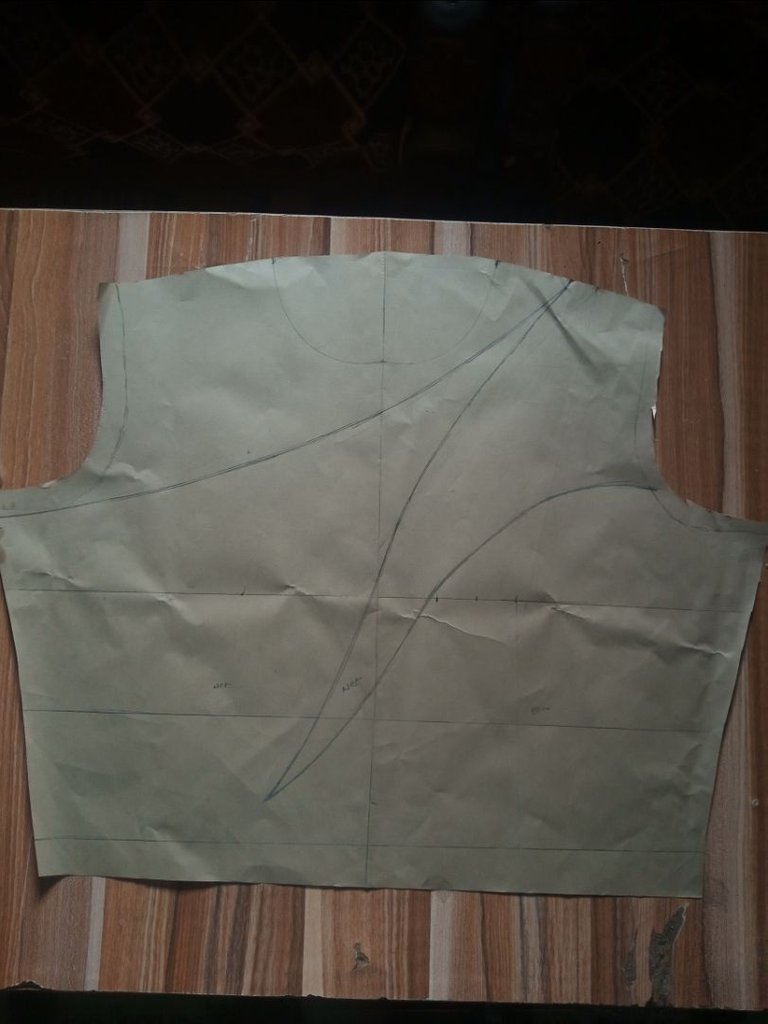 Right there was the illusion part I replaced.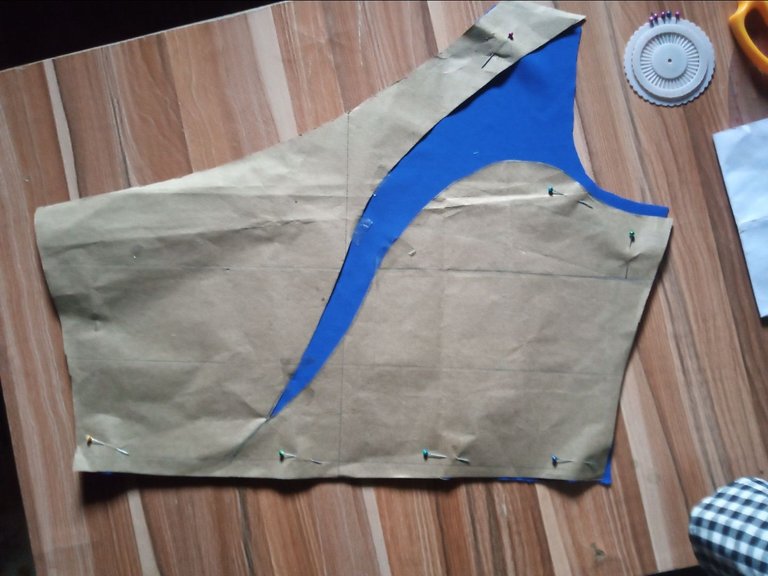 Since it the net part was transparent we had to do a little of embellishments using pearls and gum here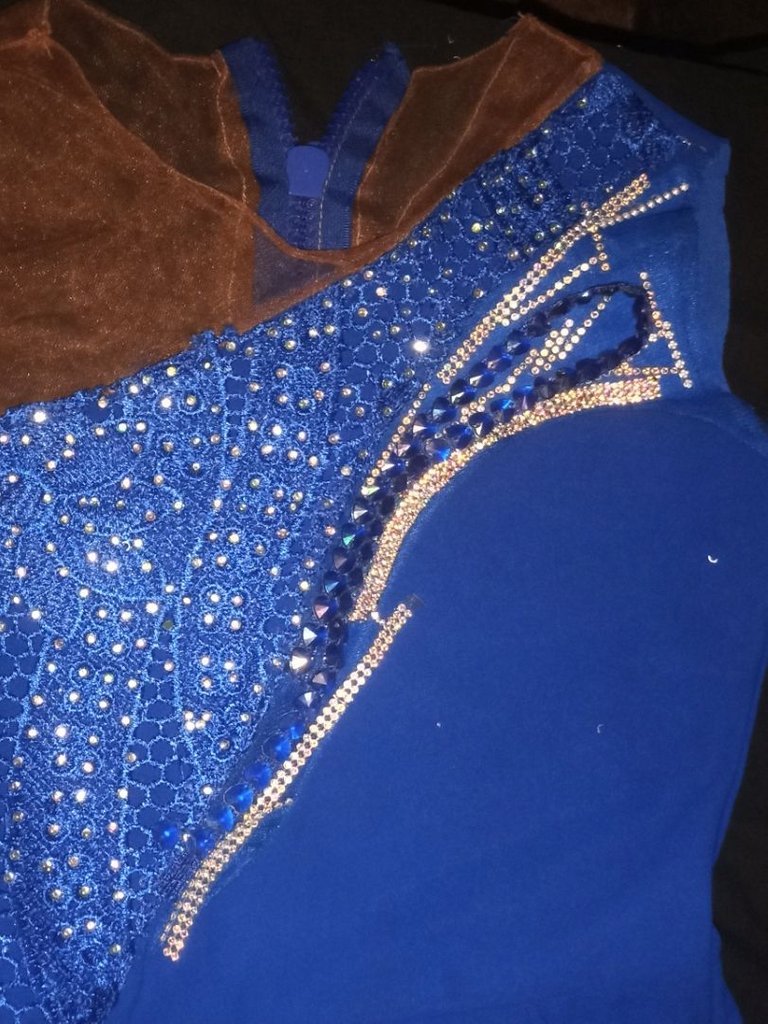 ---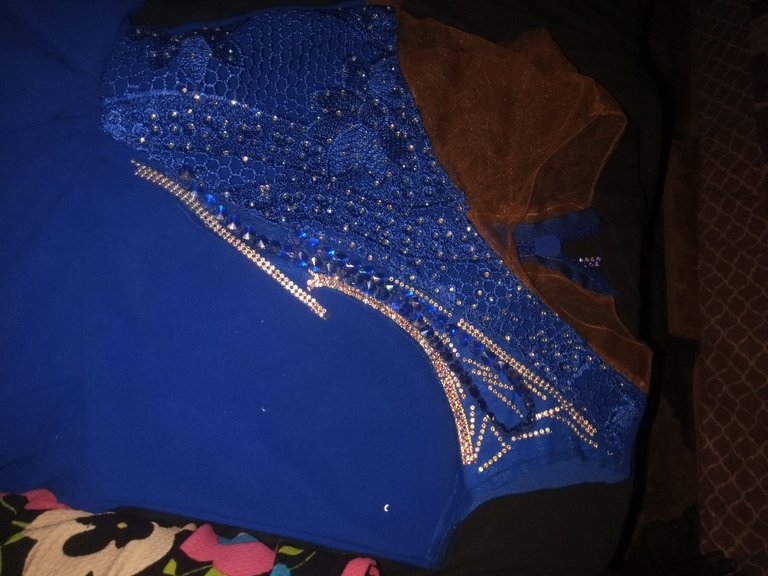 ---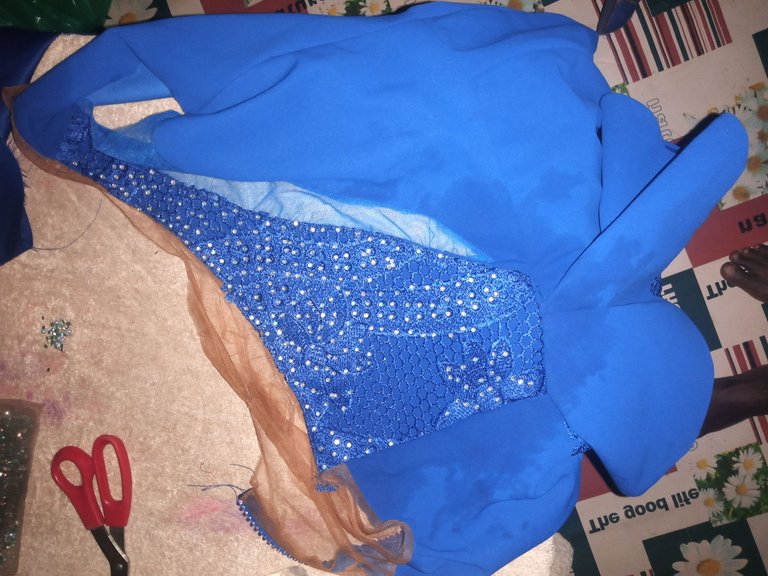 You must have wen the making of the lower part of the dress and this is just where I stitched up everything.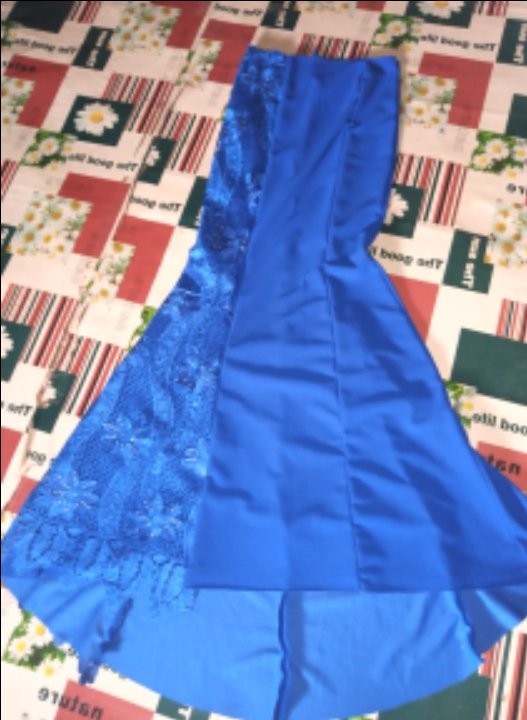 6 piece front panel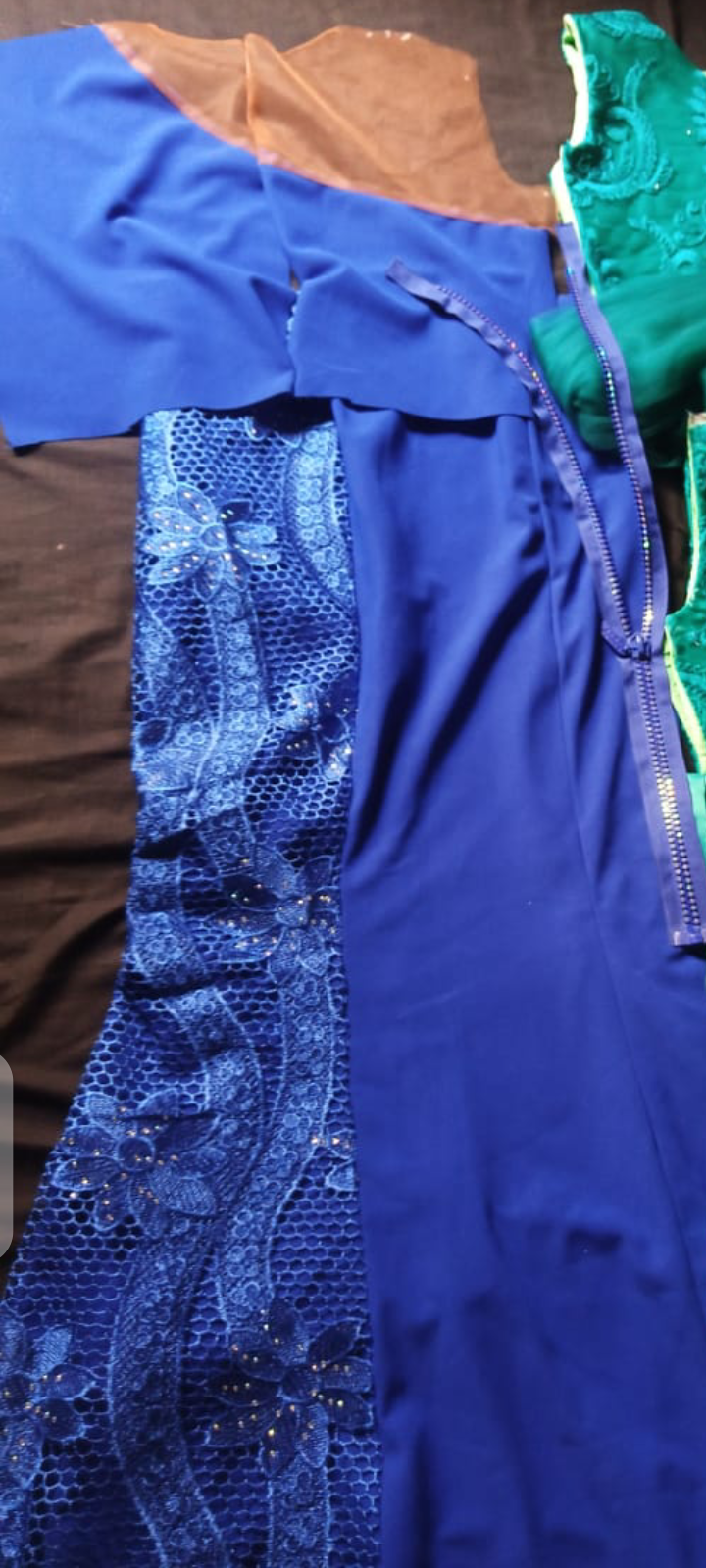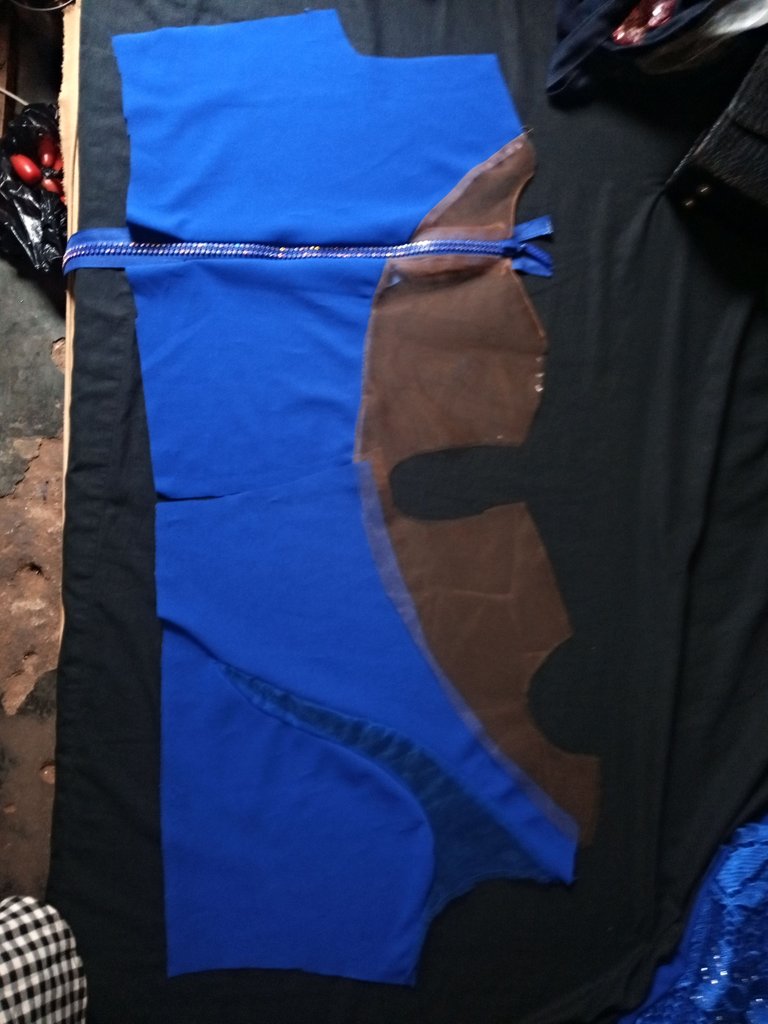 Front and back bodice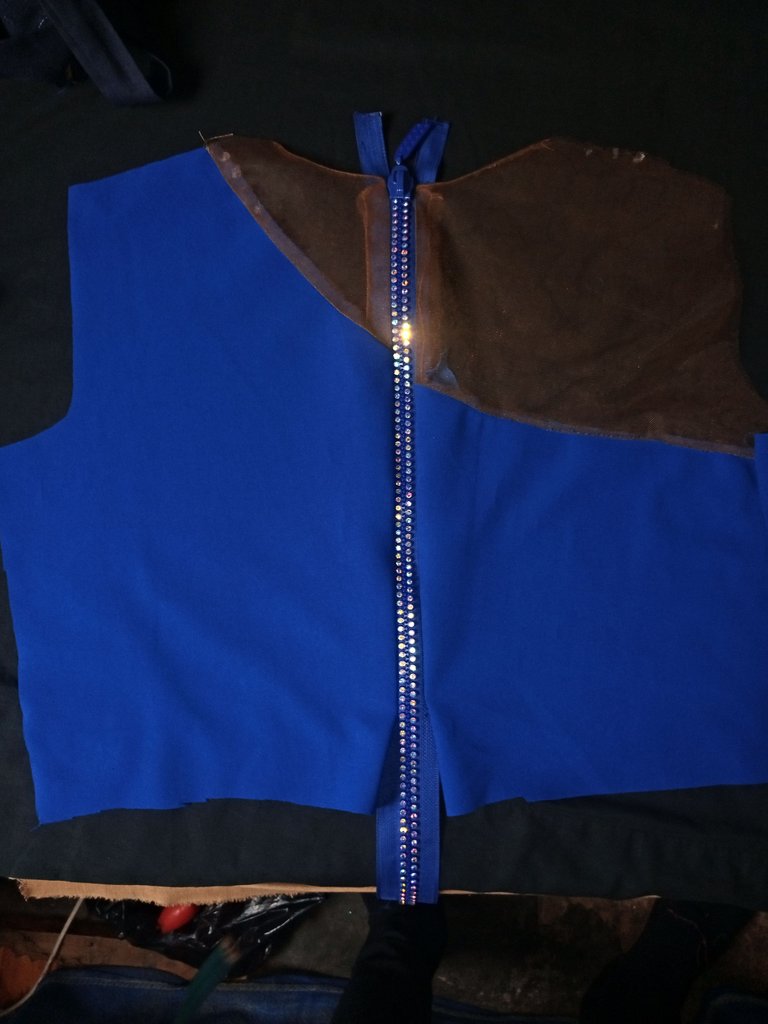 Back Zip with glittery stone zip and skin color net yoke.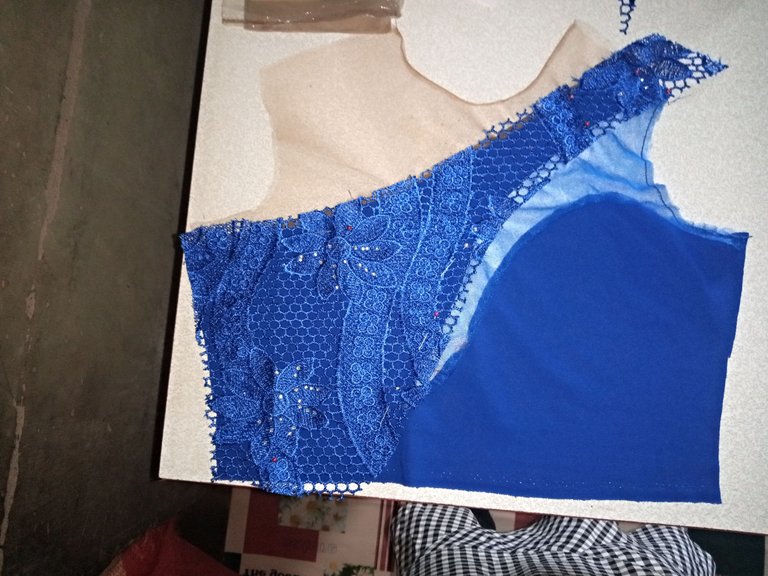 Front block with skin color neck yoke.
Joining all these part completed the graduation dress and we have been graced with some lovely pictures of the even.
Am grateful for all your support and you encouragement that has helped my fashion career grow and advance to this level.
I love you all ❤💖🌹🌺🌻🌼💐🌷💐🌱
Thank you Bold
---
---