Ask Leo : May is going away with the bears, Will the green candles last?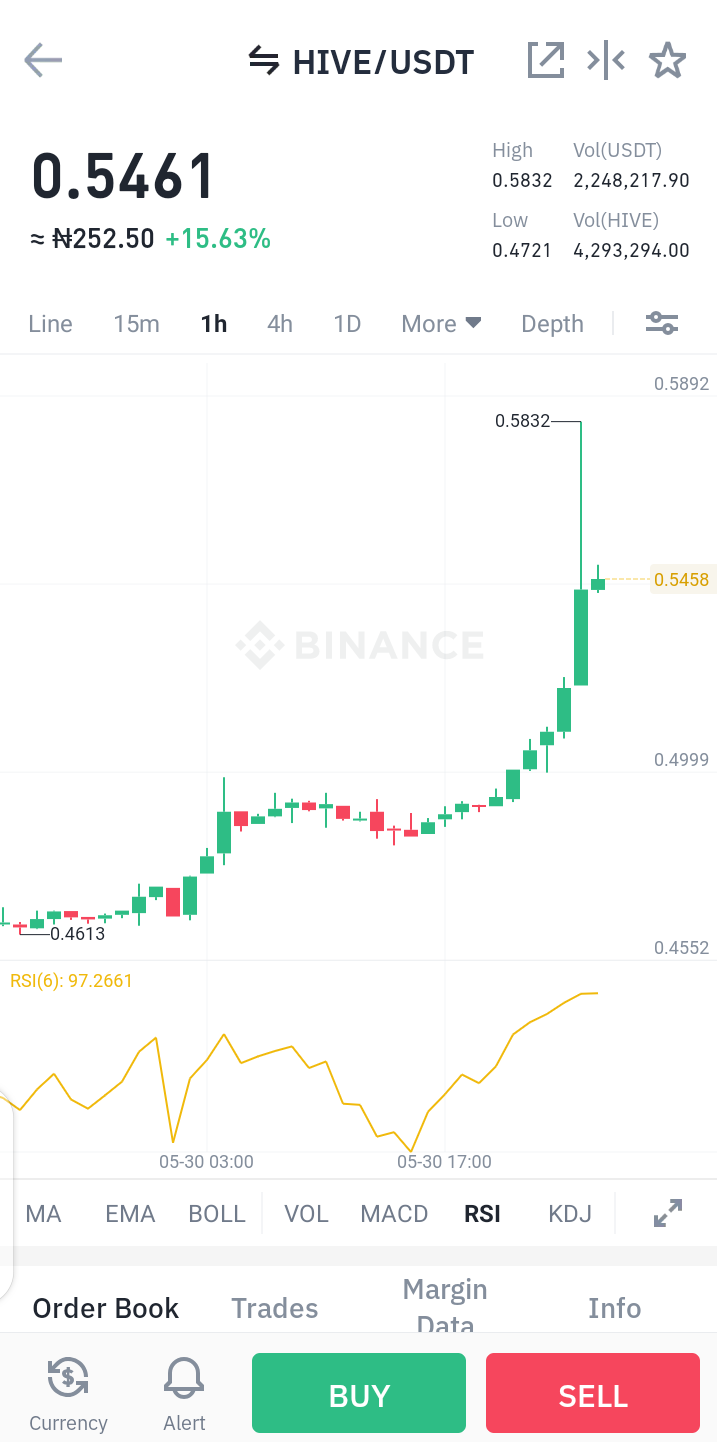 Comparing the market run of last year to what we have today, it is possible to note some similarities.
The month of May has carried the bears in both year.
And from this representation we see BTC at its lowest in the month of June last year trading at $28K the lowest amount from its previous high value. The dips started in may and ended in June.
Although everyone gave their reasons for the market crash but in general the candles kept reading either you predictions were right or wrong, the year did pass.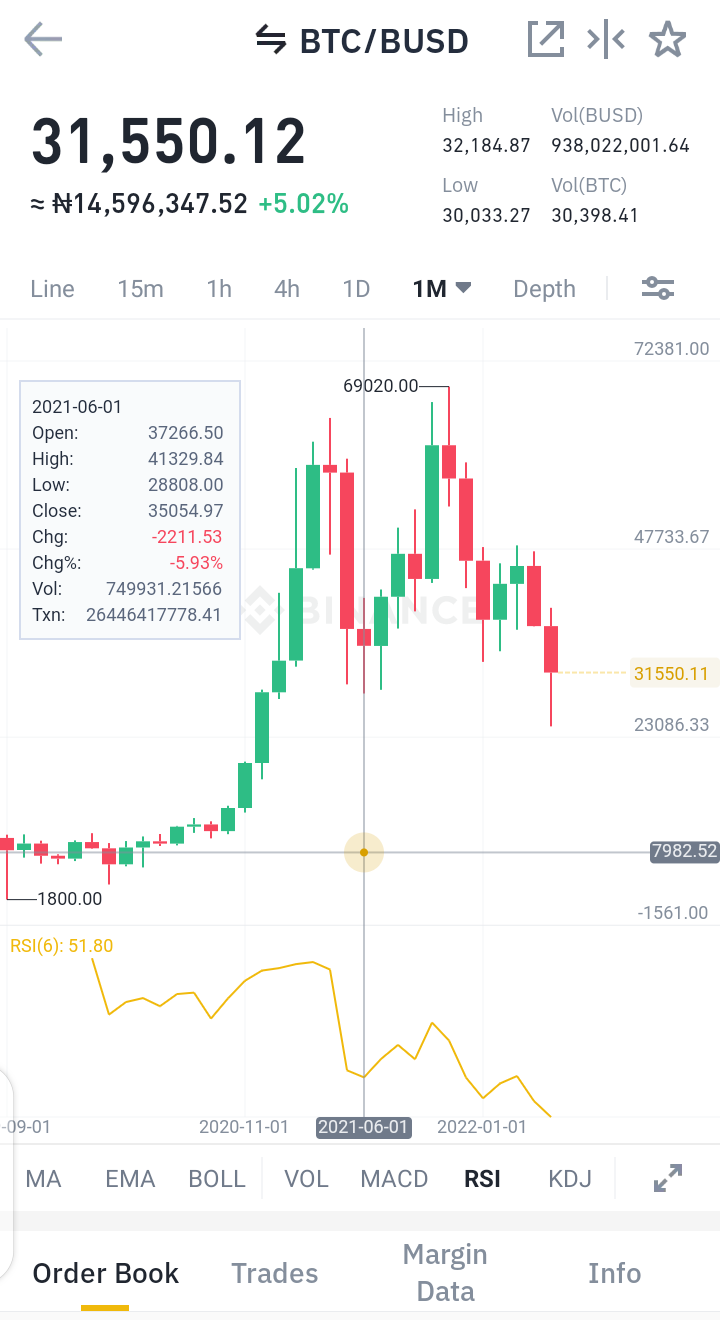 Fast forward to this year, although the dip didn't start in May but it did bear the burden of another lowest trading value for BTC and the market here, we see $24K value for BTC much lower than the $28K of last year.
And now that we are rounding up the month, the green candles are around again but this makes me wonder how long they will be sticking around.
Are we going to have another bull run or just a regular pump and dump because right after the May dip last yewr we had some new Trading heights in November, could this also pick up that trend?.
Let's say that it might be possible we get another pump again and hive trades at $1 before everything falls back down.
And its also possible that the bears aren't totally gone since no one has an idea how long this bear market will last.
Just a normal rant from a crypto amateur analyst, what can you say about these?.
Posted Using LeoFinance Beta
---
---