Be a hivestyler, How to get inspiration for your fashion design work and creativity
Hello Family.
It is a pleasure to be here again and you need to see the way I was blushing thinking about how I will spend the rest of the day seeing beautiful work and art from all of you.
It is indeed fulfilling to come around here every single Monday and to laugh and smile with everyone, it is one leisurable moment for me.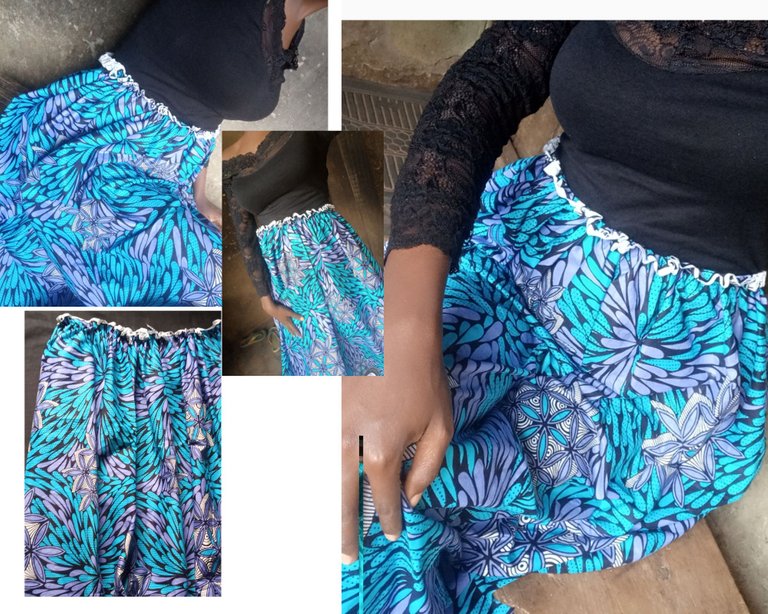 Today I just want to hear your opinion about how you all go about getting inspiration for your crocheting, fashion work, art and all not like I did one serious needlework to showcase.
Your designs and source of inspiration for the designs are two important tools that go hand in hand.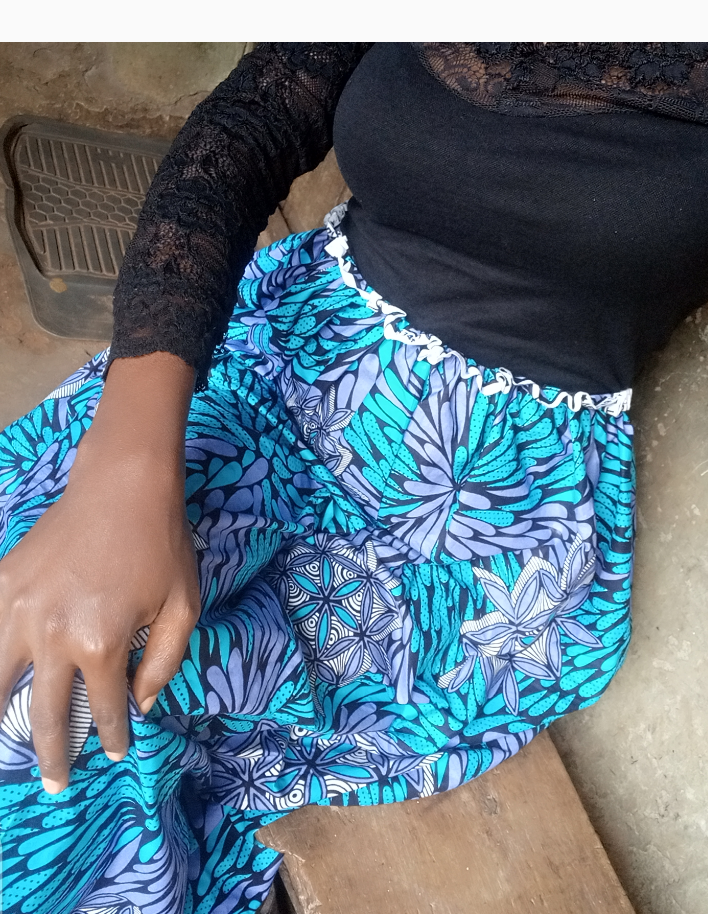 Whenever I am short of inspiration, these one of various points usually help and I believe every fashion designer might find this helpful.
Reading fashion magazines.
You can get inspiration from reading fashion magazines and billboards, you get to see different color matching for outfits. Other professional designers give you hints from experience about what to do with colors and fabrics.
Fashion shows and models will display a whole new world of fashion you never thought exist.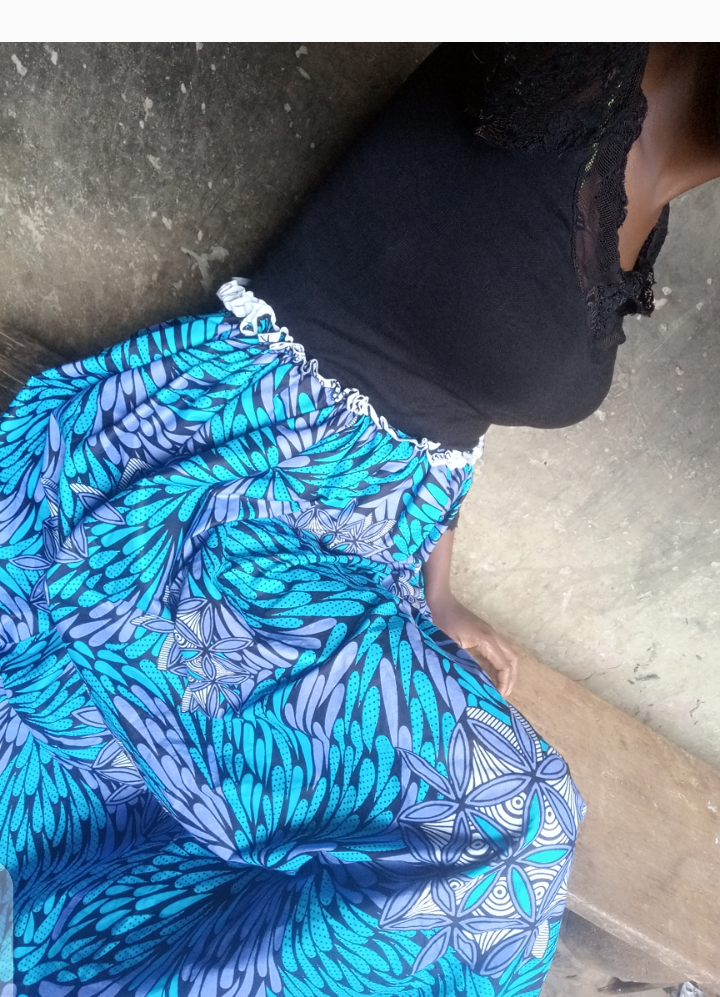 Attending Fashion Seminars and awards.
At these occasions and big events you meet top designers who will put their creativity at best attending such programs, a whole lot lies there that will cling when we attend.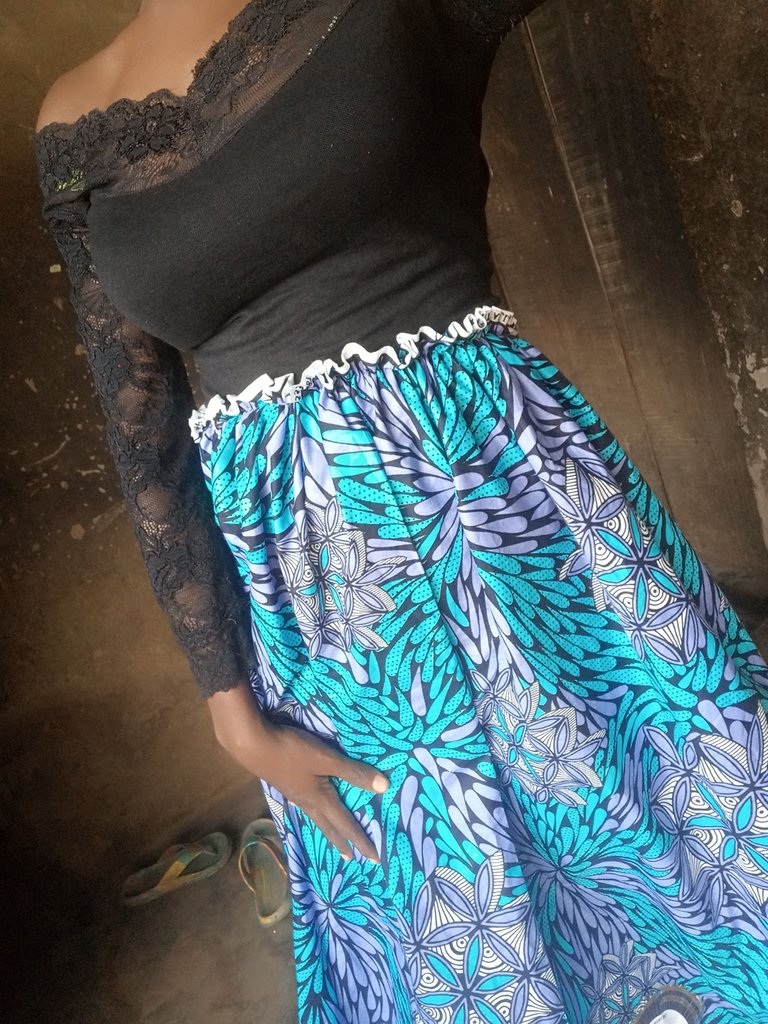 Away from these sophisticated ones...
Environment and nature
They all have a role in inspiring us about fashion.
Imagine when @blezyn crotcheted a sweater with fire symbol, the mixture of colors did show a real fire and till today, that memory sticks.
I also read about how @smilestitches made a design getting his inspiration from a running tap, that was totally awesome.
A flying butterfly can teach you about colors and am sure you have seen fabrics and designs made from snake or lion skin patterns, these are all lovely art and creativity we can pick from nature.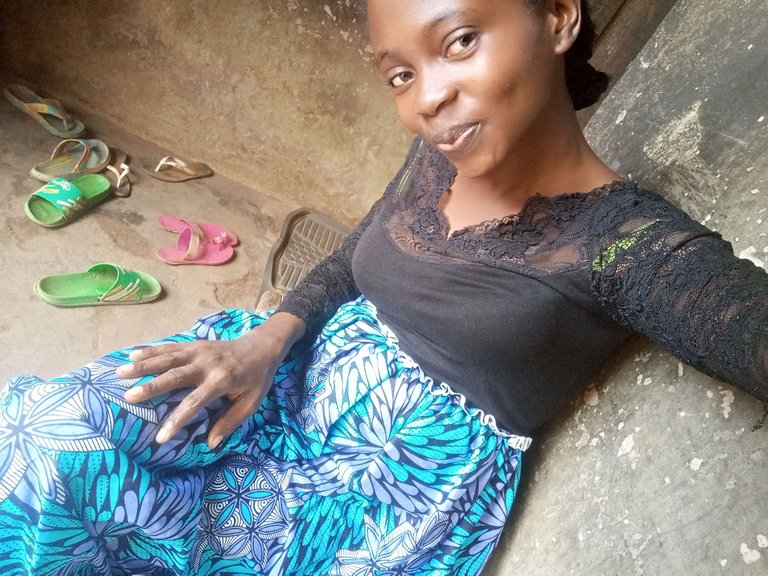 I would like to know how you all get inspiration for some of your creativity at the comment section.
Away from all the talk, let me say that I have been on holiday from sewing since last Wednesday after I was forced to make two graduation dresses withing 48hrs.
It was meant to be 4 but I made the two most important ones for the graduands while the other adolescent party was postponed till 13th... The blue dress is still a WIP.
I decided to relax and its been 5days I haven't sewn a thing.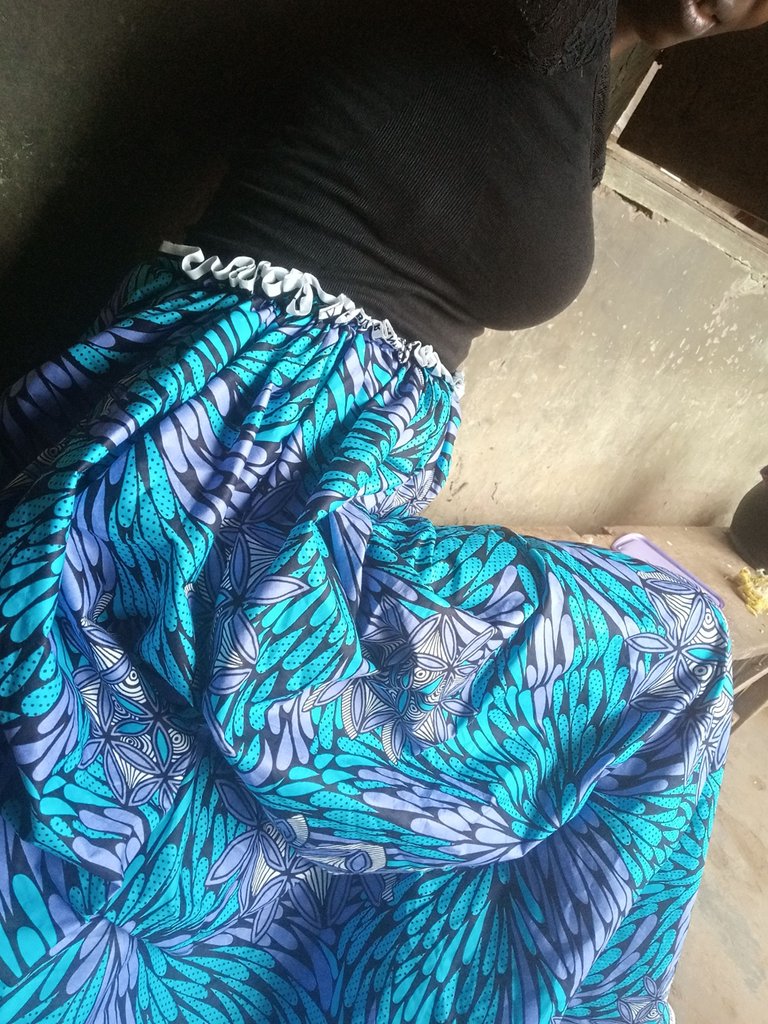 Such a lovely African print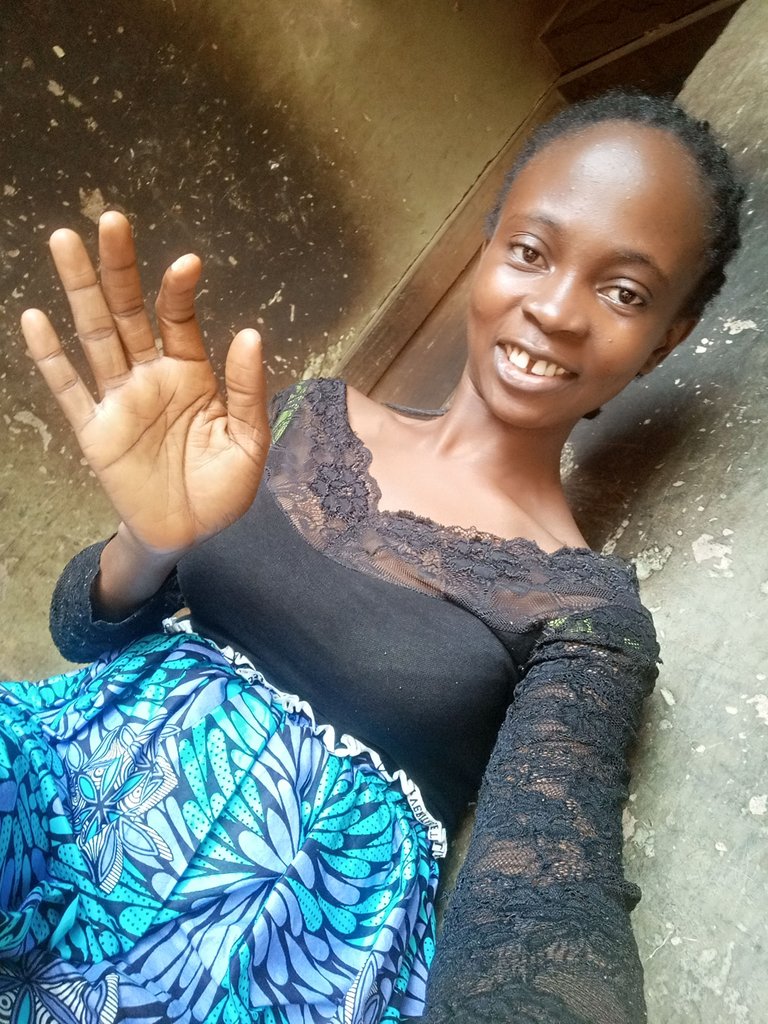 About my outfit for today, I have found this lovely trendy gown in town and I felt like trying it out to see if it will indeed fit me.
I will be making a long flowing off shoulder dress. I can see that the half length of the gown sits well with my black top already and I hope that after making the dress I would be able to still wear it because I haven't worn something this long before except foe one native dress that had to remain long but it was an A line dress.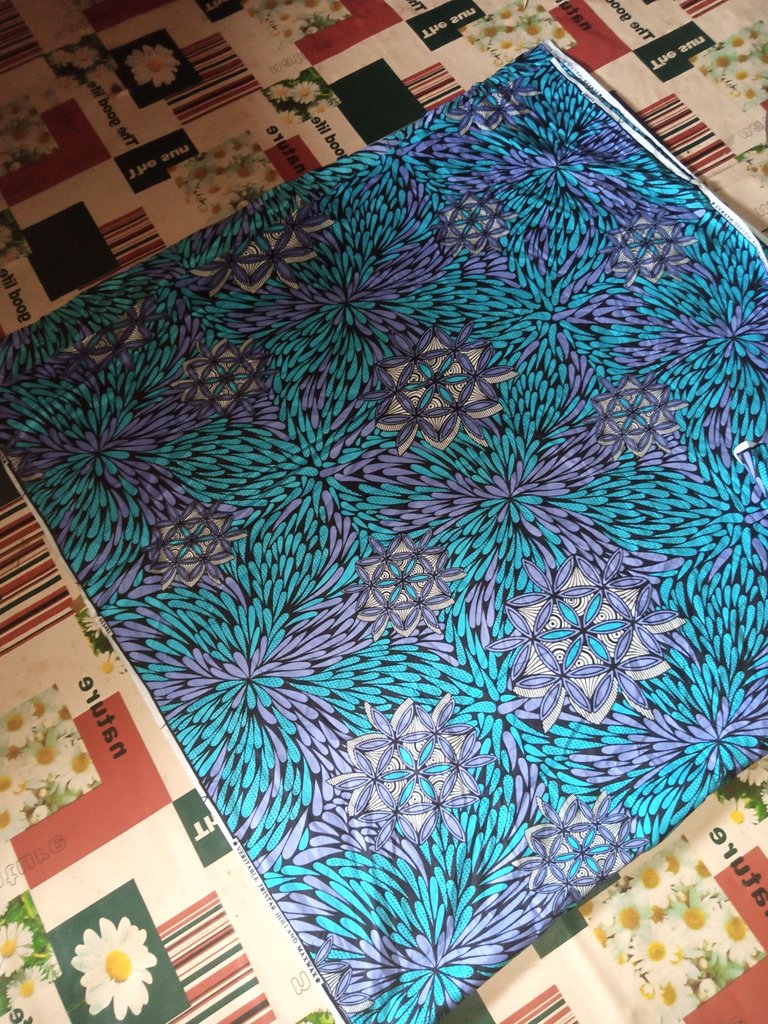 Measurements was my waist X3 pulled into a gathers.
28" x 3. 84inches breath and 45" length.
How I want to make the dress is still cooking in my head.
This is just to add some light to my post today.
Thank you for coming around.
---
---