Crypto bear bottom line, Hive token performance in bear market.
Hello Hive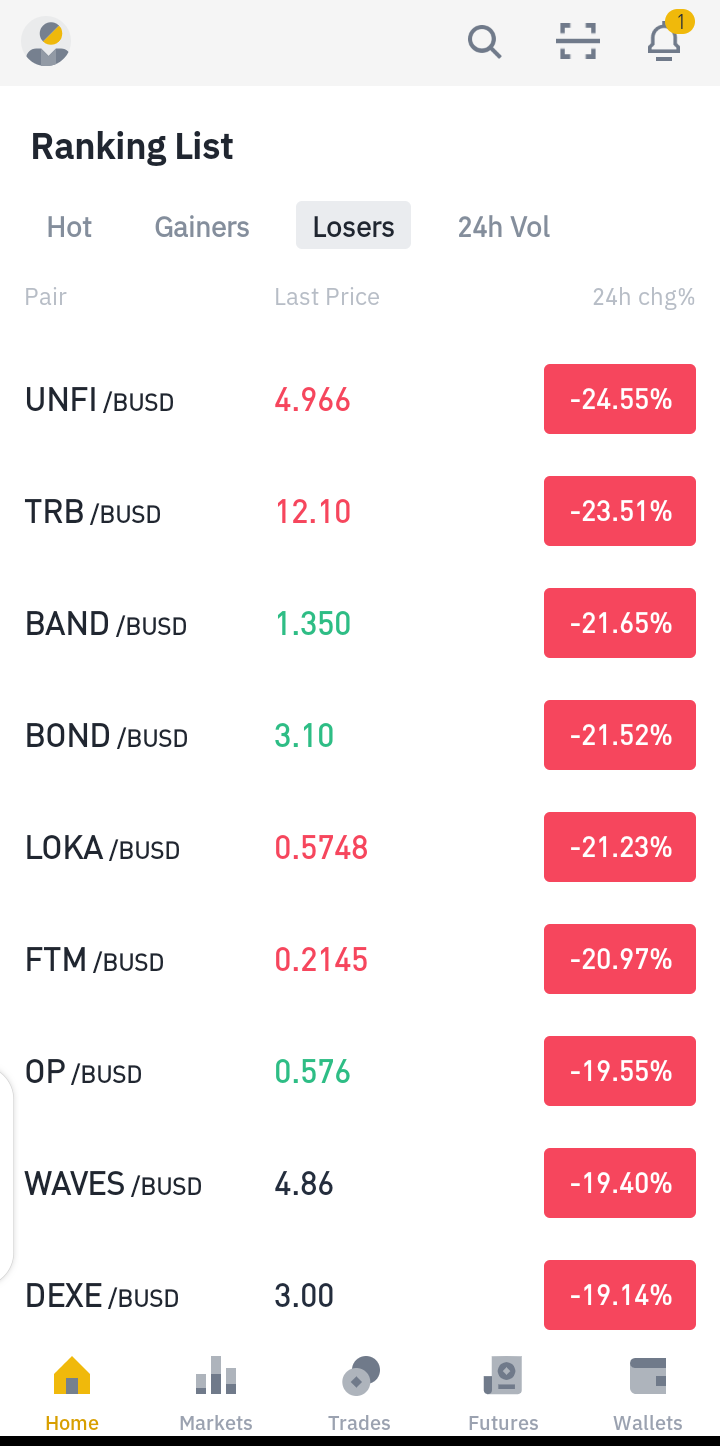 It's almost that time when we are expecting to see and experience the bottom line in the crypto market
After series of regular small pump in between the market, we have clearly experienced hive at $0.6 again last week which was a bit relief from the lowest value of $0.35 earlier.
Now is the dip getting even more dipper. And am expecting to see the lowest value hive can get before the green candles are restored.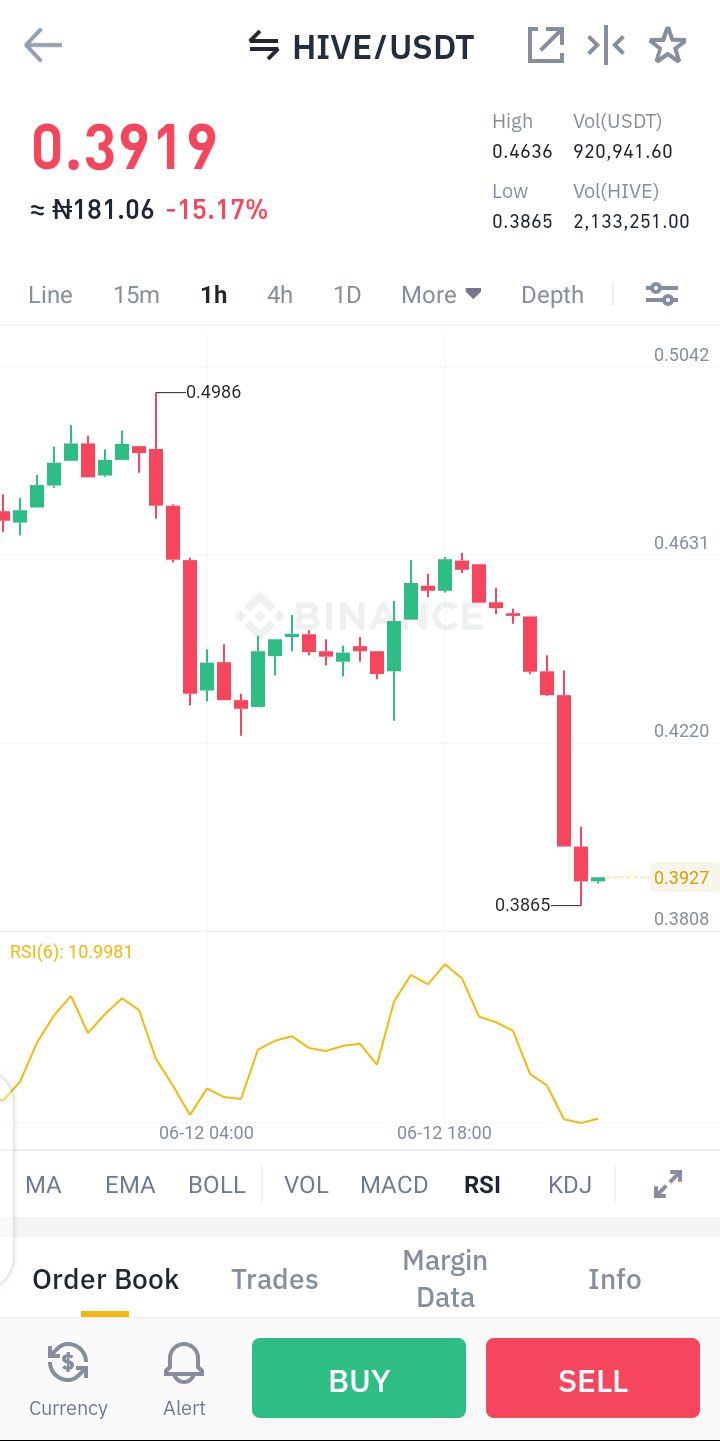 How long this would last is something that is completely unknown even as we are experiencing the 11th week of this red candle.
I have never witnessed a real bear market before except for the one of last year which was quickly corrected and we witnessed a new ATH towards the end off the year.
Different predictions have clamoured for BTC coming down to 22k and what we have seen the candles do is something not far from this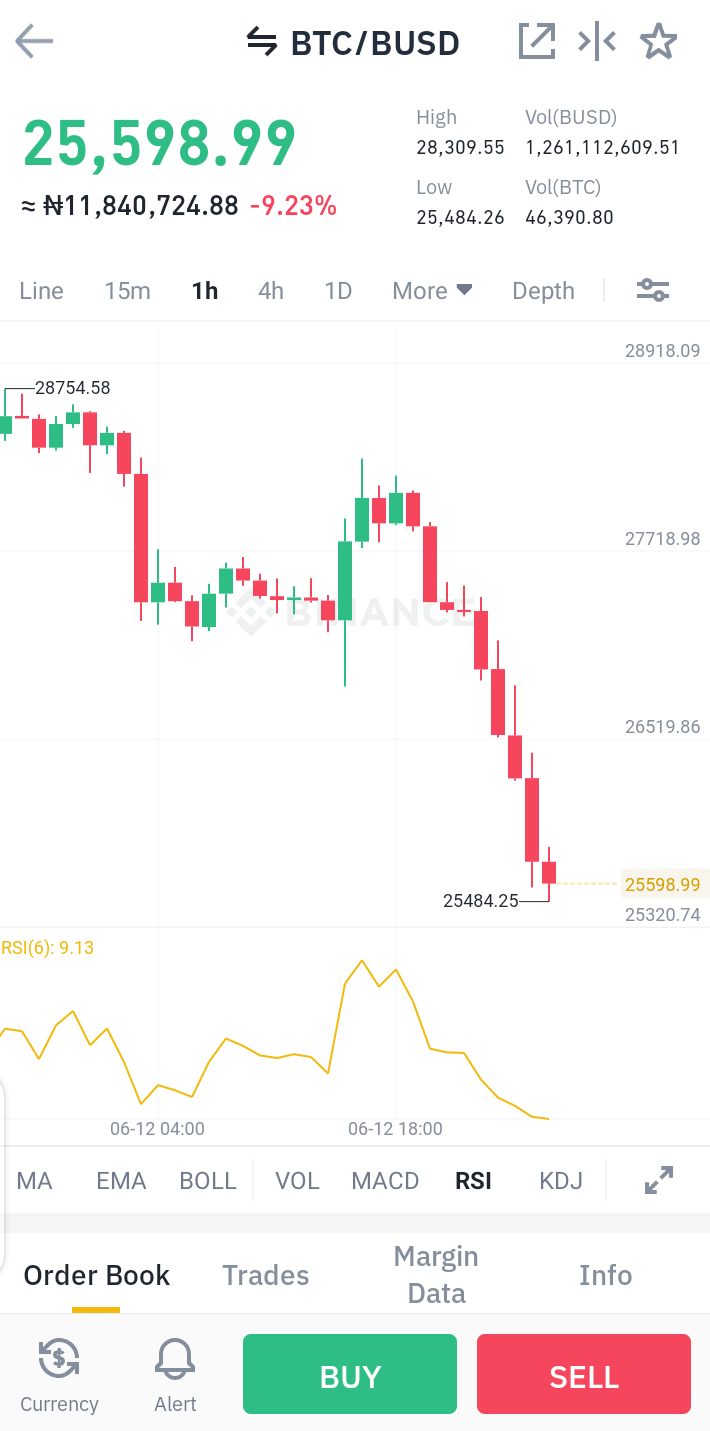 If you want to see a miracle, it probably not in the crypto market, even when you predict a pump and dump correctly, you still have no choice but to obey what the candles say.
Be patient enough to follow the process. And for times like this, the best you can do is to stay away from your portfolio and keep in mind that whatever goes down will surely come up and your stakes are still safe in the market.
Posted Using LeoFinance Beta
---
---