Crypto world coming to an end, A bloody pool bath and my chances of surviving these times.
Hello Hive
This is certainly one bear market that is worth experiencing. Am not sure hoe many of us are strong at heart to endure these red candles, much more brutal than anything we have ever known before.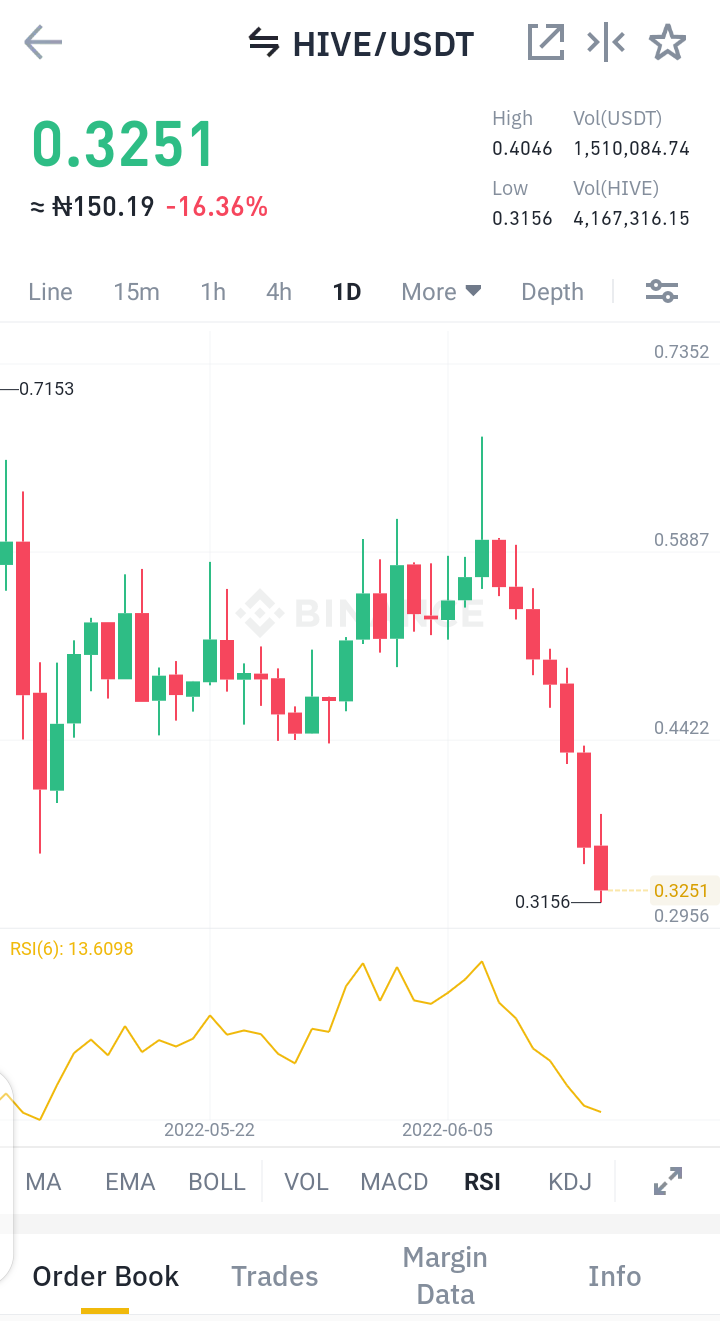 Maybe it has happened like this before, but who am I to know, I have only been around for just 2years
My first experience of crypto bear was last year May and trust me it didn't go down so much like this.
Not knowing how to handle the bear then, I got some good guides here to keep holding and that saved the little I have until now.
Yet today we are experiencing another dip of all times.
It has defied most predictions and gone even lower than what we expected.
BTC at $21K and hive at $0.32 really 😟😲
And just imagine imagine that the journey down still persist.
Maybe hive will halt at $0.15 half this price and BTC at what?....
Keep holding
Keep holding
Keep holding
Even if it crashes to zero, we are all in the market together, Hahaha. It is not funny, like the crypto market is coming to an end, who cares?
Maybe I care about the prices as they affect me a little but nothing much...
Always keep a back up ( Stable coin).
Am learning this lesson the hard way now.
At least HBD is still trading @0.91 which is a lot better and something you can sell for emergency needs.
The market has always been reasonably green and I had often tipped out some tokens for daily need. That strategy can't work with these candles now and I have to source for fiat from offline means.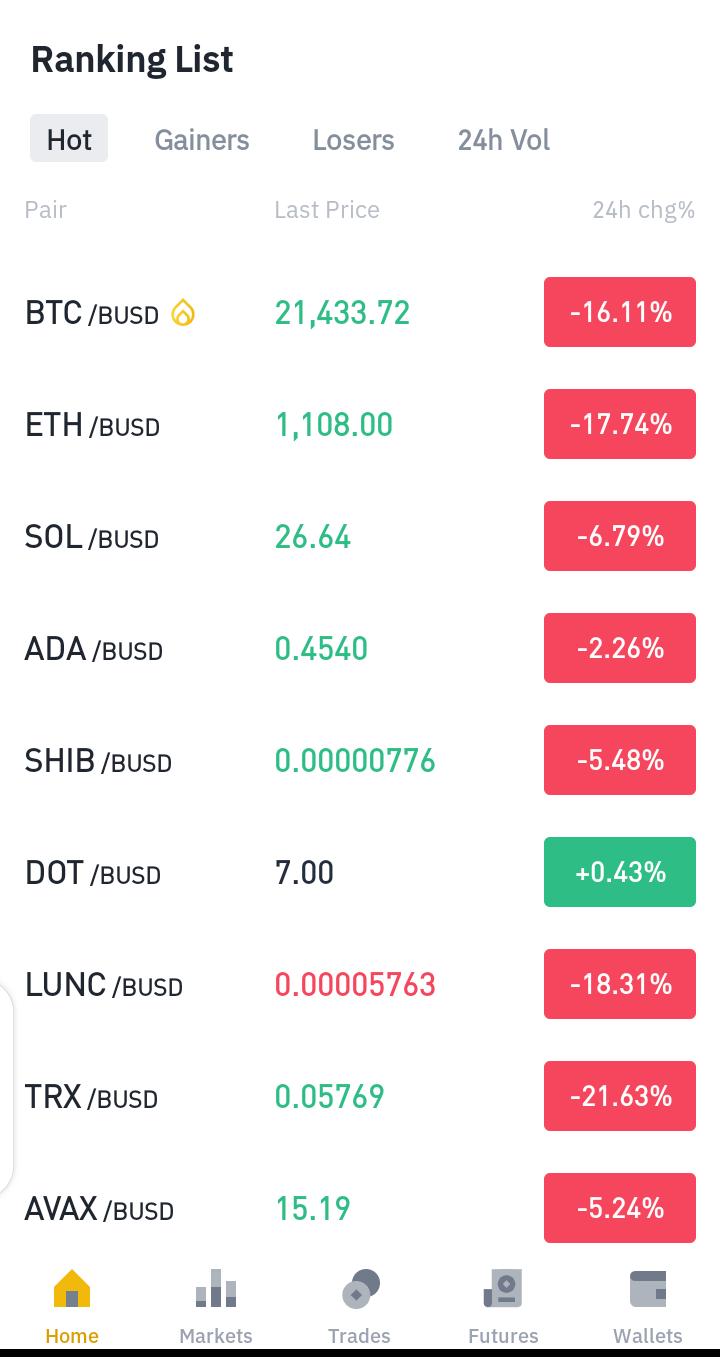 Coping mechanism for this times.
Well cryoto has not been my only problem and it just seems like the world is crashing on my head.
Pretty crazy that
There is no power supply.
For these 6month and half of the year, I haven't gotten a power supply of more than 48hrs... The national grid keeps collapsing and even though other areas have a little supply of power, my community is the worst hit..
I have to seek for how to charge my mobile phone and that makes me stay offline these days.
Petrol price is high, you need a lot more cash to fuel a generator to charge your phones
Inflation and price of goods
This has eating so deep and prices have skyrocketed.
We barely survive on a days meals, myself and the children but its really fine.

Is there a portable drinking water?
I doubt, the boreholes can't pump water without power supply, people around here drink underground water directly from the wells.
I have experienced this before...
When these down moments are finally over I think we deserved a badge for survival of the fittest.
Its not easy to stay alive in a jungle like this, but it is just what it is.
Hope I didn't bore you with these rants, that's the situation here.
Posted Using LeoFinance Beta
---
---