DIY of a graduation dress in progress for my cousin// Its high school graduation time.
Hello Hive.
Its high school graduation time and a season we make not plum dresses but something gorgeous to celebrate our graduating loved ones.
My cousin is graduating high school and despite the fact that I told her am not too good with sewing she was determined to trust me with her outfit.
Well I accepted the challenge but with caution that if there is any mistake she will have to bear with me.
One part of my heart keeps racing fast with every cutting I make on the royal blue fabrics using her measurements while the other keeps telling me that everything will be okay.
I started with making the half length of the cloth and this is what it looks like.
---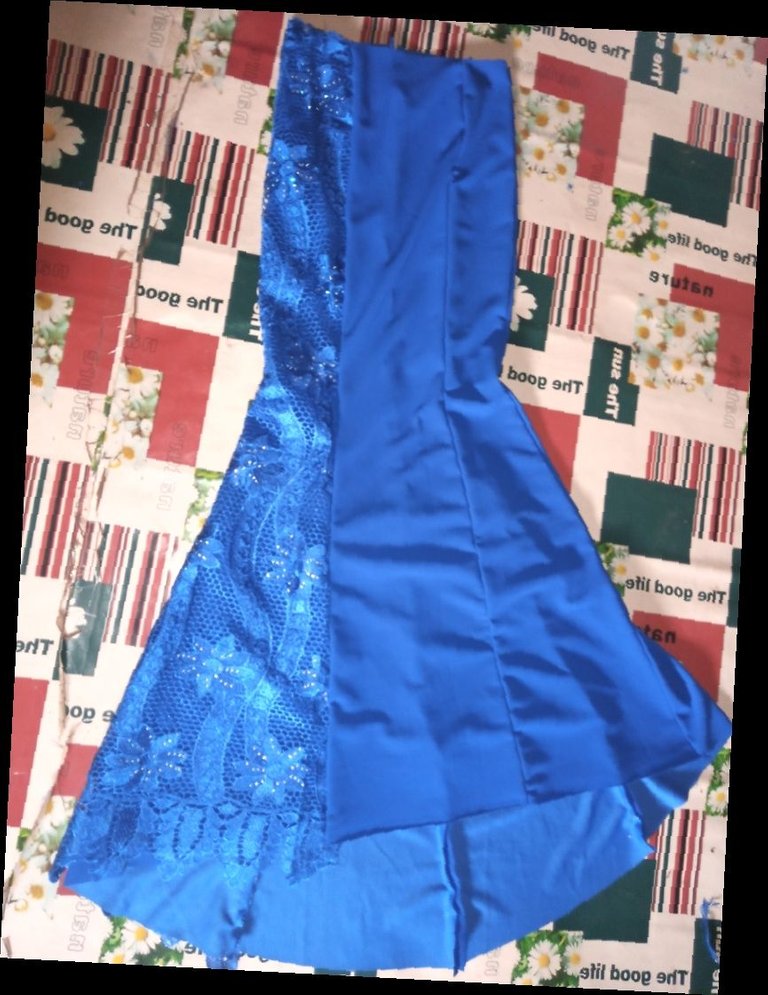 ---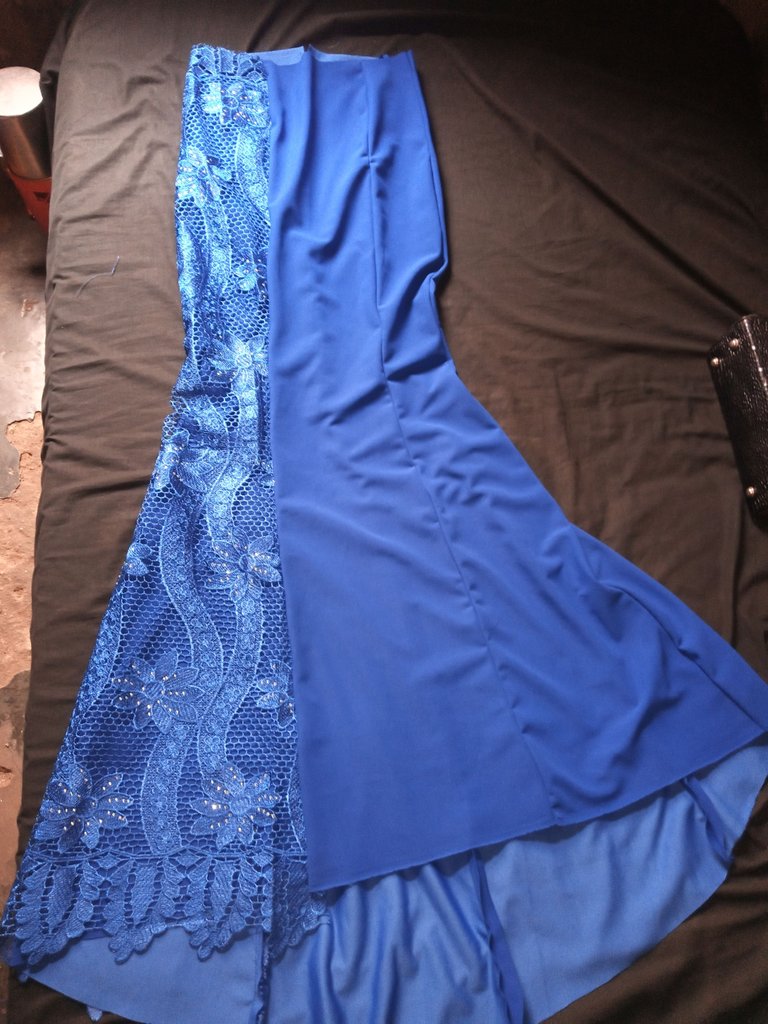 A six panel flowing skirt with an added tail.
I had to suspend my work on all the WIP at hand because this is a little bit urgent and will be worn this weekend or during the day next week.
Its my first time making outfit for someone outside my family circle and although she is my cousin u wouldn't appreciate it if this goes wrong and she is disappointed in my skill, since I am still an apprentice and not totally an expert in these things.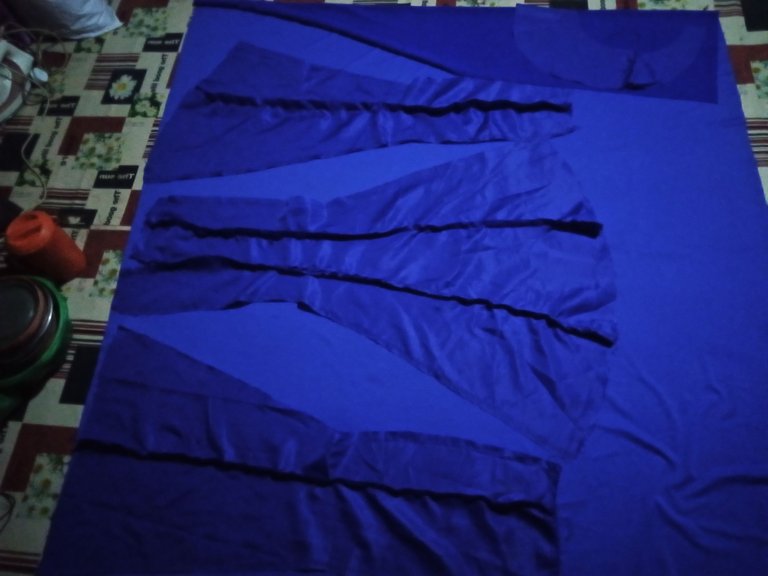 ---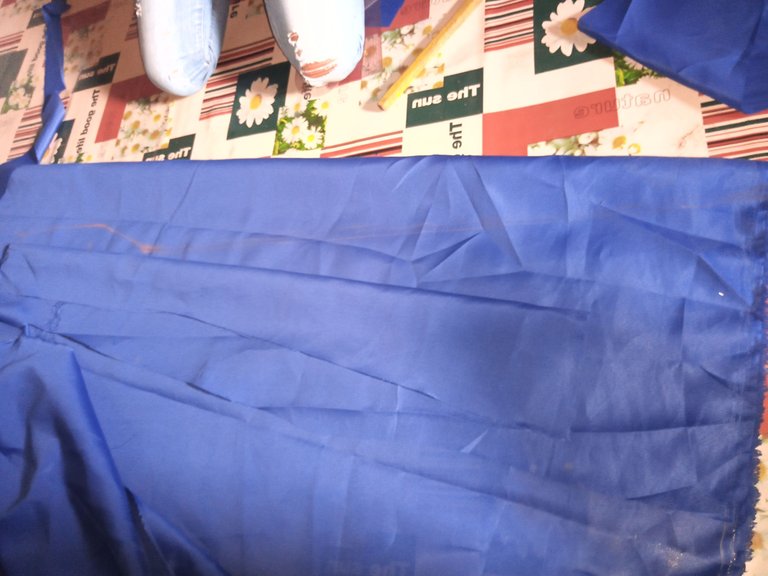 This is how the upper bodice looks like, its strapless, dartless and will be having additional skin net on the cut out styline...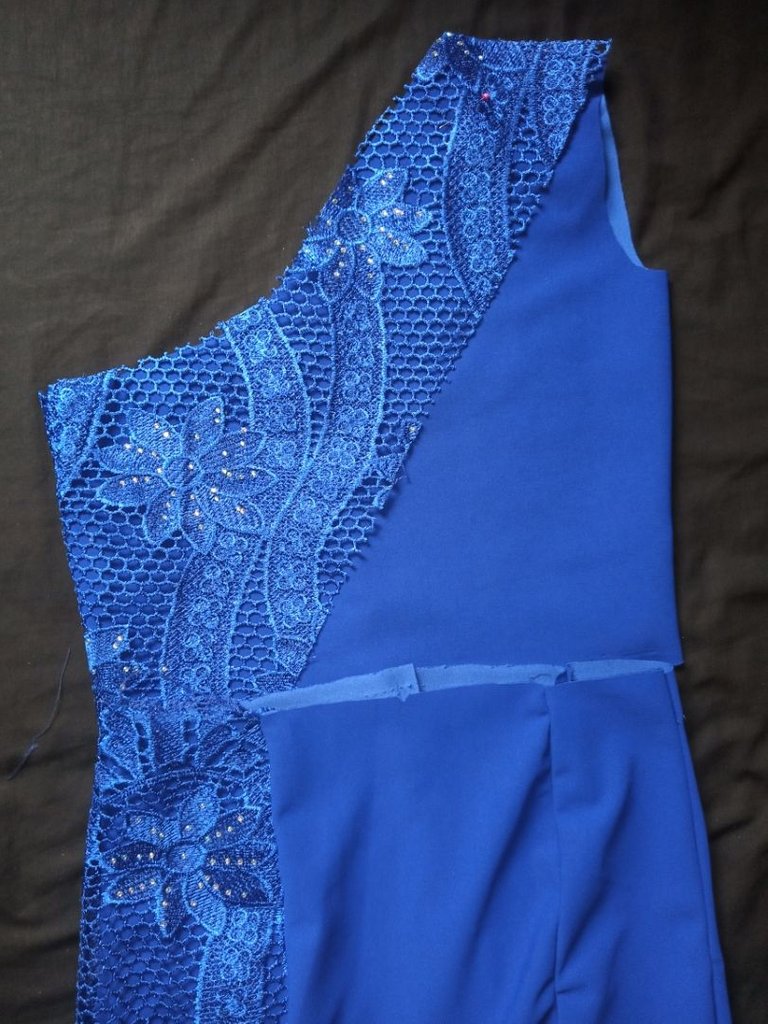 Please wish me luck with this dress 🙏🙏🙏.
---
---