A trading class for hive newbies :Have you learnt how to use the Order book, setting limit order for trade and other little things about crypto?.

Hello Hive.
Trading shouldn't be new to me as I have spent about 2years on the blockchain but I must confess that there are some little things I have never paid attention to.
Such as using the order book limit order trade and others.
These are simple and yet funny things that we ignore but are of good importance.
I needed some urgent fund and went ahead to sell some LGN token in this manner.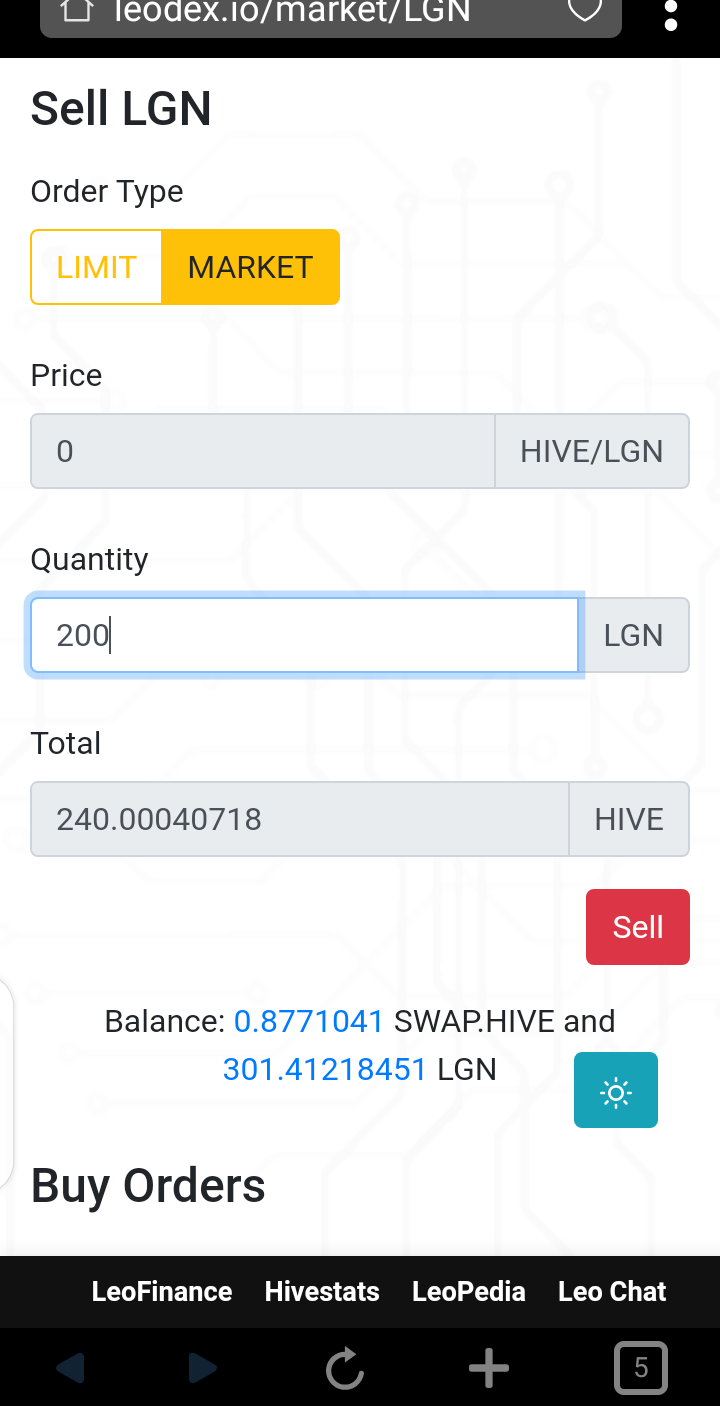 But after getting the funds back and i decided to buy back the tokens, this is what the market order brought as a buy back.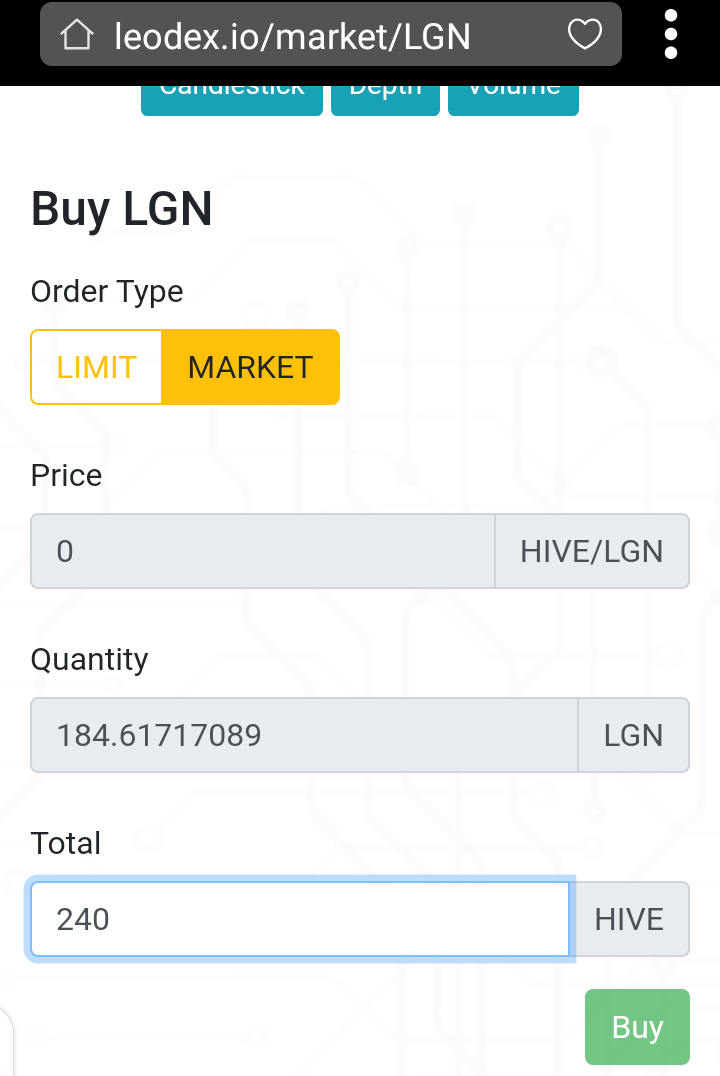 About 16 LGN less than the price I sold it. That will be a loss I believe.
For the very first time I decided to set a limit order to buyback the exact number I sold and even though the price was higher at the time.
The order was filled when the price became favorable with what I had set.
Setting limit order for trade sometimes requires that you stick around to observe the market and pull out if the order might get filled up at your loss.
I believe this is the case with so many newbies.
A whole lots of tiny things to learn about how to trading in crypto, no so many have attended a trading class and keep on losing finances to small trades and things as these.
Posted Using LeoFinance Beta
---
---