Hivestats account growth, How possible is it to achieve 8k HP in the month of June
Hello Hive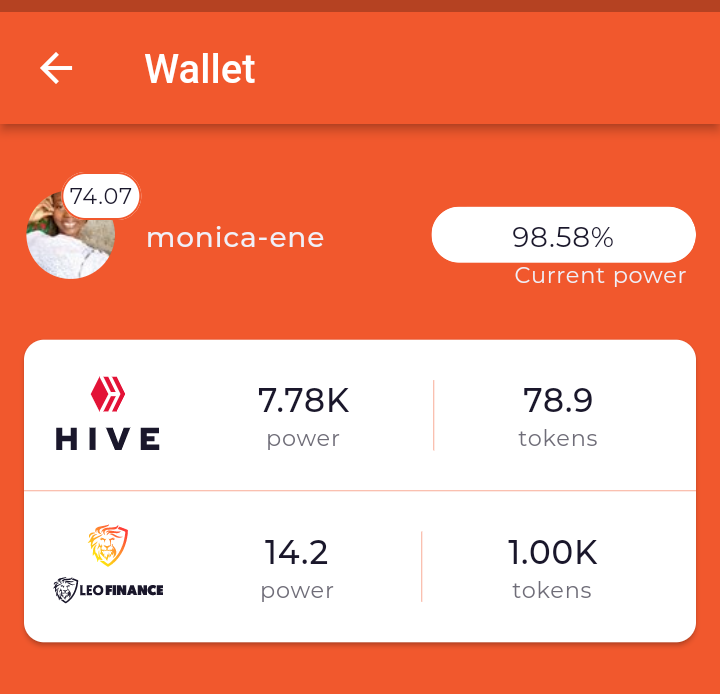 Monitoring my hive account growth is something that helps me keep both the income and expenditure in check.
Especially in the bear market now where tokens are not tradable and most of what you are to do is buy and hold.
Different savings goals are on the bench for me and if at all it was going to be possible for me to get my hands on the 10k HP goals for the year 2022 then there should be a strategy that can be deployed to achieve that aside blogging to earn alone.
Think of it this way, it is not actually everyday you create a quality content to attract good upvote or curation.
Some days you get lucky and others days goes just normal and all you can earn may stop below a cent.
I understand this well.
Curation reward alone might not be enough to help you achieve your staking goals from earning blogging rewards.
Engagement on hive can add extra rewards to your account by getting extra upvotes from comments on post, that might be just a little but you can see from my hivestats account that this can add something small to your pool.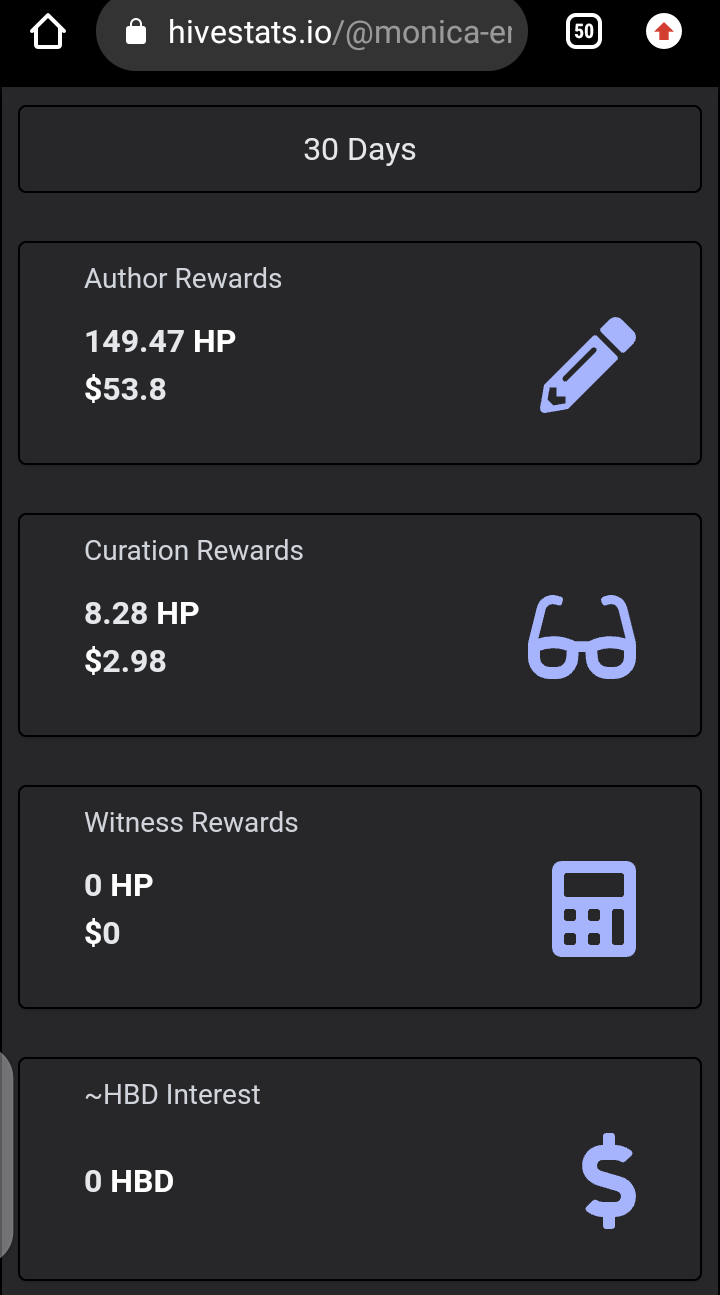 If it happens that aside the author rewards, engagement and extra rewards from curation all put together wasn't enough to achieve the staking goals, which other option is available to me that you can suggest.
To get an 8k HP by the end of the second half of the year am left with around 224HP.
Occasionally I do alot of powering up of my HBD to achieve the monthly staking goals but for now I also want to start saving some HBD to participate in 20% saving interest.
1k HP is powered up for every quater of the year, for this second quarter I have 776HP and working towards making this a thousand.
8k HP to end the month of June and the second quarter of the year is just around the corner, but how possible is it to achieve that?.
Posted Using LeoFinance Beta
---
---