How I mastered my bustier pattern and sewing.
Hello Hive
If you can make and sew a corset pattern perfectly well, then the making and designing of wedding gowns and dresses won't be a problem The Same goes with making busters like this as well.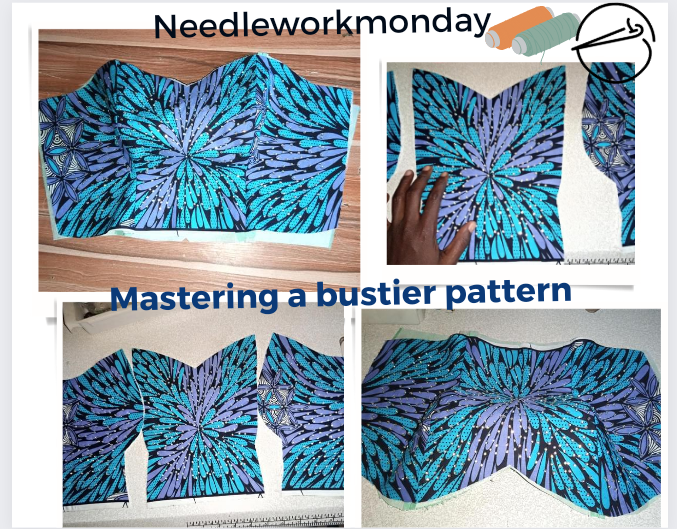 I have longed craved for when I will come near perfection regarding my sewing and design lessons.
And am happy for the improvements made so far.
Busters and corsetry are one challenging part of fashion design and they are the basics or underlinings for most complex outfits like the wedding dresses.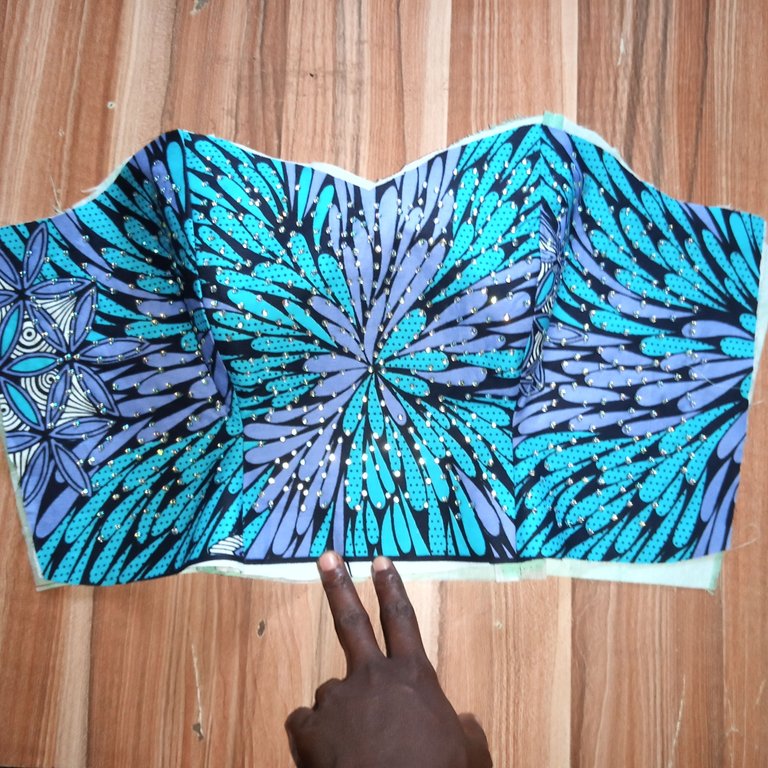 You must learn how to sew a corset or bustier to fit the perfect size of an individual, also learning how to pad the bust areas or add artificial cups such that a bride needs not wear a brassier when she puts on this dress.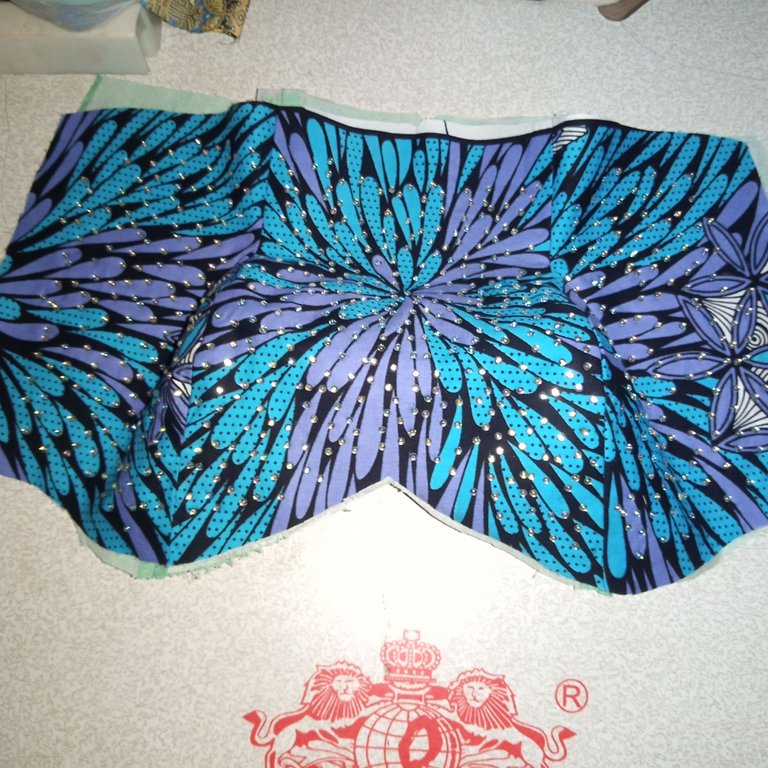 Getting the pattern right is super important and that included loads of paper work and pattern drafting
There is the free hand pattern draft and another where you are to use sophisticated patterns like this ones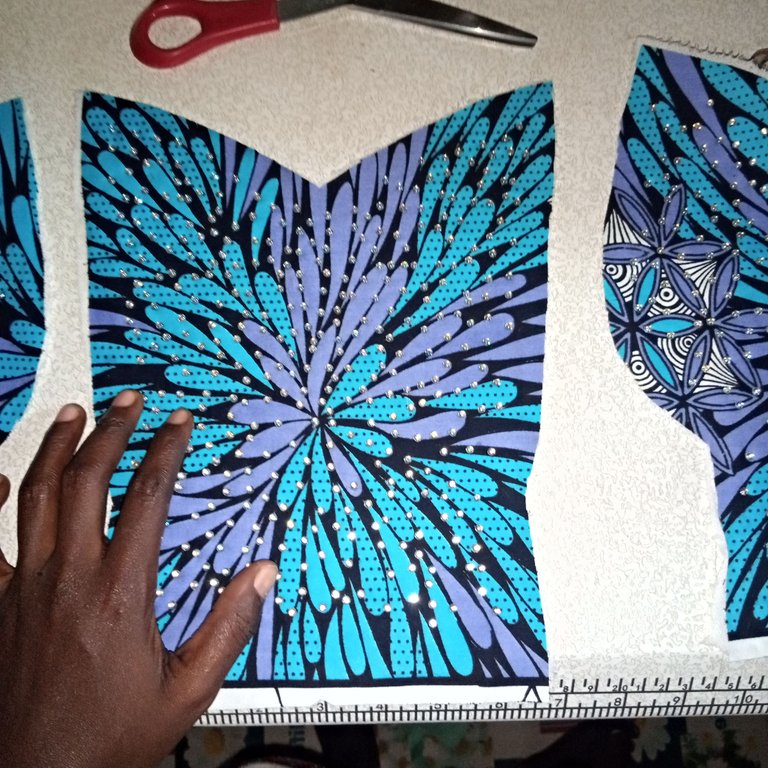 ---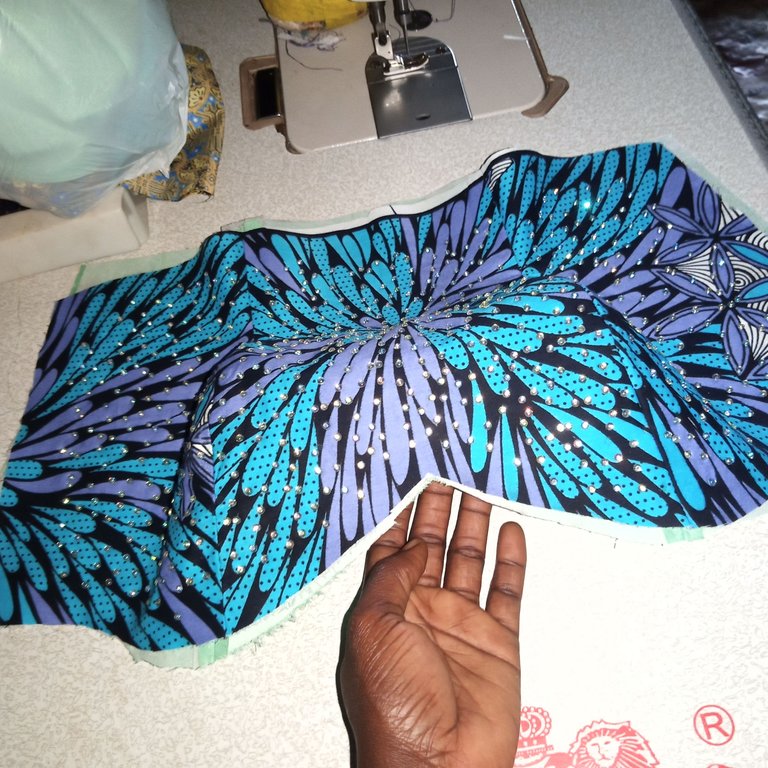 ---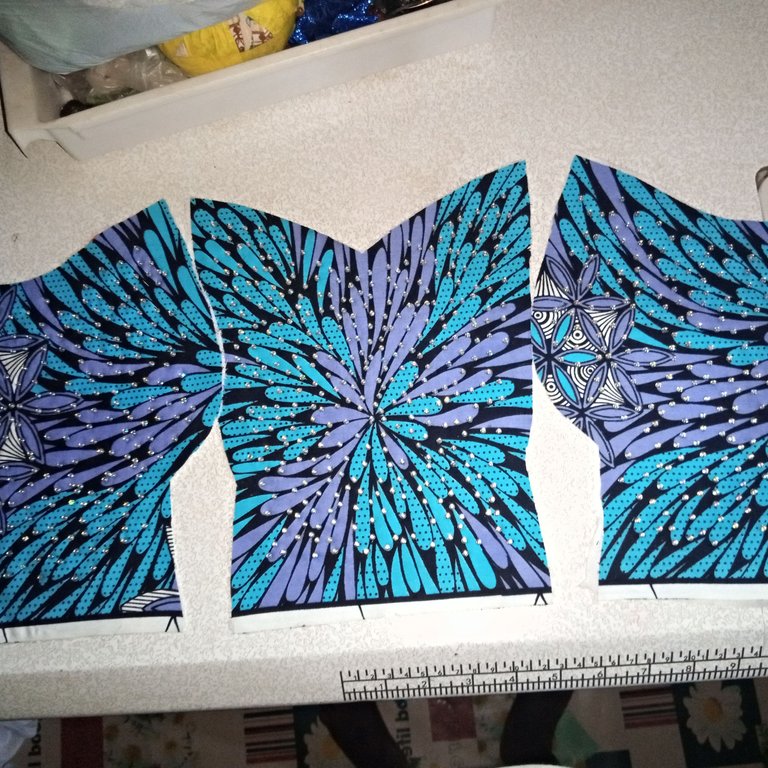 Unfortunately I started this during the week as I decided to try and practise my bustier once more but the paper work got misplaced and am still searching for where it is to fix in the yoke for this outfit.
Its a plain fabric and I traced out the way embroidery with those glittery stones as seen.
This looks neat so far and the bustier standing pretty well, now I can move on to practice more of corset...
Thank you for having me
I do hope we have a lovely day connecting with each other in the community today.
---
---