Learning new things everyday, now I can sew a plus size outfits including embroider
Hello Hive....
Tadaaaa, let me appear from this blue moon with the joy and enthusiasm I feel to show us how I overcame the fear and challenge of sewing plus size outfits.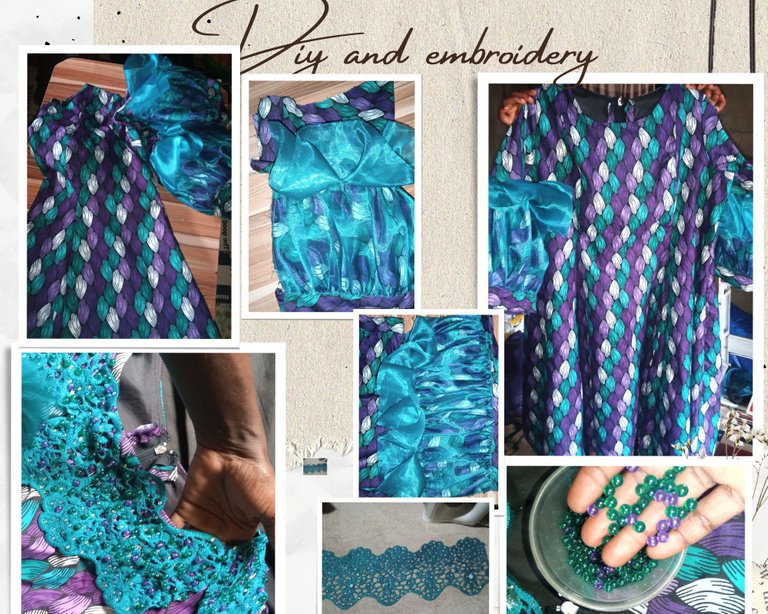 Throughout my fashion Journey, there are but two things that gives me a scare, sewing a fitted dress was usually an issue, but because my shape was such a simple one to mimic I made my dresses and they fit nearly well.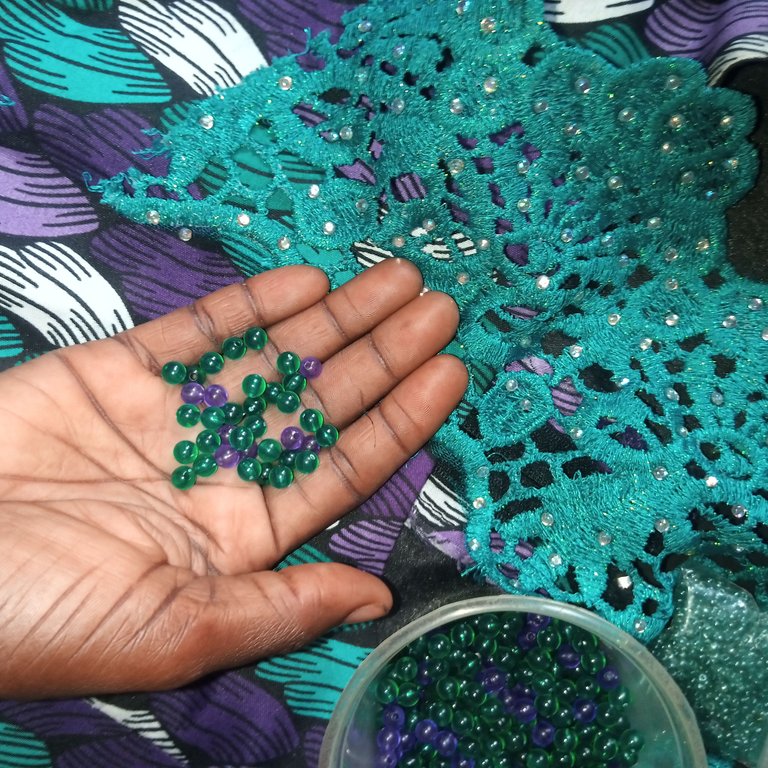 ---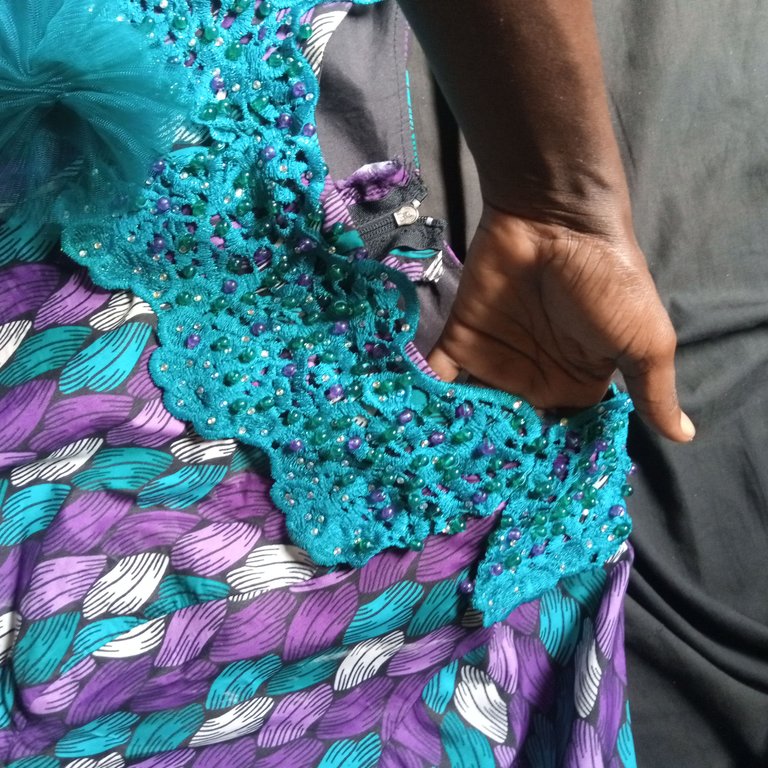 Now you can't be a full time designer if you can make proper fitting clothes for your clients.
So I started sewing small outfits for sister and some of my friends, they have good some easy shapes I could mimic as well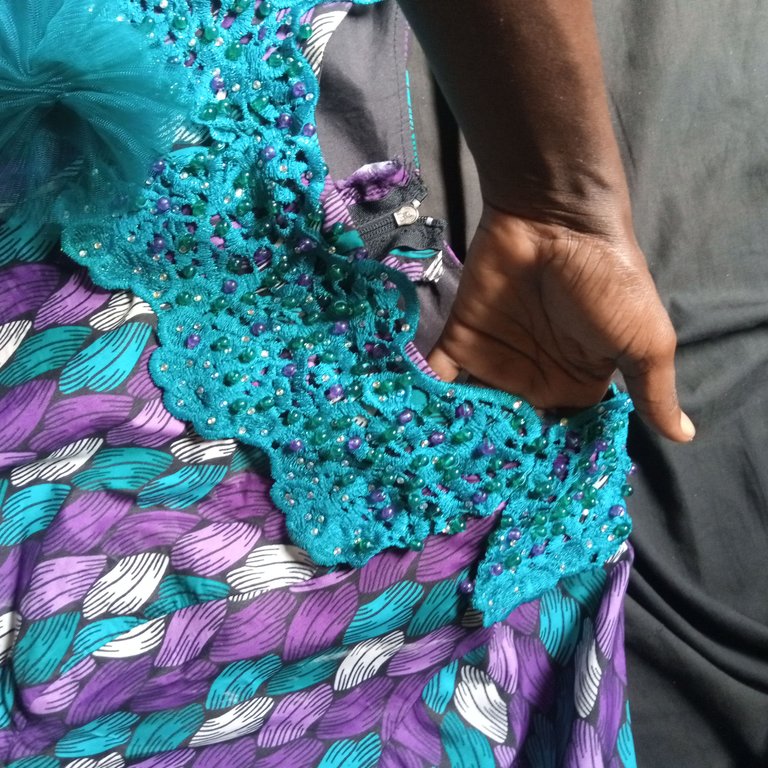 ---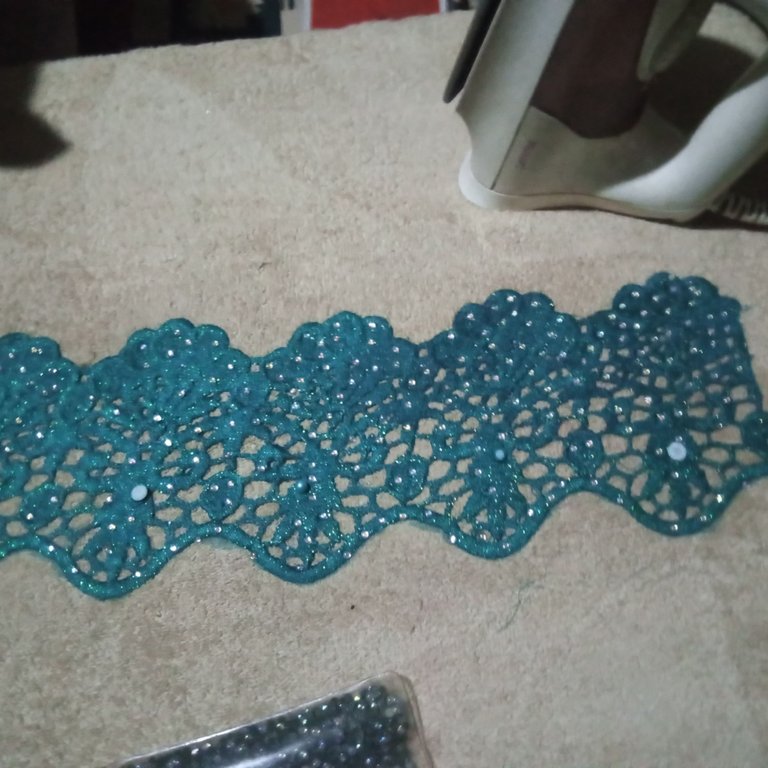 This went on for a while until I picked up children's outfits and started sewing, several practise and damaging of clothes went on until I got used to it.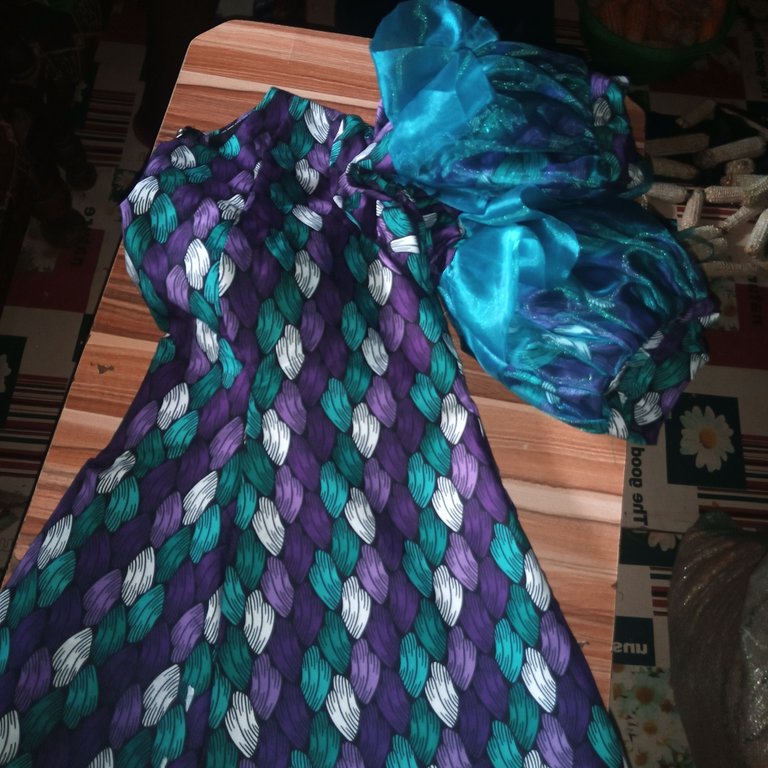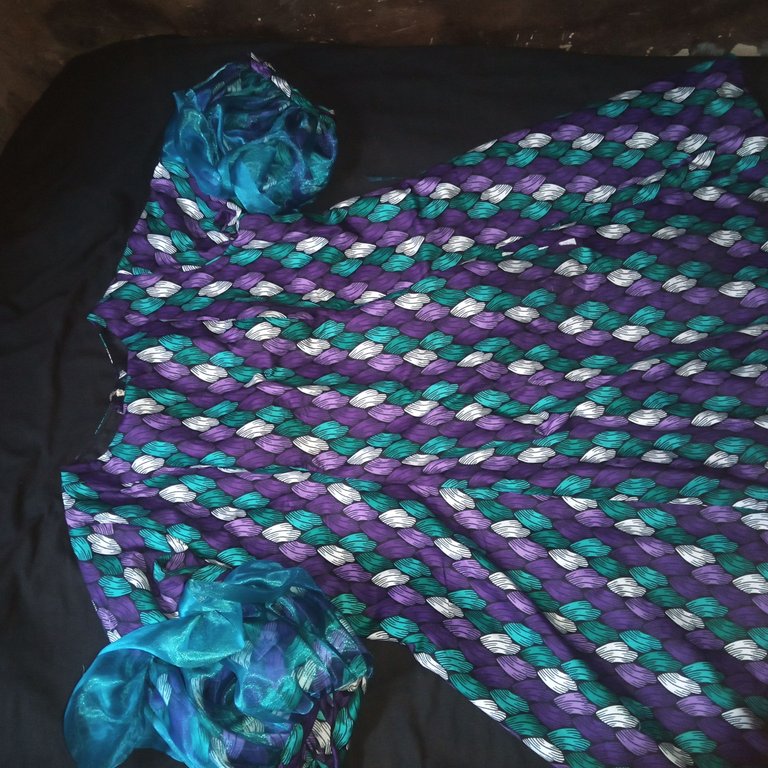 But now continuous learning has helped me understand clothes and fashion better until I decided to make my first plus sizer dress..
Working with a bust of 48
And hip measurements of 50
Was quite challenging, the dress was large and didn't look like any small measurements...
Nevertheless I gave it my all until I have this dress ready and completed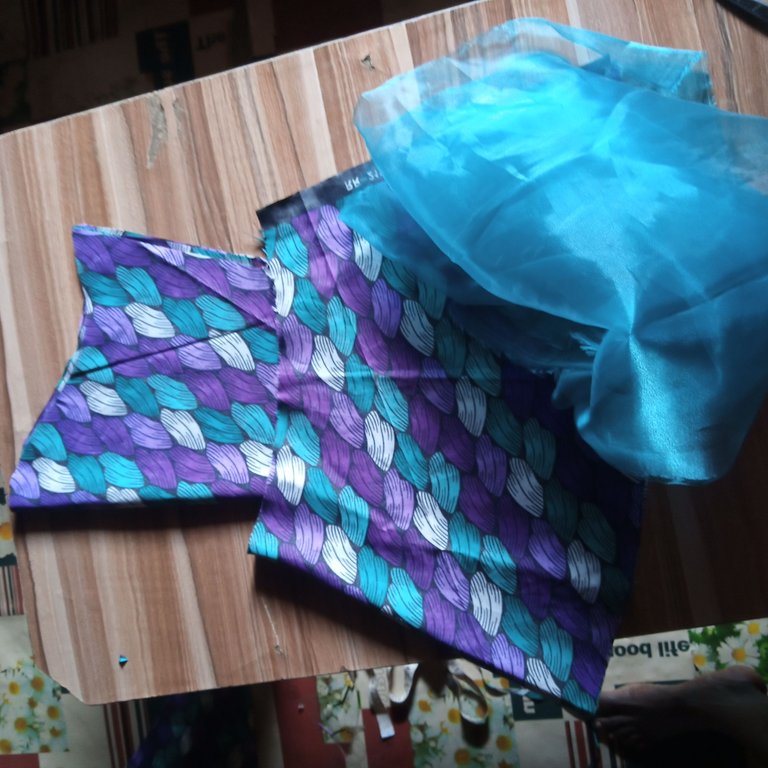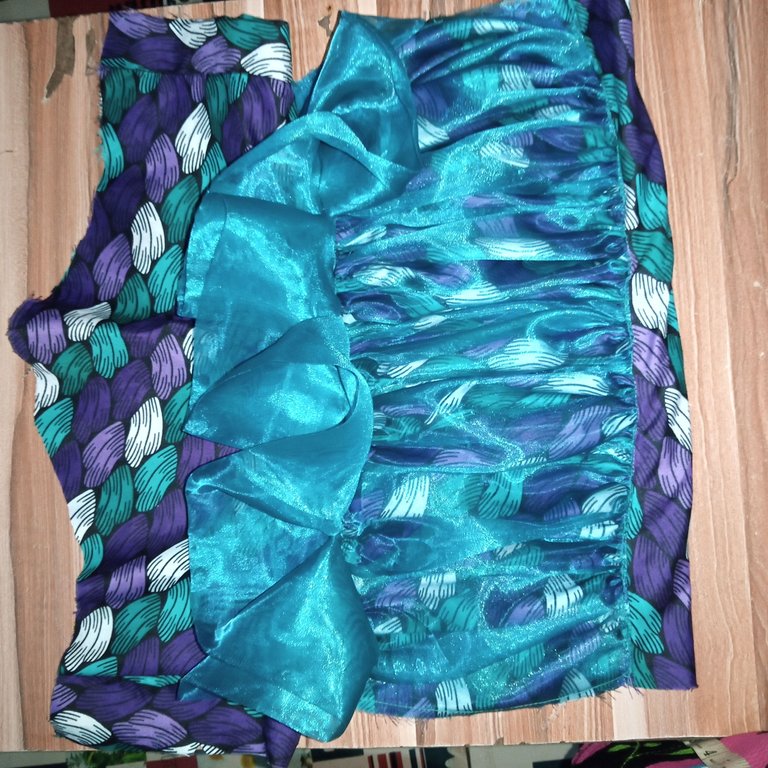 ---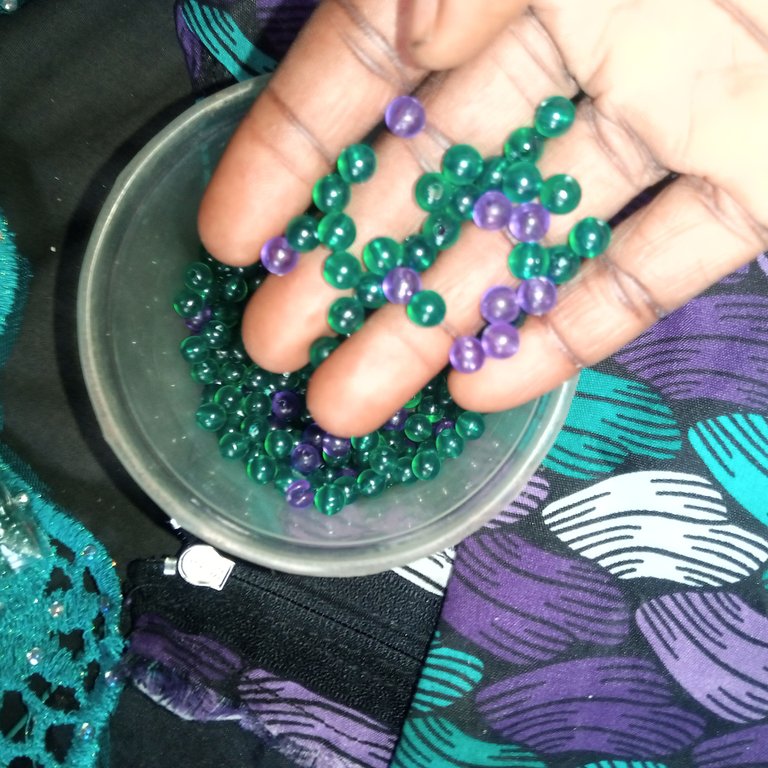 There and then the dress was completed but it looks really odd and I have to do something to brighten the dress up
Part of the ideas that came was for me to get a lace cut trimming, add these glittery stone and then the bead work where I bought two lovely variety of pearls and creatively tagged them into the lace trimmings.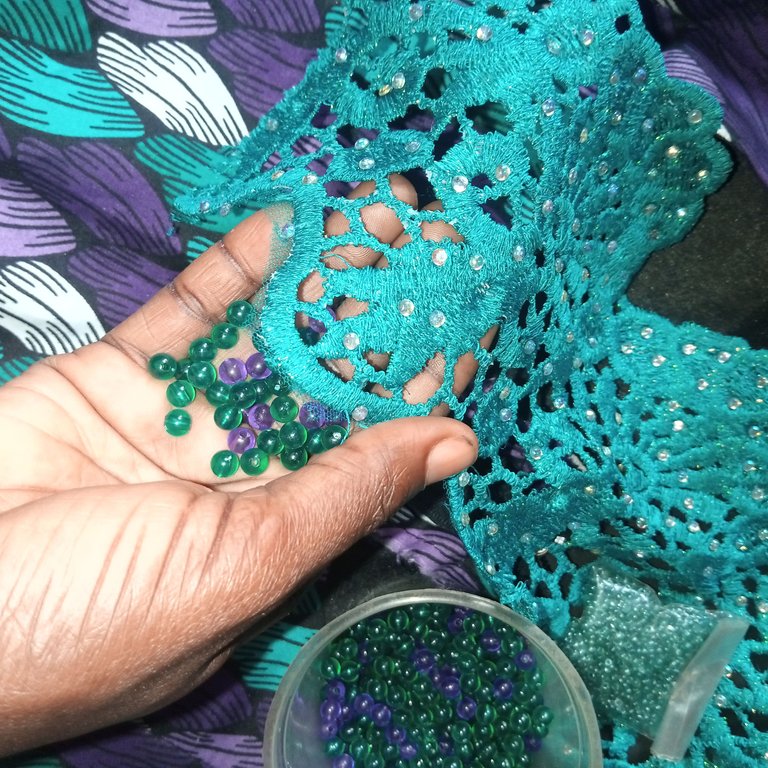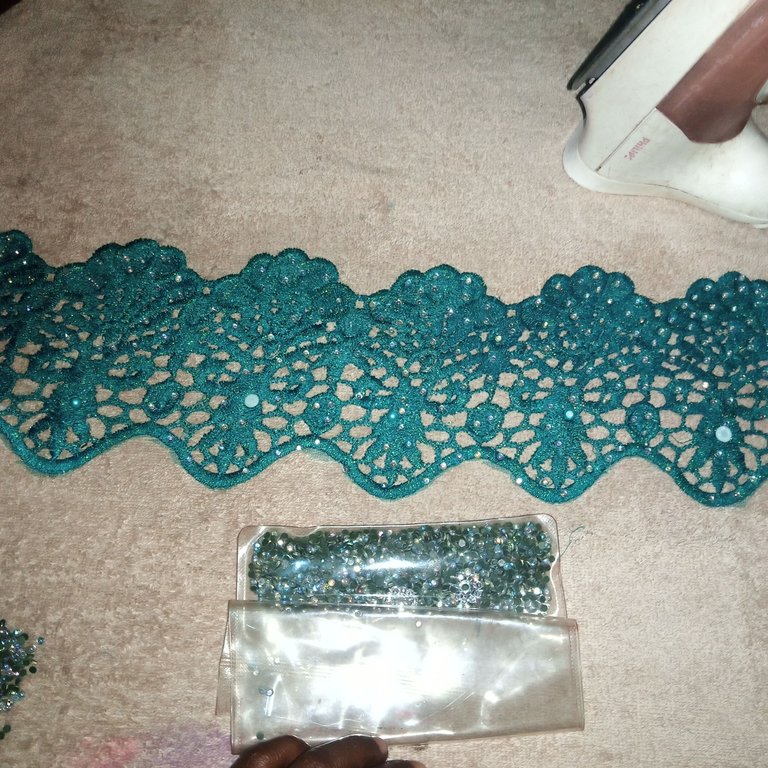 Well, my client hasn't tried her dress, my hopes are high praying that this should sir well in her body.
Wish me luck friends 🙈🙏🤗😆🌹💖❤
Thank you for stopping by.
---
---