Never let breakdowns be your rest time.... A lesson for needlework Family

Hello Family.
Am so happy and well relaxed today.
Its been a long one week break from needle and threads for me.
Havnt touched fabrics in a week and am not doing so anytime soon.
I understand the challenge before me regarding participating in the ongoing WIP and how I had challenged myself to complete all of my WIP and clear the closet.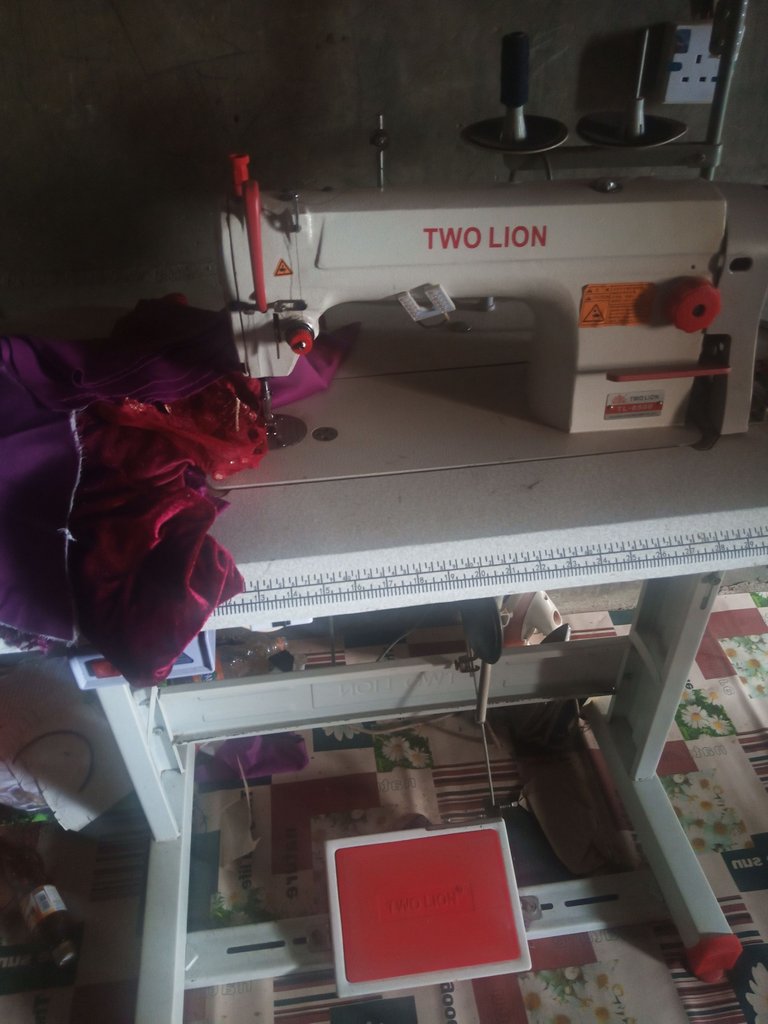 But now I need to retire and rest.
It became compulsory for me after my systems broke down because I haven't taking care of my health properly.
I learnt a lesson from that and want to share with you all.
Breakdowns shouldn't be our only rest times
We all only work
And work
And work
Running after different commitments and engagement.
We keep fulfilling all these requirements even when we are completely exhausted.
I think it will be right to take a break from all the daily running to catch the train, work at the office, sew on the table for hours or be in the kitchen all day.
I don't want anyone breaking down like I did or been careless about their health status.
I want to have all of you around in good health and peace of mind while going about your daily duties.
I spent a week in emergency and had dozens of pills sent into my system 😂😂😂.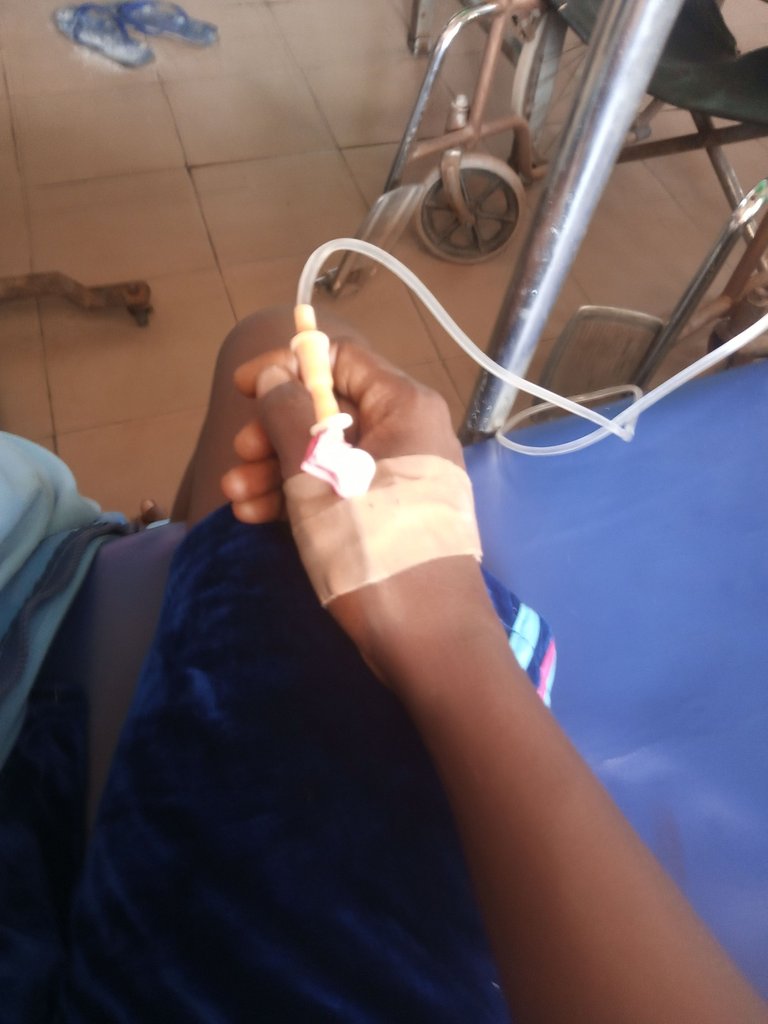 ---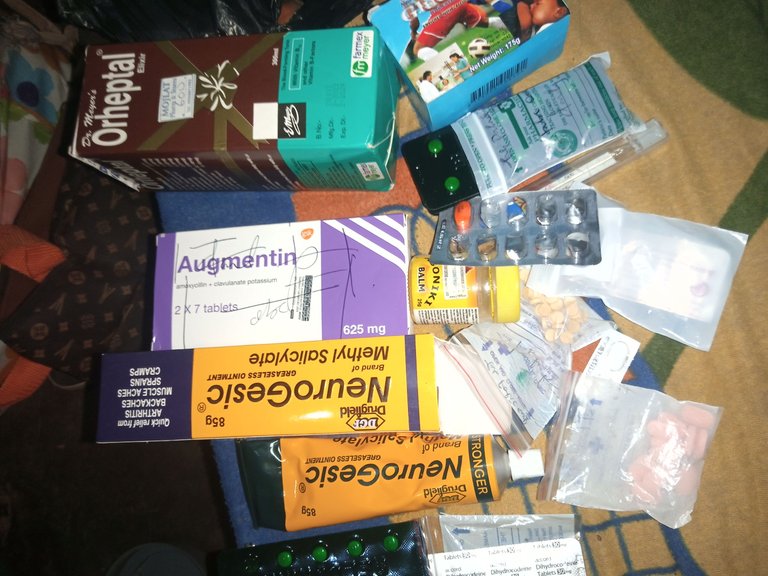 But am very much stable and fine now.
Drinking milk and enjoying some rest, hopefully I might resume work, though not too soon but it will be at a slower pace and remain conscious of my health and others aside running around sewing which I had earlier given all my priorities to.
Cheers to a healthy and creative needlework family.
I love you all ❤💖
Take time go out, have fun and relax yourself
---
---