WIP challenge continues, A purple dress for your girl.
Hello Fam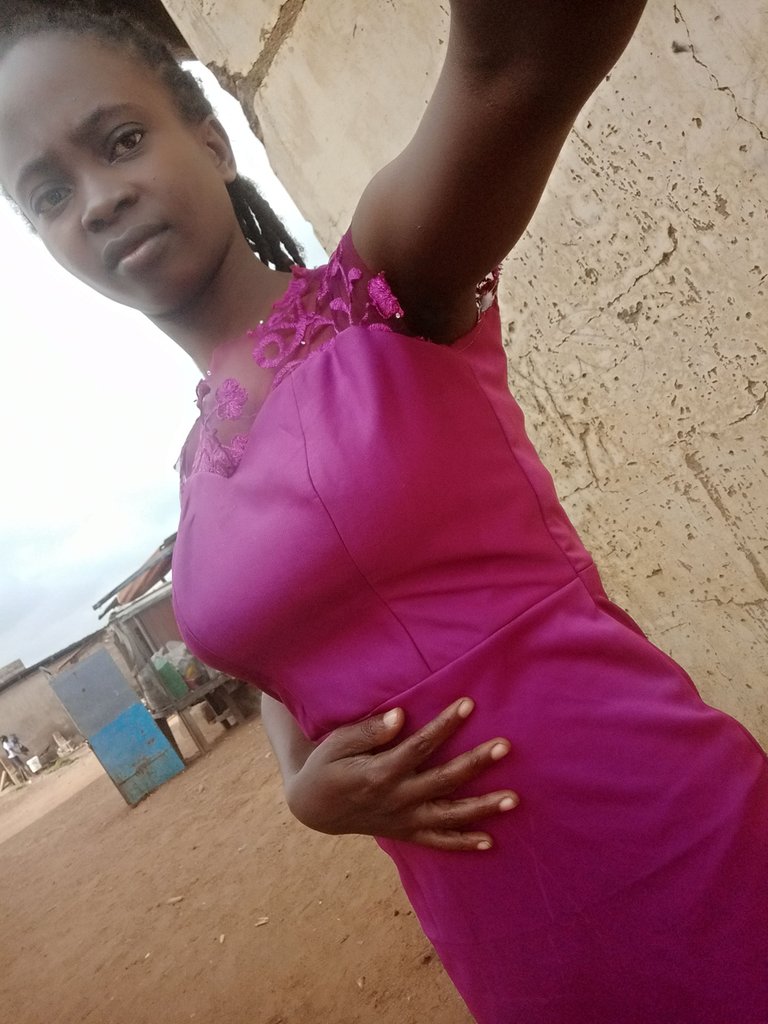 ---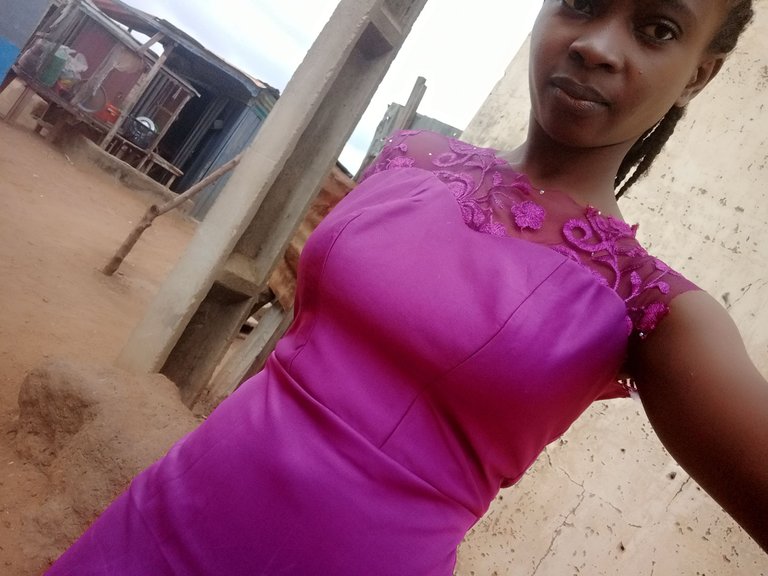 Happy Monday to all of us, its a beautiful day and such a time for us to check on each other and not just our creative work alone.
Getting to know that my fellow needlweworkers are thriving in every aspect of their lives brings so much joy to me.
I wish everyone of us success in all our endeavors this week, more wins and blessing to your homes.
This week we continue with our needlework WIP challenge, thank goodness the 2month timing is somewhat sufficient even if we work at a slower pace depending on the project at hand.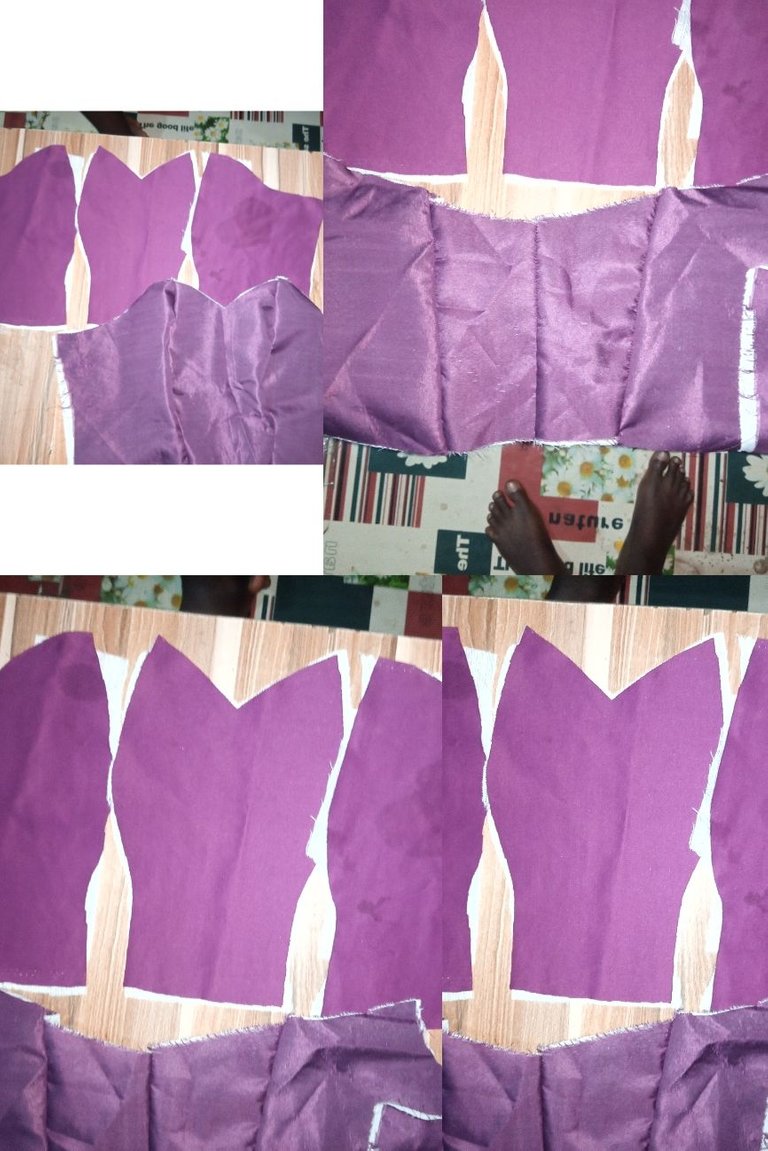 ---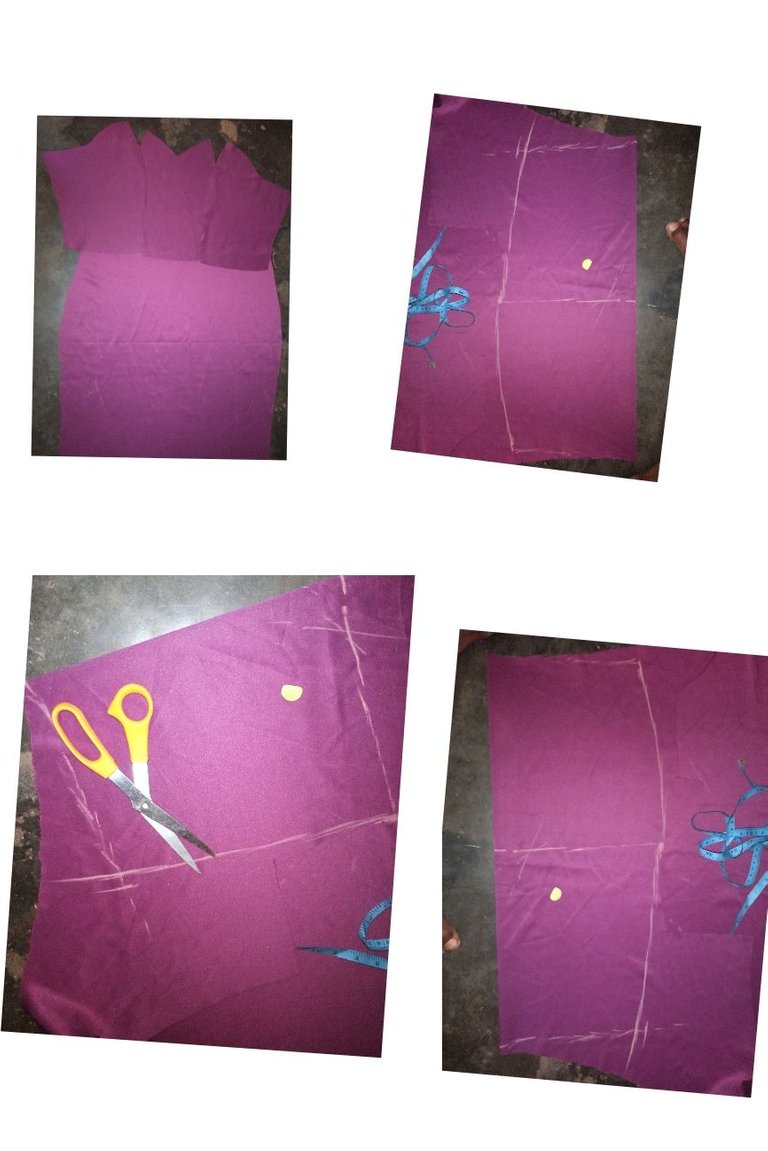 Still working on my very little pieces I had cut and bound in the past.
This purple fabric had been on my mind sine last December when I sewed a part of it for the children's Christmas wear.
I love the color so much I wanted to make a dress from it.
Thanks to my small physique the tiny pieces has given me this so far.
No more materials for sleeves or to complete the dress, this is quite simple as other accessories like the tulle or organza can do the trick for me.
So I will go for small shopping before this can get completed.
Its my second set of wip, I havr had the cloth cut and tied together up until now.
And even while working, I had to improvise for ironing with this local charcoal iron in order to prevent postponing this dress till further date.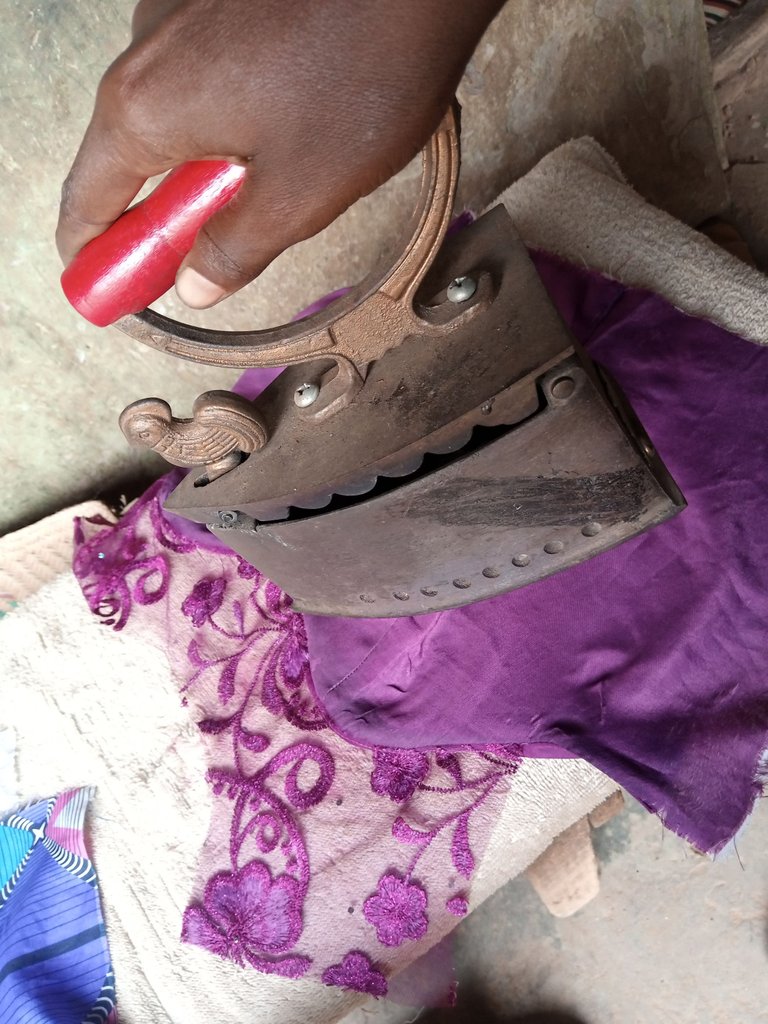 ---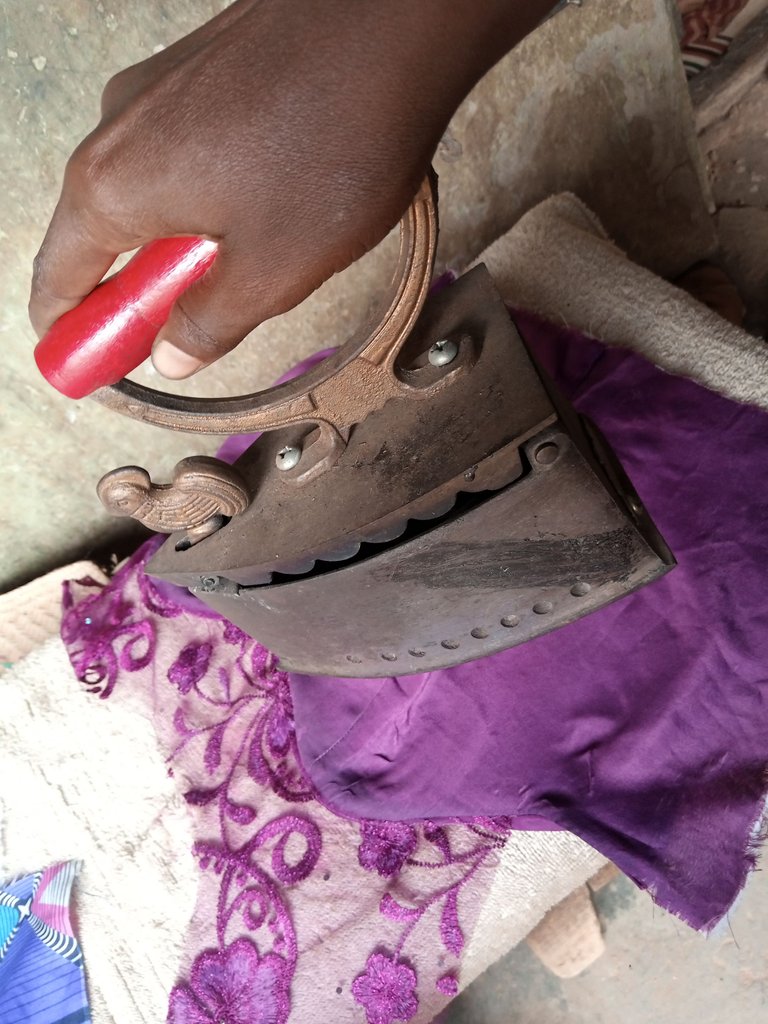 Now that my fashion skills have improved both in sewing, cutting and finishing, I don't know how I feel about the dress, the style looks outdated and am disliking the darts on front bodice.
I still have some fittings to do but I really do not like the dress so far.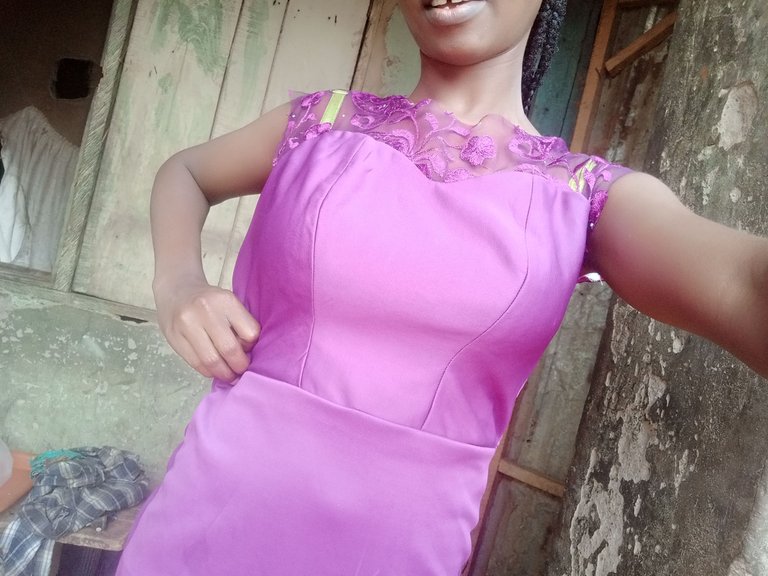 Maybe I can gift this out if its not so bad for someone else to wear when am done making this.
Thats it for today, let's see the lovely things you guys have made
---
---