Different photographs, different focal lengths, which ones do you like the most?
Aún me encuentro editando las fotografías que tomé el domingo por la mañana mientras visitaba el Cerro de San Juan en Tepic Nayarit, y no es pereza ni nada que se le parezca, simplemente necesito encontrar el perfil de color adecuado para la edición, podría utilizar un preset y ya, pero incluso si hiciera eso siempre existe la necesidad de hacer algunos cambios según la imagen ya que no siempre es la misma exposición y cada una de las fotos necesita un tratamiento diferente.
I am still editing the pictures I took on Sunday morning while visiting the Cerro de San Juan in Tepic Nayarit, and it is not laziness or anything like that, I just need to find the right color profile for editing, I could use a preset and that's it, but even if I did that there is always the need to make some changes depending on the image as it is not always the same exposure and each of the pictures needs a different editing.
---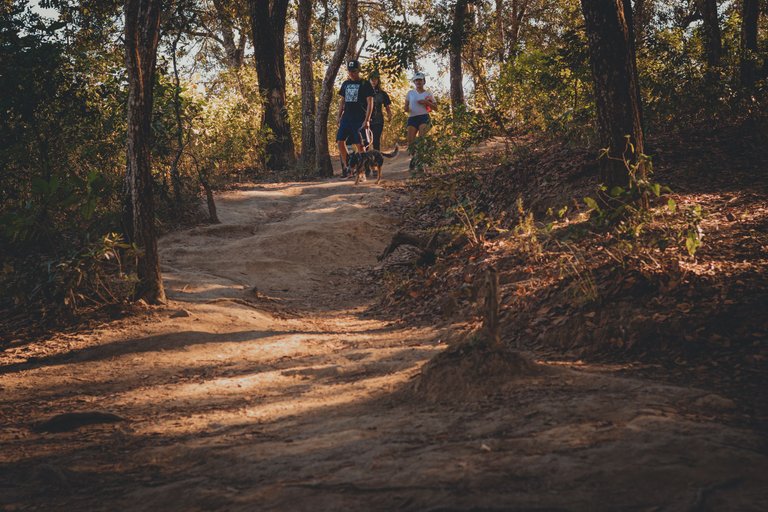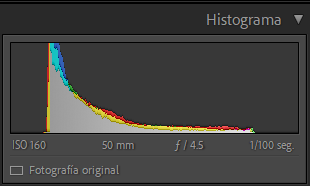 ---
Las siguientes dos fotografías tienen como objetivo retratar el mismo lugar aunque con diferente lente y por lo tanto diferente composición y distancia focal, también fueron hechas en diferente horario y diferente altura, los dos resultados me gustan para mostrar la ciudad en la que me encuentro.
The following two photographs aim to portray the same place although with a different lens and therefore different composition and focal length, they were also taken at different times and different heights, I like both results to show the city where I am.
---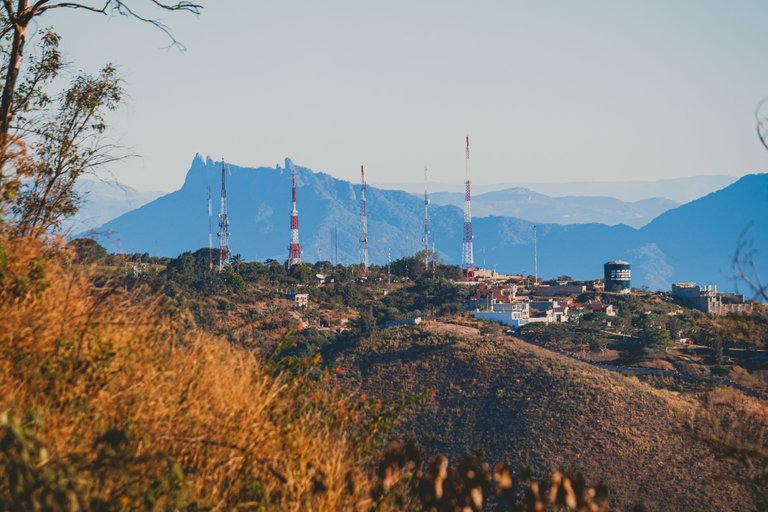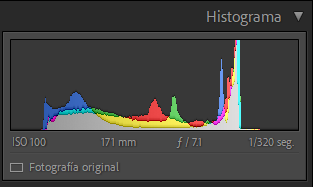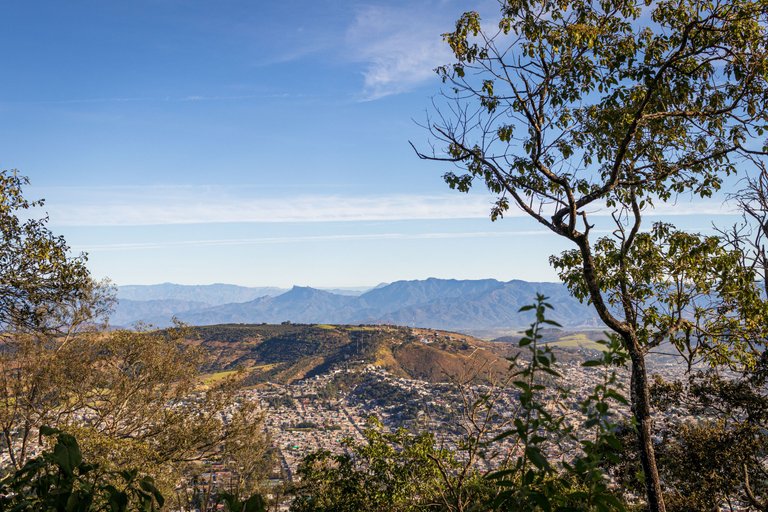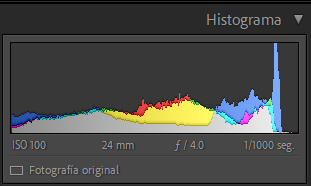 ---
Este es otro de los sitios que me falta por visitar, su nombre es Cerro de la Cruz, obviamente tiene una cruz enorme en la cima de la montaña y aunque me encontraba a varios kilómetros de distancia es visible gracias a la distancia focal que utilice con el lente 55-250mm.
This is another of the sites that I have not visited yet, its name is Cerro de la Cruz, obviously it has a huge cross on the top of the mountain and although I was several kilometers away it is visible thanks to the focal length I used with the 55-250mm lens.
---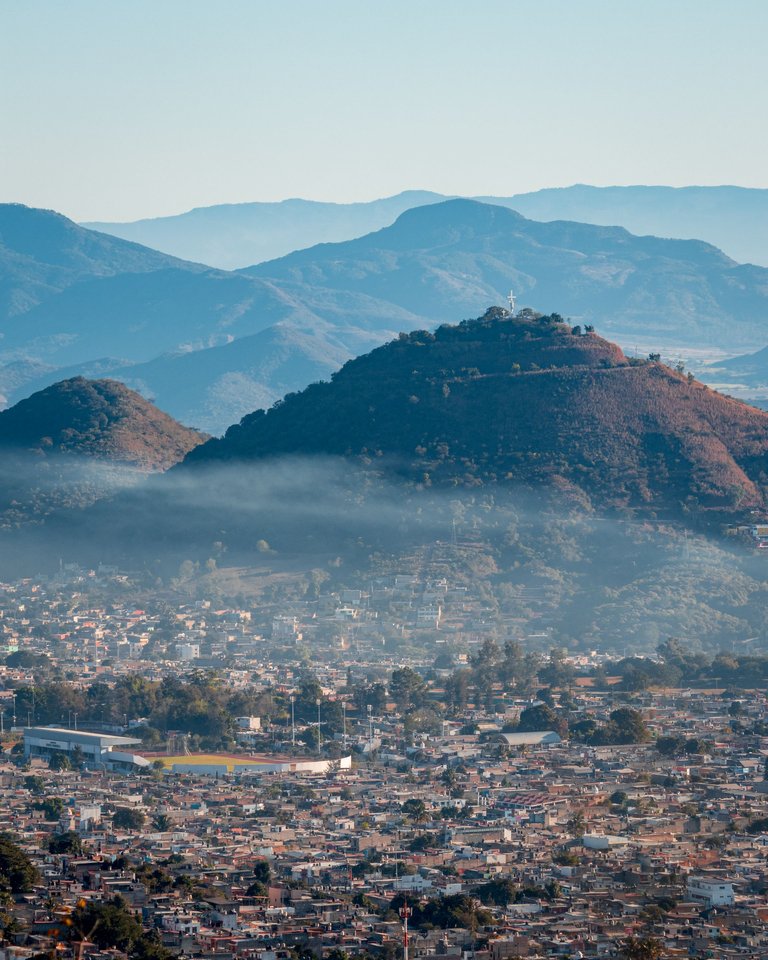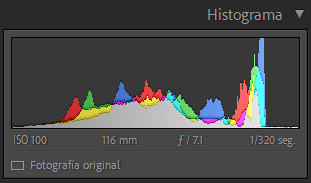 ---
Como pueden darse cuenta, muchas de las fotografías tienen una ligera niebla que cubría la ciudad, así que en cierto modo influían sobre el brillo y la nitidez de las fotografías, aún me falta practicar más para poderla utilizar como un recurso más.
As you can see, many of the pictures have a light fog that covered the city, so in a way it influenced the brightness and sharpness of the pictures, I still need to practice more to be able to use it as a resource.
---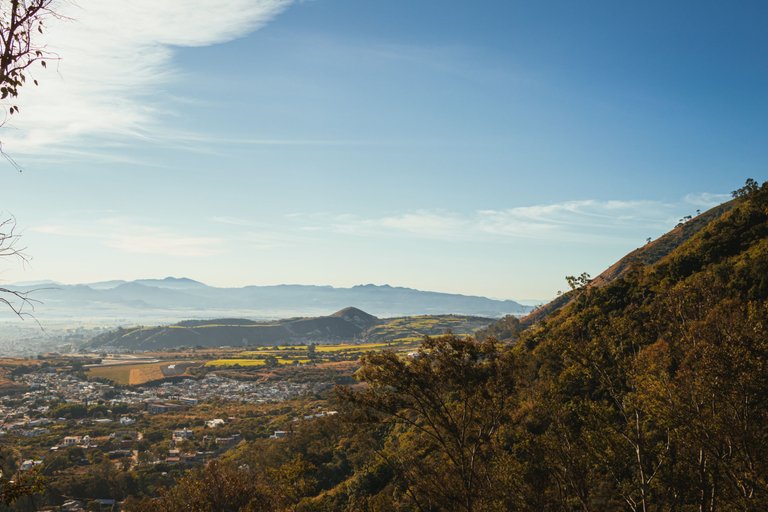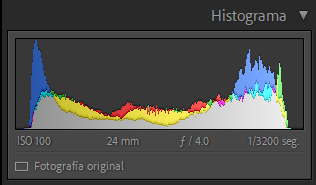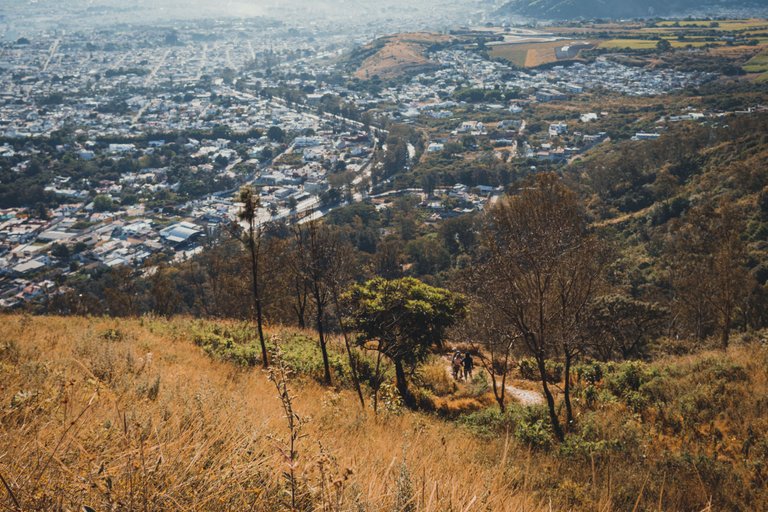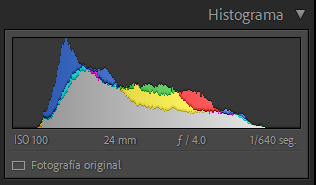 ---
Cuando subimos esta montaña es muy difícil de apreciar el camino entre la vegetación, es como si fuéramos bajando entre la maleza, pero no, sí existe el camino y esta persona lo sigue en su descenso, supongo que quienes me veían desde abajo también me veían de la misma manera.
When we climb this mountain it is very difficult to appreciate the path through the vegetation, it is as if we were descending through the dense vegetation, but no, there is a path and this person follows it on his way down, and I suppose that those who saw me from below also saw me in the same way.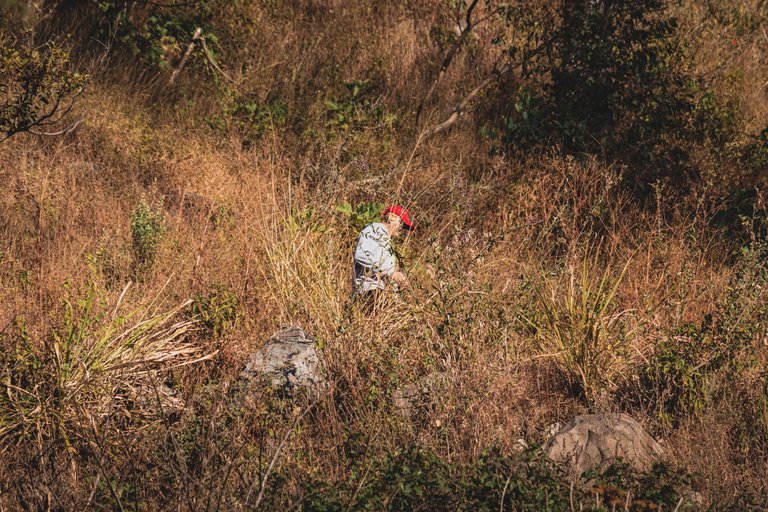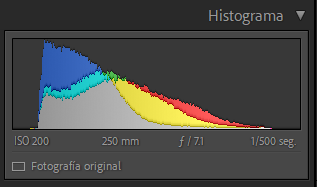 ---
All photographs are my property, taken by me, @monster-one
---
Thanks for watching my post, see you in the next one.
---
---

---
---
---
---