I have had a lot of work and almost no time for my usual activities.
Last week was two of my nieces' birthdays, so I had to take some portraits of them to remember the day, I won't post their pictures because they are underage but I will show you the park where I went to take the pictures.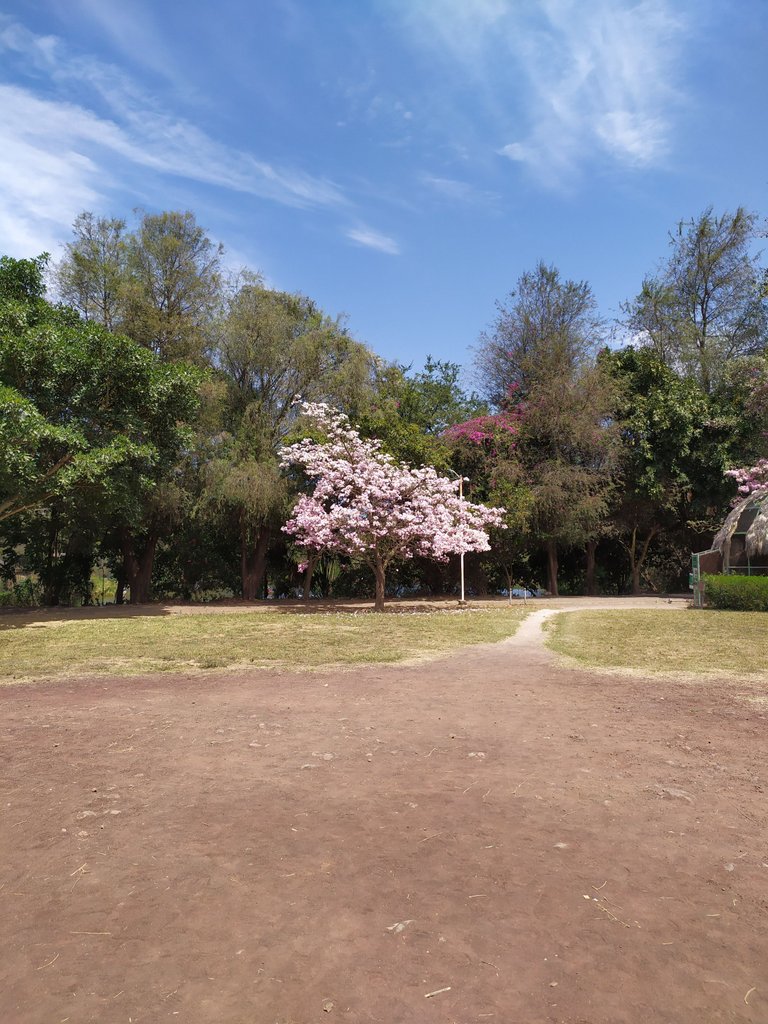 I had a long time without going to the park and to my surprise it is as if time did not pass, practically still the same and the only thing that changes is the color of the trees and flowers, from then on everything continues in the same way.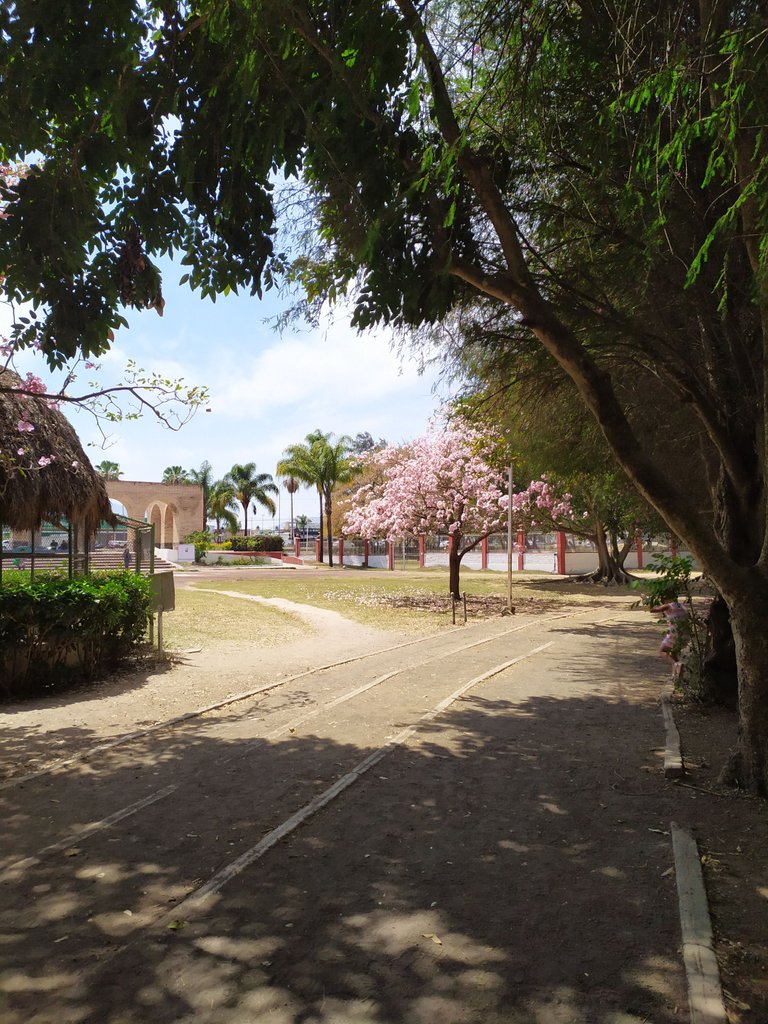 This beautiful tree is visible from the moment you arrive at the park and when you leave, it is really captivating and made me think that I should go back and take more pictures.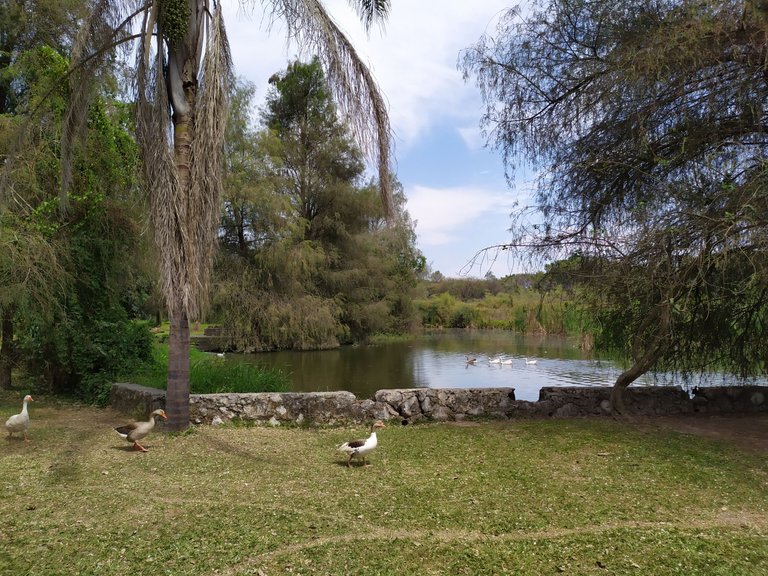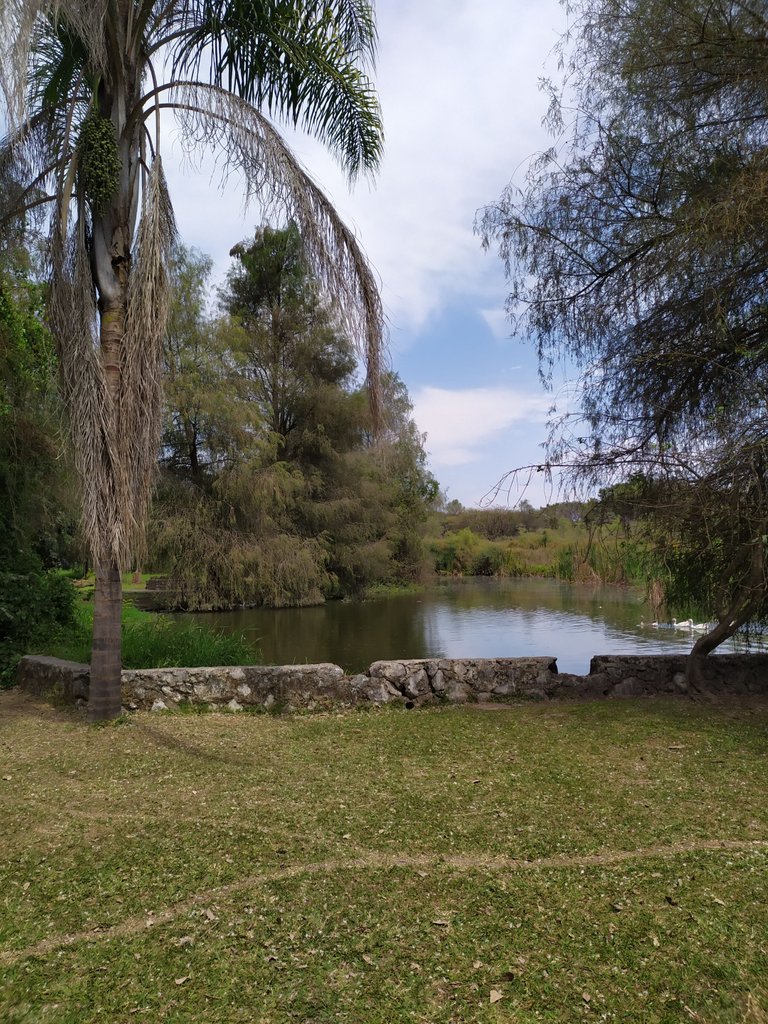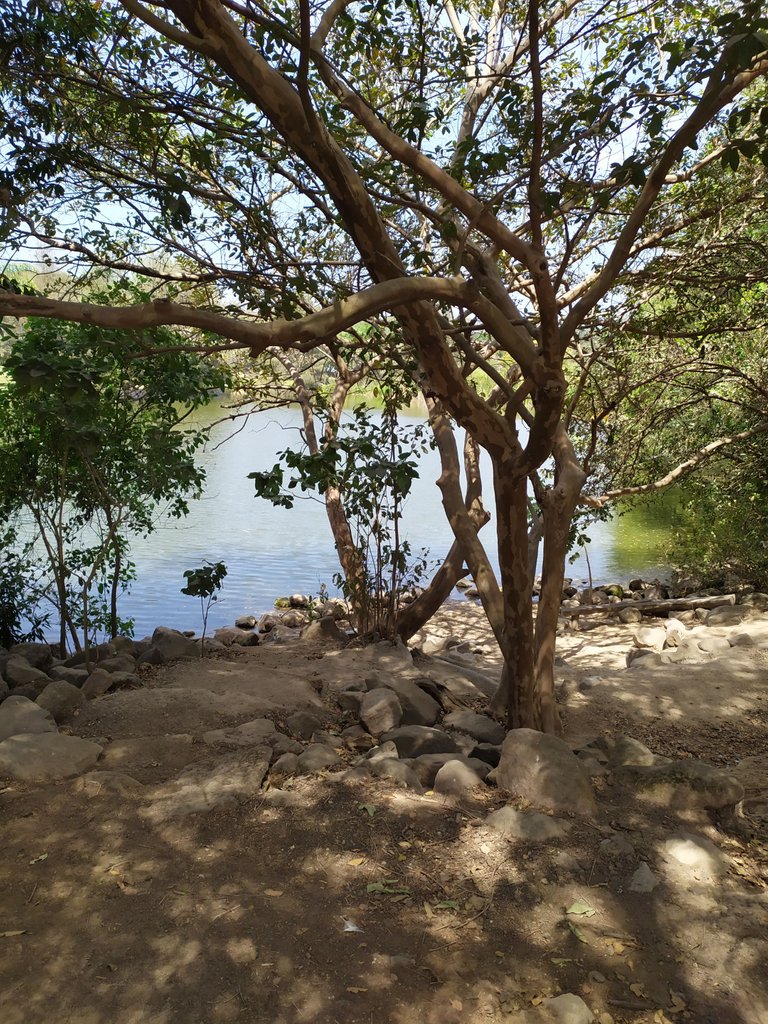 The lake area is still the same, lots of ducks and geese everywhere, they walk around looking for food as they have become familiar with the human presence and in return they receive food, as I say, everything is still the same.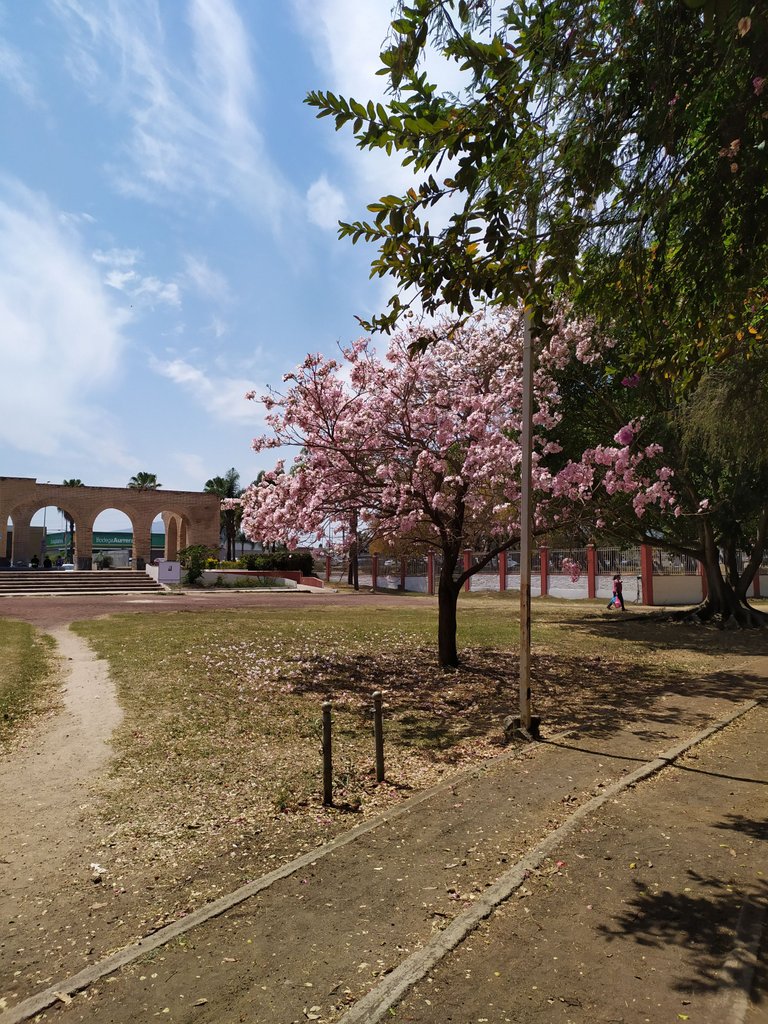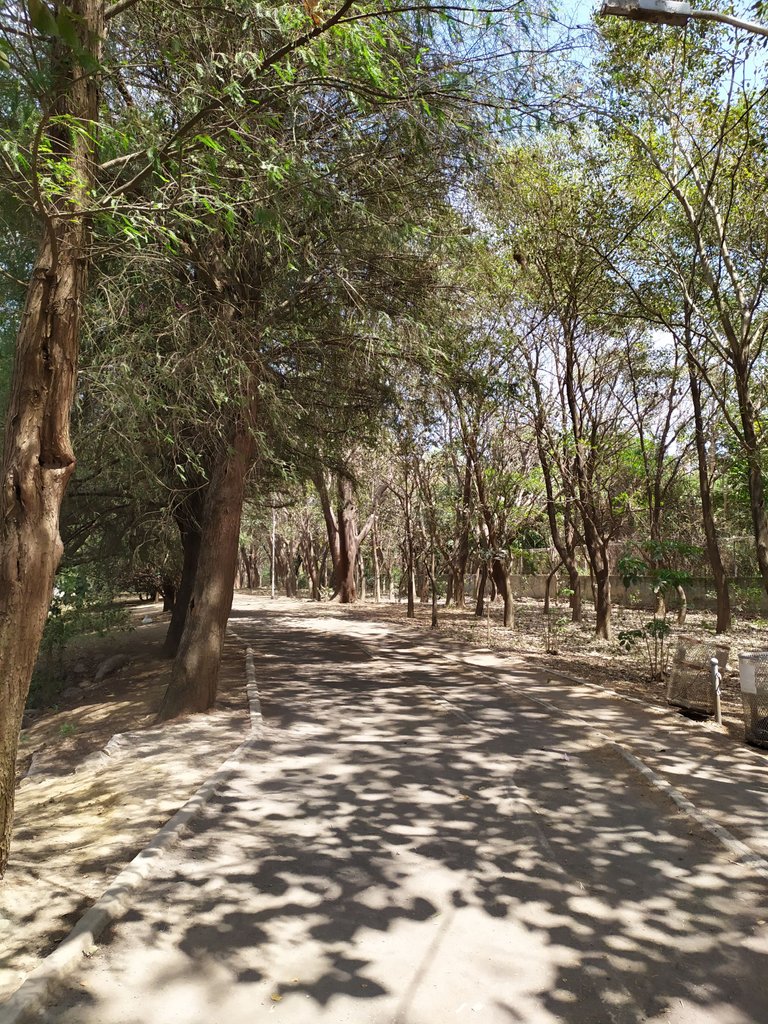 I'm not going to lie, I would like to see improvements in the park such as better access to the sites of interest, especially in the areas that serve us to make portrait photography, some areas such as the walking and running track should be better built as we have always seen only a dirt road, however at the same time I think that all this that seems neglected is the same thing that causes me to return and feel in contact with nature, perhaps a more modern area would lose the sense of natural park to the place.
---
---