My short pass through Ahualulco, my entry to today's monomad challenge.
Every time I visit a new place I try to look for what represents the place, in Mexico usually the cathedrals do it, that's why in today's post I will show you the church of a place named Ahualulco de Mercado Jalisco, this is part of my last trip.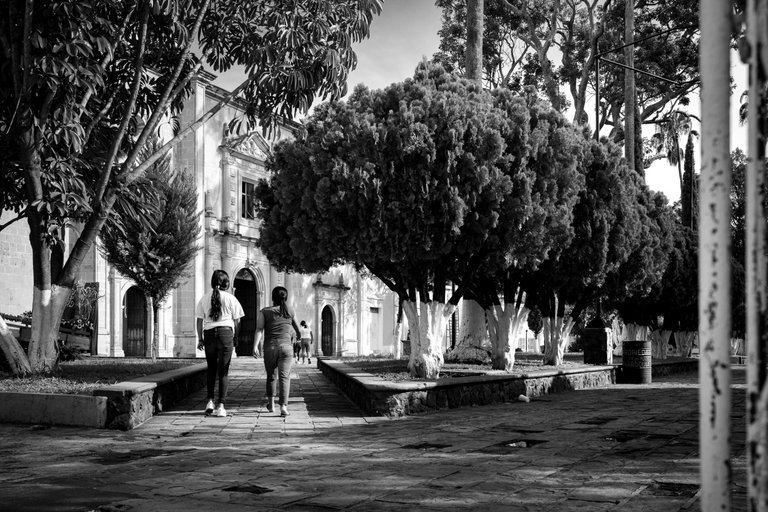 We were there for just a couple of minutes and in fact we stopped because we were recommended a place to eat, I can say that it was a bad recommendation, but well, the pictures are what interests me, these photos were taken with the 24mm lens.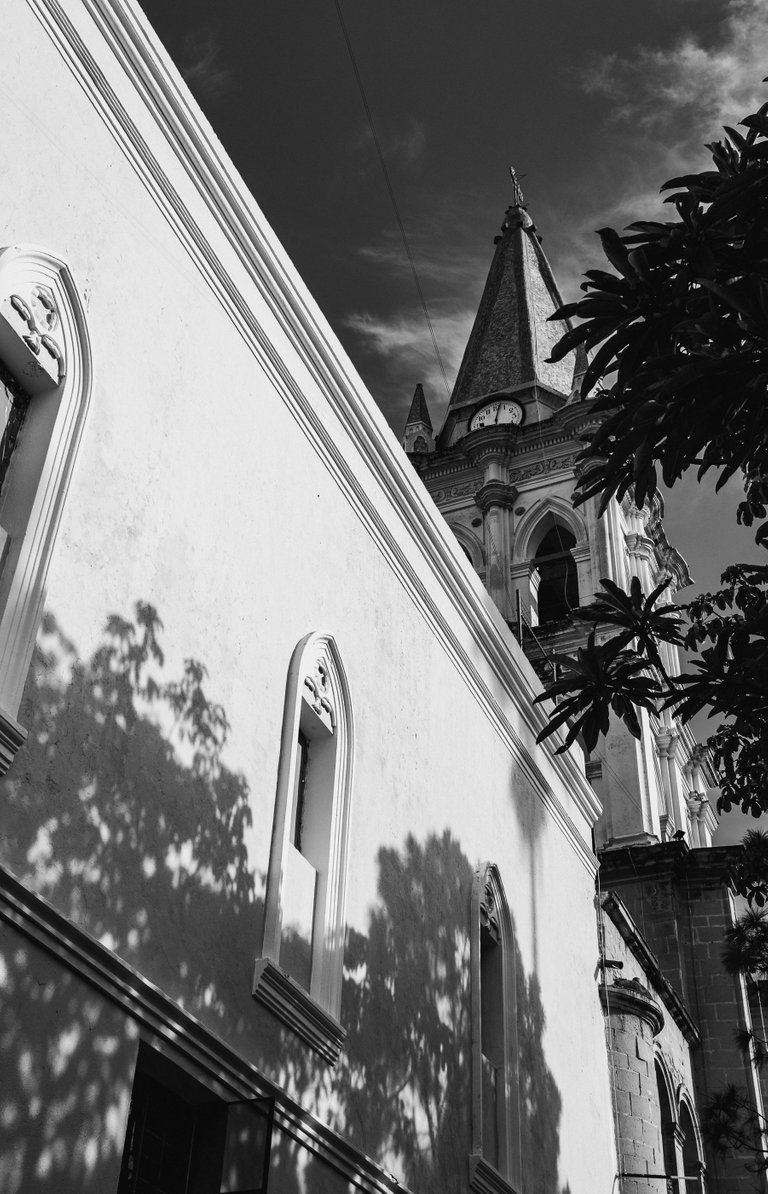 Like all traditional towns, the ringing of the bells is the call to the church, so all the people started to walk to the church, that is what caught my attention.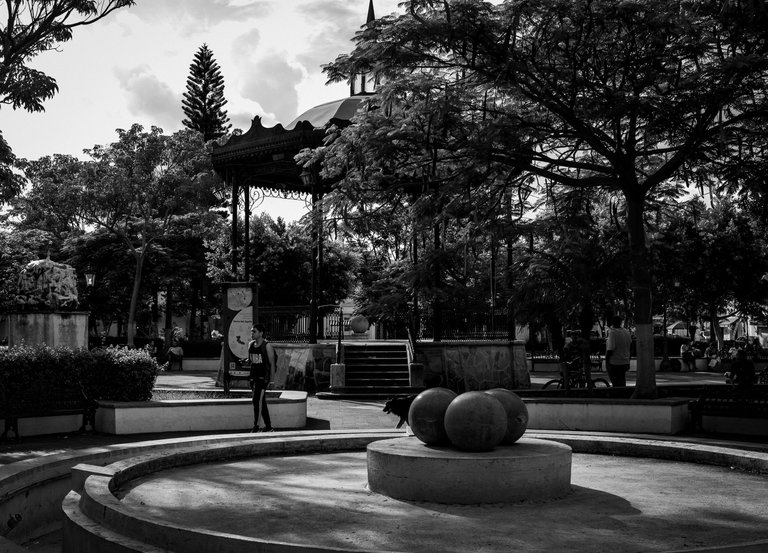 I wish I had stayed longer at the site to take more pictures, maybe on the next trip I will look for a hotel where I can stay to see the night activity, as this site has a history that links it to San Blas Nayarit, but I will do that once I can document that history better.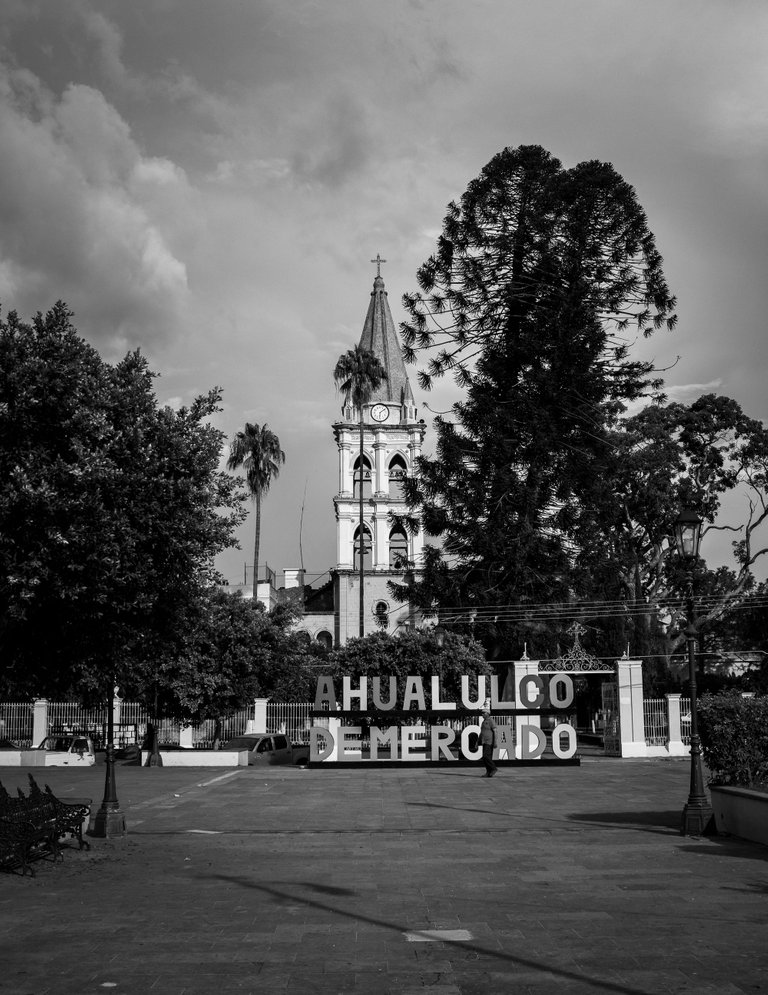 ---
---