Product photography of an air gun.
El día de ayer hice un post en el que mostré en video una pistola de aire que compré para diversión, y también para hacer fotografías y video, el problema con las primeras fotografías fue que no tenía una base de madera que añadiera textura a las imágenes, después de hacer esas primeras fotos vi que había una madera en el patio de mi cuñado y la historia cambió radicalmente.
Yesterday I made a post in which I showed in video an air gun that I bought for fun, and also to take pictures and video, the problem with the first pictures was that I didn't have a wooden base to add texture to the images, after taking those first pictures I saw that there was a piece of wood in my brother in law's backyard and the story changed radically.
---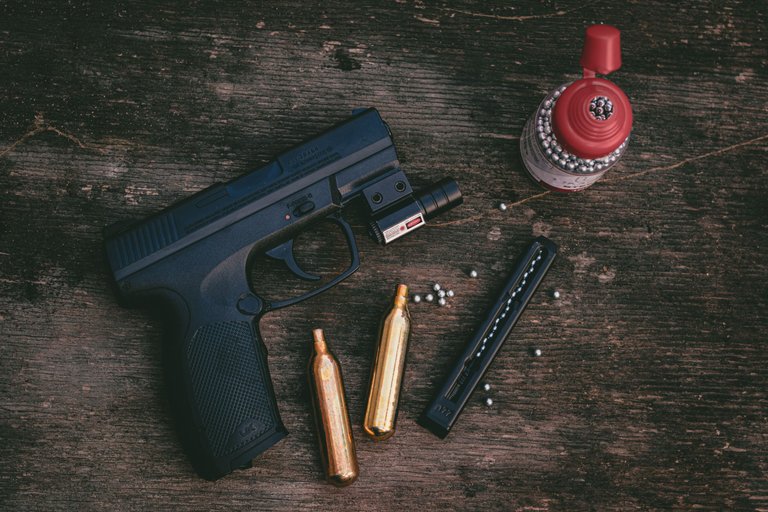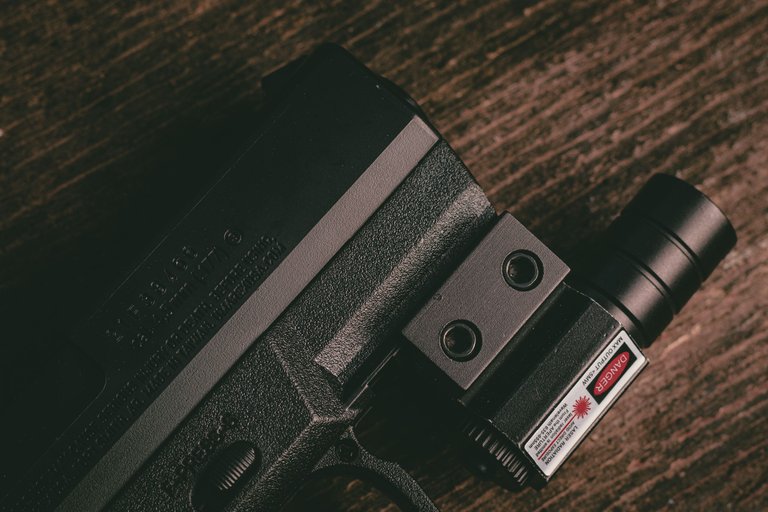 En este post no voy a escribir mucho porque la verdad no hay mucho que decir, simplemente que debemos de cuidar cada detalle al hacer fotografías, desde la iluminación, el fondo de nuestra imagen, crear una composición favorable, etc, esa es la intención de este post.
In this post I am not going to write much because the truth is there is not much to say, simply that we must take care of every detail when taking pictures, from the lighting, the background of our image, creating a favorable composition, etc, that is the intention of this post.
---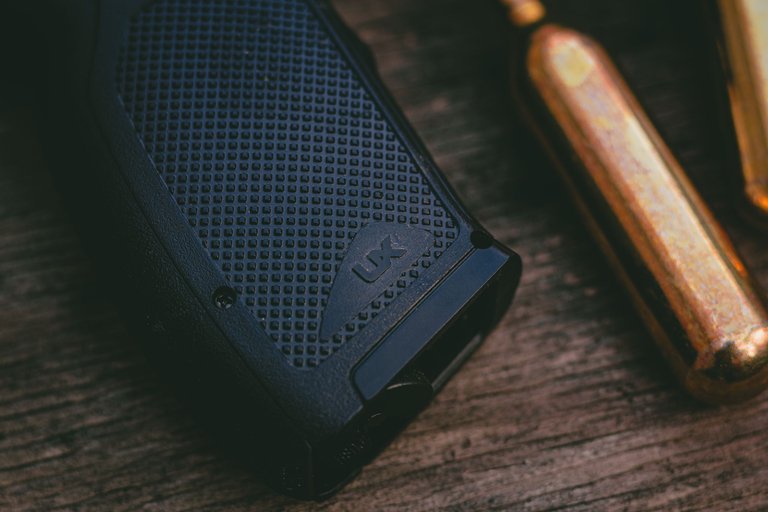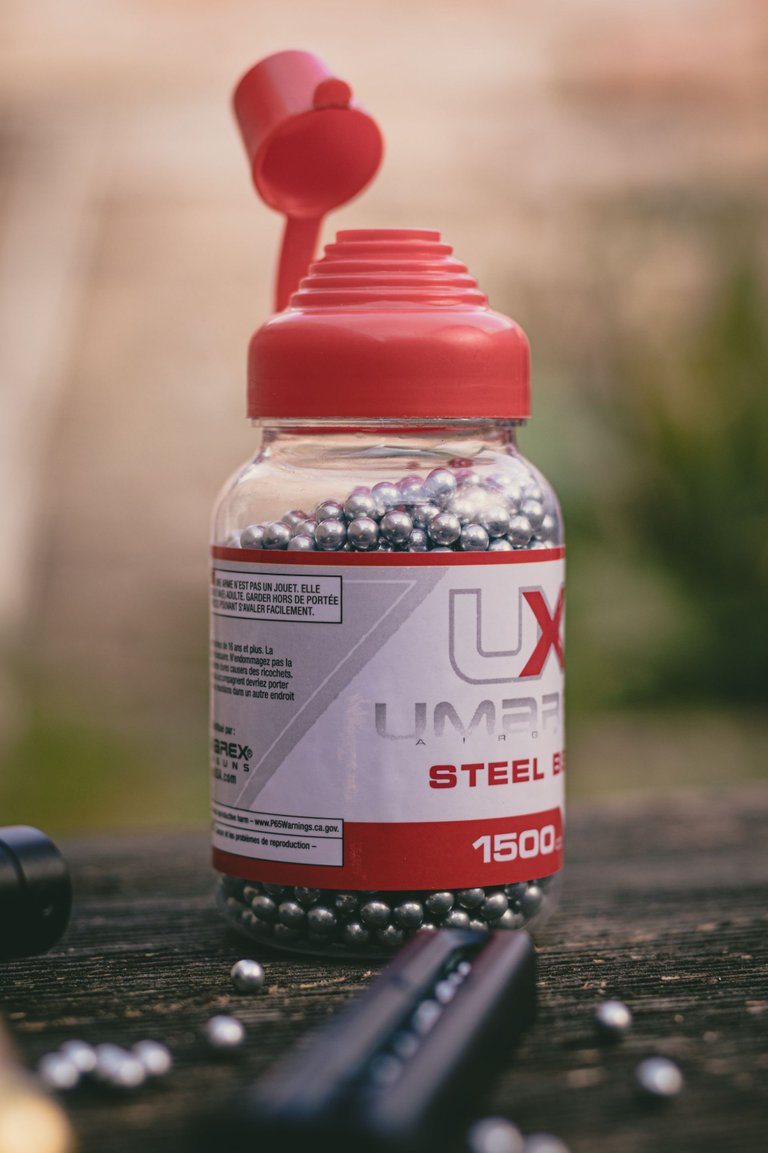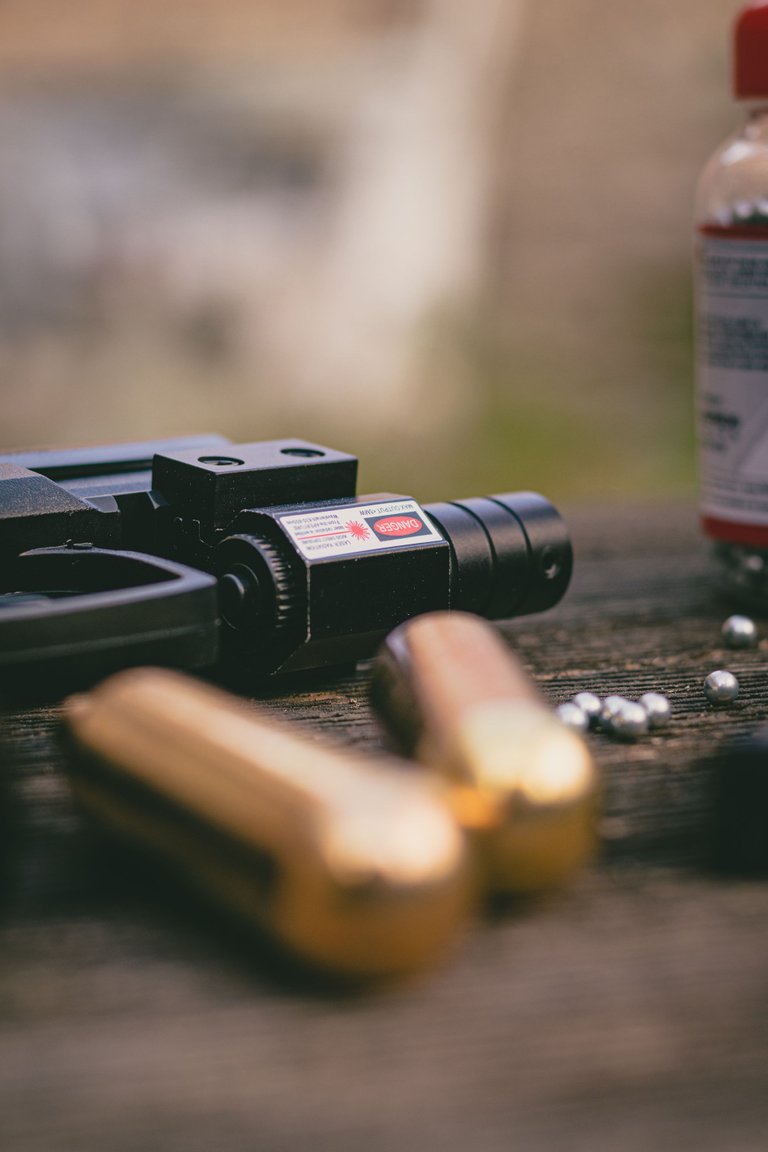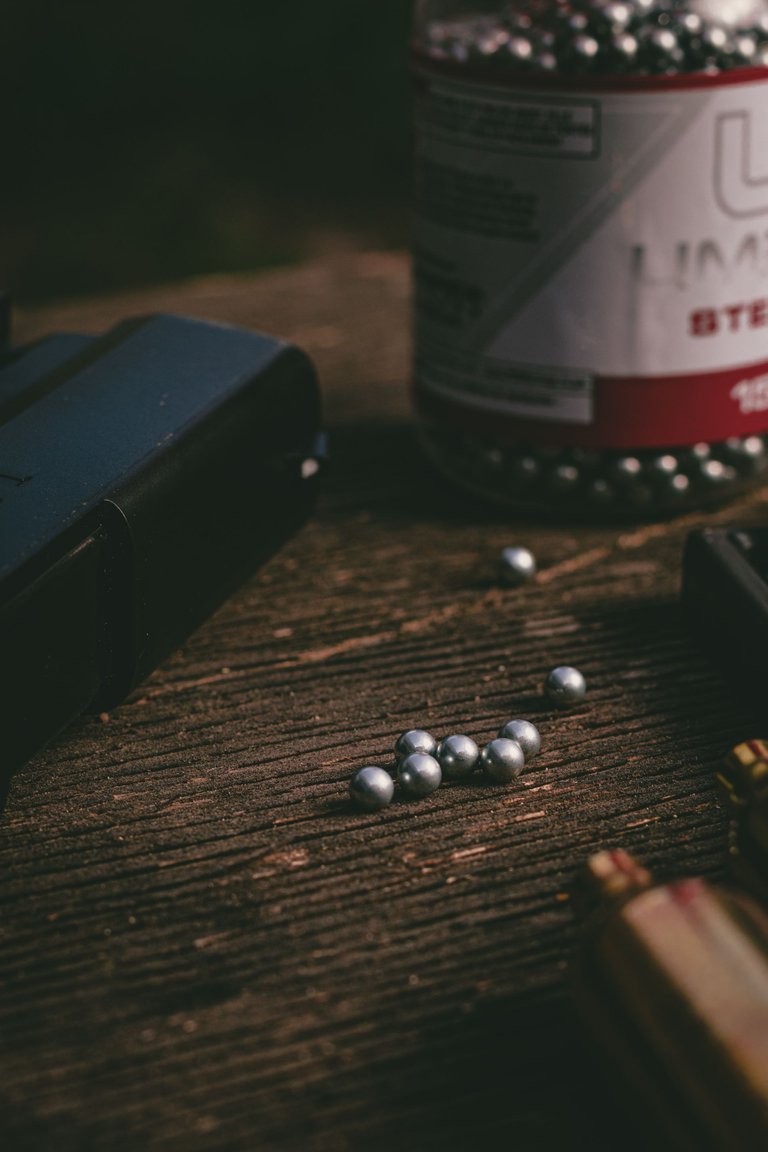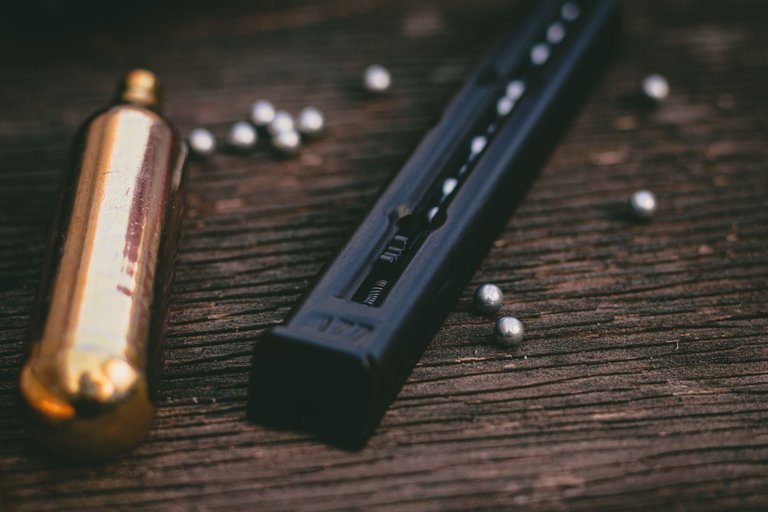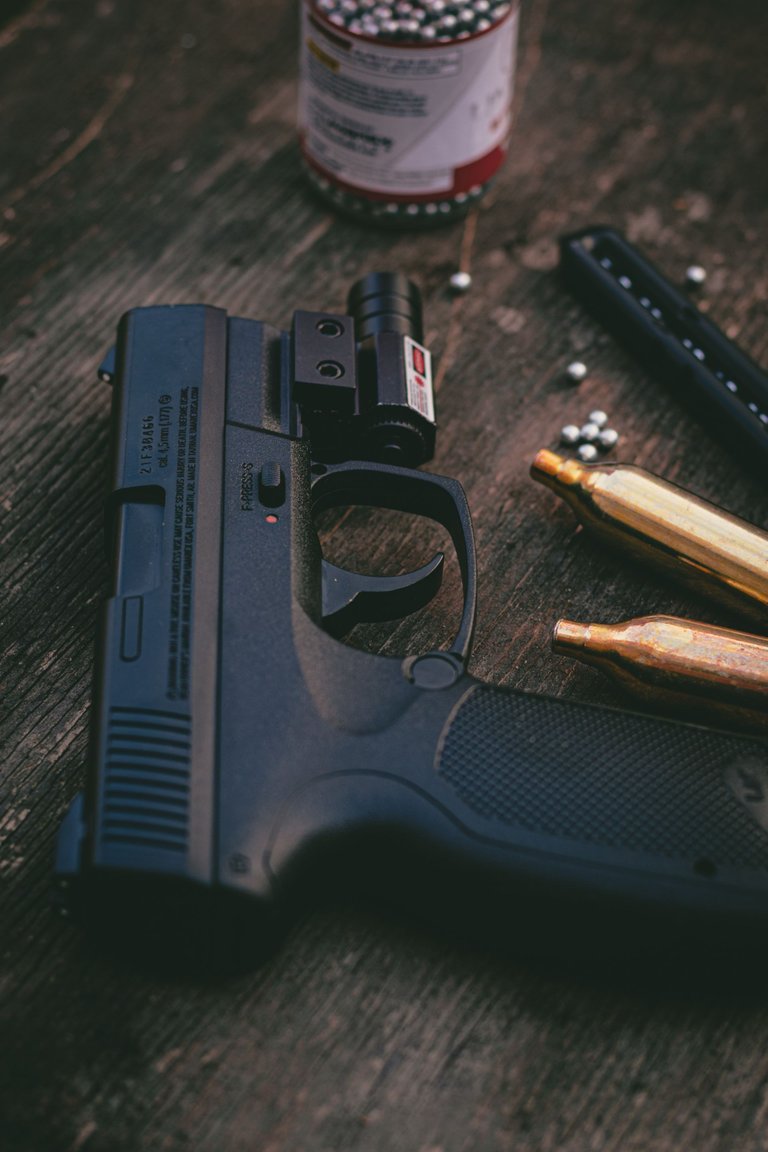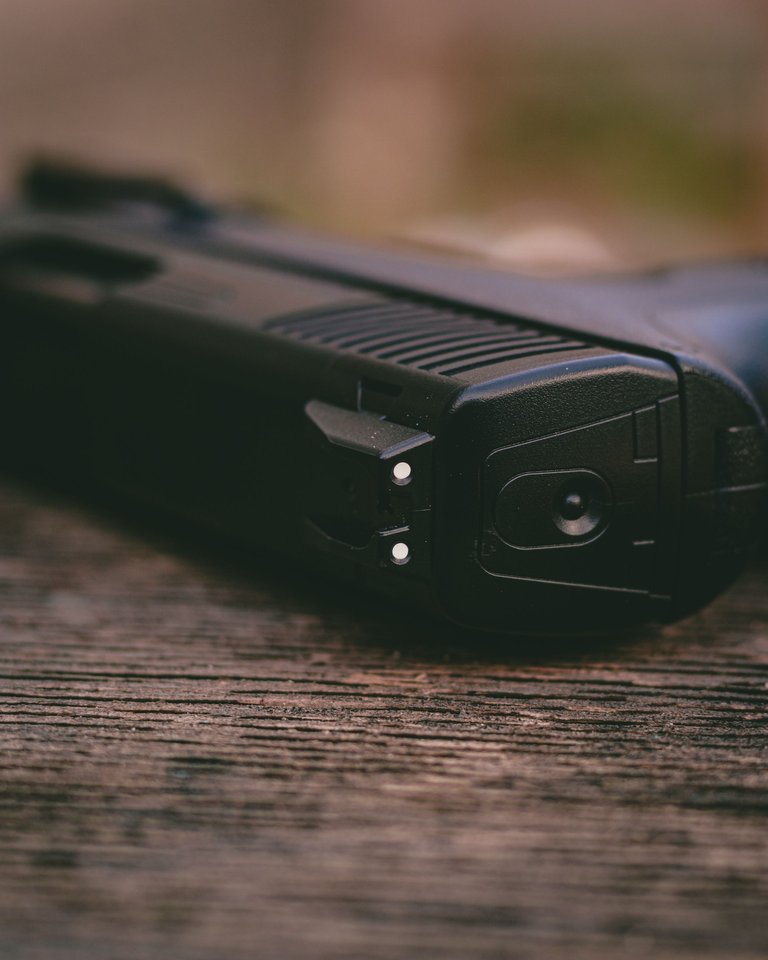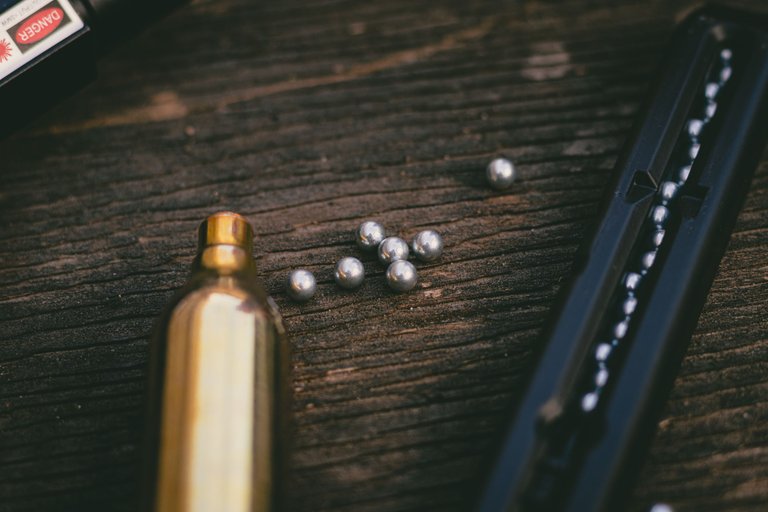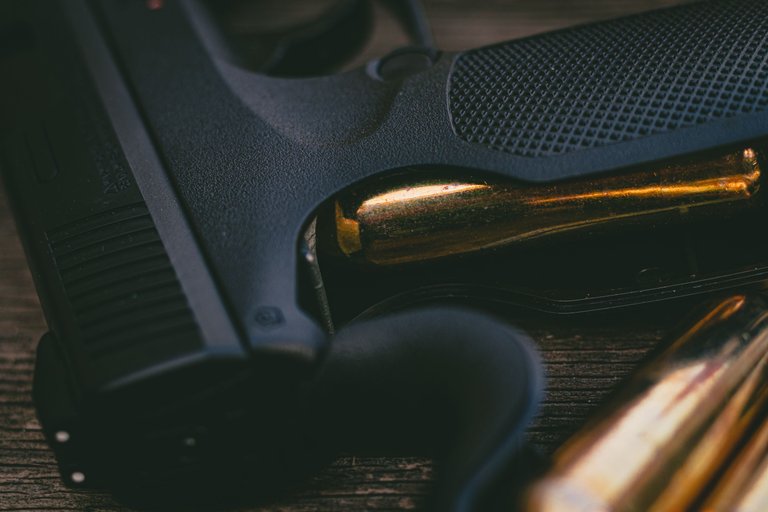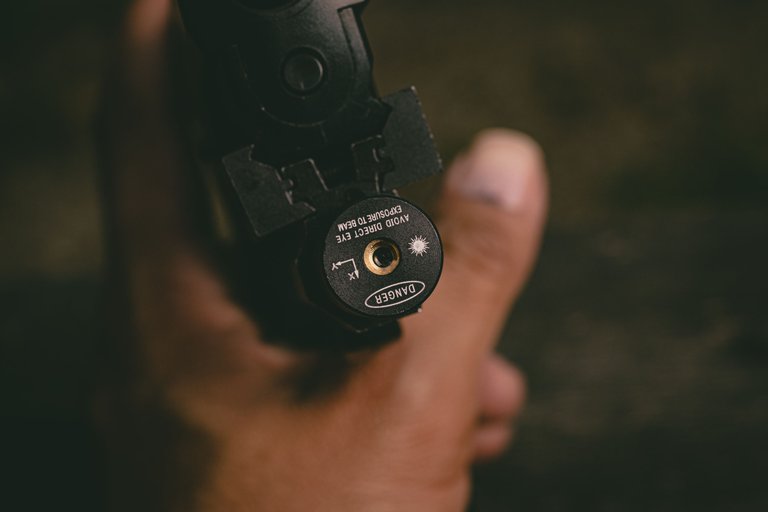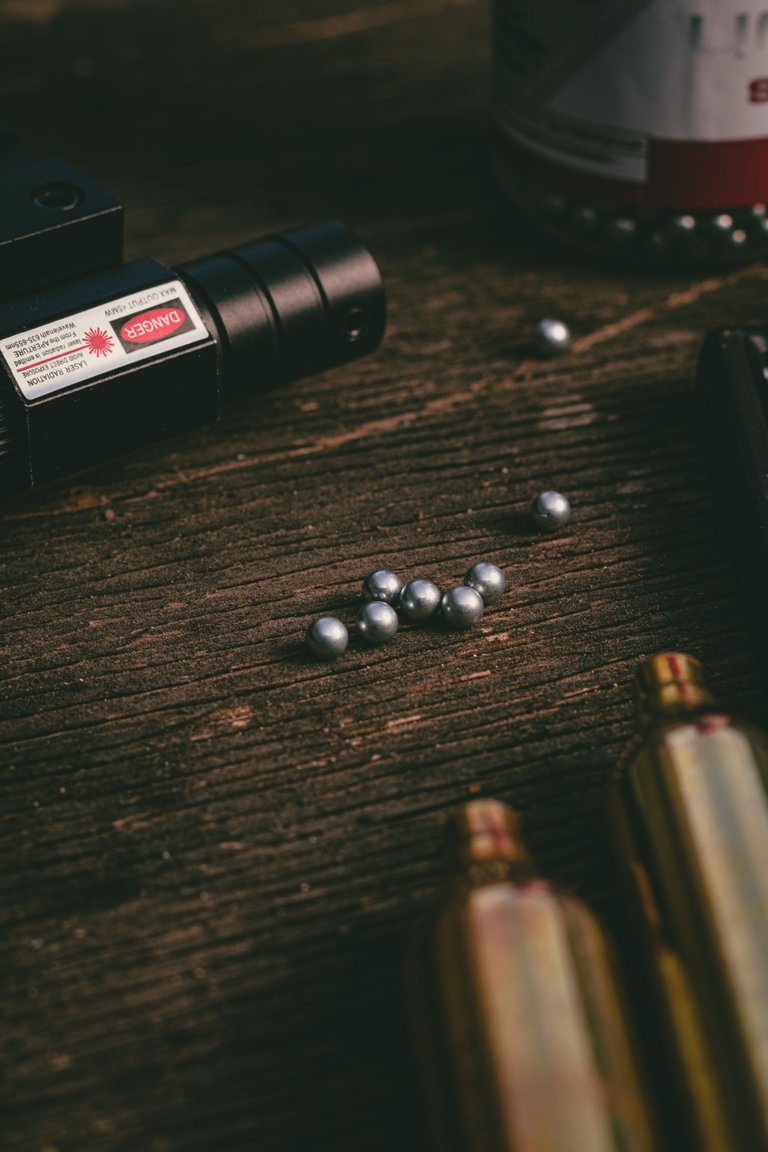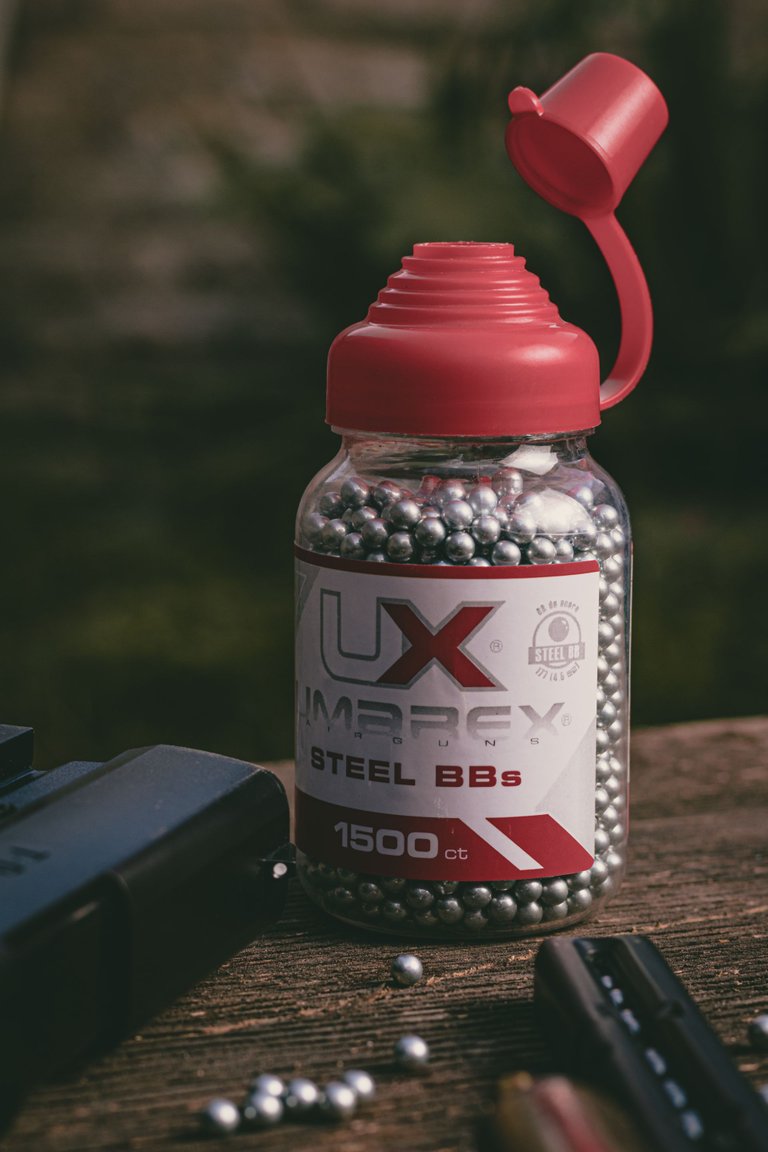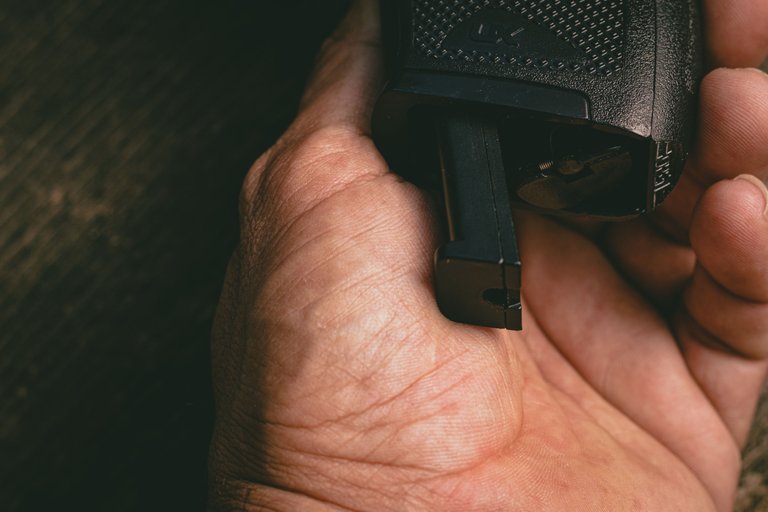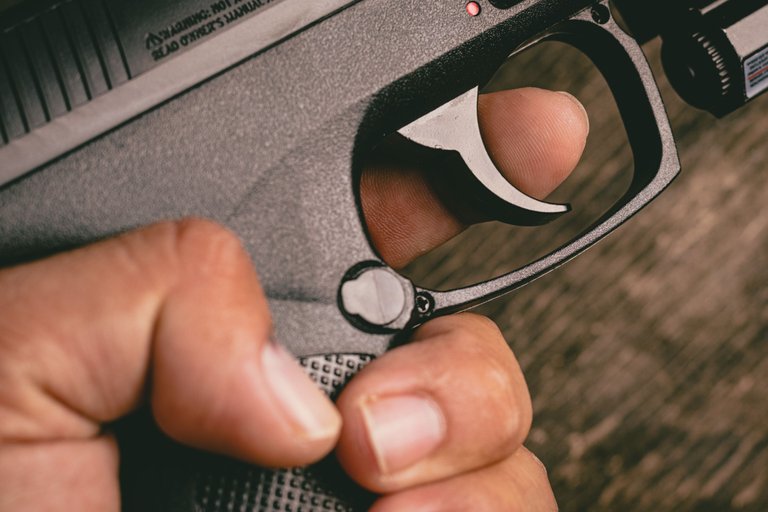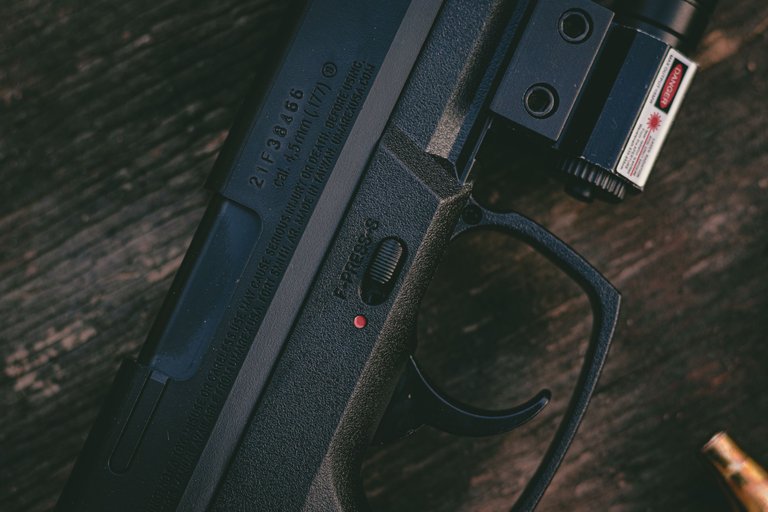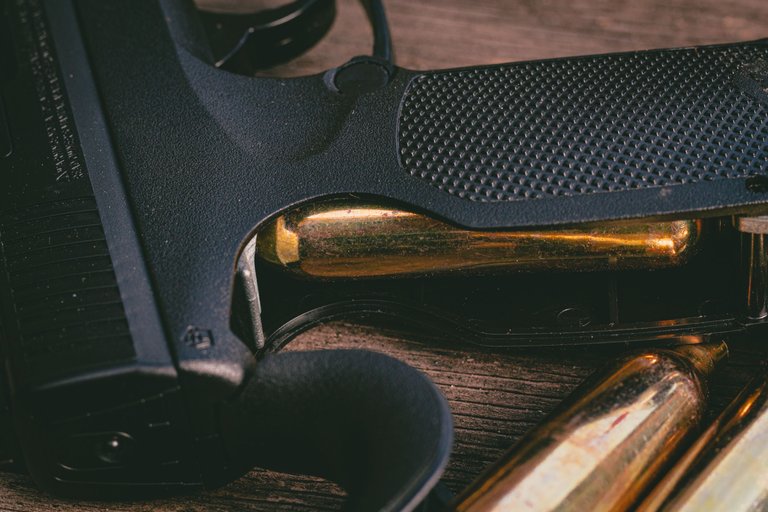 Para esta serie de fotografías utilicé luz flash con un estilo Rembrandt desde el lado derecho de la escena, usé un softbox cuadrado para hacer más suave la luz y utilicé la Canon M50 junto con el lente Canon 50mm F/1.8, para la edición creé un preset en Lightroom y solamente hice algunos ajustes menores en cada imagen al final de la edición.
For this series of photographs I used flash light with a Rembrandt style from the right side of the scene, I used a square softbox to make the light softer and I used the Canon M50 together with the Canon 50mm F/1.8 lens, for the editing I created a preset in Lightroom and only made some minor adjustments on each image at the end of the editing process.
---
All photographs are my property, taken by me, @monster-one
---
Thanks for watching my post, see you in the next one.
---
---

---
---
---
---