Sowing seeds.
Last week I received two packets of seeds that I ordered online, but I had not been able to make the post for a couple of reasons, like being without electricity for two days because of the rains haha, but well, come with me to see these images.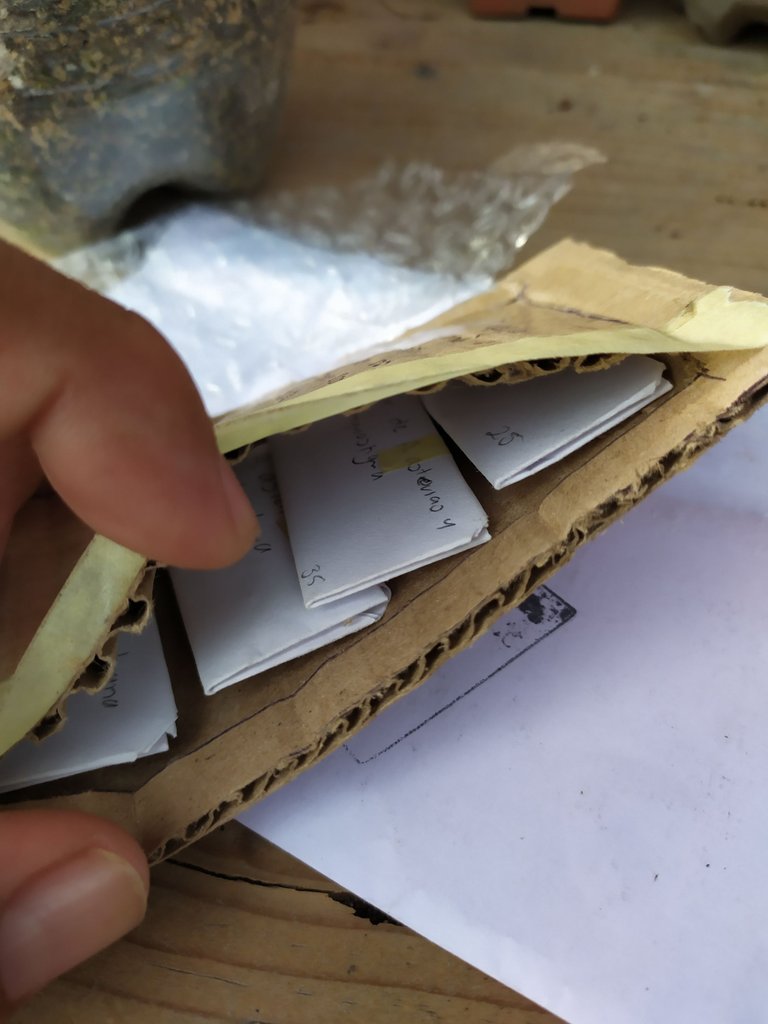 This first package came to me from Chiapas, a place located in the south of my country Mexico, it took about 10 days to arrive at my home and the truth is that I was very satisfied with the purchase, because when I checked the seedlings today I could see that almost everything has already germinated.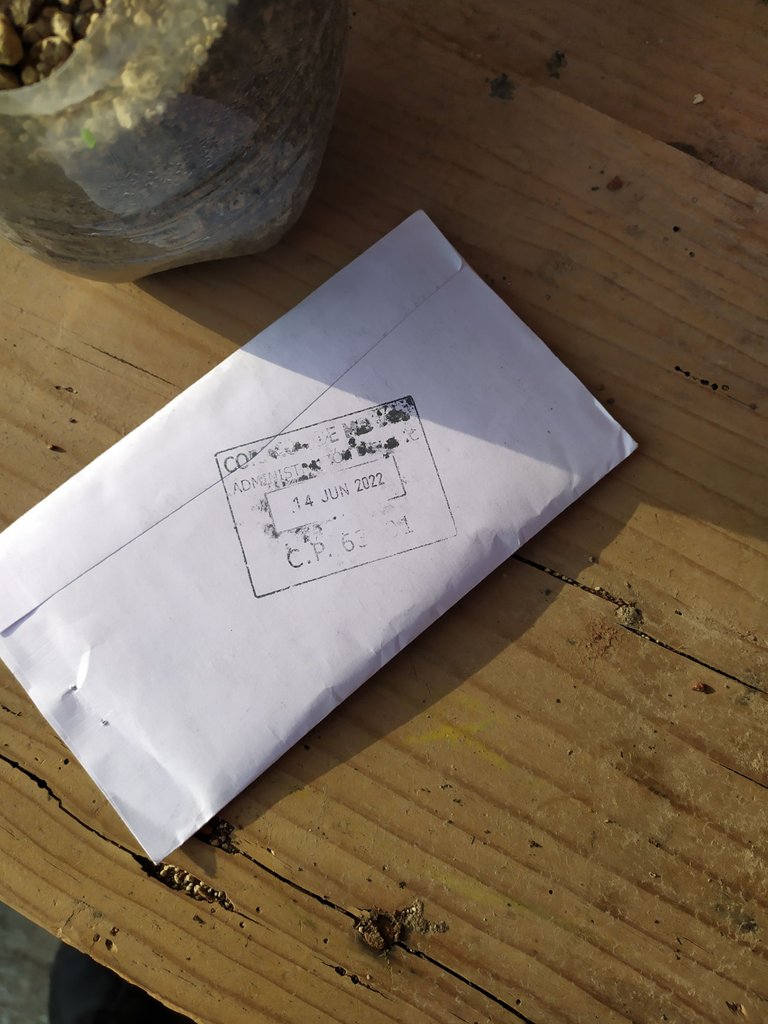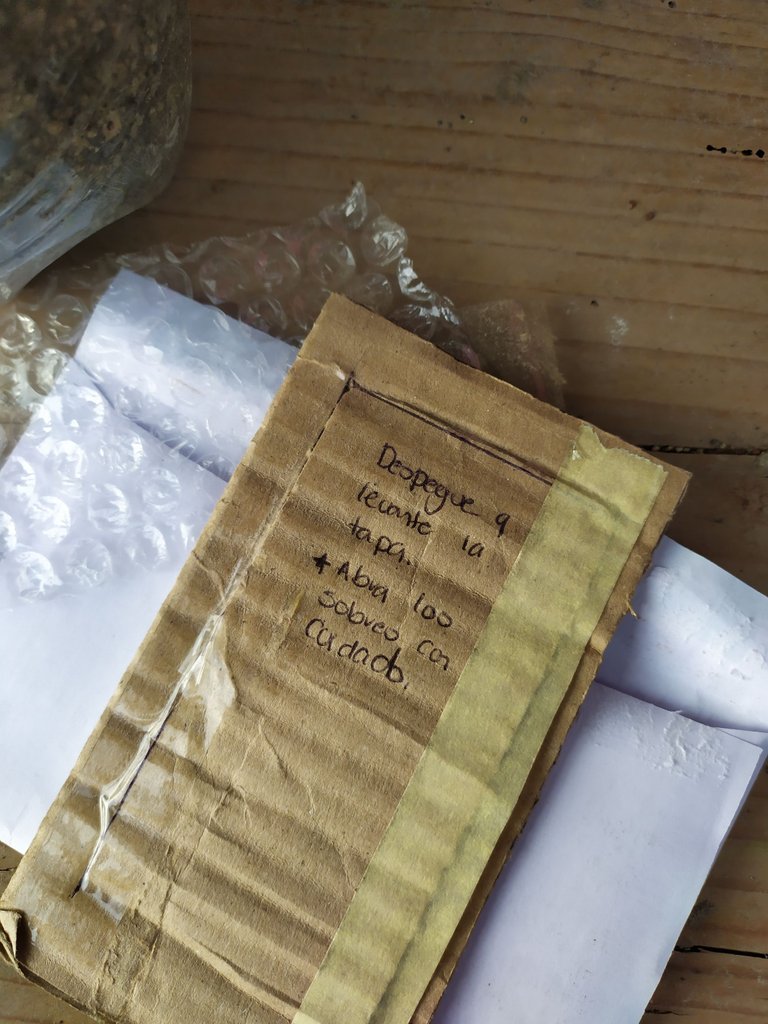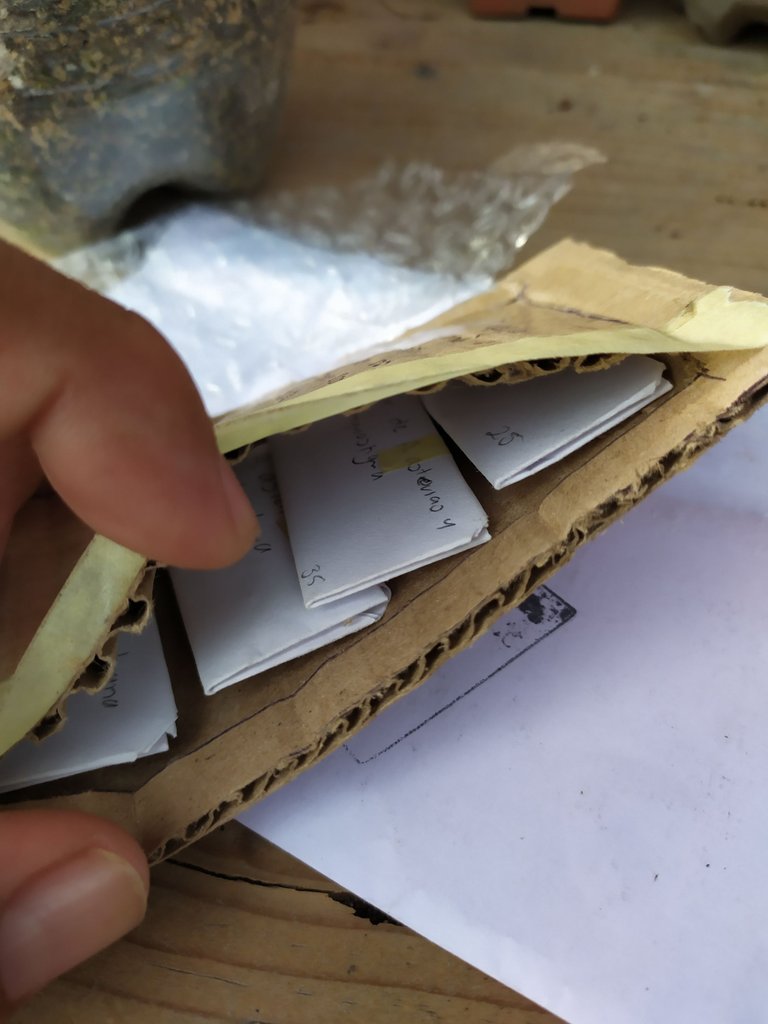 I hope you can read what seeds they are, in the bottom right corner it says the amount of seeds that were sent to me.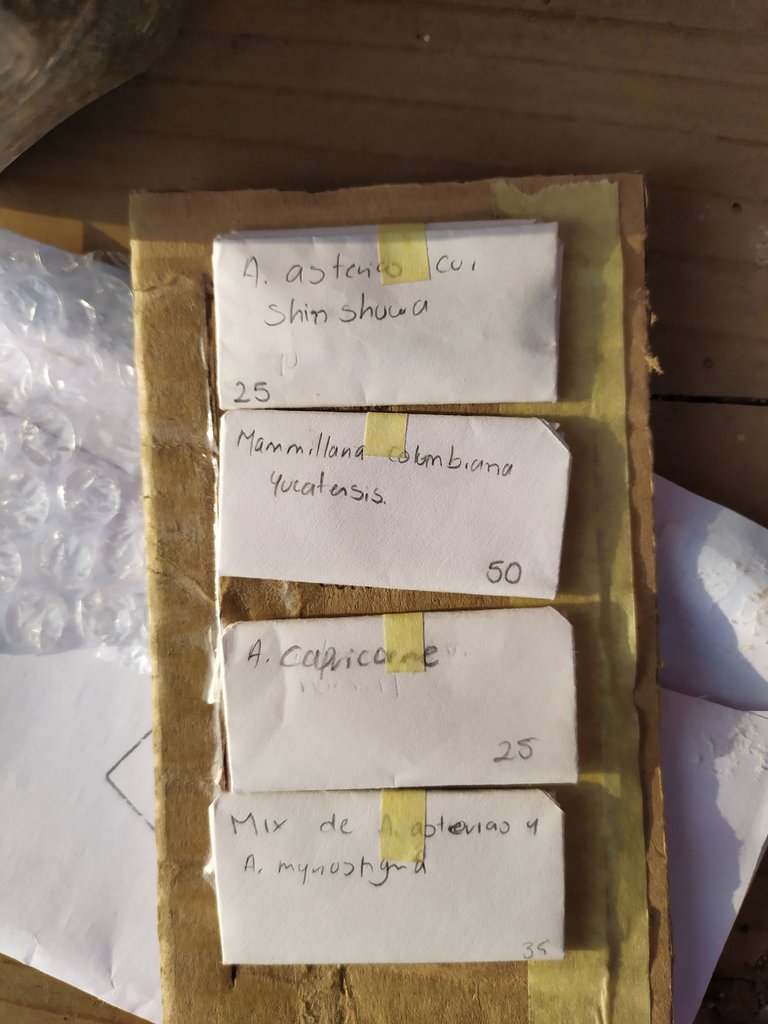 A few days ago I did a test with ferocactus latispinus seeds, they are in a completely closed seedbed, there is no need to add water.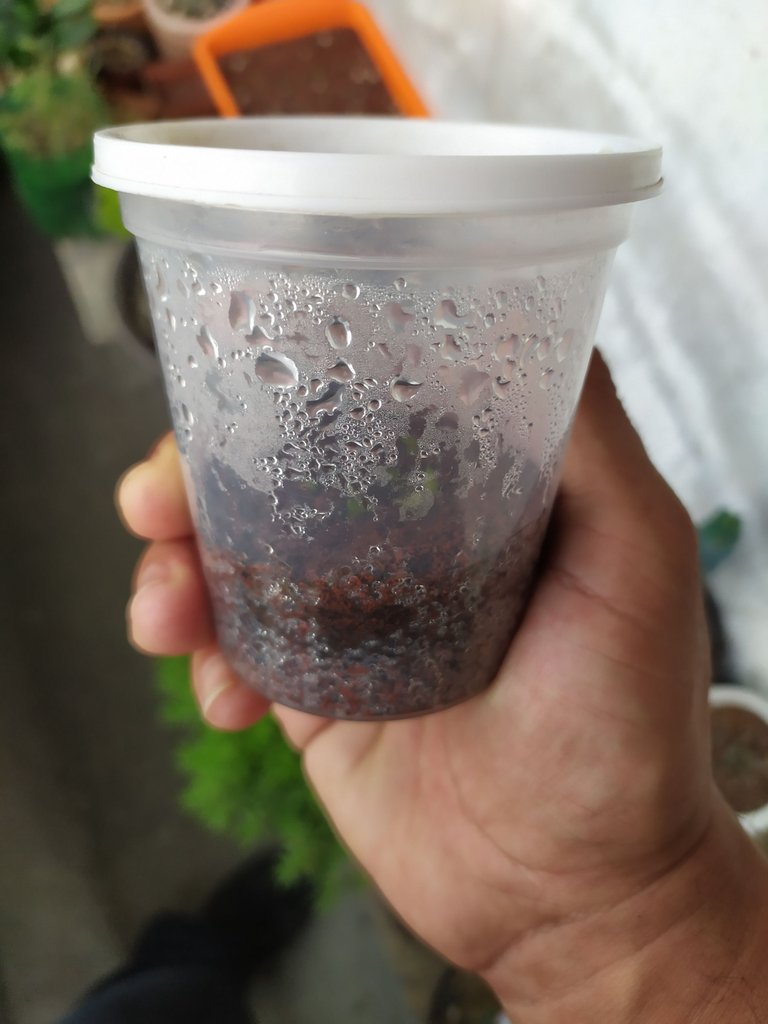 The little cacti look good, although at the moment they are lying on the substrate, a mistake I need to correct but the color they have looks pretty good, remember I always stress the little cacti.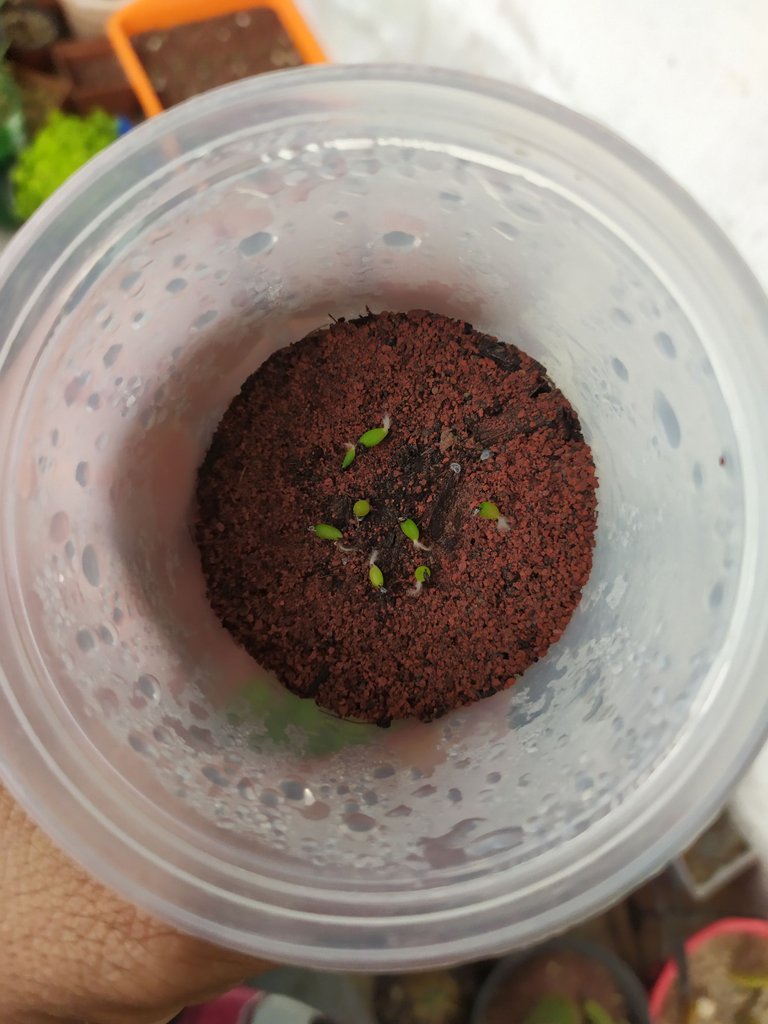 The reason I am thinking of using airtight seedbeds is to avoid having to water and uncover the seedbed every day, I need to avoid that damn green algae as I don't want to imagine that some seeds can't be born because they are covered by it.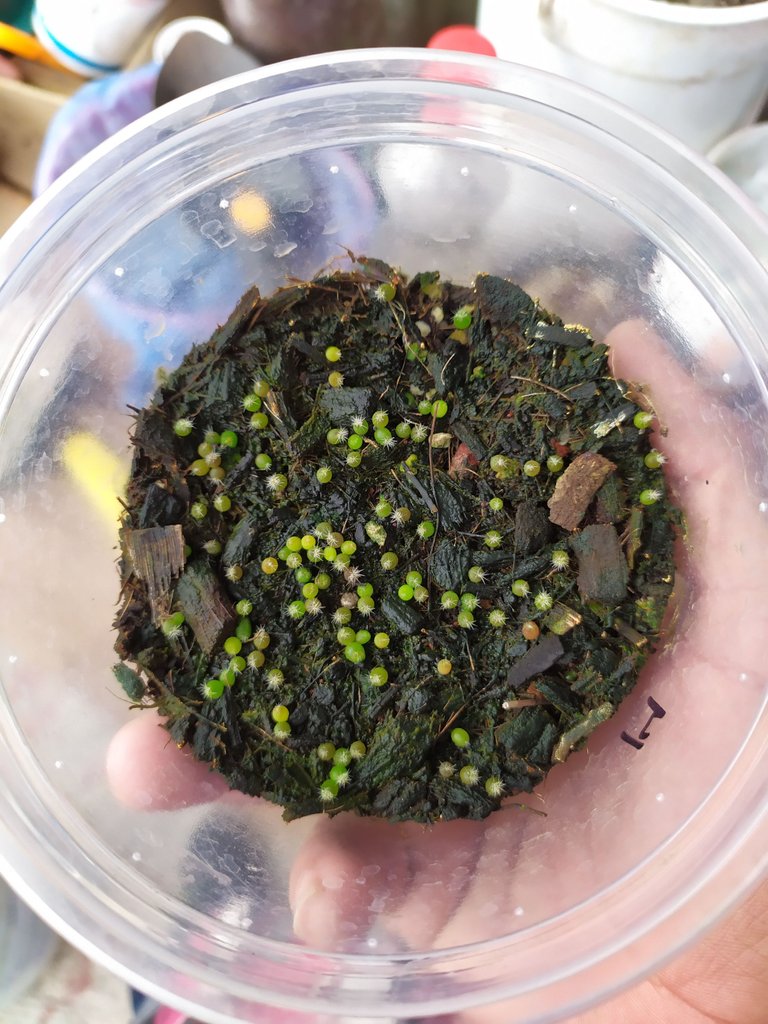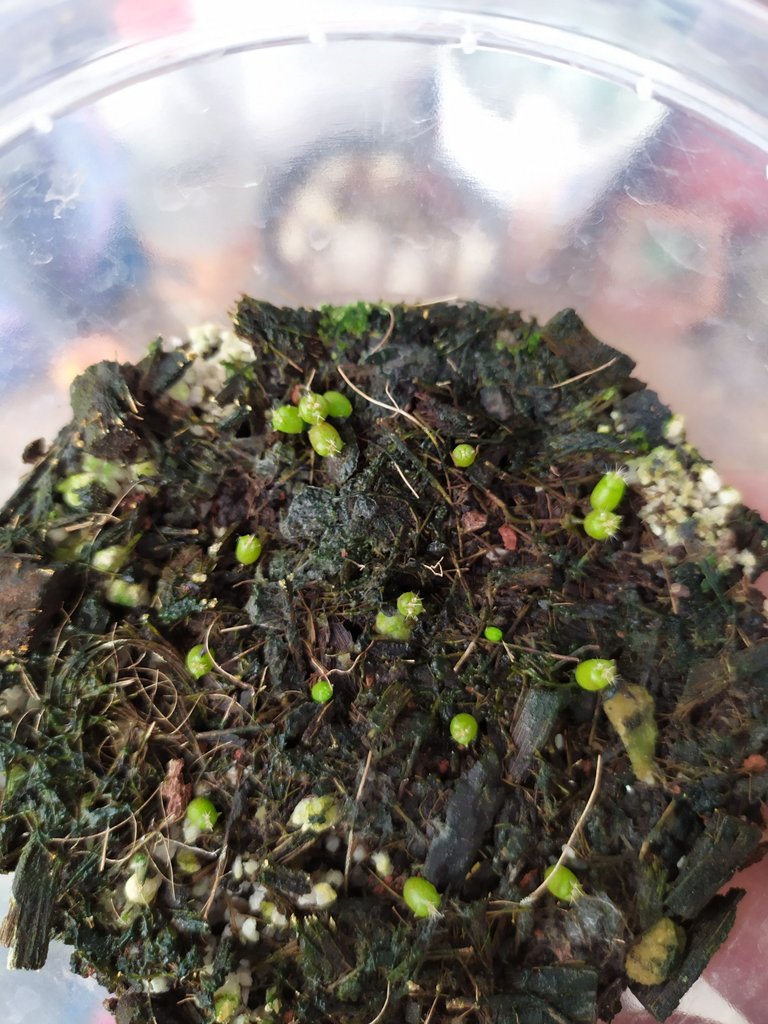 So once I made the seedlings I moistened them to take them to the microwave to disinfect everything as well as possible.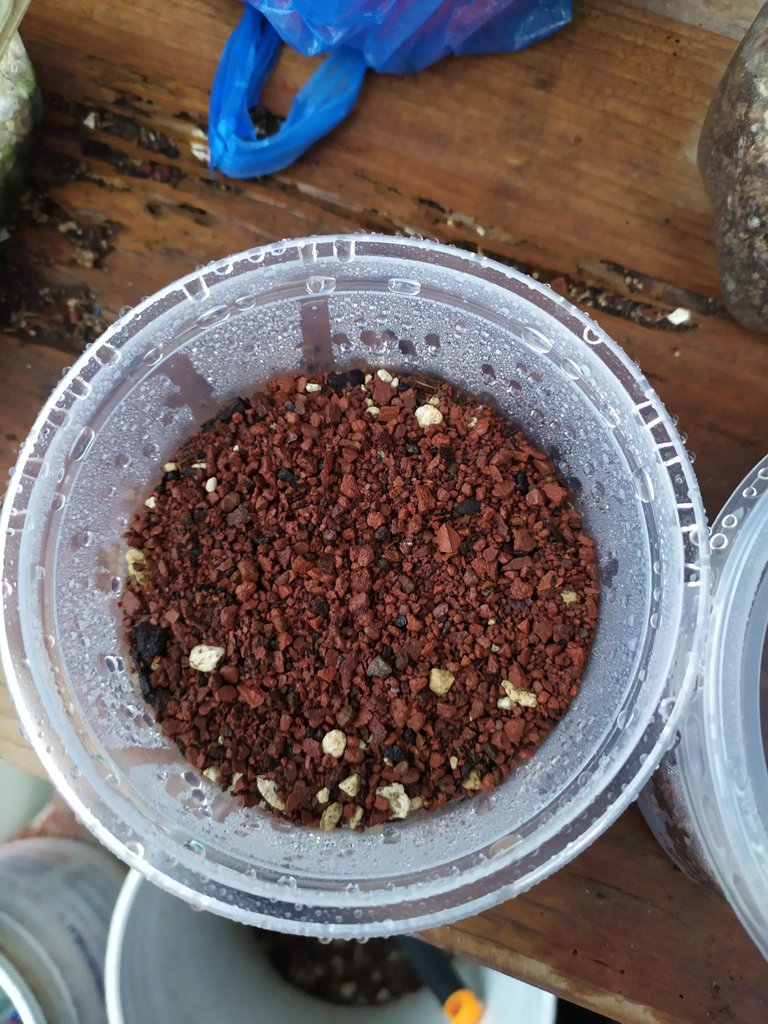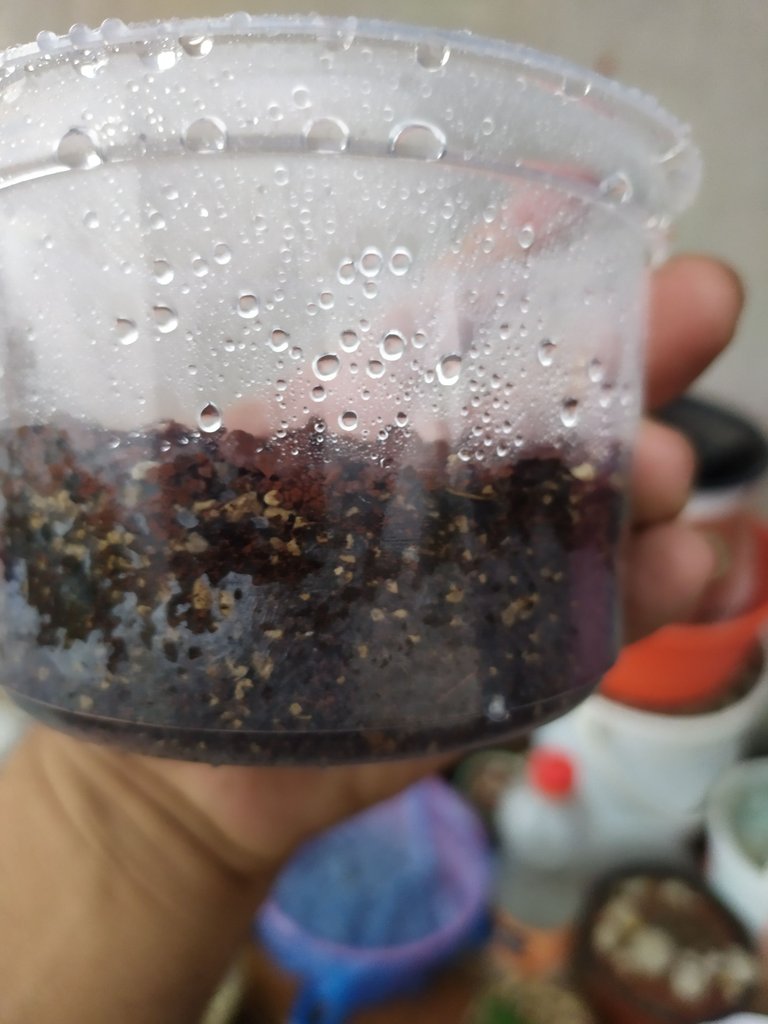 Once this was done it was time to let it cool, so I planted the seeds until the next day, I left the seedlings covered to avoid external contamination.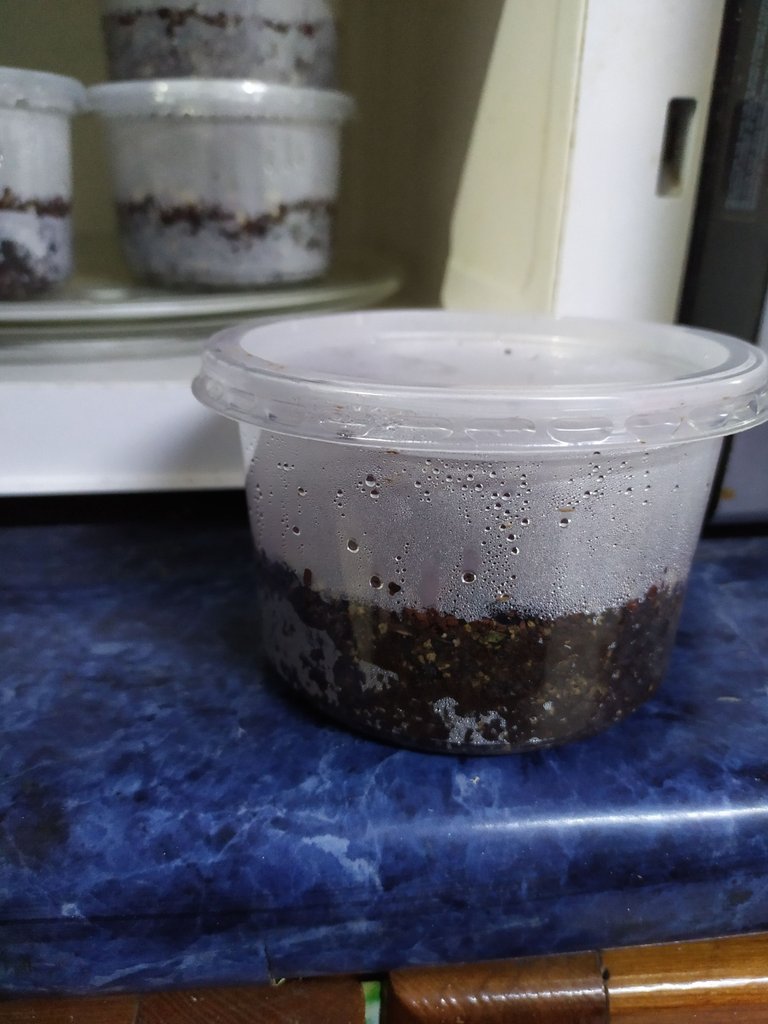 Four seedbeds for four varieties of cactus, so begins this adventure in which I will see how well I do, this is the second year in which I sow cactus, compared to last year I am doing faster because if I remember well, last year I sowed less than 200 seeds, this time I must have sown more than 1000 seeds.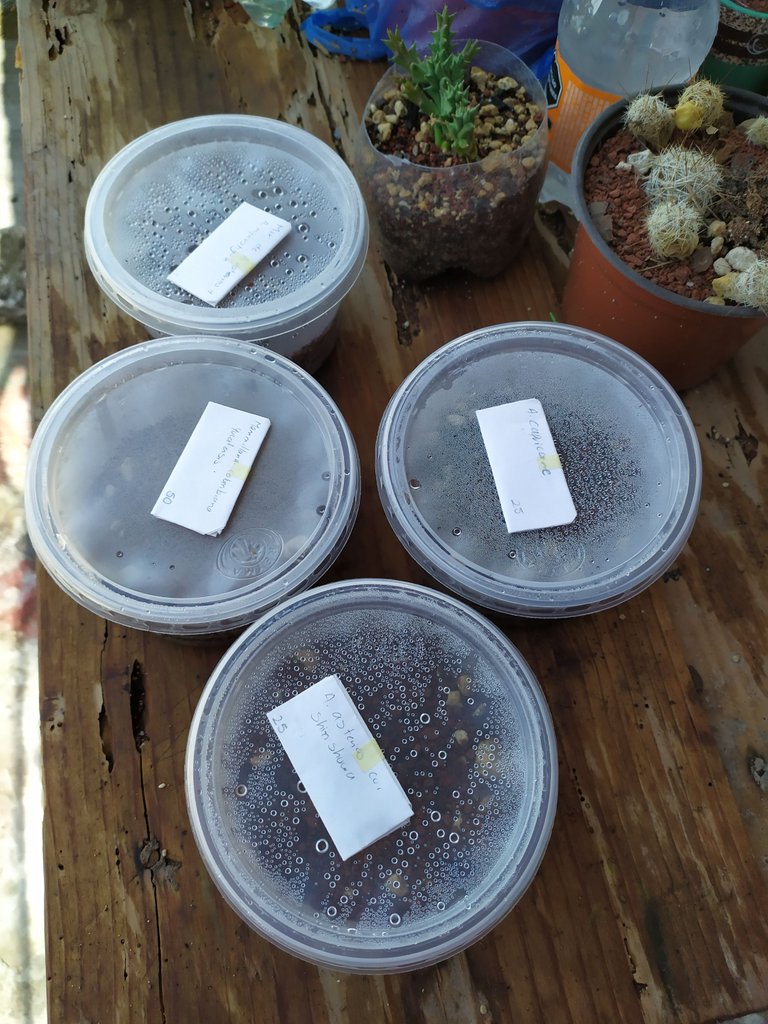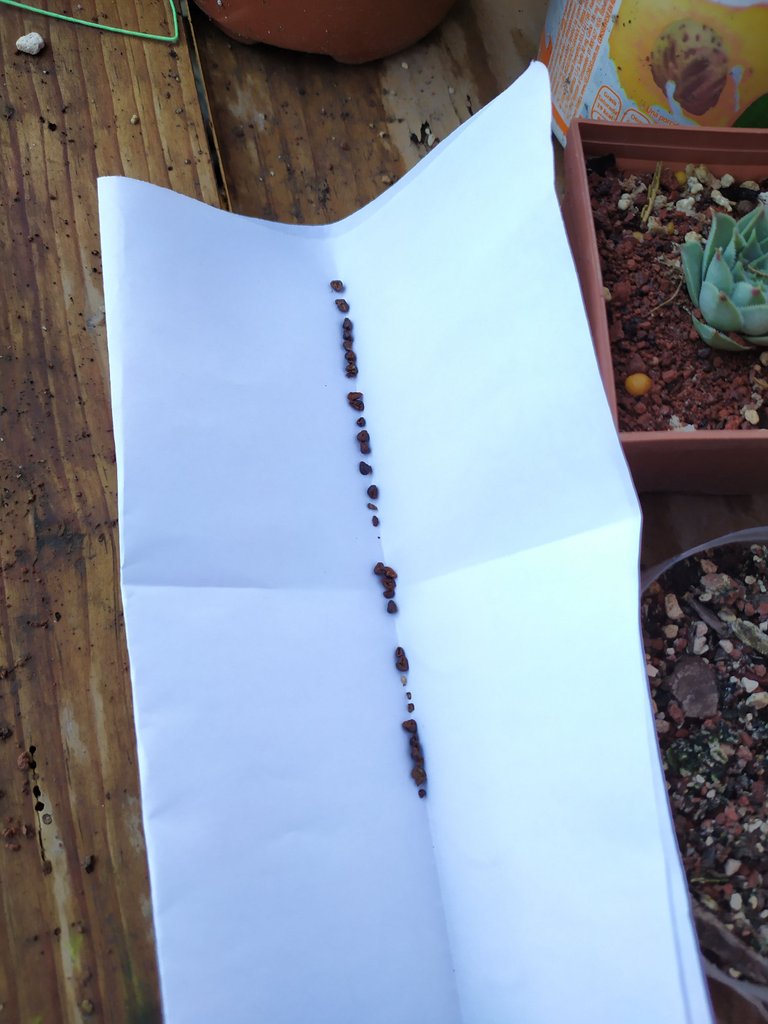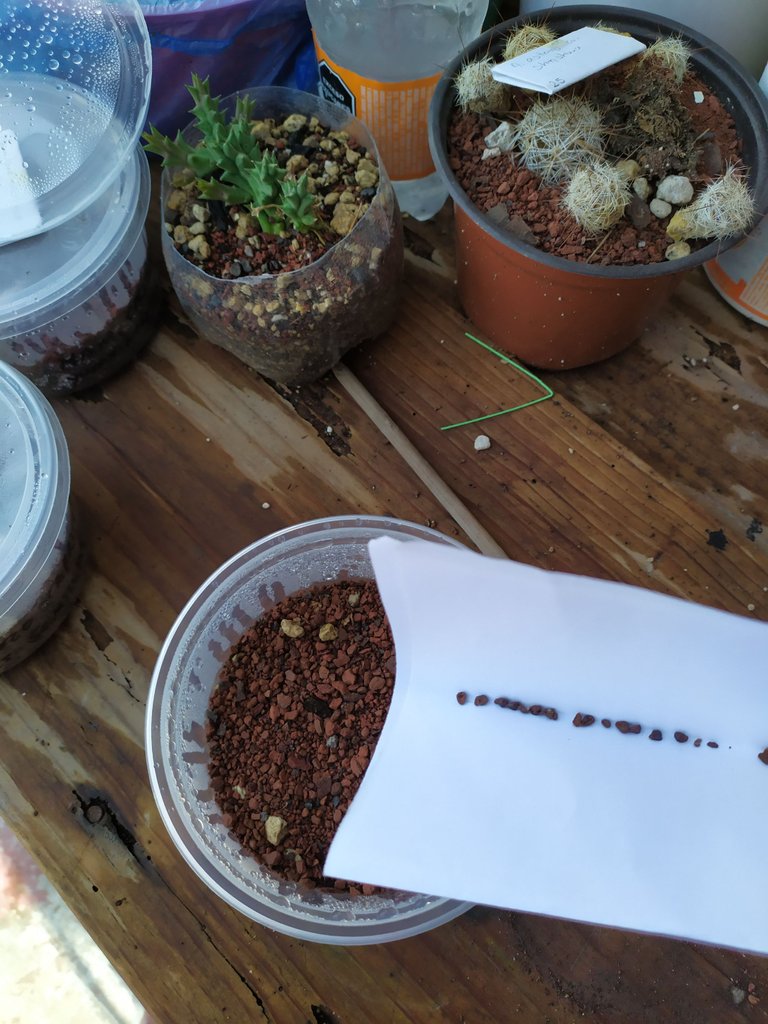 I dampened again just a little bit, this time with a fungicide just in case.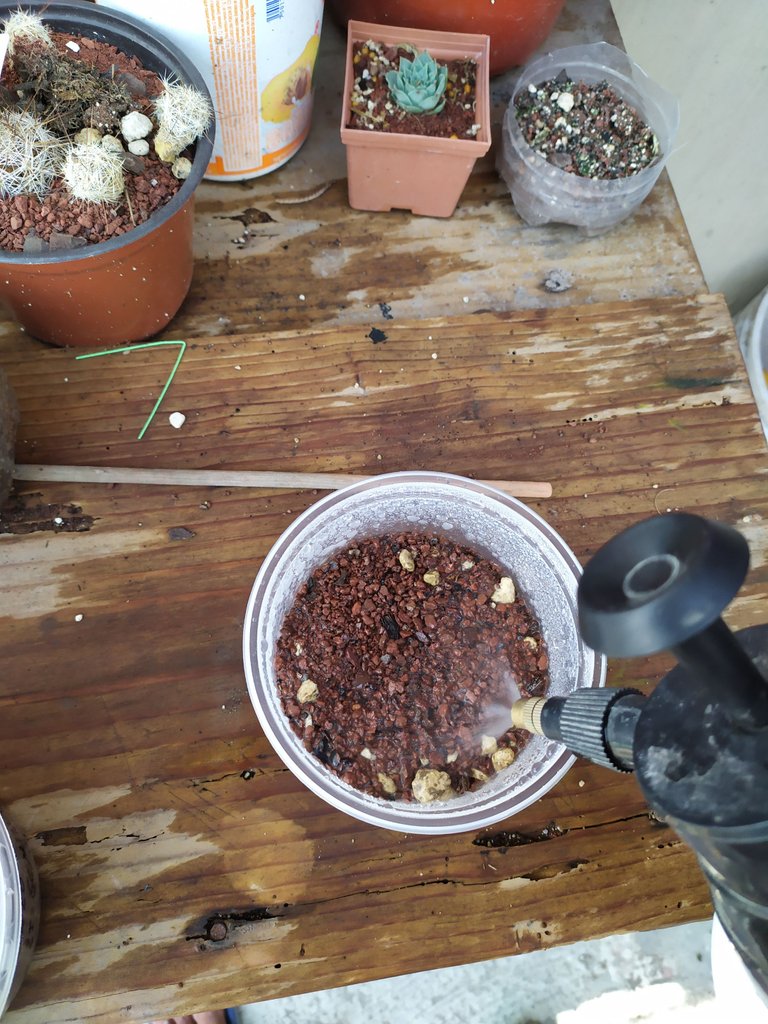 That same afternoon the second package arrived, this one came from Tamaulipas, a state that is a little further north than the state where I live, it is also on the Gulf of Mexico and I am on the Pacific side.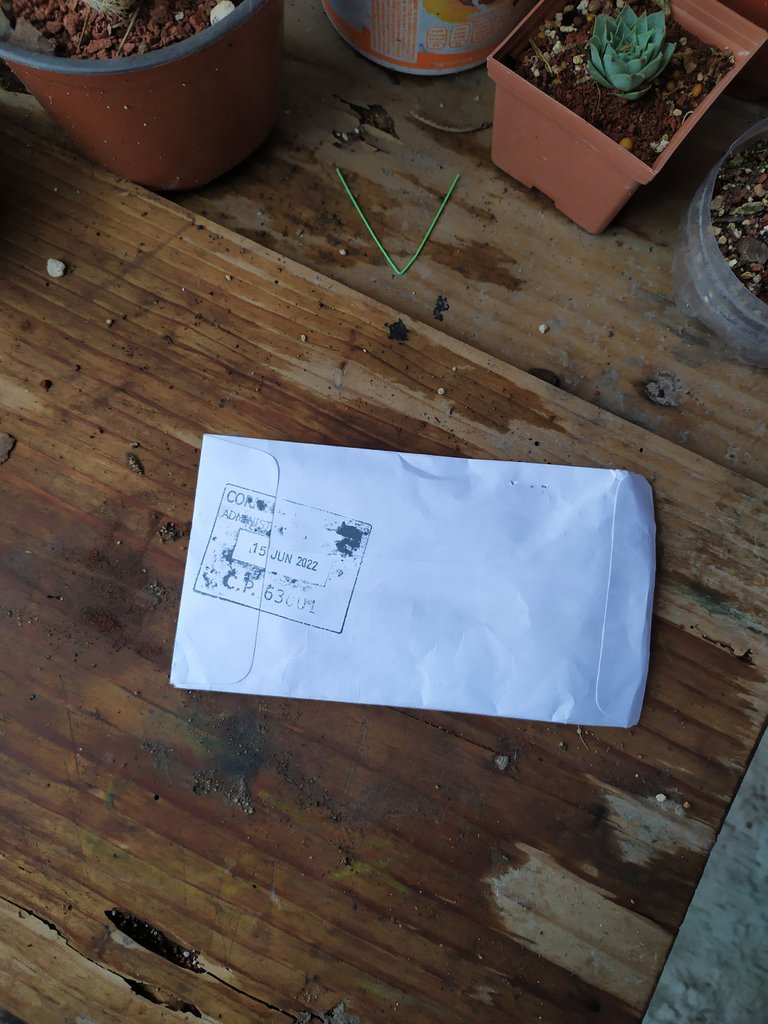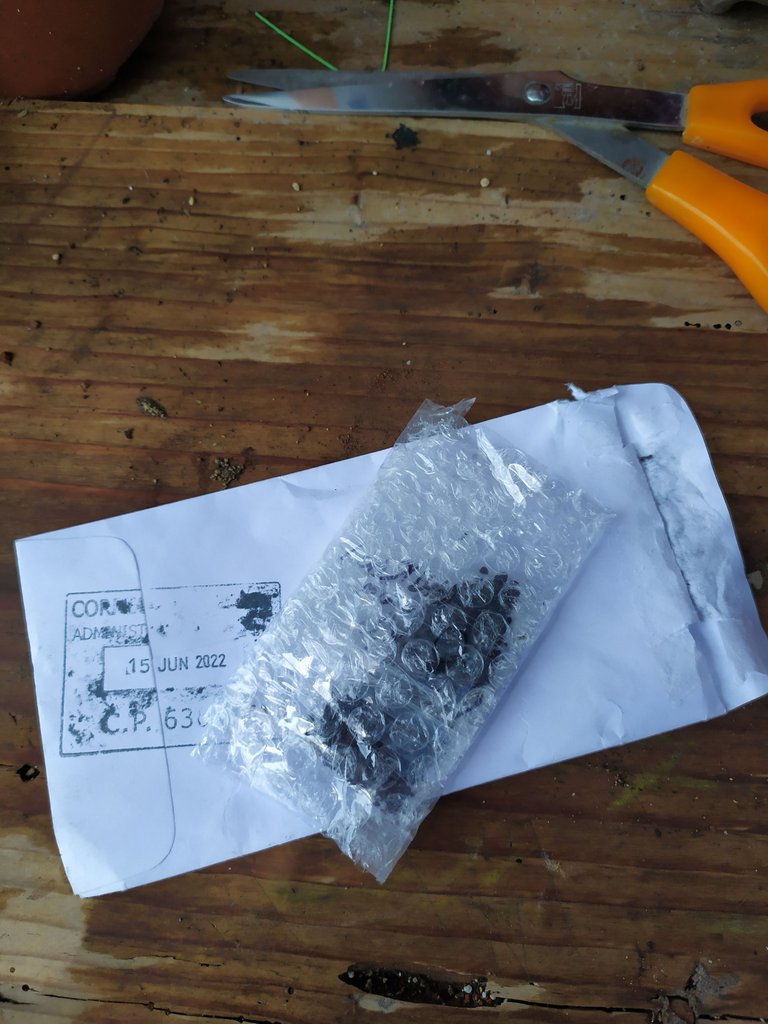 These are a lot of seeds, actually 340 seeds to be exact.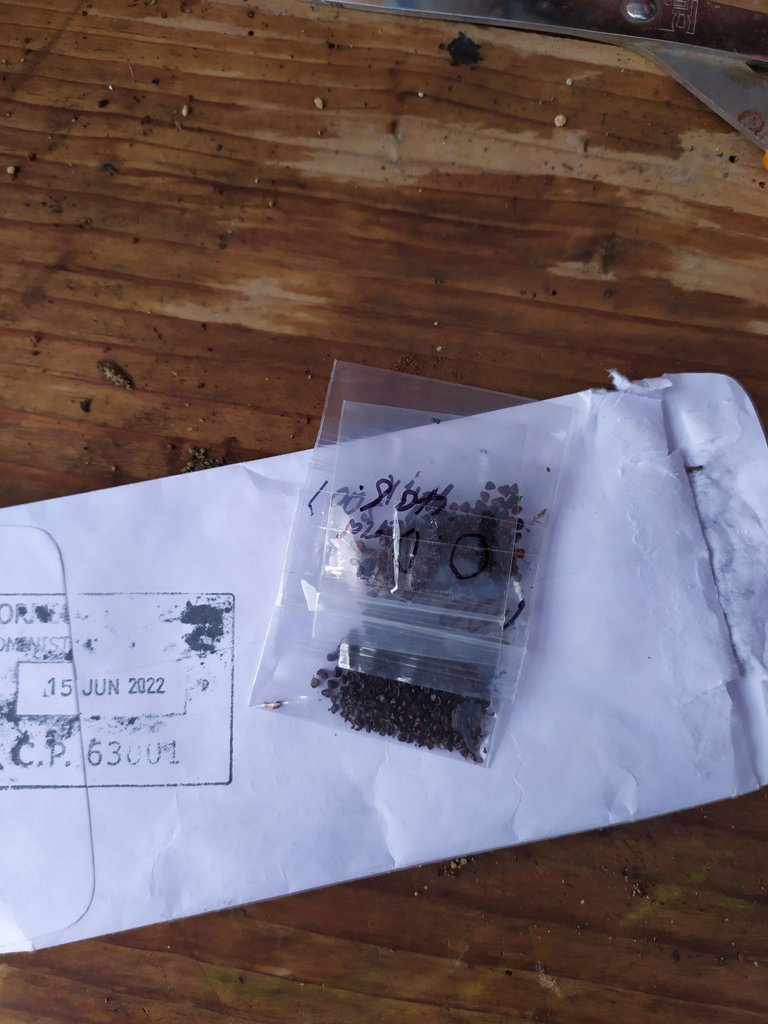 200 seeds of astrophytum myriostigma, although they only wrote down 100 but the quantity is 200, 100 astrophytum asterias and 40 obregonia denegrii, of this one I already have sown, but well I couldn't avoid asking for more seeds to do my micro grafting tests.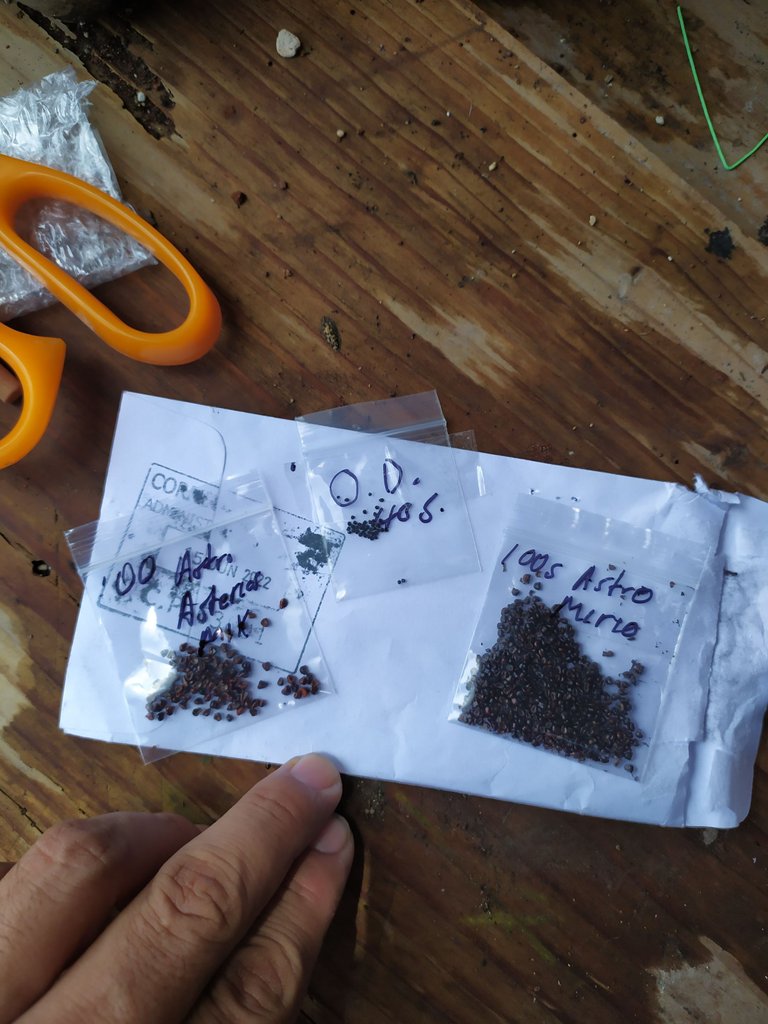 By the way, I haven't sowed these seeds yet, I think it will be tomorrow's work as soon as I wake up, but I won't post about that because it would be a repetition of this one, any recommendation for what I'm going to sow tomorrow?
---
---