Does anyone know anything about Bronze makers?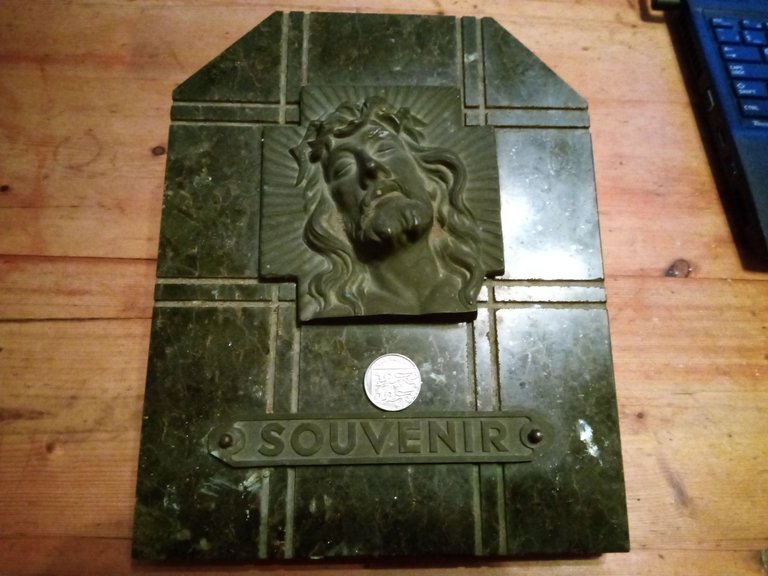 I bought this last week when i was in France and it is an amazing piece made of Bronze and black marble but i dont know who the maker is and i cant find anything on the initials. My spidey senses tell me it is late Victorian and probably a souvenir from Lourdes but i cant be 100% sure.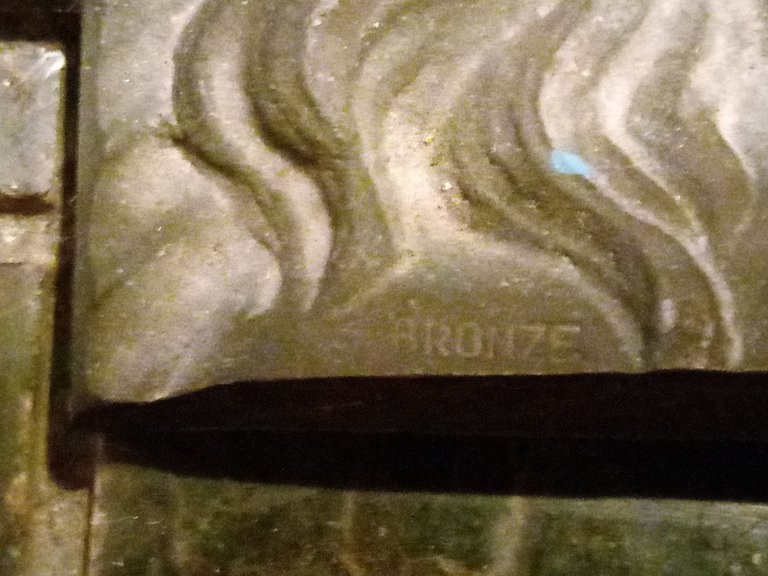 The Bronze images of Jesus is bolted through the marble and it is stamped BRONZE, i have seen similar wall plaques online without the marble for around £200 but i want to find the maker.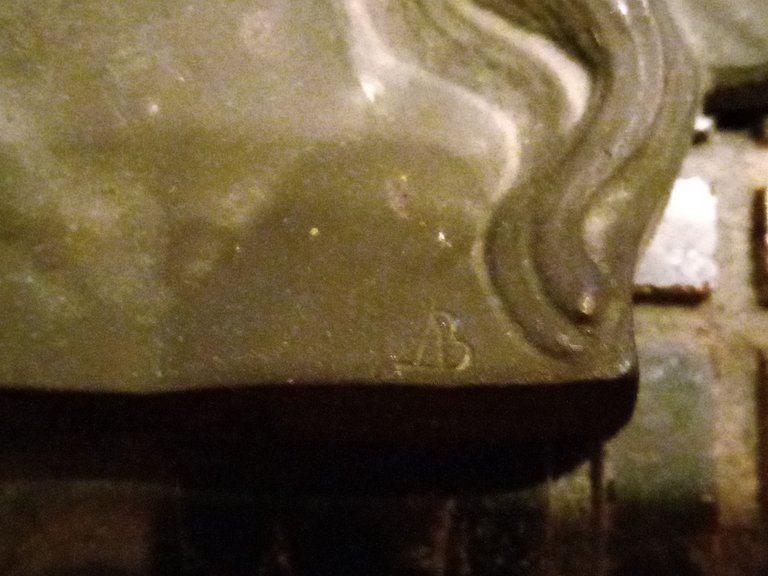 The makers Mark appears to be that of an AB but everything i could think of search for has come up a blank.
If anyone know anything about this item please let me know in the comments.

---
---