Its been a while but i am back
Taking a break from posting can be good but it feels like forever since i have posted, i have a few updates on things and a new few bits of silver to show off.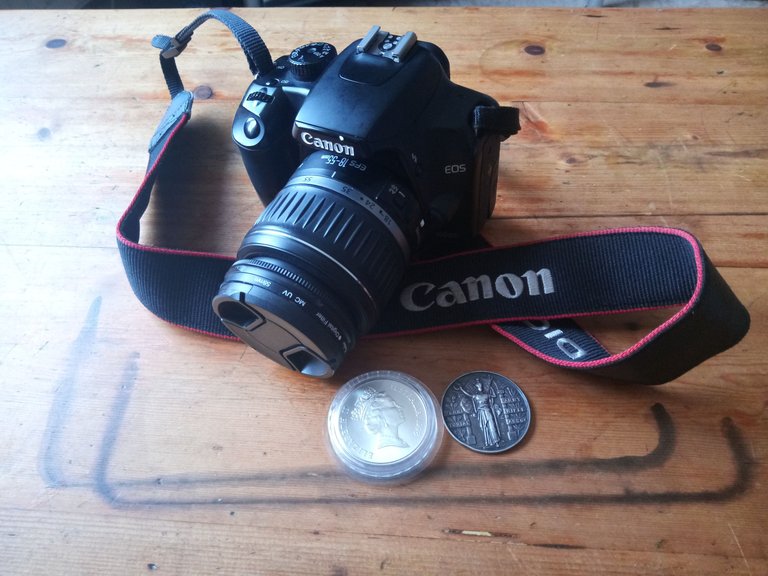 I think the biggest news of late is that i got a new camera and i have dipped my toe into the DSLR pool, i am still learning how to use this so forgive the focusing and lighting for the moment.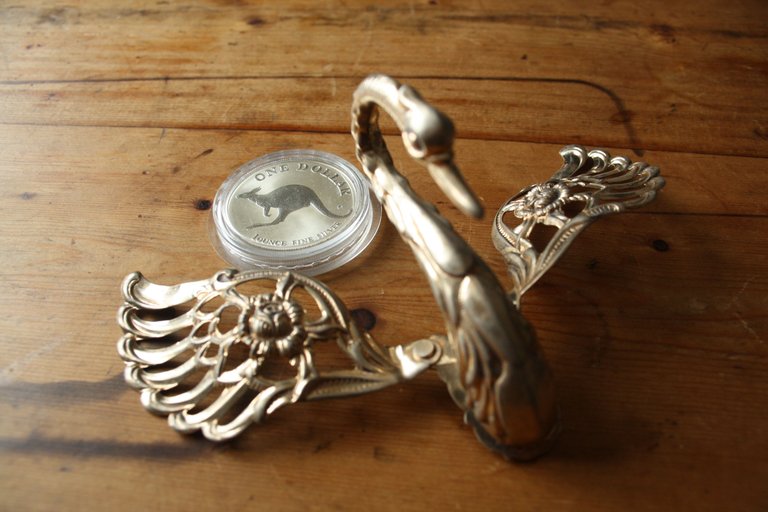 I know most people who read my blog are stackers, but i am not a true stacker as i look for beauty in the silver items i collect and not just a price and weight. This silver swan is really weird and not a clue what its function is but the silver work is stunning, i put a Roo to add scale how big this is and i got it at scrap so i cant complain.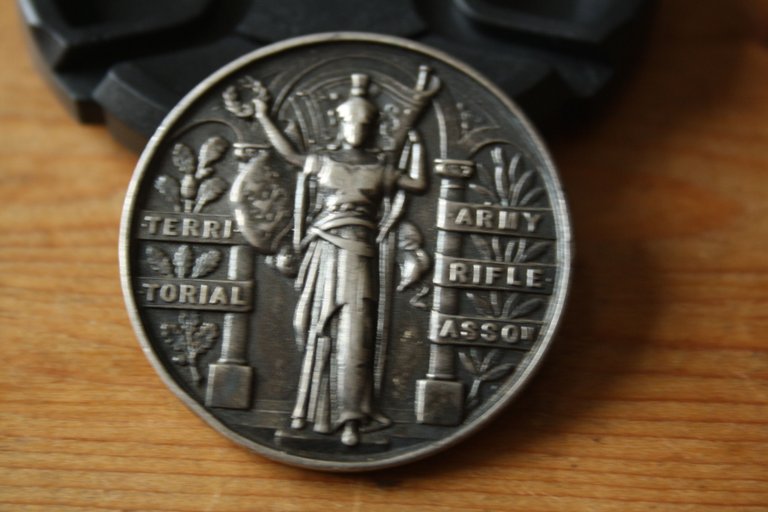 This medal is really cool, i love silver medals and watch fobs. The medal was for shooting competition for the Territorial army and coming up on 90 years old it is my job to save some small parts of history.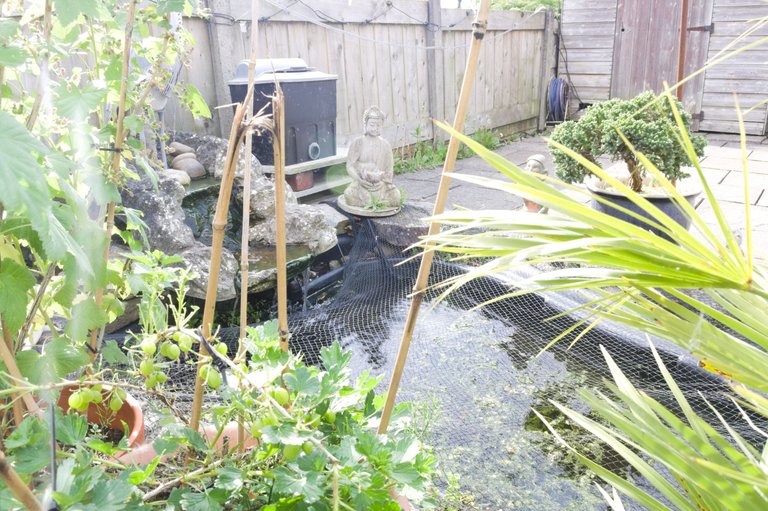 I have also been trying my hand at some pics from my back garden, i love to sit by the pond with a few frosty beers in summer and watch the fish, i have a few plants by the pond including a gooseberry bush and a small palm tree.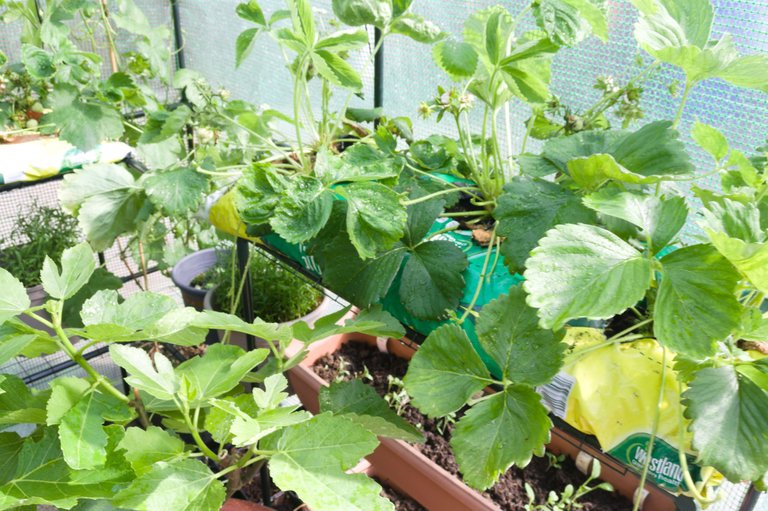 The greenhouse is also in the back garden with a good mix of fruits and herbs. This year i am growing tomatoes, strawberries, grapes and also have a small fig tree in there but i think next year for fruit on that.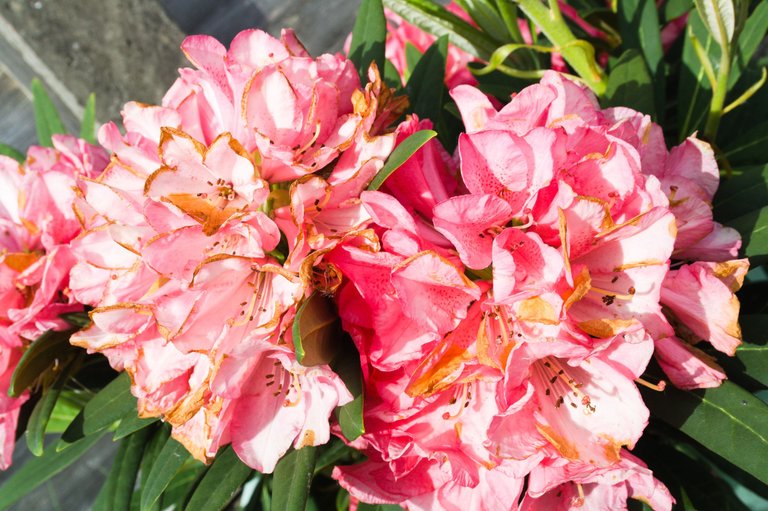 It maybe cliche but i think everyone who gets a new camera always snaps a pic of the flowers in the garden, now i dont know what they are but they do brighten the garden a lot.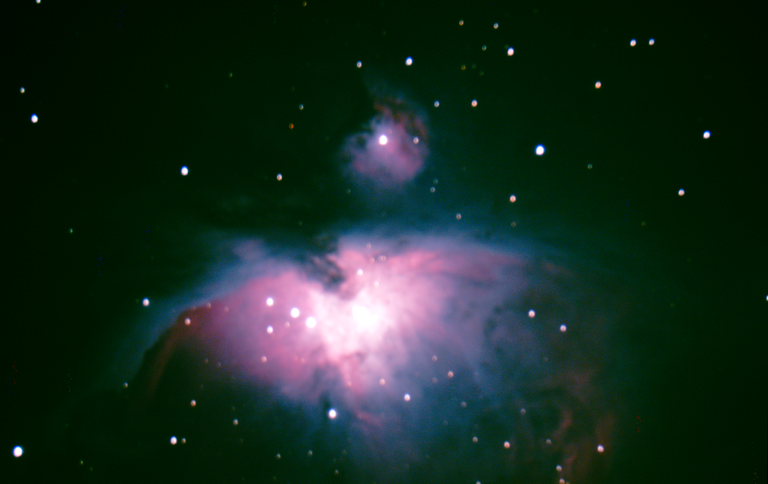 One last tiny update is the pic of the Orion nebula i captured last year using my telescope and a dedicated astrocam, i am looking forward to snapping many more cool pics and sharing them with you on hive.
---
---